This Tamil Nadu village switched off streetlights for 35 days to protect bird's nest
First Published 24, Jul 2020, 6:16 PM
A village in Tamil Nadu's Sivaganga district went without streetlights for more than a month, approximately 35 days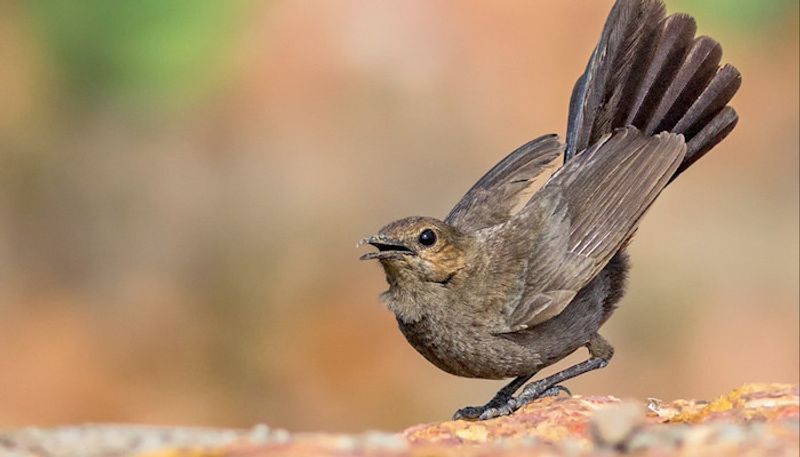 A Tamil Nadu village went without streetlights for 35 days to protect a bird's nest as the bird had converted the village's community switchboard into its nest. It is reported that the switchboard is connected to all 35 streetlights in the area.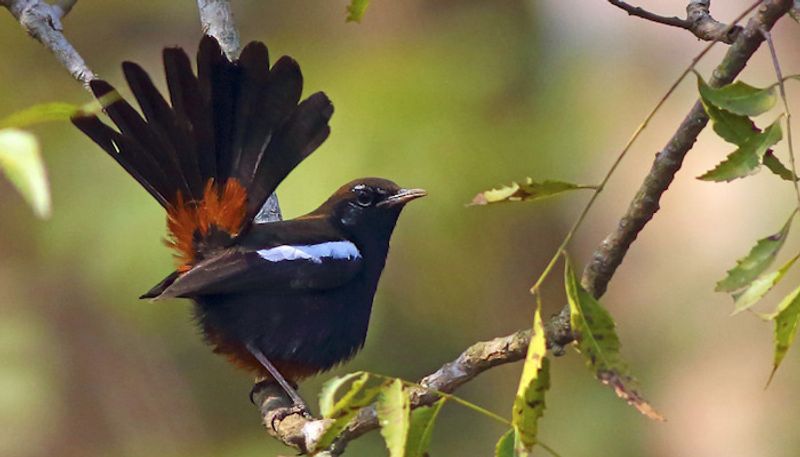 The switchboard was located next to Karuppu Raja's house in Potthakudi village in Sivaganga district. Raja is a college student in the village, and is also in-charge of operating the streetlights. When he saw a bird, an Indian Robbin, building a nest, he messaged to other youngsters in the village through WhatsApp about the bird.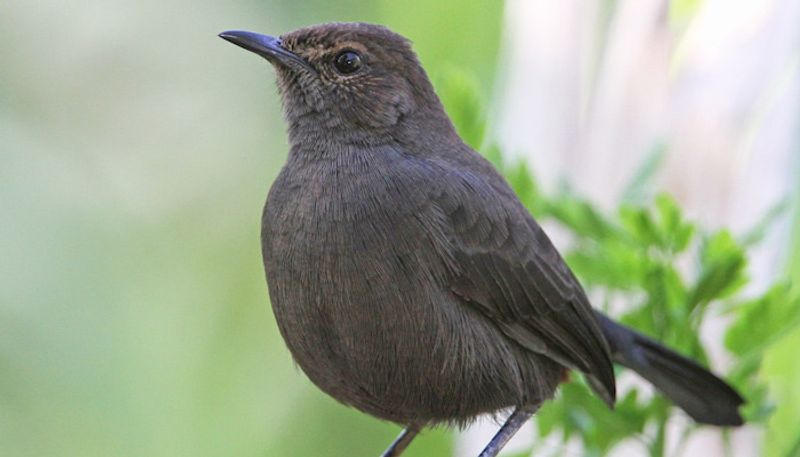 Soon the villagers also agreed to not switch on the lights till the bird got ready to hatch the eggs. Consequently, the village went without streetlights for more than a month, approximately 35 days.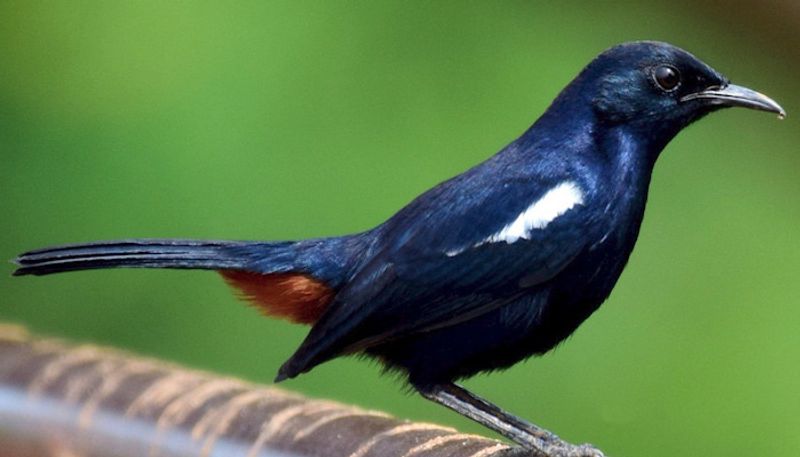 According to a report by The Better Indian, Raja wanted to cut the powerline so that the bird and the eggs would be safe. Through this the birds will be protected from getting electrocuted. At first, some villages thought it was silly to go to these lengths for a bird.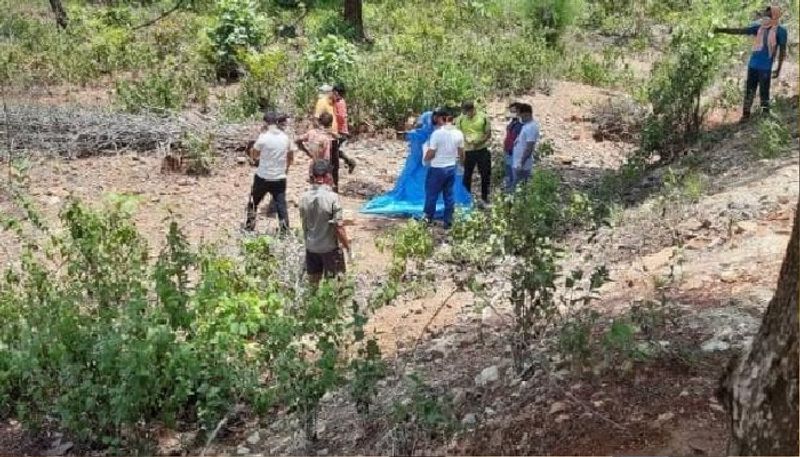 But Raja was determined. He had also approached the village panchayat heads who took cognisance of the matter. Due to the coronavirus lockdown, many villagers were left homeless and with no shelter. So they did not want the bird to suffer similarly so they agreed to cut the powerline.