Tea seller applies for loan, finds out he already owes bank Rs 50 crore
First Published 24, Jul 2020, 6:20 PM
Rajkumar stated that he has never taken out a loan, and yet the bank has made him a loan defaulter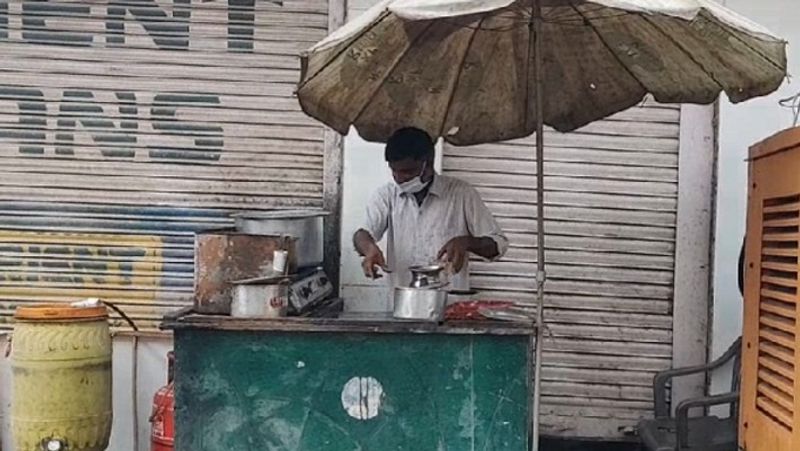 A tea seller was shocked to find out that he owed a bank Rs 50 crore although he claimed he has never taken out a loan in his entire life.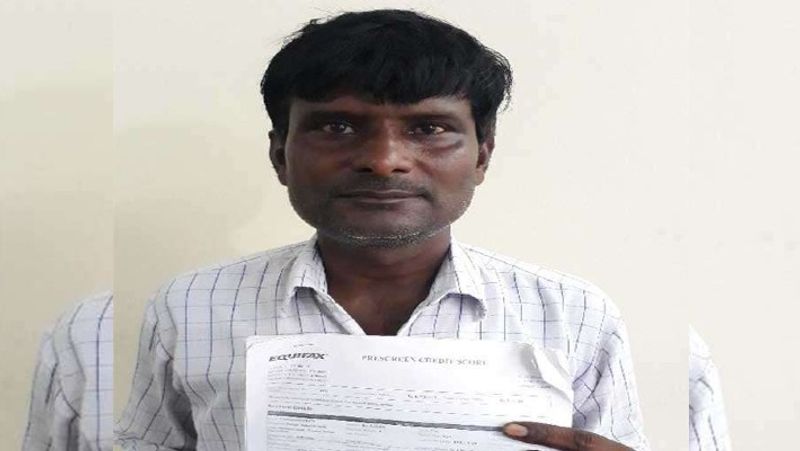 Rajkumar earns a living by selling tea in Dharmanagari near Kurukshetra. Faced with financial issues, he approached a bank, thinking that his problems would be solved by a single loan.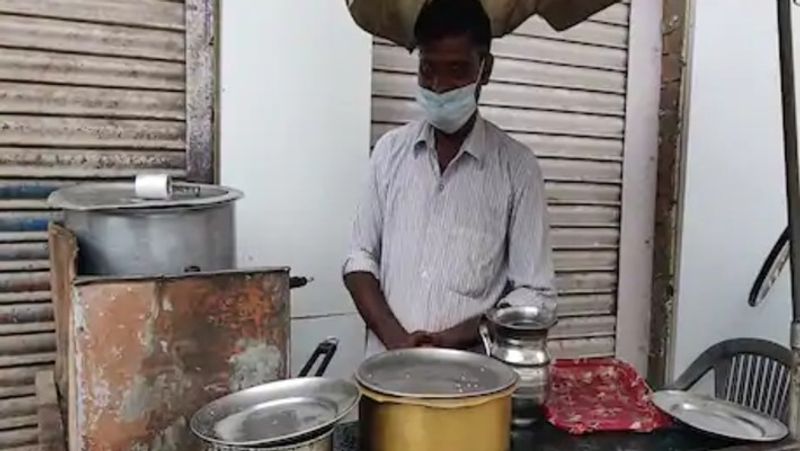 The bank refused his loan application and said that he already owed more than Rs 50 crore and that his CIBIL score was bad.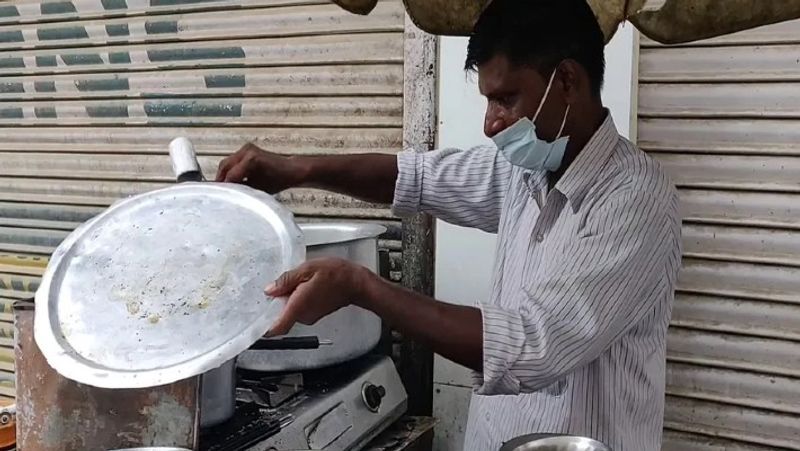 According to reports, Rajkumar's loan description showed that a loan was taken from his bank account every month.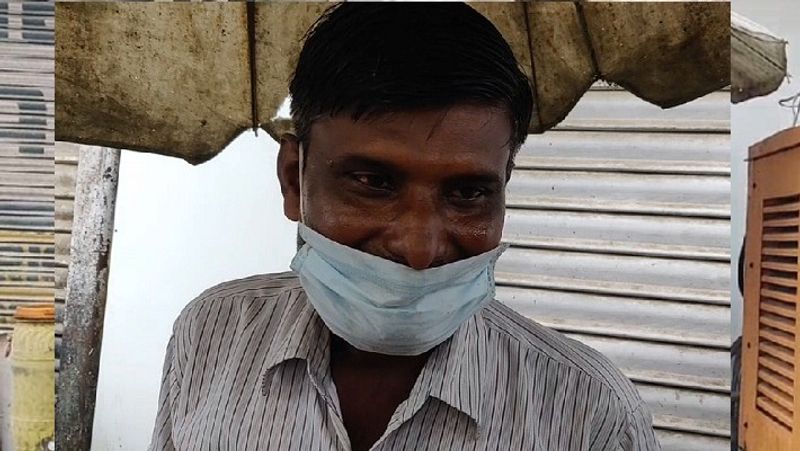 As per an ANI report, he said that his account has been misused by a fraudster pretending to be him.