Lockdown sees global rise in sales of sex dolls
Sales of sex dolls increased during coronavirus lockdown as lonely singletons were left without the 'human-like' touch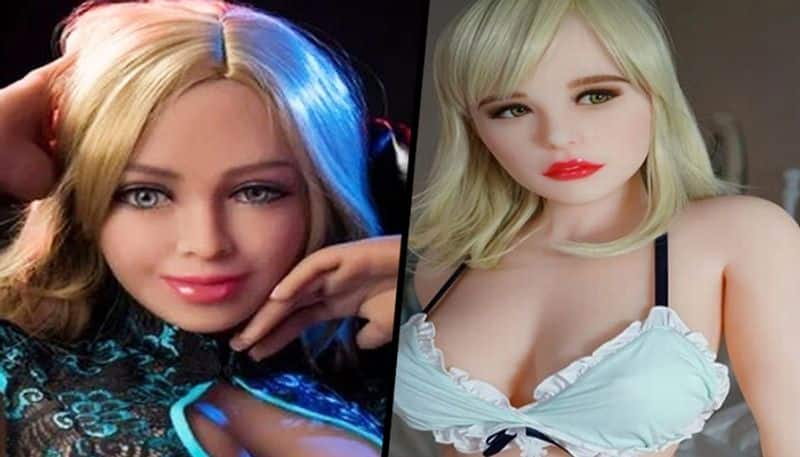 Amid the coronavirus pandemic, people have to face several problems. Nobody thought that the world would face such a disease where human beings are imprisoned in their homes to save their lives. Many countries have already completed several months of lockdown but are still without a permanent solution. Many people across the world avoid coming in contact with each other. During this period, many people also became victims of depression and loneliness. However, many people have also found a solution to this loneliness.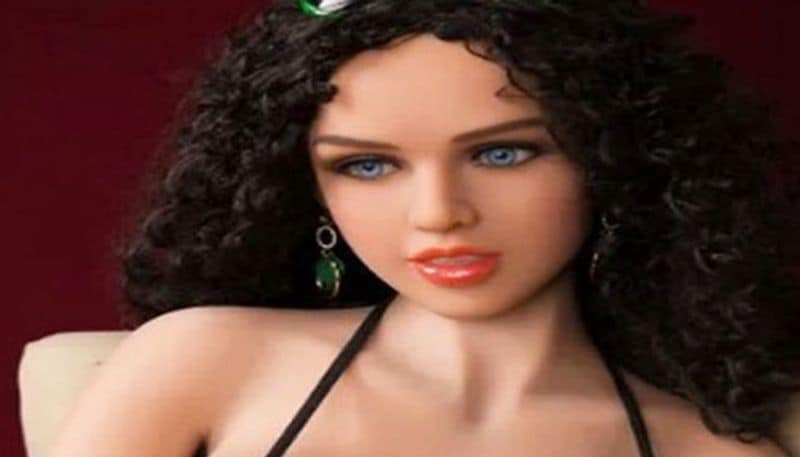 According to recent news reports, during the lockdown, sales of sex dolls saw a rise. These dolls were in demand for people who stay alone.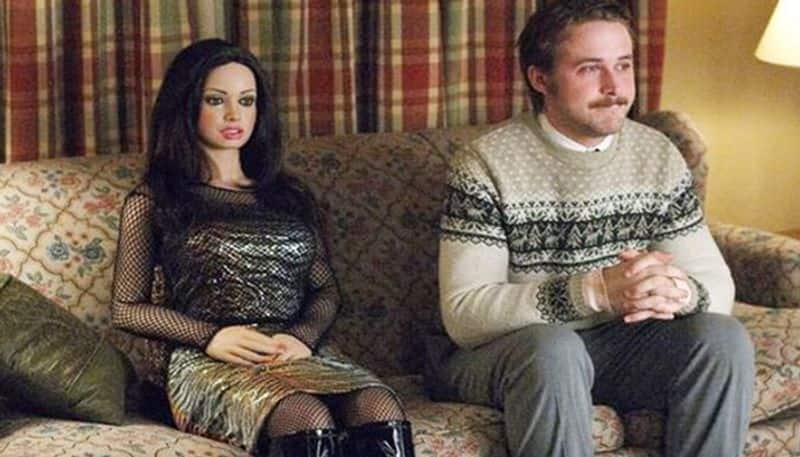 In an interview with Yahoo News, Australian Ryan James, the owner of a sex doll company, said that people saw a lot of interest in sex dolls during this time. In the last few months, there was a tremendous jump in the sales of dolls.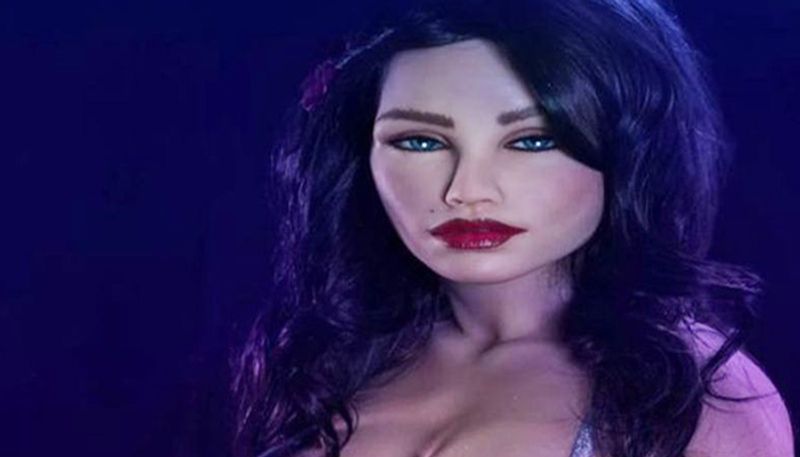 People are ordering sex dolls online, and instead of having physical relationships with humans, they like to use these dolls. Because it is safe as well, Ryan added.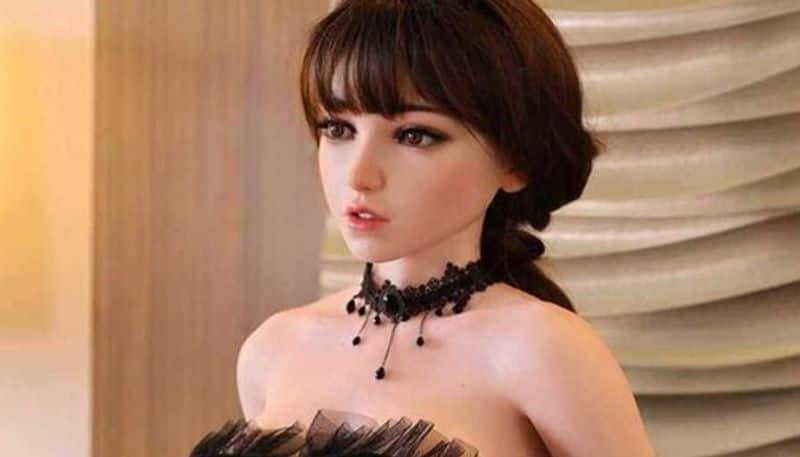 According to him, the sex doll business has seen a 35% boost in the last eight weeks.

Ryan said that in the market, these type of sex dolls were available at a price of Rs 1.5 lakh to Rs 2 lakh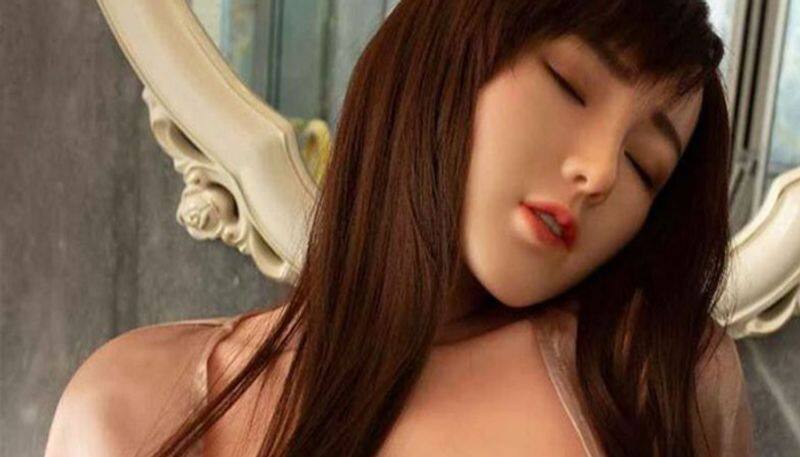 According to a survey conducted by Yahoo, between March and April month, the market for sex dolls has increased not only in Australia but also in the US and the UK.