Banned on TV: Ads that were considered inappropriate to go on air
Here are a few ads made for Indian television but censors though was inappropriate to be played for TV audiences.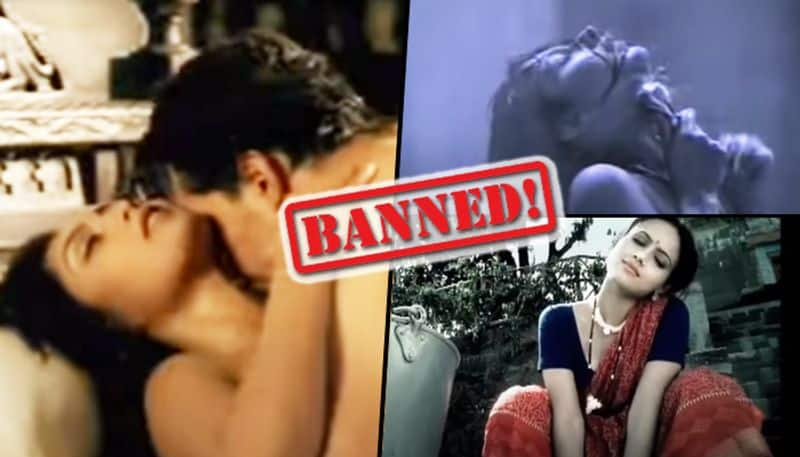 We look back at some ads over the years that were considered too hot for Indian television and was eventually banned.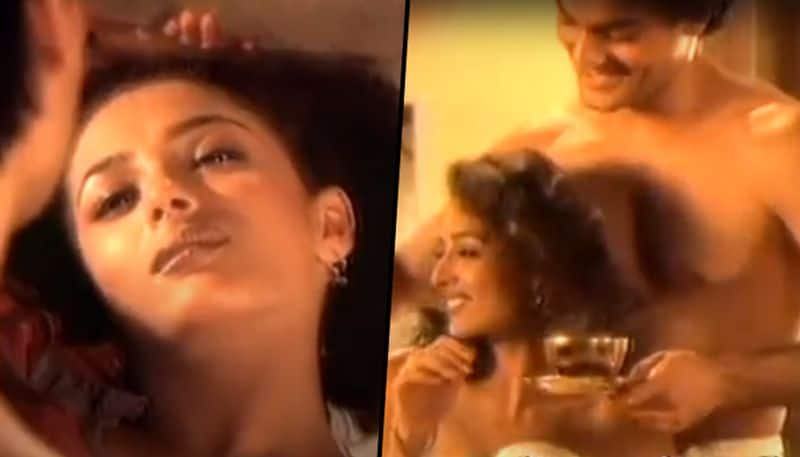 Mr Coffee Advertisement (Early 90's)
The advertisement for the coffee brand, Mr Coffee, made headlines for then real-life couple, Arbaaz and Malaika's onscreen chemistry. 'Real pleasure can't come in an instant' was the tagline for the commercial as expected was sensuous. The commercial had an inclination towards sexual fantasy and was not well received in India. As a result, it was pulled down.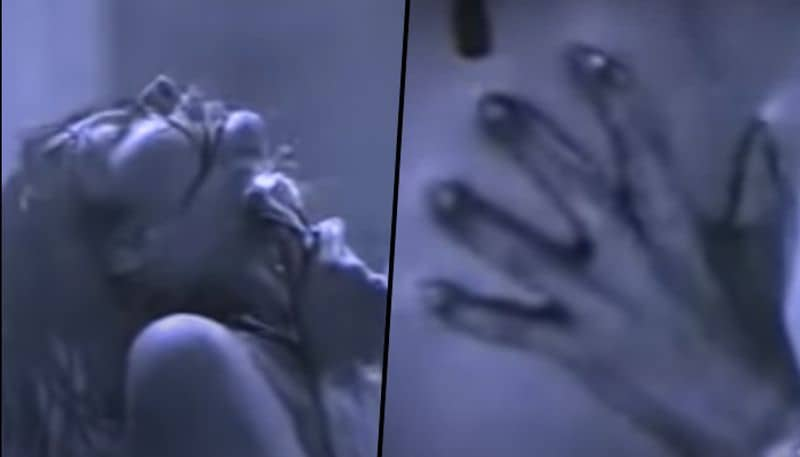 Kamasutra Condom Advertisement (1991)
Actress Pooja Bedi and Marc Robinson's Kamasutra Condom commercial released in 1991. The ad showed the two of them under a shower. But this commercial was banned by Doordarshan for hurting the sensitivities of family-oriented audience.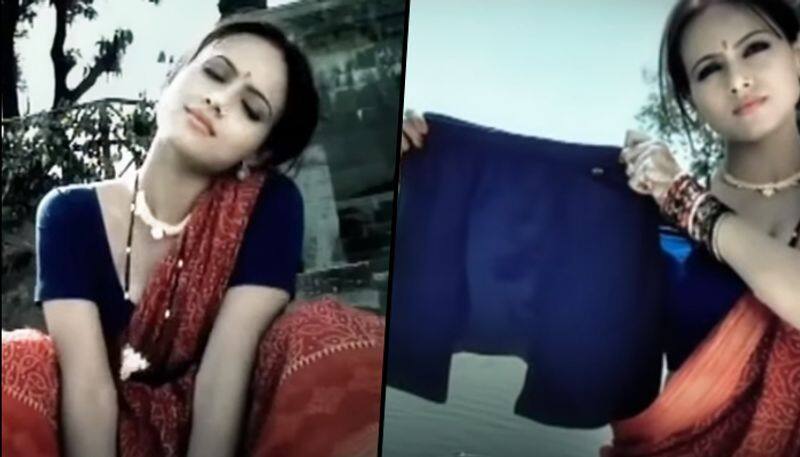 Amul Macho Advertisement (2007)
Sana Khan became instantly famous for her act as Amul Macho's 'toing' girl. The commercial featured Sana as a wife who fantasises about her husband while washing his Amul Macho undergarment. The commercial aired on national television, during regular shows. But it was reportedly considered so offensive that it had to be banned.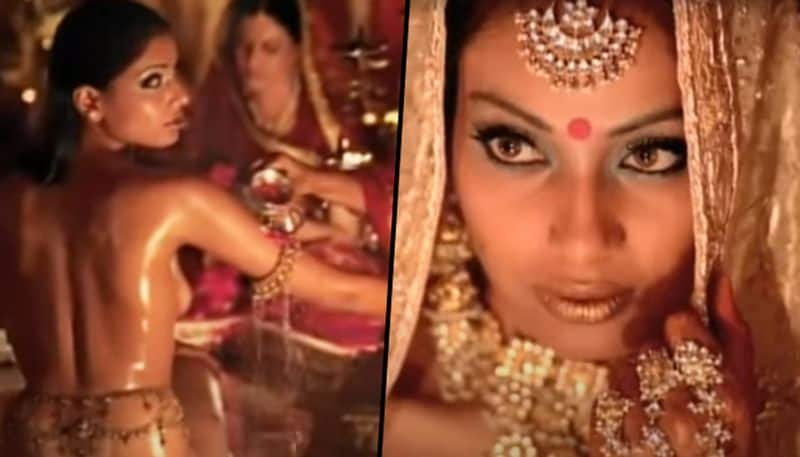 New York Lotto Advertisement (1999)
Famous for her hot body, curves and dusky charm, Bipasha Basu has always been on top of the charts. Even before the Bengali actress took Bollywood by storm, the actress had shed it all for an advertisement. In a commercial for New York Lotto, the Raaz 3 actress had shed all her clothes. She had featured with Vivek Oberoi in the advertisement. The commercial was meant for the international audience and was reportedly banned in India due to its bold content.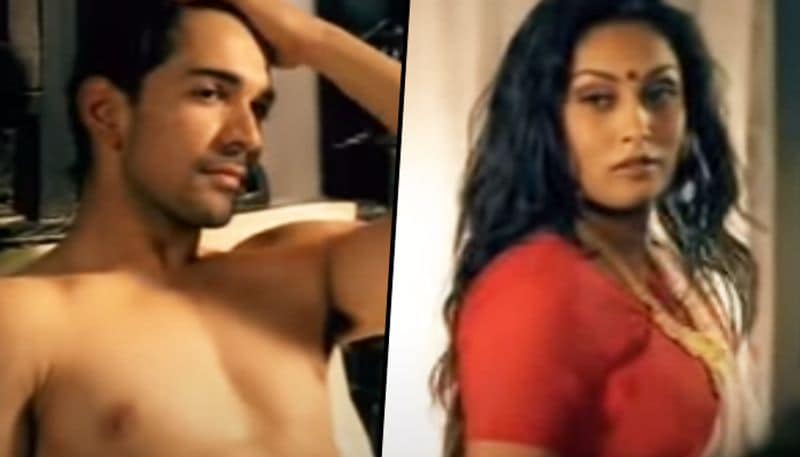 Wild Stone Deo Advertisement (2007)
The commercial displayed a traditional Bengali woman during Durga Puja celebrations. The fragrance of a man's deo attracts her towards him, and you can guess what happens next. Although this ad was not banned, a highly censored version was telecast on television.