UP cops stop people from gathering for namaz amid coronavirus lockdown, get attacked with axe
Four policemen were injured after being attacked by some people, who were stopped from gathering for namaz during coronavirus lockdown in Uttar Pradesh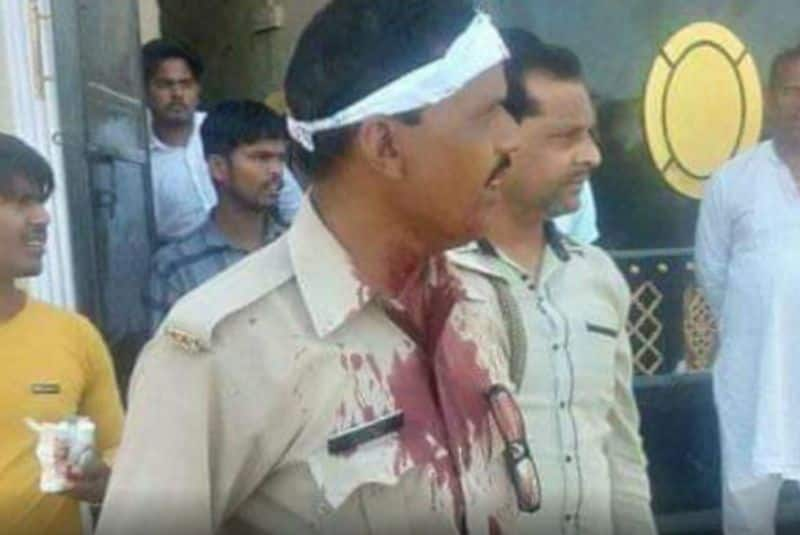 The incident took place when 25-30 people, who were gathering for Friday prayers were stopped by the police. The mob attacked the cops soon after, superintendent of police, Amrendra Prasad Singh said. The chowki in-charge and two other police personnel were injured in the incident.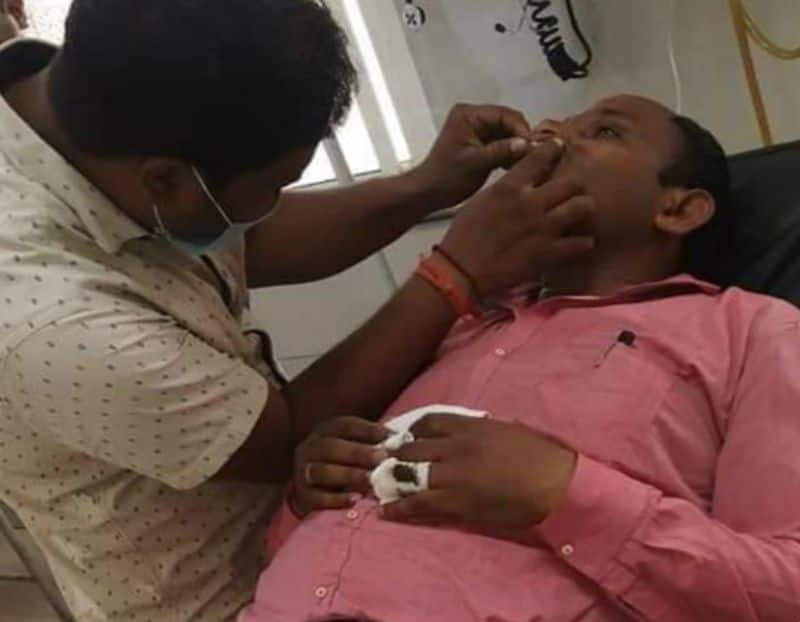 Mass prayers were held on the roof of Sabir's house in Kagjiyal Mohalla in Sadar Kotwali area. As soon as the information was received, Haji Sharif post in-charge Anand Pandey, LIU soldier Rajvir Singh reached the spot with the police force.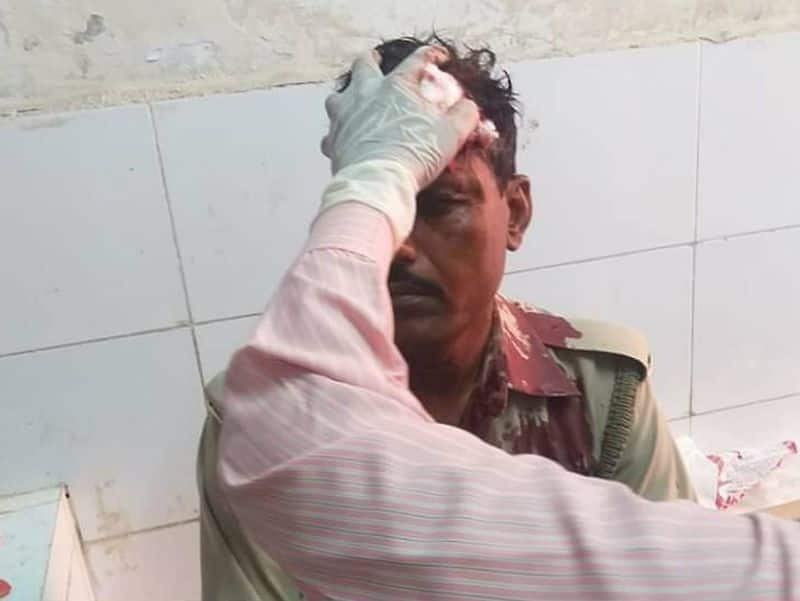 When the policemen questioned the people gathering for Namaz, they started arguing. The police started recording a video of the incident, and were soon attacked with an axe and spade. People started pelting stones as well. Four policemen, including outpost in-charge Anand Pandey were injured. They were shifted to the district hospital for treatment.
The attackers also damaged the motorcycle of an LIU personnel. Additional forces were called in and four persons have been taken into custody. The entire area is now being monitored by drone cameras. Rajveer Singh of local intelligence and constable Saudan were injured in the incident. Police are probing the matter further.
SP Amarendra Prasad said that the condition of the two soldiers is critical. Some people have been detained. Strict action would be taken in this matter, the cops said. There is nationwide lockdown in place until April 14 with the aim of preventing coronavirus infection. All major shrines of the country remain closed.