FA Cup 2020-21 review: United, City, Chelsea through to quarters, Everton upsets Tottenham
The 2020-21 edition of the FA Cup saw the pre-quarterfinals being played across England this week. The round saw most of the top teams sailing through to the quarters, while there was indeed an upset. Defending champion Arsenal was already knocked out in Round 4.
Thursday marked the conclusion of the pre-quartes of the FA Cup 2020-21. Most of the remaining top sides have managed to enter the quarters, while there was an upset. We review the performance of the top teams, besides taking a look at the quarterfinal line-ups.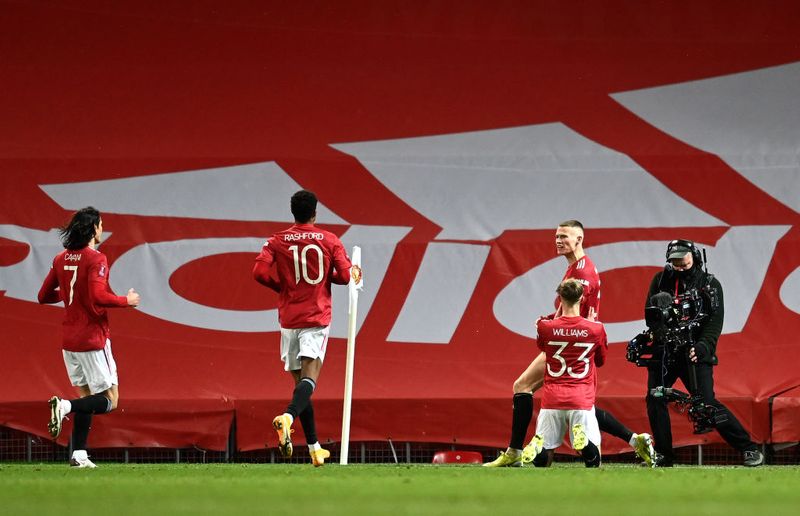 Manchester United does not get Hammered
Pun intended, but United did have an arduous task against West Ham United, as the latter is having a great season in the Premier League. The match was frustrating one after it finished goalless at full-time, while at extra time, the 97th-minute winner from Scott McTominay sealed United's place in the quarters. United would need to come up with a better performance in the next round.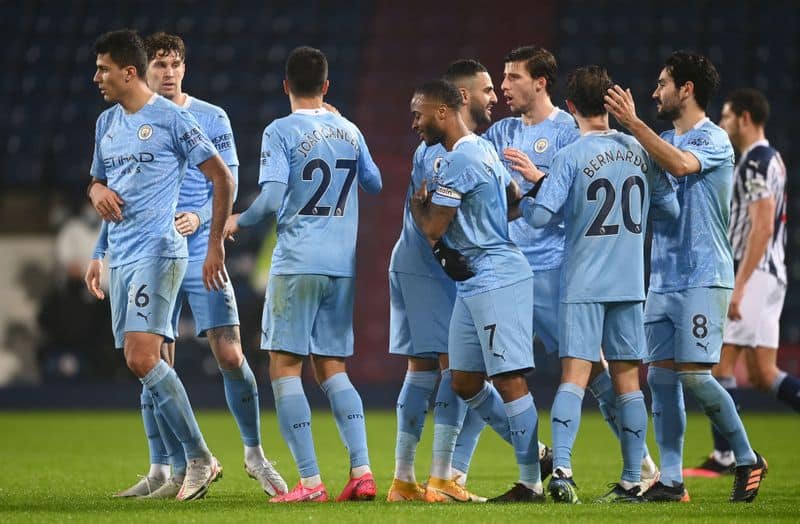 Manchester City makes it easy against Swansea City
The former champion continues on its glorious EPL ride, as it tames Championship side Swansea City 3-1. Kyle Walker, Raheem Sterling and Gabriel Jesus did the job, while it certainly looks one of the favourites to win the title this season.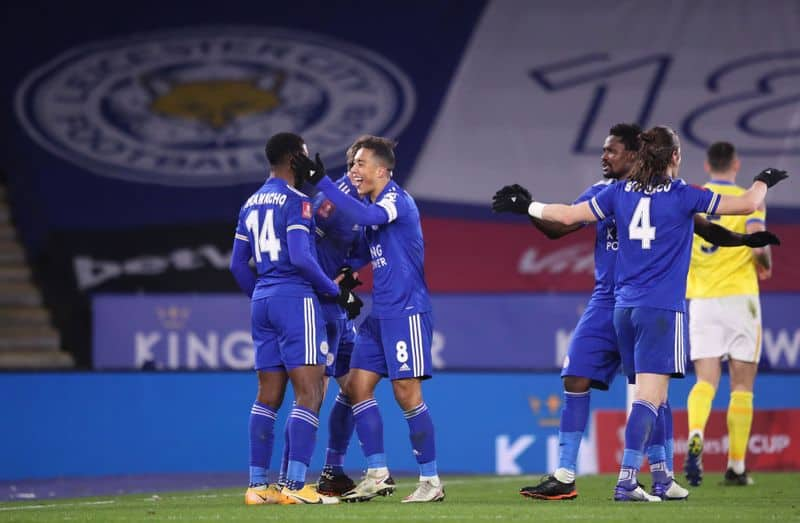 Leicester City pips Brighton and Hove Albion
While Leicester is in the EPL title race, it managed to continue with the same momentum against Brighton and Hove Albion in this competition. Although it was a win for The Foxes by a slender margin, it would take it anyhow. However, things would only get tougher hereon, especially since the quarters, as Leicester would need to up its ante in the coming days.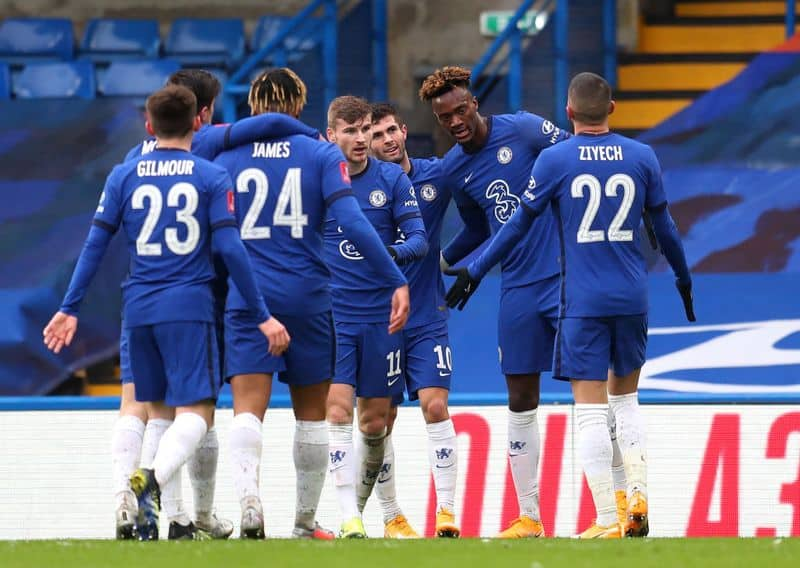 Chelsea edges past Barnsley
Chelsea is looking to rise to the top under the new coach, Thomas Tuchel. While it was the German's fifth game in charge with The Blues, it managed to edge past Championship side Barnsley. Although it was an away tie, Chelsea was expected to perform better. Nevertheless, it would indeed have to in the coming matches, as things escalate from the quarters.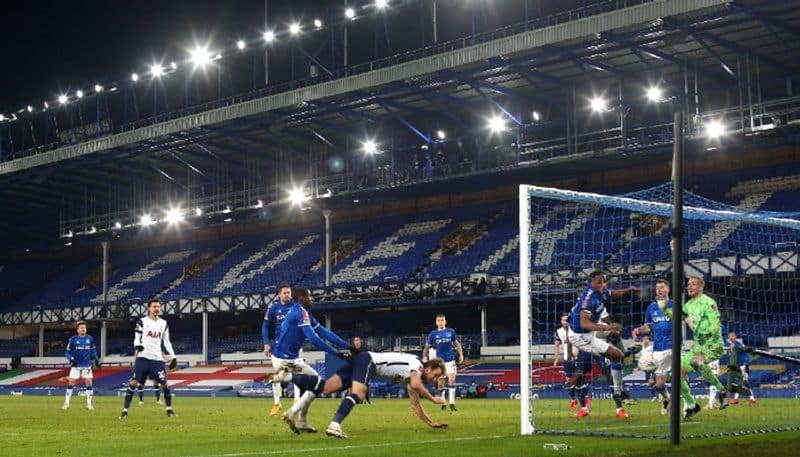 Everton gets better of Tottenham Hotspur in a thriller
The most thrilling game of the round was between two EPL giants. As Everton hosted Tottenham at Goodison Park, the full-time saw a massive 4-4 deadlock. As things went into the extra time, it was Bernard's strike that sunk Spurs, while Everton just managed to place itself in the quarters. Meanwhile, the woes for Spurs seem to continue everywhere.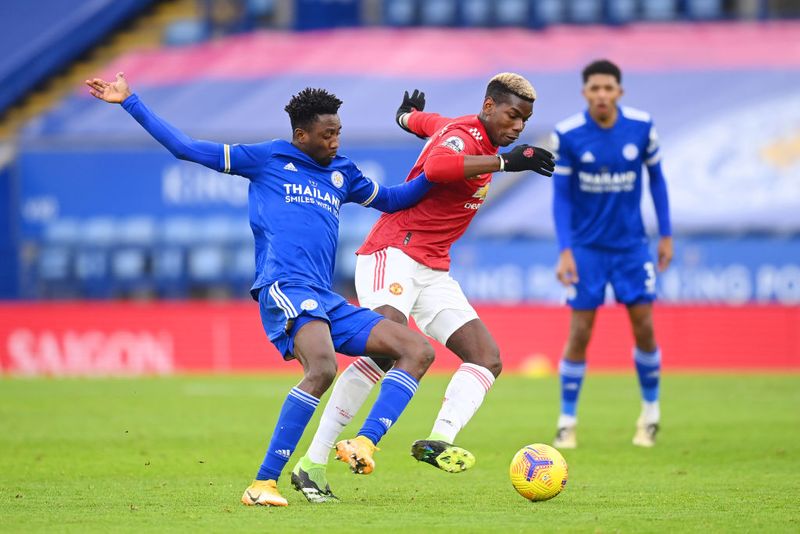 Quarterfinal line-up
Everton vs Manchester City
Leicester City vs Manchester United
Bournemouth vs Southampton
Chelsea vs Sheffield United
(The matches are scheduled to be played on March 20 and 21)