Love online dating? here's how you can find a perfect partner on the internet
First Published May 4, 2021, 10:36 AM IST
Here are a few expert tips on finding a perfect relationship on online dating apps; read on.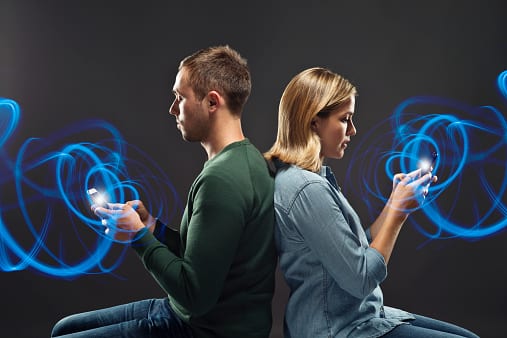 Dating can be tricky, but with so many online websites and apps available, it can be fun too. The youth are trying their hands on various dating apps and exploring options to enjoy their love life. Here are a few tips for hunting down an ideal relationship for you.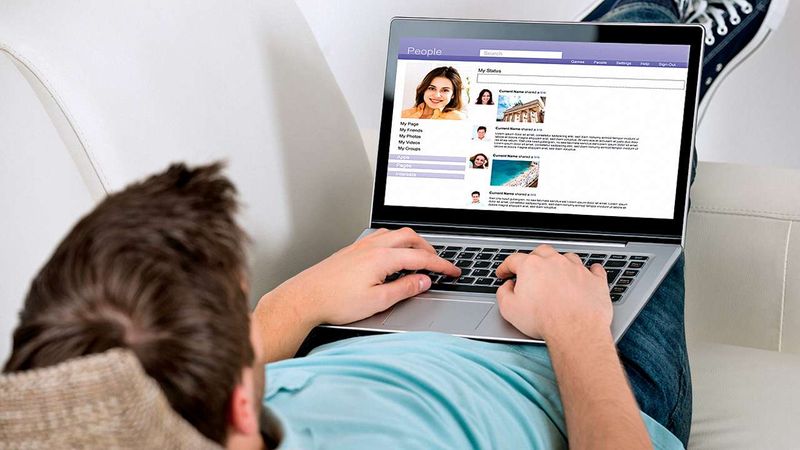 Make a striking profile
Your profile will act as the first impression of you but virtually. Please do not go overboard with it and add too many details. Instead, keep it funny, quirky and most importantly, honest.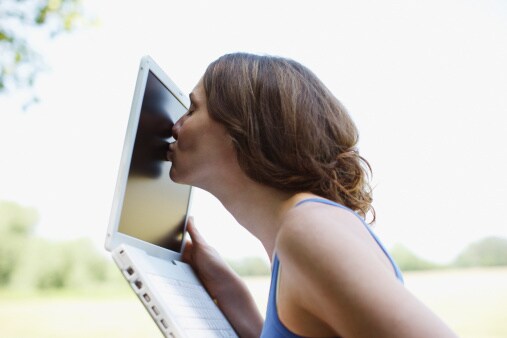 The right picture
Keep a realistic and flattering picture that will make anyone' heartbeat as soon as they see your profile. Selfies, candids or portraits, choose your best shot and get ready for the compliments.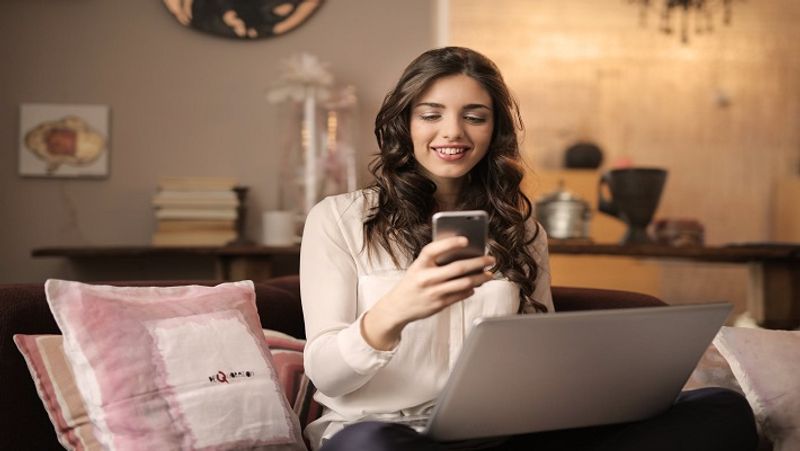 Do not go overboard
Try and see if the other person is genuinely interested in talking to you or not. Do not keep messaging unnecessarily and invade their private space if they are not showing any interest. It will take you a step closure to your actual 'perfect' one.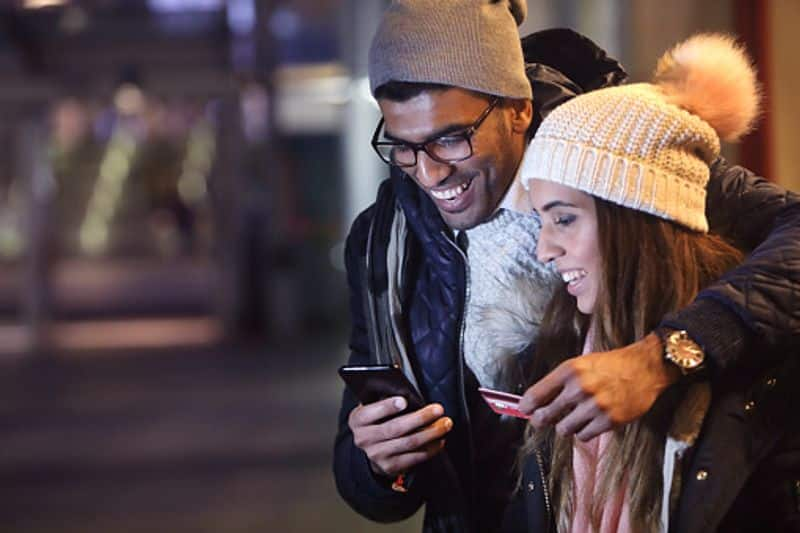 Skip the small talks
Youth these days are aware of dating very clearly. Hence you can indeed skip the small talks and indulge in a deep soulful communication if you think the strings are getting attached.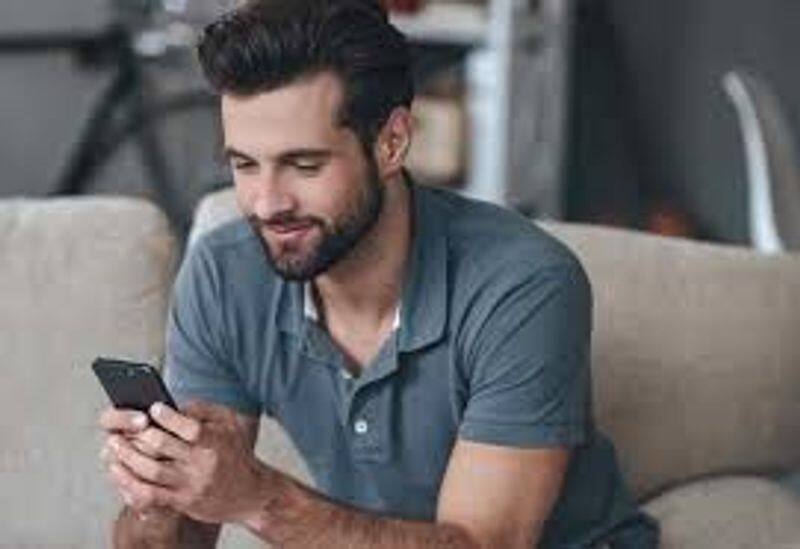 Listen well
The key to a good relationship is communication, talking and also listening to what the other one is trying to say. Lend your ear when they talk about their dreams, aspiration and challenges. It can help make a sound mind connect with your potential future partner.