Looking for a job? Here's what recruiters actually read in your resume
Here are few tips on how to tailor your resume according to the employer's requirements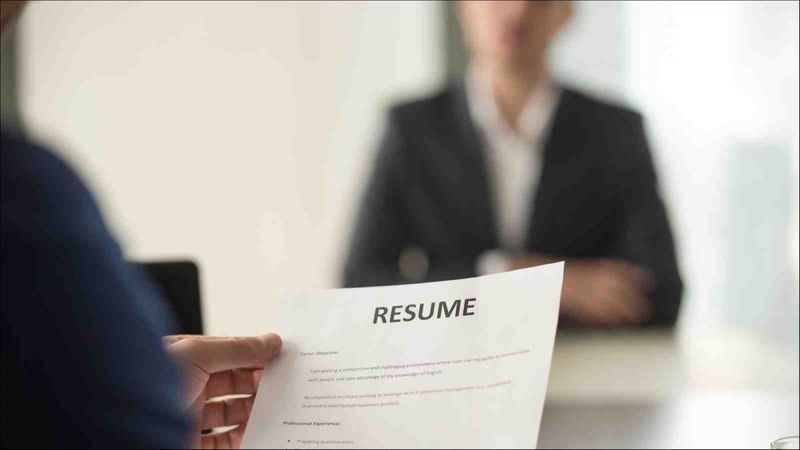 Studies reveal that most employers do not spend more than 12-15 seconds over a resume. This means an applicant has that short a window to impress a potential employer. The recruiters find out what they need in those 15 or 10 seconds. So here's what they are looking at:

Your current job title
There is no point in reading further if your resume is not titled correctly and if the first job title does not match their requirements. Your current job details should be tailored in such a way that it fits the employers' job description. It also indicates the roles you are capable of, such as team management or responsibility. A quick glance at your previous role will also tell them how much you have grown and it could also indicate the amount of responsibility they can place on you. This means they do not want to search the whole page to know what you are capable of.

You have done your job correctly
Sending in neatly written and coloured and underlined resume will not to do the trick. If your details contain grammatical and spelling errors it is a put off and no employer will read further. This is how you lose the battle in the first 10 seconds. Do not go all flashy or bold, it is another huge put off.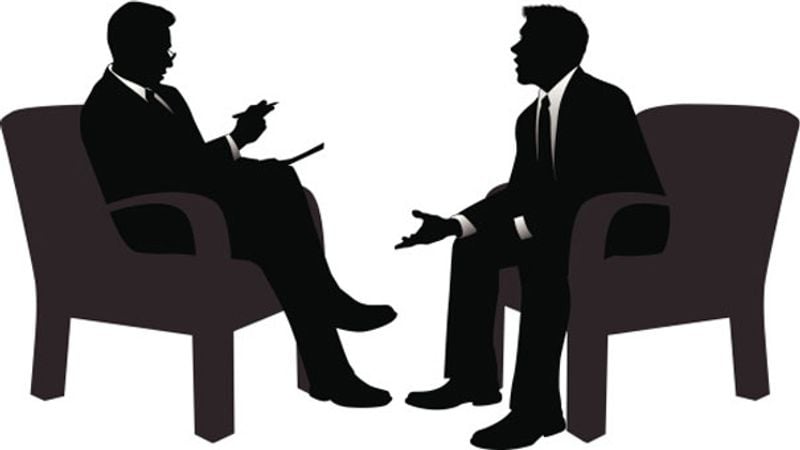 The time you spent in jobs
This is where the tricky part is. You have to have a resume that speaks of a mix of both stability as well as openness to new challenges. A new job every year does not speak well for you. A relevant period of stability with one or two jumps in between shows your career graph as well. They will also look at the names you have been associated with. A big brand always make an impression.

Accomplishments
Recruiters will check to see how much you have accomplished in these job years. Are you still resting on the laurels of your school and colleges days? Or have you done projects, work, presentations or received awards to show that you have truly accomplished something?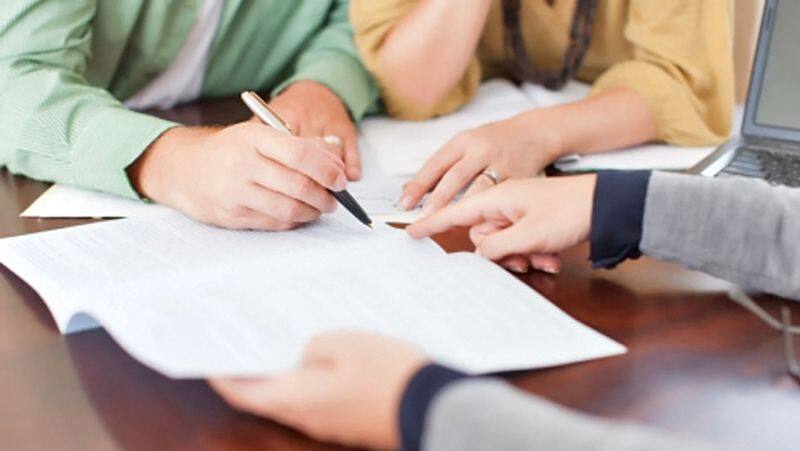 Keywords
Yes, recruiters don't have time to scan through each and every resume sent to them, so if your resume title or the skills contain their requirements through words like content, or automation or operations etc. your resume is likely to be read more than those who use flowery and long descriptions to convey the same.