Aishwarya Rai vs Sushmita Sen: Who is richest? Know here
First Published 10, Nov 2020, 2:04 PM
Aishwarya Rai and Sushmita Sen, the Miss World and Miss Universe respectively, have a massive difference in their net worthy. Read on to know more.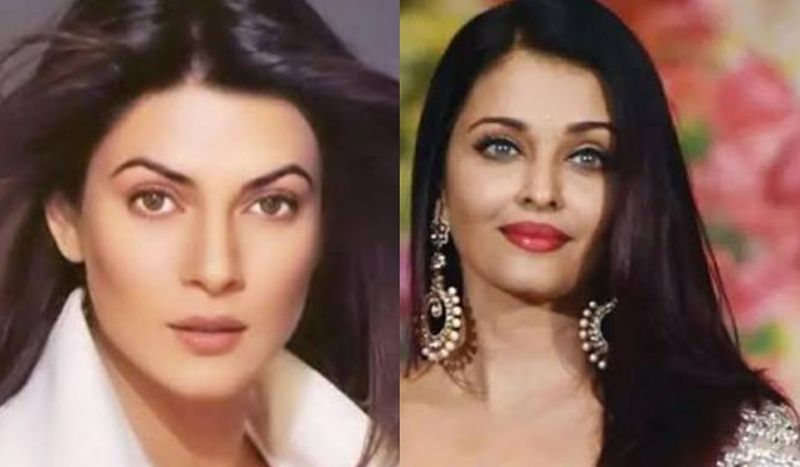 The two ultimate divas of Bollywood, one is Miss World, and the other is Miss Universe portrays the perfect amalgamation of beauty, intelligence, grace, poise and passion.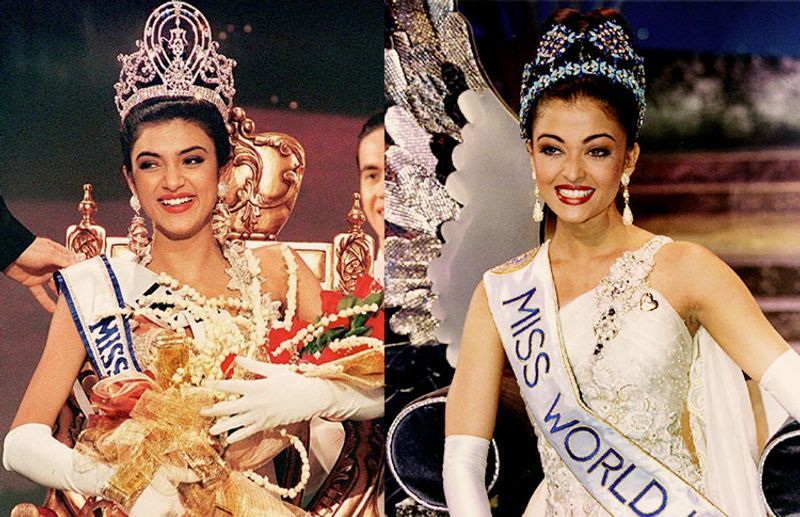 Though they haven't ever seen together, they maintained a cordial relation with each other. Once Sushmita Sen wanted to back off from the beauty pageant because of Aishwarya's participation, but her mother gave her strength to continue the competition.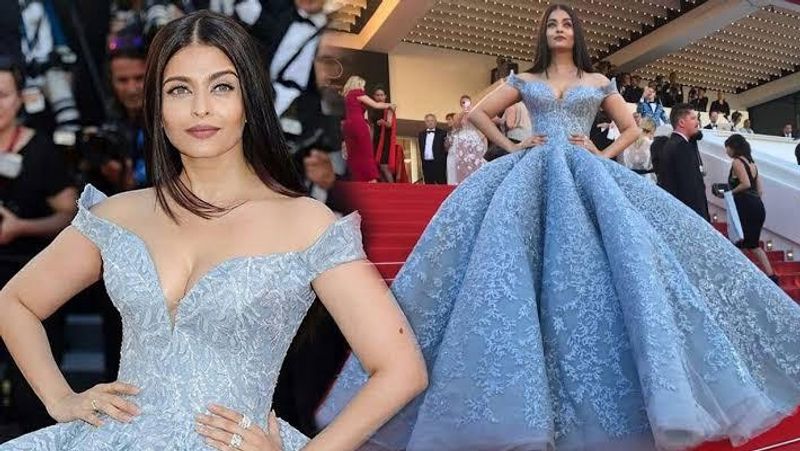 Aishwarya has given some excellent performances and acquired a significant position in Bollywood. She is also a very popular name in the Hollywood industry.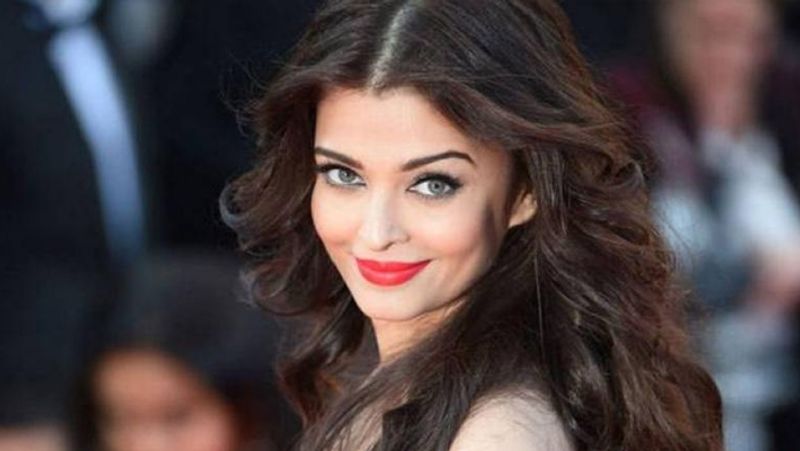 She owns various properties worldwide, and have a range of expensive automobiles. Estimated Aishwarya Rai's net worth is Rs 230 crores.

On the other hand, though Sushmita Sen has not been seen much in the films, she is still one of the popular actresses in Bollywood. Her net worth was estimated in 2018, and it turned out to be $3 million.