ISL 2020-21: Robbie Fowler unimpressed with SC East Bengal, despite late draw against Kerala Blasters FC
First Published Jan 16, 2021, 7:02 AM IST
SC East Bengal scripted its fifth draw of the Indian Super League (ISL) 2020-21, as it stays on ninth. Meanwhile, it was the fourth draw for Kerala Blasters, who stays on at the 10th spot. Both the sides are yet to win the title, as SCEB is making its debut this season.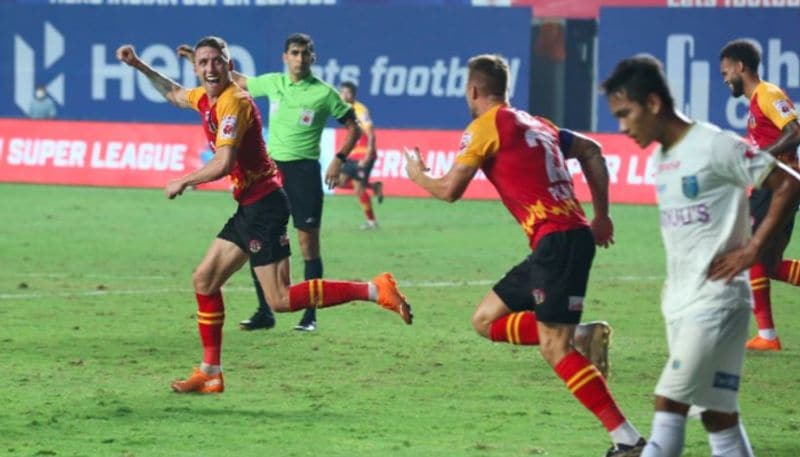 In what turned out to be a thrilling encounter, SC East Bengal settled for a 1-1 draw against Kerala Blasters in the 2020-21 Indian Super League (ISL), at the Tilak Maidan in Goa, on Friday. With this, SCEB stayed on ninth, while Kerala remained on the tenth.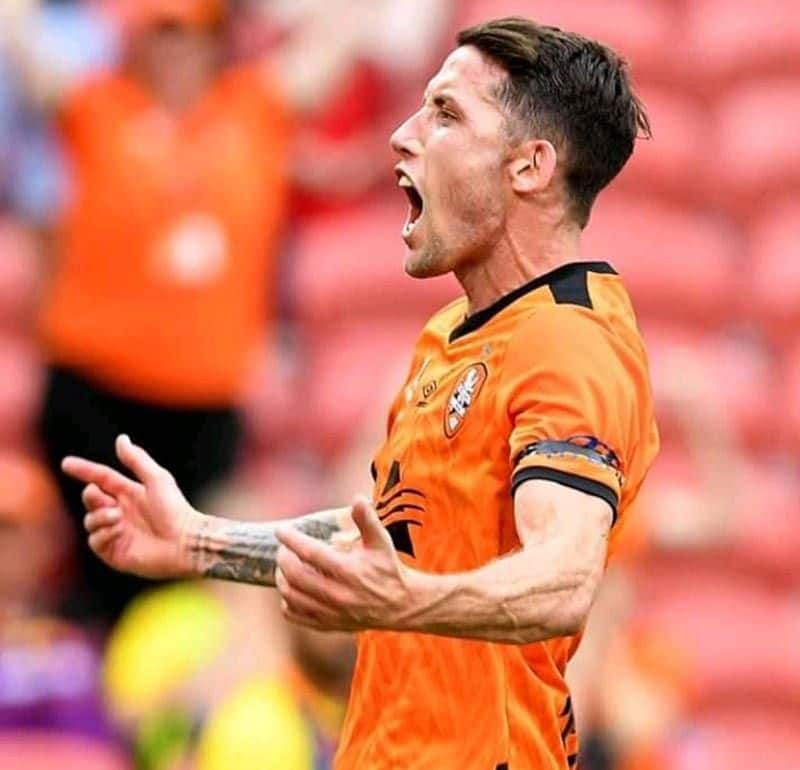 It all began with Jordan Murray's 64th-minute strike, that handed Kerala the lead. However, Scott Neville levelled it for SCEB at the 94th minute, thus pulling off a thrilling draw.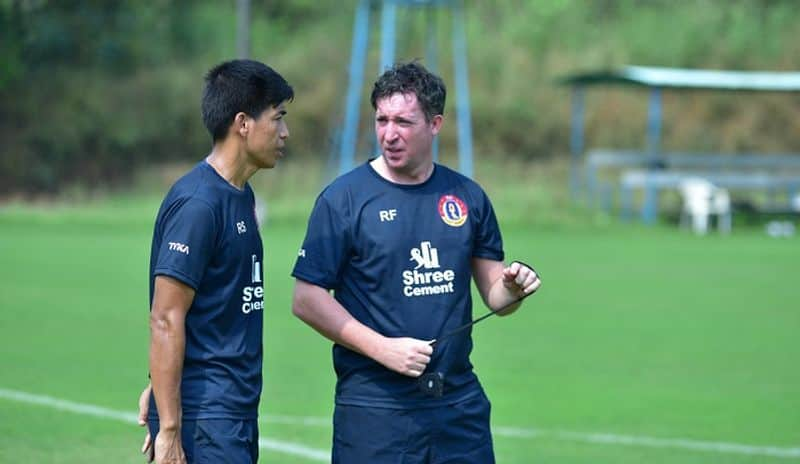 Following the draw, SCEB head coach, Robbie Fowler wasn't quite impressed despite the late equaliser, as he judged, "To get an equaliser that late in the game was a nice feeling. But, we weren't up to the mark. The goal we conceded was a silly one. Don't know if it was an offside. However, it's great to be on an unbeaten run, and we need more wins now. Harmanpreet Singh played well. He was unlucky not get a goal. I think even Aaron (Amadi-Holloway) had a great chance to equalise in the end. But, he hit it wide."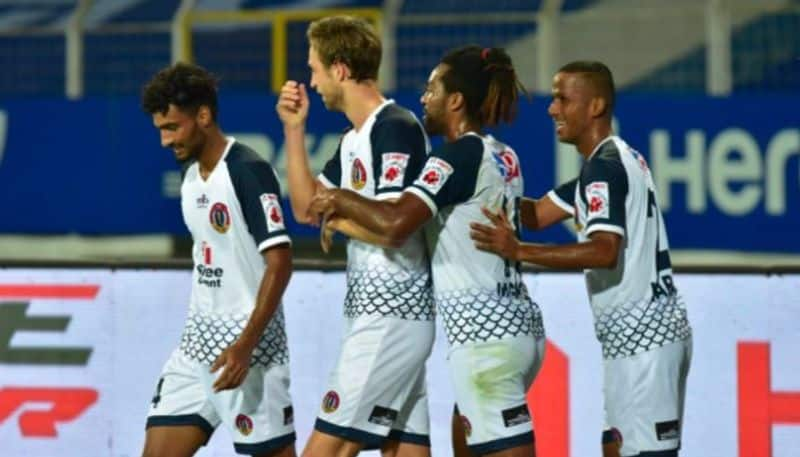 "I'm glad that we got a point tonight. We want to play free-flowing football with quick touches. We have a lot of catching up to do if we still want to make it to the playoffs. We need to minimise our errors and play extra aggressive," added Fowler.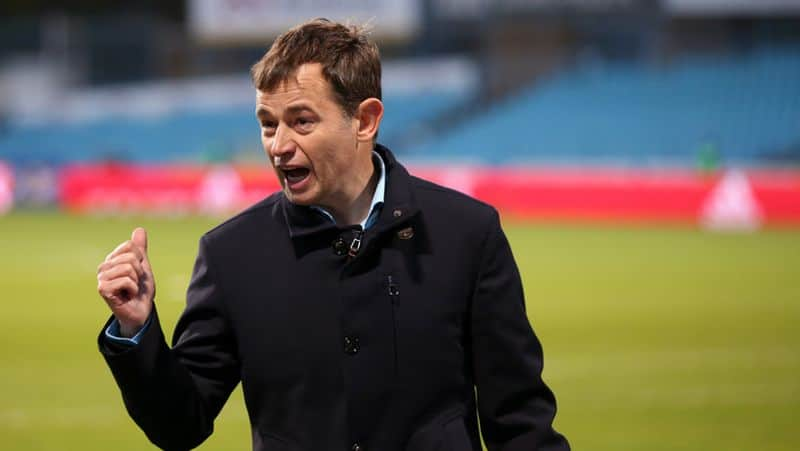 Meanwhile, Kerala manager, Kibu Vicuna reckoned, "It was similar to the other game against SC East Bengal this season. We conceded late back then as well. The set-piece given away at the end was poor. We should react better while defending it. They (SCEB) didn't have many chances. Unfortunately, we lost two points."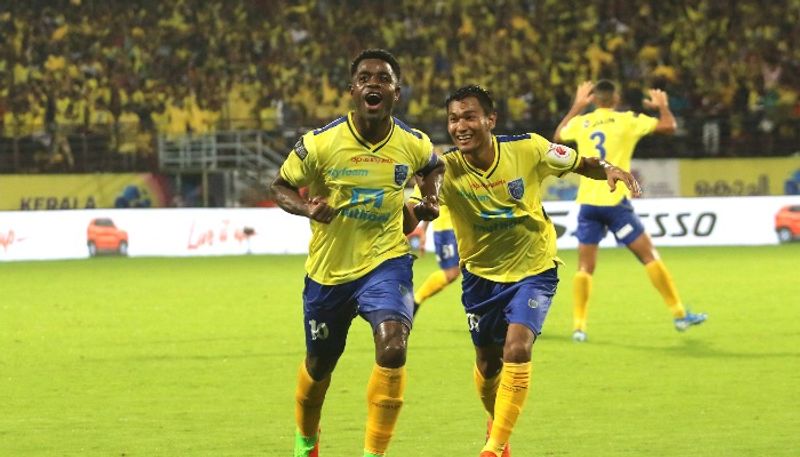 "We are trying to improve results. We've mostly played from behind this tournament. So, we tried to create more chances than the opponent this time around and we succeeded. We started the game with long balls and the team was much more comfortable. All of the players tried to be positive and dominate possession. It's sad that we couldn't win," concluded Vicuna.