ISL 2020-21 playoffs: Mumbai City FC books final berth after edging past FC Goa in penalties during semis
This was Mumbai City FC's 13th win of the 2020-21 Indian Super League, while with four draws and losses each, it had finished atop the table. Meanwhile, FC Goa suffered its fourth loss of the season, as with seven wins and ten draws, it had ended at fourth.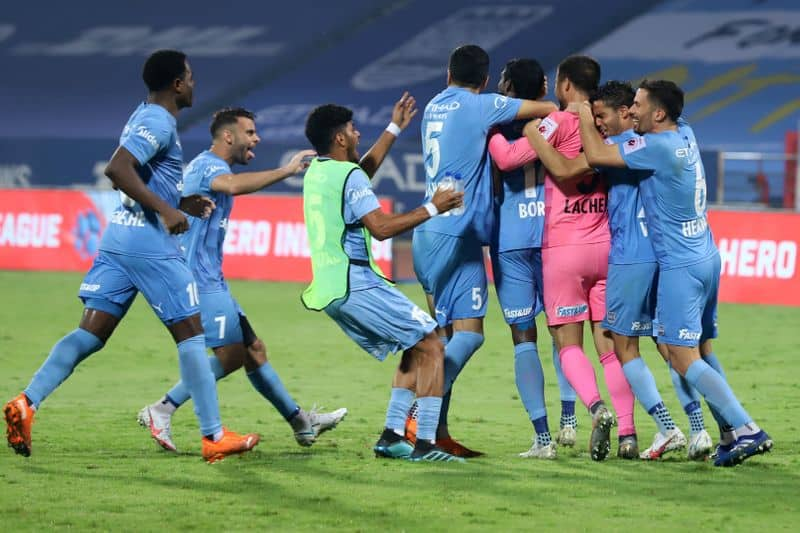 In what turned out to be another thriller, Mumbai City FC managed to edge past FC Goa 6-5 (goalless in regulation) in penalties during the second leg of the Indian Super League 2020-21 semis at the GMC Stadium in Goa on Monday. As a result, City has qualified for the final for the first time.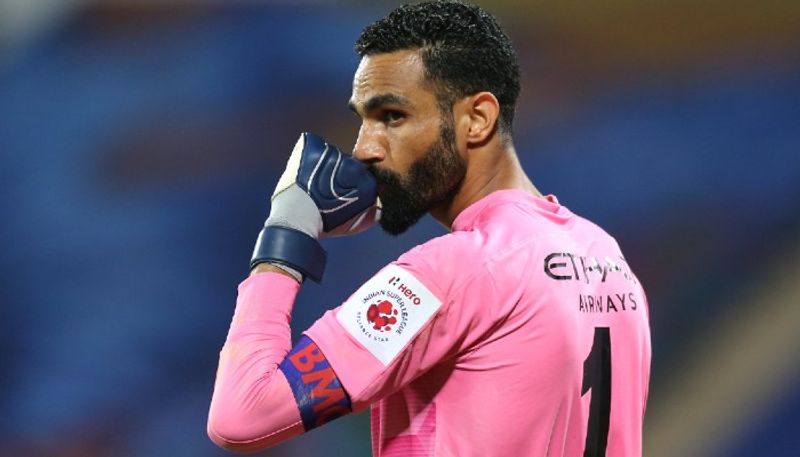 The opening half saw six attacks, including a couple of saves from City goalkeeper Amrinder Singh. While Goa seemed to be relentless with its attack, it failed to find the net at half-time.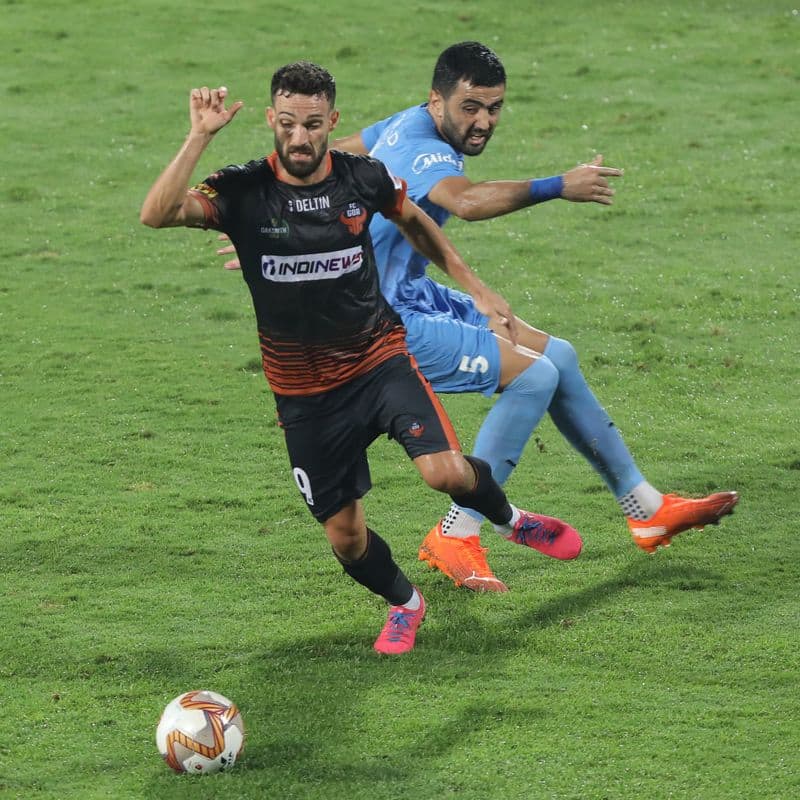 The second half saw 11 more attempts being made, with four saves being made, while three of them came from Amrinder again, who was in top form. Either way, none failed to score, as things moved to extra time.
While the opening half of the extra time saw three attempts, including yet another save from Amrinder, the second half saw a couple of attacks to no avail. As things stayed goalless, it had to be decided on penalties.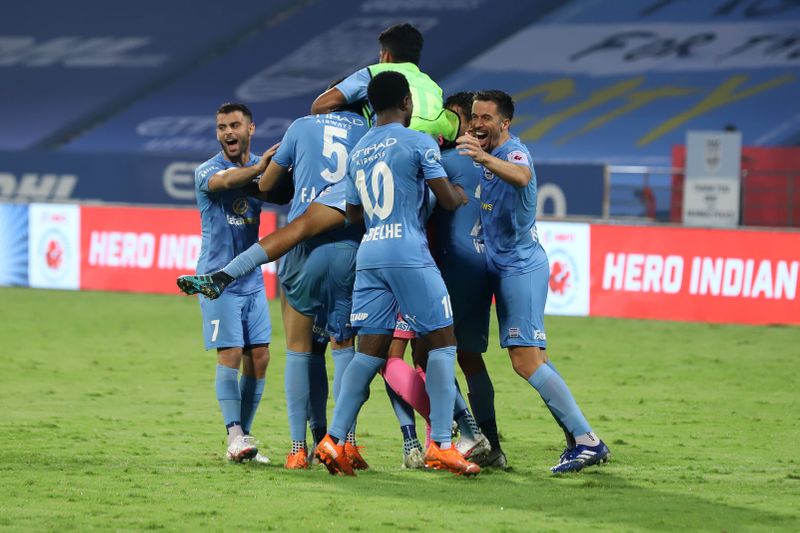 The shootout was exciting as both sides were involved in numerous penalties being missed or saved, with both substituting their keepers before the shootout. Nonetheless, it was a missed penalty by Glan Martins that allowed City to emerge victorious in the end, thus sealing their spot in the final for the first time.