ISL 2020-21 playoffs: FC Goa holds Mumbai City 2-2 in opening leg of semis
This was FC Goa's 11th draw of the season, while with seven wins and three losses, it had finished fourth in the Indian Super League 2020-21 table. Meanwhile, Mumbai City FC registered its fifth draw of the season, while with 12 wins and four losses, it had finished atop the table.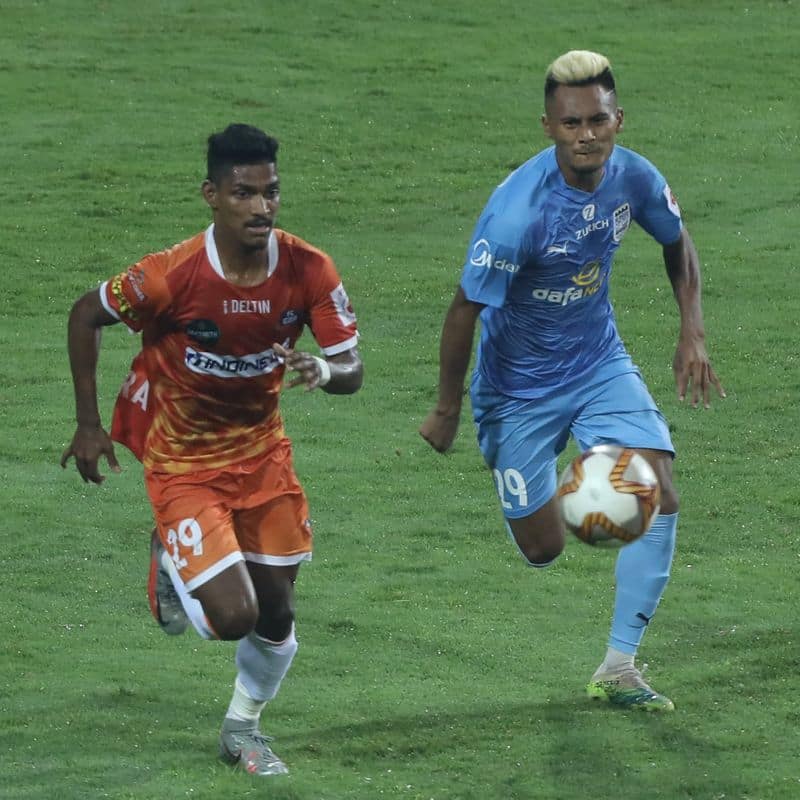 FC Goa came up with a strong performance to hold Mumbai City FC 2-2 in the opening leg of the semi-final of the 2020-21 Indian Super League at the Fatorda Stadium in Bengaluru on Friday. Goa had finished fourth in the table, while City had finished on top.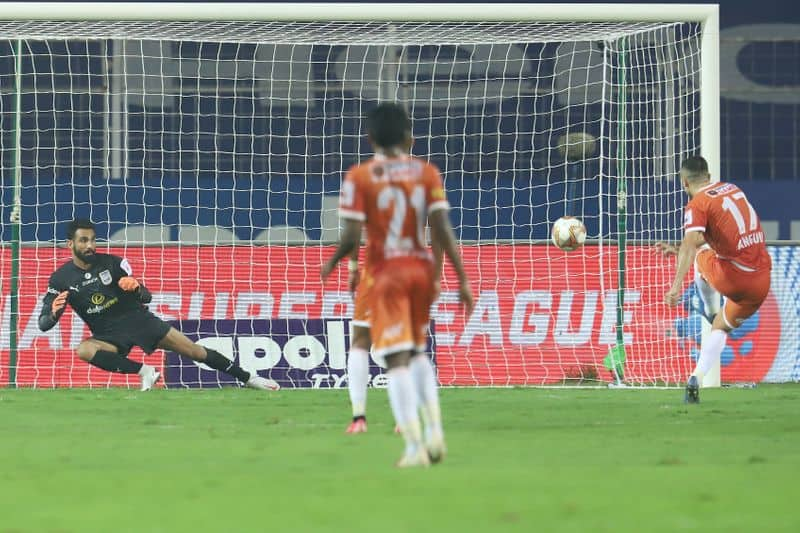 The opening half was off to an intense start, with both the sides going back and forth and coming up with promising attacks, as four attempts were made, including a save from City goalkeeper Amrinder Singh. Nonetheless, in the 19th minute, Igor Angulo put Goa ahead with a penalty through his left foot to the top-left after Mandar Rao Dessai pulled down Jorge Ortiz inside the box.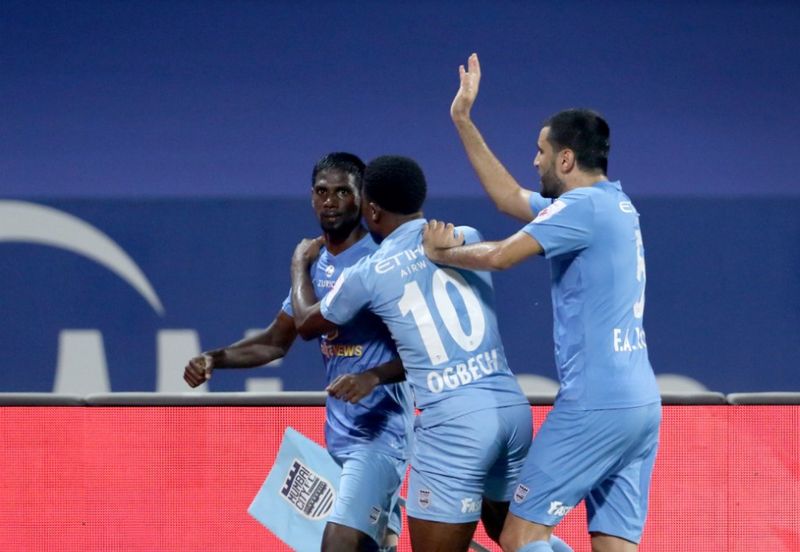 It was followed by four more attempts, including another save from Goa goalkeeper Dheeraj Singh. However, Hugo Boumous levelled it for City in the 37th minute, with his right foot to the bottom-left from the centre.
Three more attempts were made by Mumbai, with Dheeraj pulling off a couple of saves again. However, the deadlock remained in place at half-time.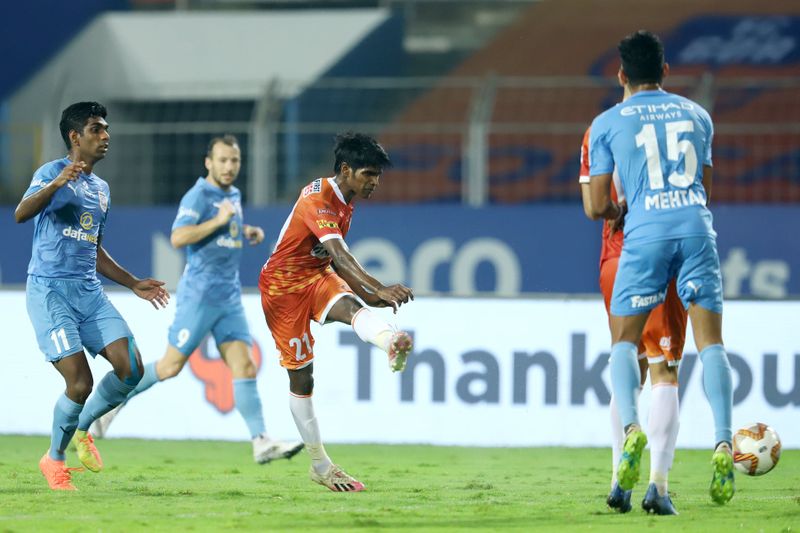 The second half saw three chances being produced until the 55th minute. Nevertheless, Saviour Gama restored Goa's lead three minutes later, with his left foot to the bottom-right, following Adil Khan's assist.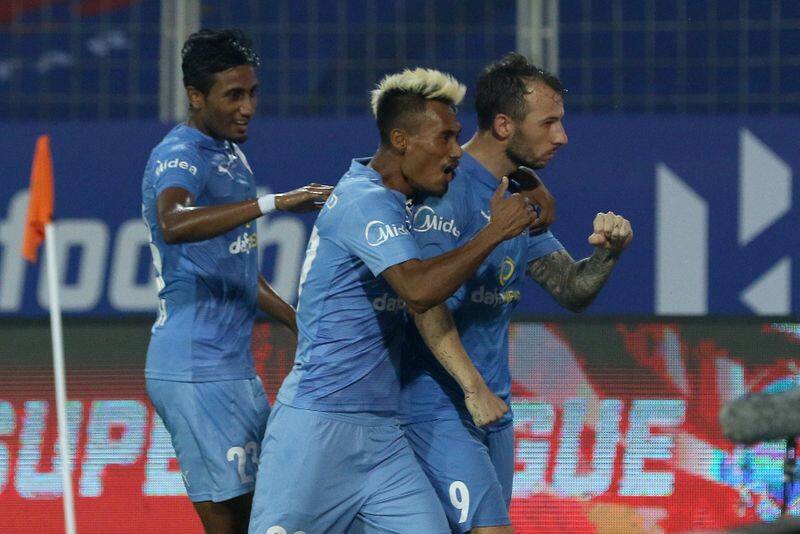 Meanwhile, it took a couple of minutes for City to level again, as Mourtada Fall's header to the top-right from the centre, following Ahmed Jahouh's cross assist, brought it back into the game. Four more attempts were made until the 83rd minute, while a couple of minutes later, Princeton Rebello nearly put Goa in the lead again, only for his shot to have come off Angulo's hand. After another attempt from Goa, the referee below the full-time whistle, as things would be settled in the second leg.