ISL 2020-21: Owen Coyle credits FC Goa for outstanding performance during 3-0 win over Jamshedpur FC
FC Goa registered its fifth win of the season in 11 games, as it has risen to the third spot in the 2020-21 Indian Super League table, while Jamshedpur FC suffered its fourth win of the season in 11 games and remains at seventh. Both teams are yet to win the title, to date.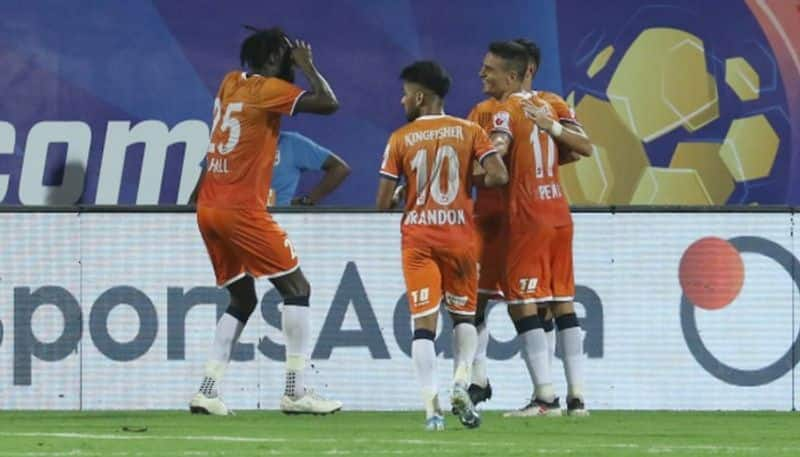 FC Goa came up with a commendable performance to trounce Jamshedpur FC, 3-0, in the Indian Super League (ISL) 2020-21, at the Fatorda Stadium in Bengaluru, on Thursday. The win took Goa up to the third spot, while Jamshedpur stayed at seventh.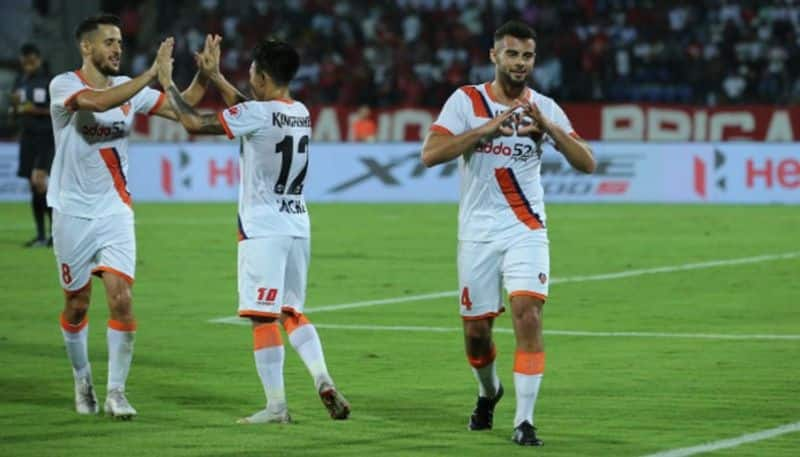 It was all due to Jorge Ortiz, whose twin opening strikes in the 19th and 52nd minute did the visitor's damage. Meanwhile, Ivan Gonzalez tripled it in the 89th minute, following a twin yellow card send off to Alex, in the 86th minute.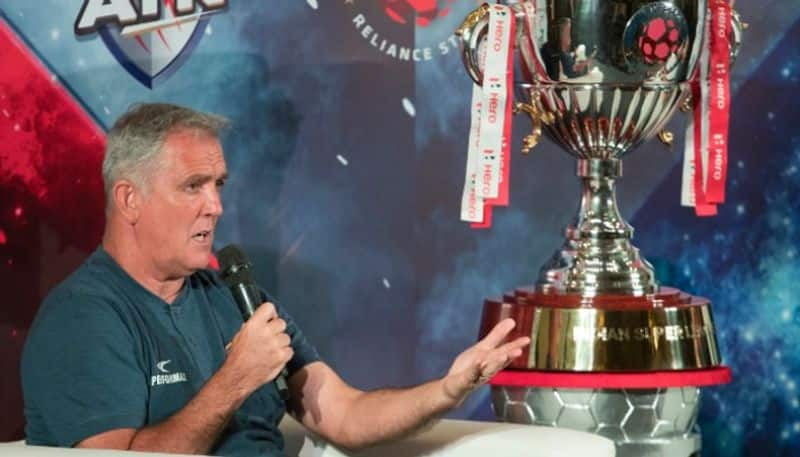 Meanwhile, Jamshedpur manager, Owen Coyle did admit that Goa was the far better team. "Got to give credit to Goa. Keeper was outstanding for them and we created more chances. Would be worried if we weren't creating chances. Not happy with our defensive actions. Lot of players are playing patched up with injuries. Edu had six fouls after his yellow, but Lima was sent off after just one foul. That's frustrating. We are still two points off playoffs. We are there and we will rally them up," he declared.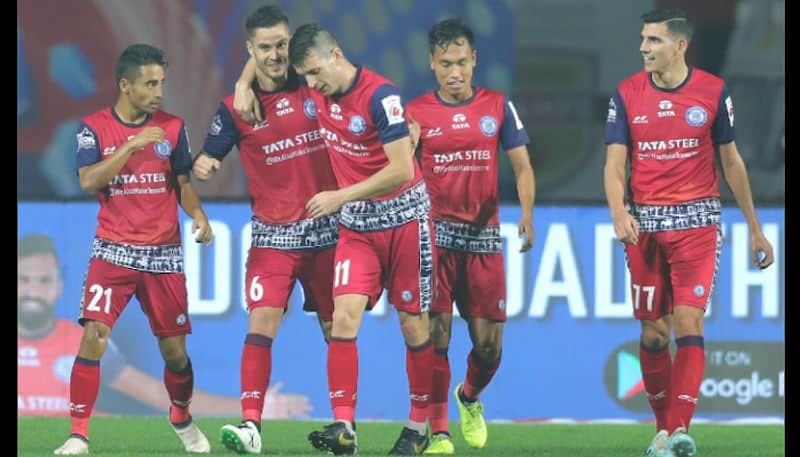 Speaking on high pressing against Goa, Coyle reckoned, "It was the right choice because we did dispossess them and had a chance with Isaac. When you do that, you can have these problems. We planned for Angulo playing. It's football."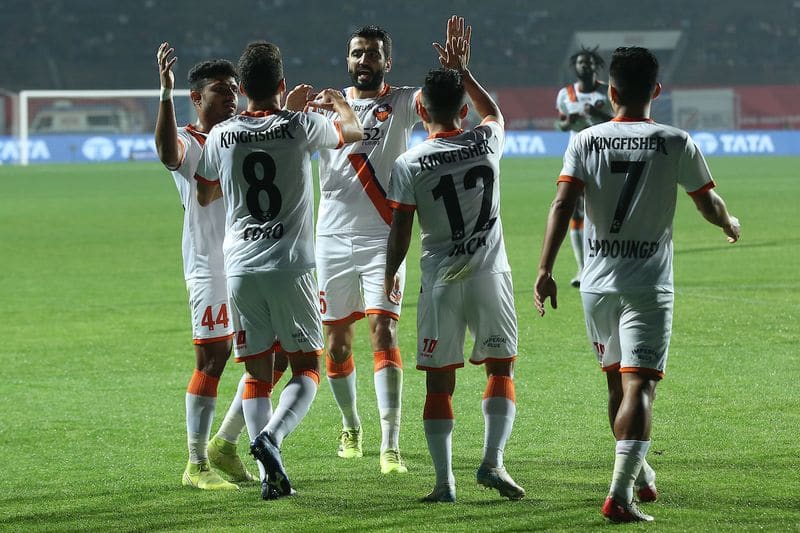 As for Goa head coach, Juan Ferrando, he felt that it was all about the control. "Happy with 60-70 per cent possession. It's important for us to control. After the goal, the team couldn't control the space and possession. It gave the opponents opportunity. Igor had illness in the last few days to be 100%. So, we prepared a plan with a false no. 9 to attack the spaces with Ortiz. We have 25 players in squad, my coaching staff has to prepare everyone," he revealed.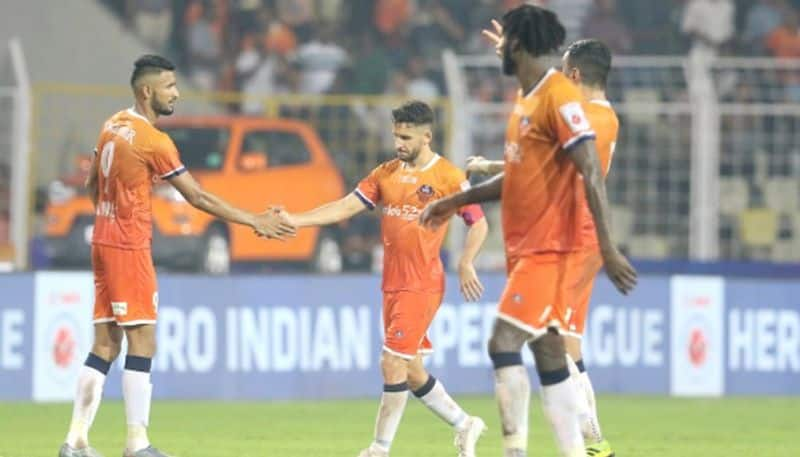 "Ortiz uses area behind defence, Alberto use area as No. 9 and Romario attack space as winger. Against ATKMB, we will have another plan. Naveen started work with team three months ago. He is hardworking every session. So, I had to give him that one opportunity of him and I am happy for him. It's good to have both Nawaz and Naveen," concluded Ferrando.