ISL 2020-21: NorthEast United FC pips Jamshedpur FC in an intense clash
This was NorthEast United FC's third win of the 2020-21 Indian Super League, as with six draws and three loses, it has risen to the fifth spot. Meanwhile, Jamshedpur suffered its fifth loss of the season, as with three wins and four draws, it drops to eighth.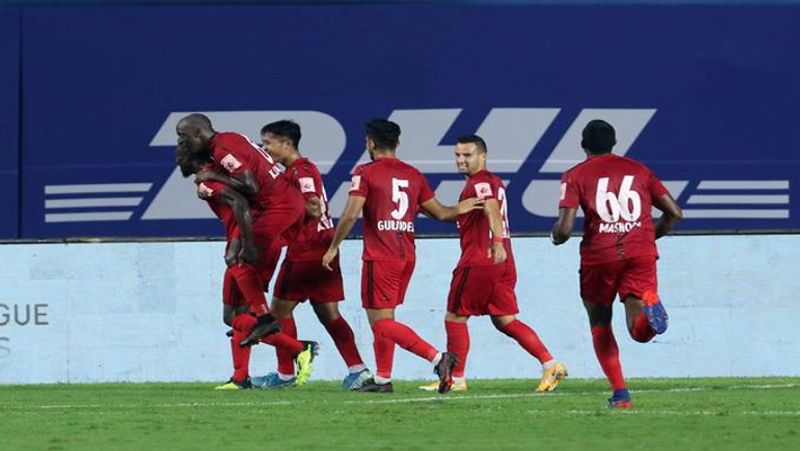 In what turned out to be an exciting thriller, NorthEast United FC managed to edge past Jamshedpur FC in the Indian Super League 2020-21, at the Tilak Maidan in Goa, on Sunday. The win took NEU to the fifth spot, while Jamshedpur dropped a place to eighth.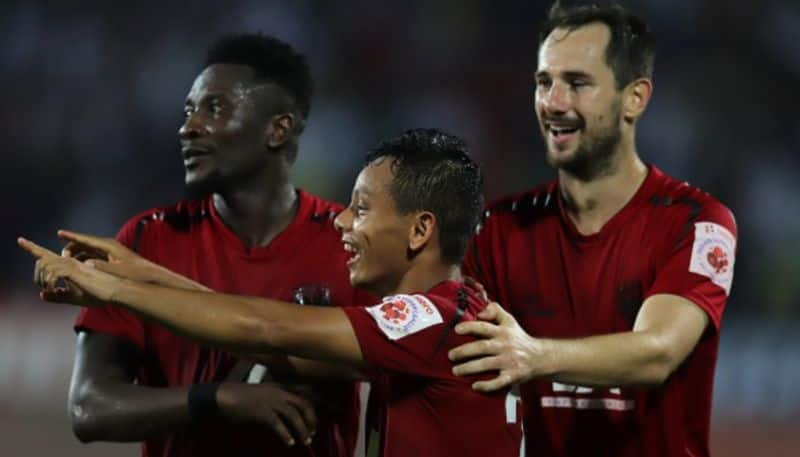 The first half was off to an attacking start, with seven attempts being made within 31st minute, including twin saves from the goalkeeper of both. Nonetheless, Ashutosh Mehta put NEU ahead four minutes later with his close-range header to the top-left, thanks to an assist from Federico Gallego from the corner. A couple of more attacks saw the end of the first half, with NEU maintaining the lead.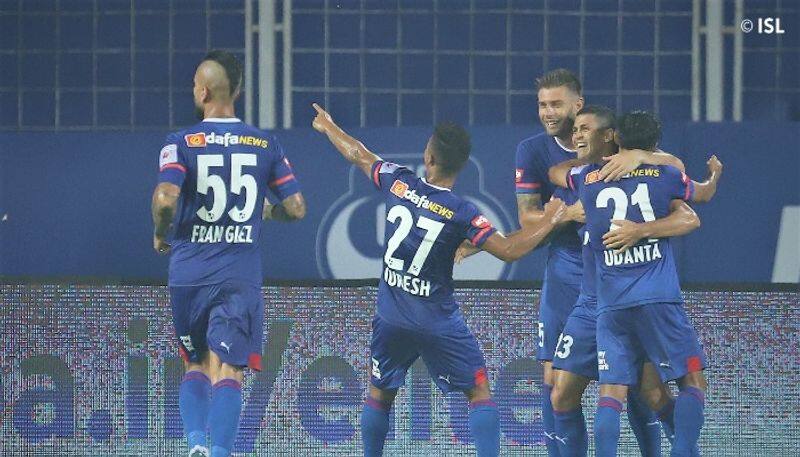 The second half saw two more attacks by the 58th minute, including a save from Jamshedpur keeper, Rehenesh TP. Meanwhile, a couple of minutes later, Deshorn Brown doubled it for the side with his right foot, to the bottom-left from the centre, following an assist from Federico Gallego.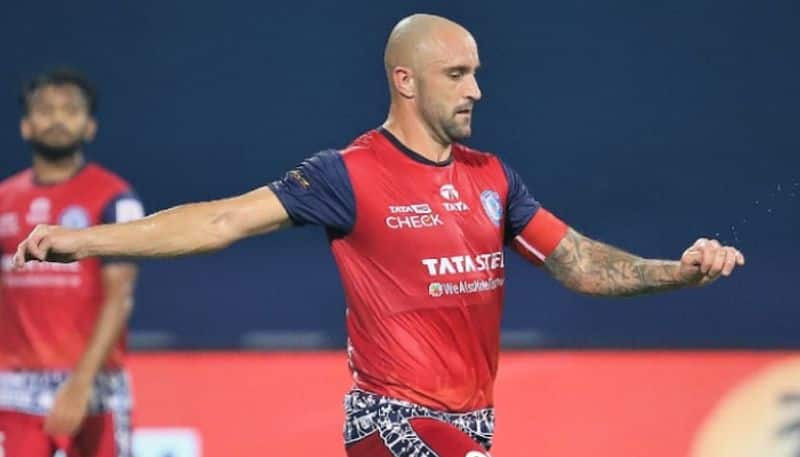 Seven more attacks ensued, including twin saves from NEU keeper, Subhasis Roy Choudhury. Meanwhile, Peter Hartley pulled one back for Jamshedpur to the top-right in a close-range effort, thanks to Aitor Monroy's assist from the corner.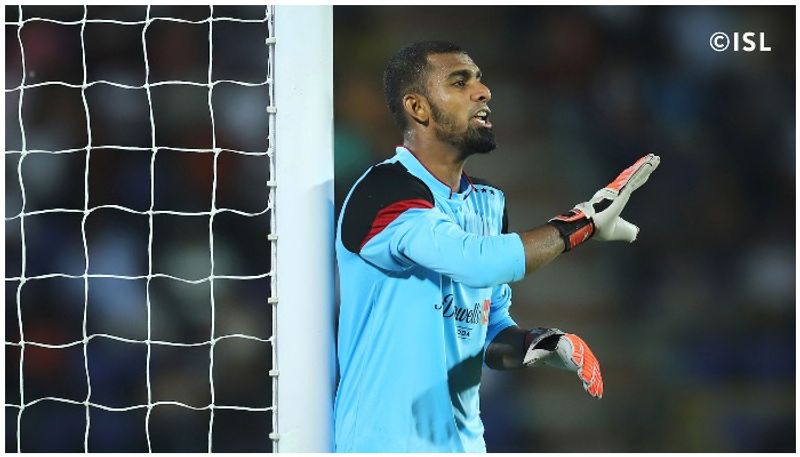 A couple of more attempts were made, including another save from Rehenesh. Nonetheless, as Jamshedpur scored a consolation, NEU walked away with the three points at the full-time whistle.