ISL 2020-21: NorthEast United FC holds FC Goa in a thrilling draw
This was NorthEast United FC's seventh draw of the Indian Super League 2020-21 season, as with five wins and three losses, it stays at the fifth spot. FC Goa has had a similar performance like NEU and is placed a couple of places above, in the third place.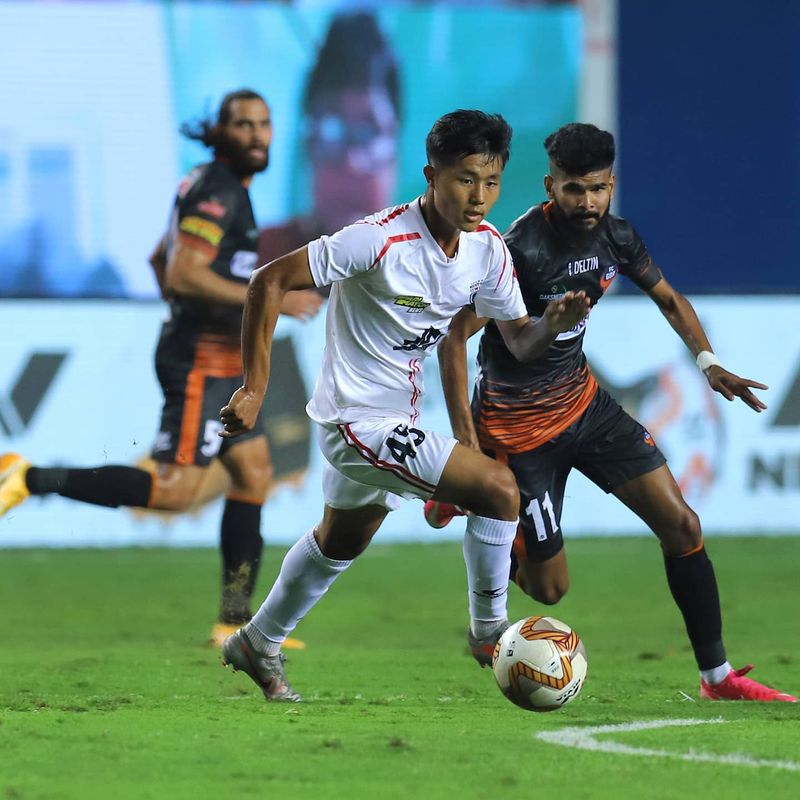 In what turned out to be a thrilling match, FC Goa was held to a frustrating 2-2 draw by NorthEast United FC in the 2020-21 Indian Super League, at the Tilak Maidan in Goa, on Thursday. Goa has risen to the third spot with this draw, while NEU stays on fifth.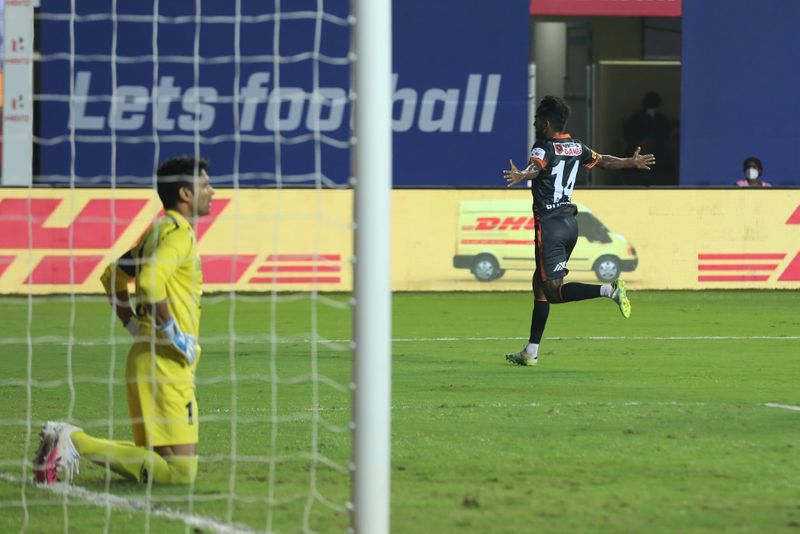 The opening half saw six attacks until the 20th minute. Meanwhile, it was in the same minute when Alexander Romario Jesuraj handed Goa the lead with his left foot to the bottom right from the centre, thanks to Jorge Ortíz's assist.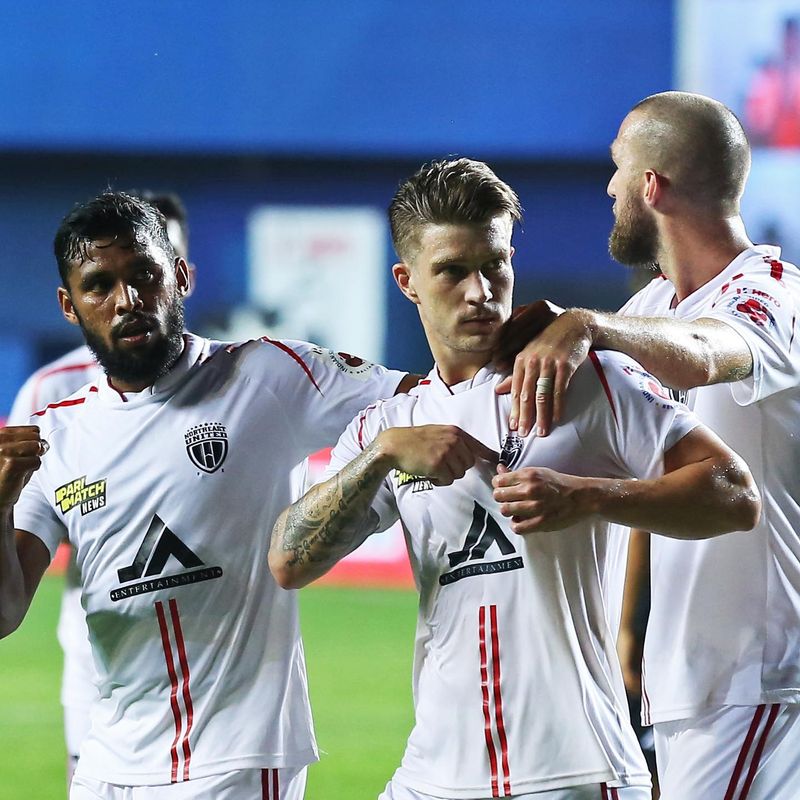 It was followed by five more attempts until the 37th minute, including a save from Goa goalkeeper, Dheeraj Singh. However, just a couple of minutes later, Alberto Noguera fouled Luís Machado inside the box. Federico Gallego converted the penalty with his right foot to the bottom-left, levelling things for NEU.
It was followed by an attack more from in the 43rd minute from Goa. But, to no avail, as the deadlock remained in place at the half-time break.
The second half saw eight attacks until the 68th minute, including a couple of more saves from Dheeraj. Nonetheless, a goal was eventually conceded 11 minutes later, after Goa's Gurjinder Kumar put the ball in his net.
Meanwhile, the 81st minute saw Goa concede another penalty, after Iván González brought down Ashutosh Mehta inside the box, as Gallego again successfully, similarly, converted the spot-kick. A couple of more attempts followed from Goa, as it came close to restoring the lead, with Ortíz hitting the bar. Nonetheless, as the referee blew the full-time whistle, the honours were shared.