ISL 2020-21: Manvir Singh dedicates goals against Odisha FC to his family
ATK Mohun Bagan is currently placed second in the 2020-21 Indian Super League table. It is coming off a worthy 4-1 win over bottom-placed Odisha FC. Manvir Singh had scored a couple of goals, as he looks to carry the momentum against Bengaluru FC, on Tuesday.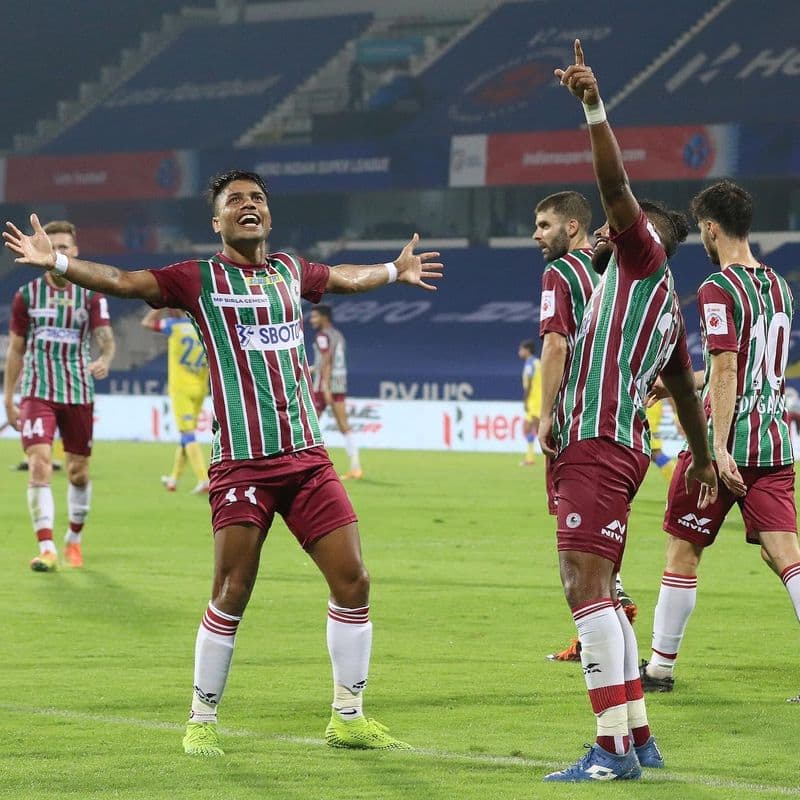 Indian Super League giant, ATK Mohun Bagan is on a roll, as it sits second in the Indian Super League 2020-21 table. It is coming off an excellent performance and 4-1 win over bottom-placed Odisha FC, on Saturday.
The side would look to carry on with the same momentum against former champion, Bengaluru FC, that is currently placed sixth. Meanwhile, club striker, Manvir Singh, who scored a couple of goals against Odisha, dedicated the same to his family.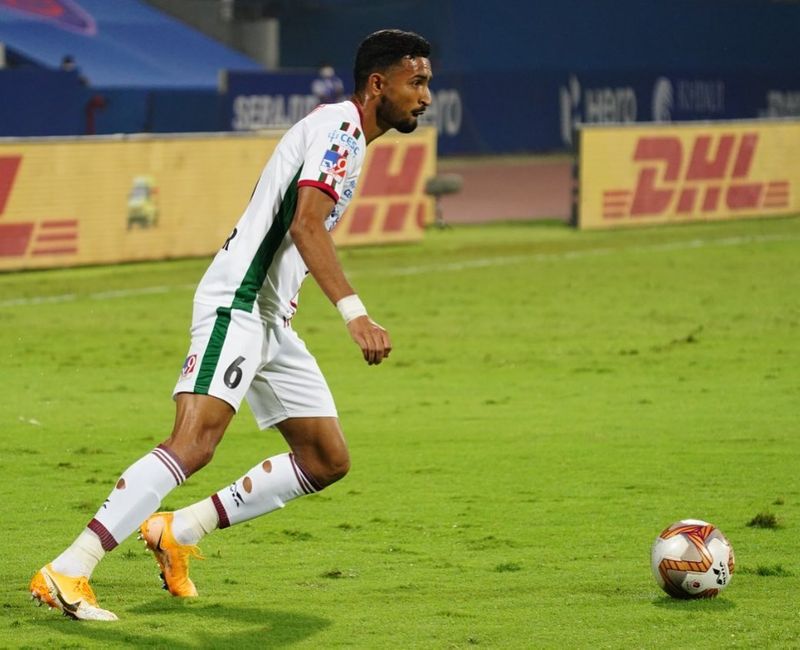 "I am dedicating the goals to my father and family. Dad (former footballer Kuldeep Singh) called after the match and inspired me to play better. There was no pressure on our team after 1-1. During the break, the coach said, play as you are playing and that helped us to succeed," he told ATKMB.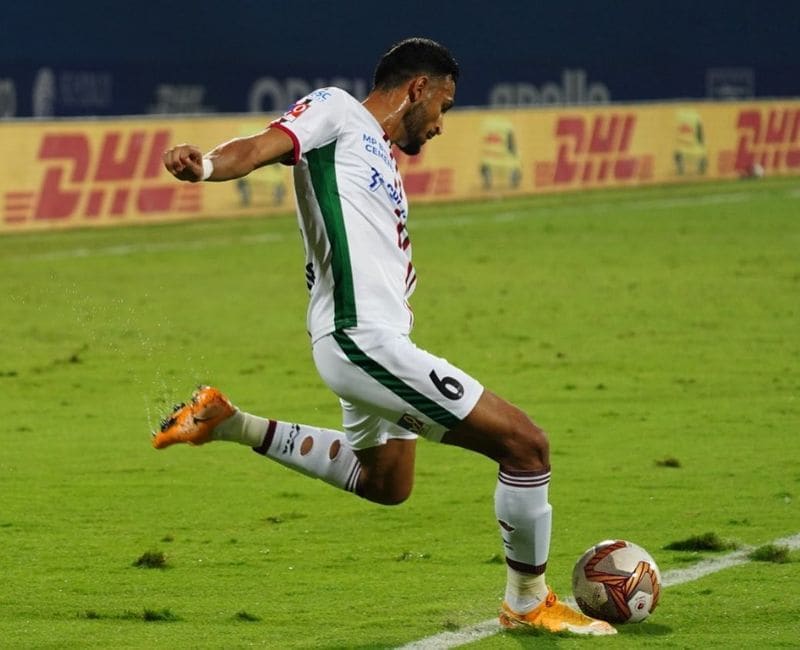 Speaking on which was his favourite goal of the two, Manvir chose the second over first. "I will choose the first goal over the second. I scored such goals while playing in the Kolkata League wearing the Mohammedan jersey against Army XI. This time too I used to practice regularly with Minerva's coach Sukhdev Singh in the pre-season. I have also practised scoring such kind of goals there. I also practice it in the practice sessions of ATK Mohun Bagan. That's what has worked for me," he continued.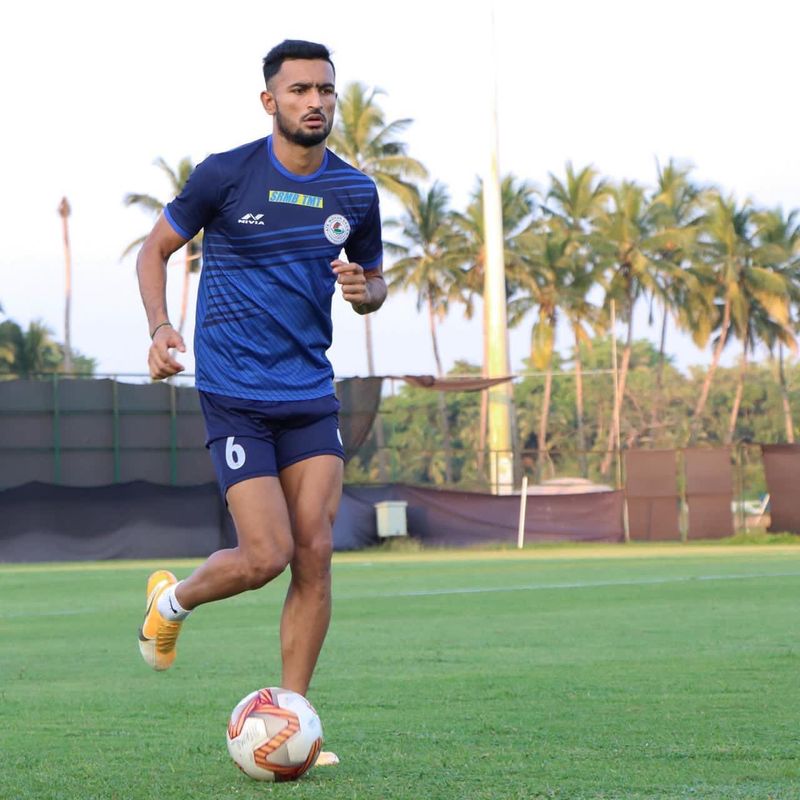 Meanwhile, he also rated his first goal better than the one he scored during the opening day derby, against SC East Bengal. "I will put the first goal against Orissa on Saturday ahead of the Derby goal. There was no pressure of not getting the goal. I knew that if I practised hard and God helped me, goals would come. But, I could have scored a hat trick in the way as I got some opportunities yesterday. I also tried. Maybe, because God didn't want it," he added.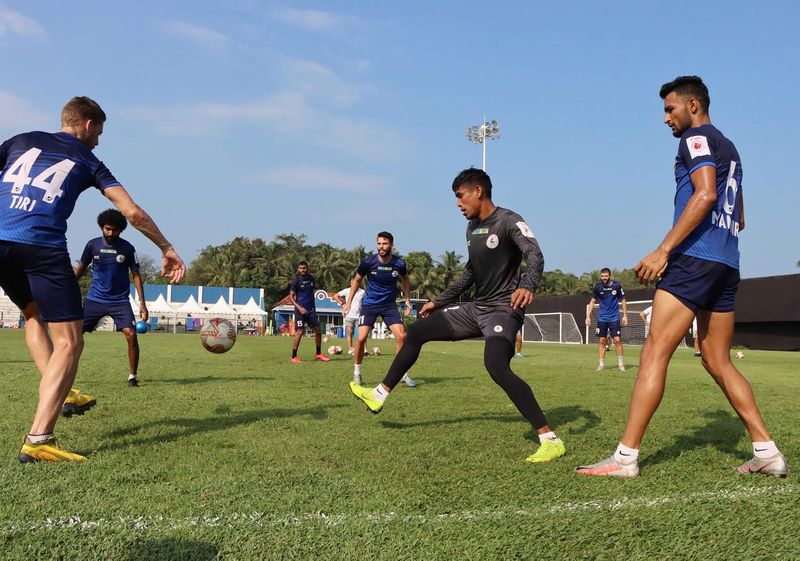 Manvir asserted that while Bengaluru game would be a tough one, the side aims to go all out. However, he is not concerned regarding the playoffs. "We have to play Bengaluru match within two days. I don't think there will be any problem with that. I do not want to think now about the playoff or being the champion from the top of the league. I am just thinking about the next Bengaluru match. That match must be won. Bengaluru is a very strong team. Balanced team. If we want to win, we have to give one hundred per cent," he concluded.