ISL 2020-21: Luis Machado's brace ensures comfortable win for NorthEast United FC over Odisha FC
This was NorthEast United's sixth win of the Indian Super League 2020-21, as with eight draws and three losses, it rises to the third spot. Meanwhile, Odisha FC suffered its tenth loss of the season, while with a win and six draws, it remains at the bottom of the table.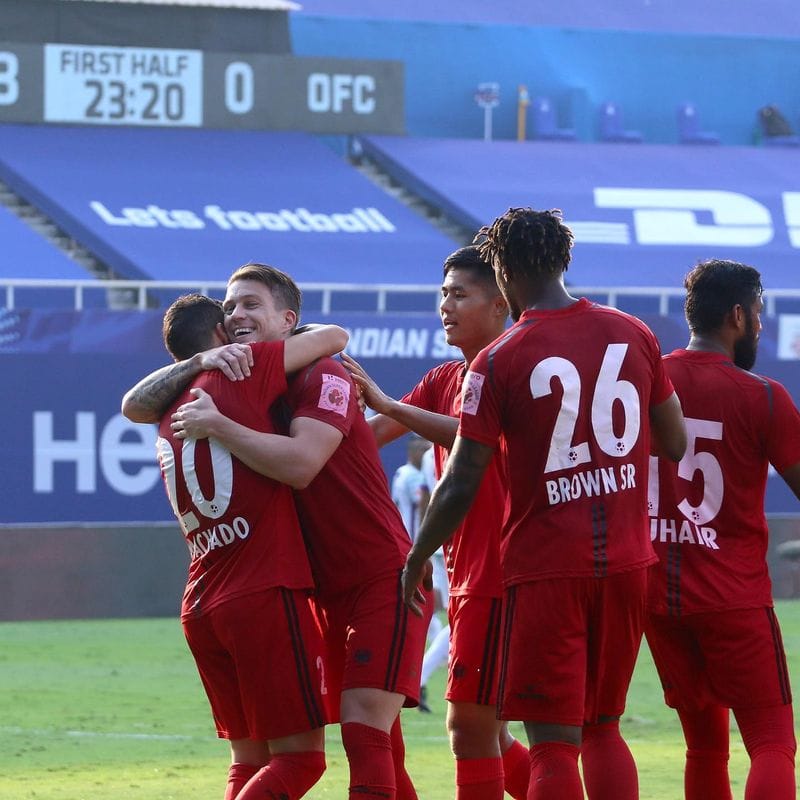 NorthEast United FC kept its bid for the playoffs alive with a comfortable 3-1 win over Odisha FC in the 2020-21 Indian Super League, at the Tilak Maidan in Goa, on Sunday. NEU has risen to the third place with this win, while Odisha continues to lurk at the rock-bottom.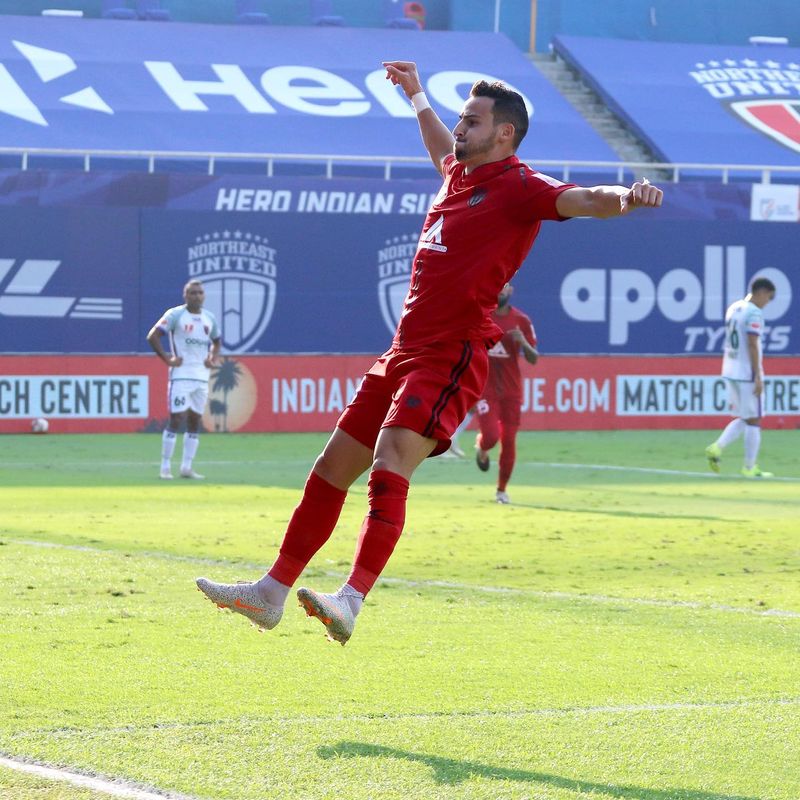 The first half saw the opening attack in the fourth minute, from NEU. Meanwhile, four minutes later, Luís Machado handed NEU the lead with his right foot to the bottom-left from the centre, thanks to the cross assist from Ashutosh Mehta.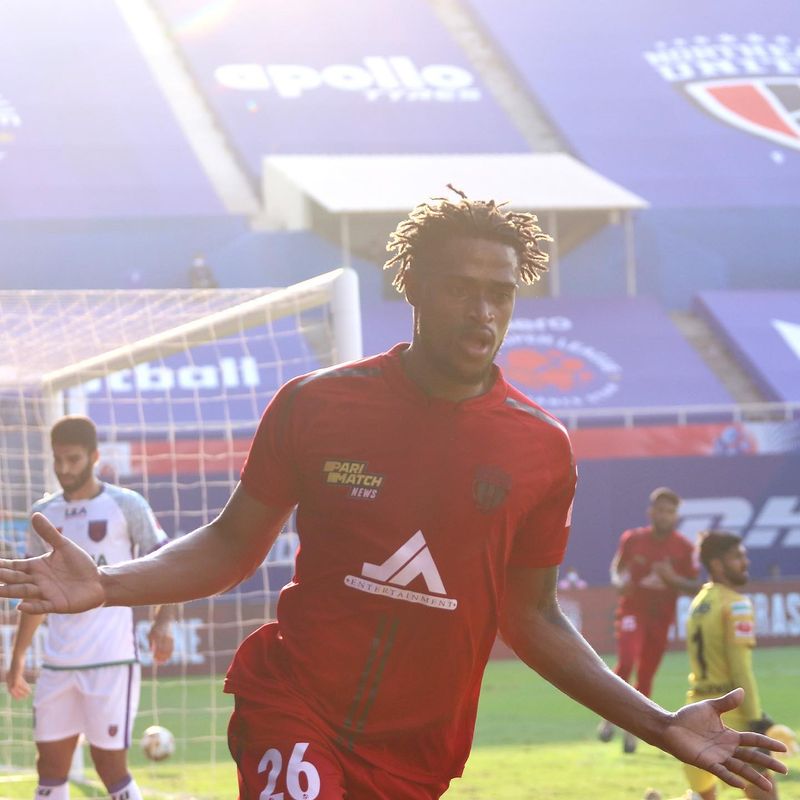 Three more attempts were made until the 16th minute, including a save from Odisha goalkeeper, Arshdeep Singh. Nonetheless, Deshorn Brown doubled the lead a couple of minutes later, with his right foot to the centre from the left flank, following Federico Gallego's assistance.
In the 23rd minute, Machado doubled it with his header to the top-right from the centre, as Gallego came up with another assist. Five more attacks followed until the 41st minute, including three saves, while a couple of them were from Arshdeep.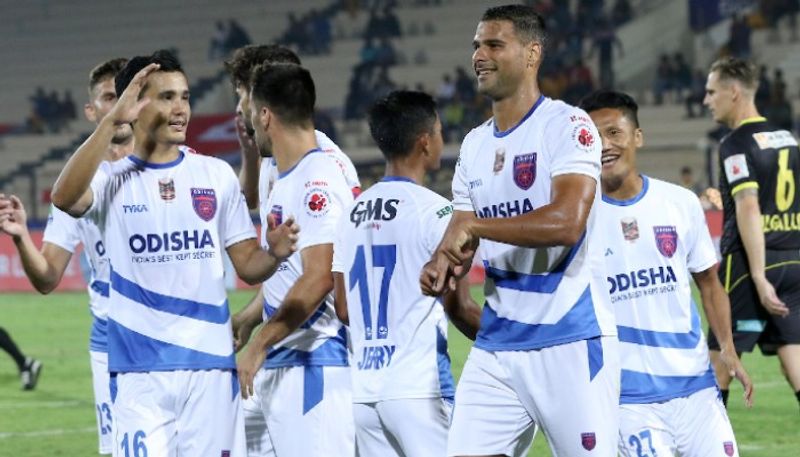 Nevertheless, at the stroke of half-time, Bradden Inman pulled one back for Odisha, with his left foot to the top left from the same flank, in what was a difficult angle, while Daniel Lalhlimpuia came up with the assist. It turned out to be the final action of the eventful first half, as NEU went in with the lead.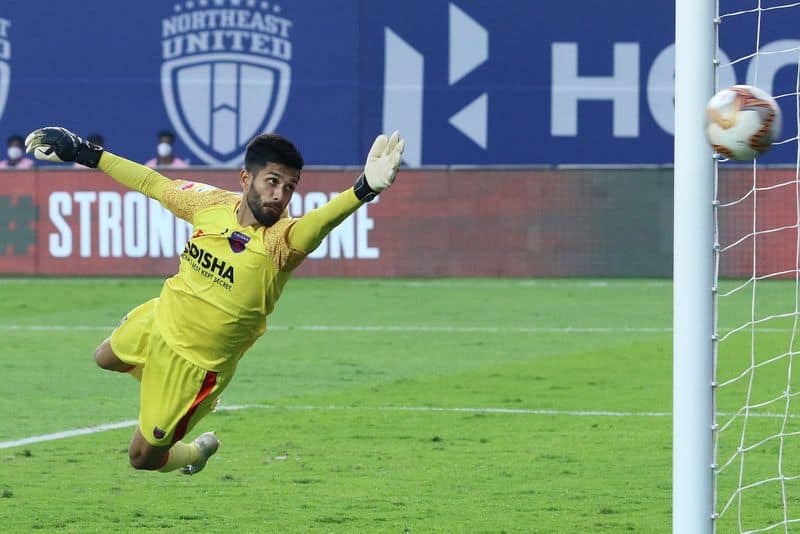 The second half, too, was eventful, which saw 19 attacks in total. It included three saves, while a couple of them were from Arshdeep again.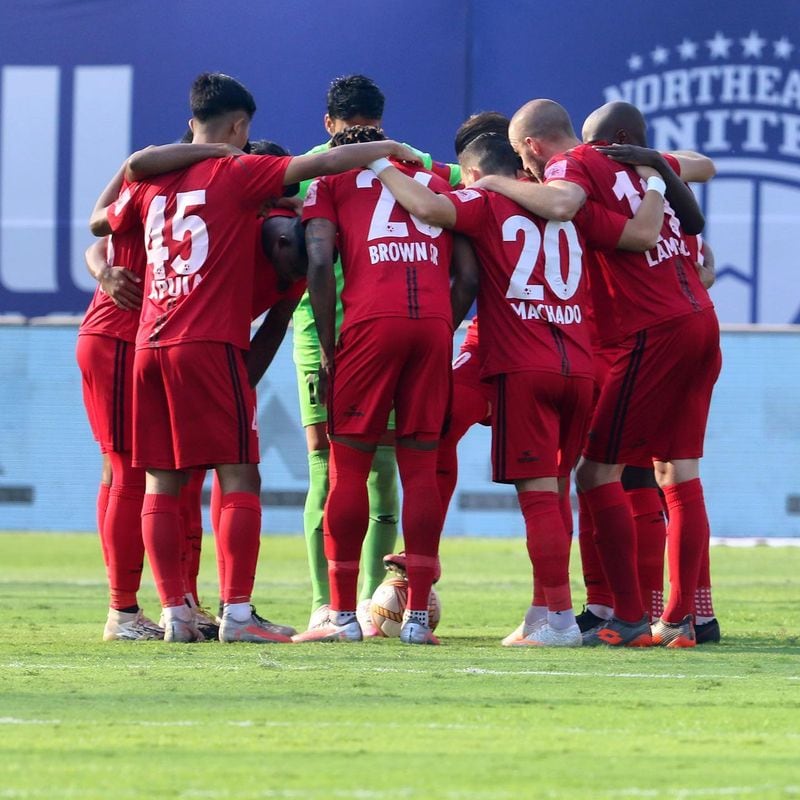 While Steven Taylor almost pulled the second one for Odisha in the 83rd minute, only for his header to hit the bar, NEU's Gurjinder Kumar received his second yellow of the game to be sent off. Anyway, no further goals were added during the half, as NEU walked away with the three points after the referee blew the full-time whistle.