ISL 2020-21: Stuart Baxter sacked by Odisha FC over 'rape' comments
Odisha FC is currently placed at the bottom of the 2020-21 Indian Super League table. The team is coming off a 0-1 loss against Jamshedpur FC. Stuart Baxter was roped in as the club manager last year, before the season, and has been let go following controversial comments.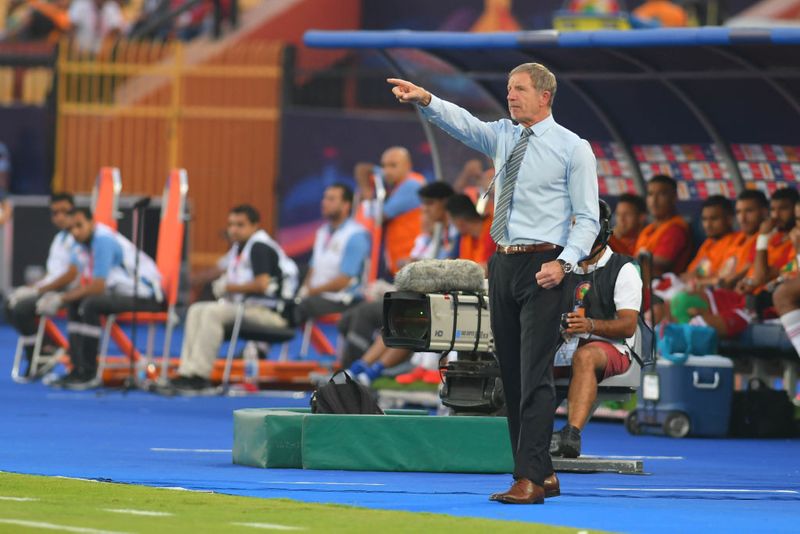 Odisha FC has decided to part ways with club head coach, Stuart Baxter. The club came up with the decision on Tuesday, following some controversial comments made by him during the post-match interview, after the 0-1 loss to Jamshedpur FC, on Monday.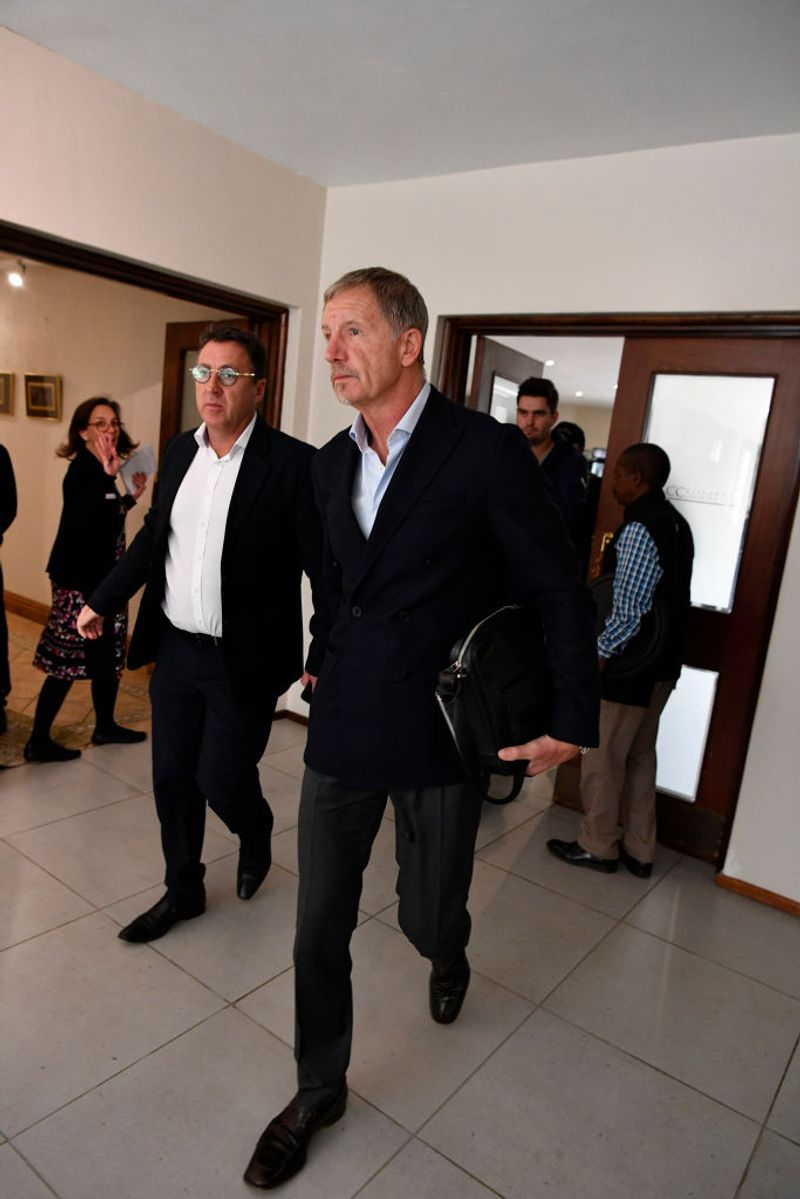 The loss compelled Odisha to stay at the bottom of the Indian Super League 2020-21 table, as its chances to qualify for the playoffs look bleak. Following the match, during the post-match interview with the broadcasters, Baxter made a controversial comment, stating "You need decisions to go your way, and they didn't. I don't know when we are going to get our penalty. One of my players will have to rape someone or get raped himself if he was going to get a penalty."
While fans pointed out the same, the club took to its social media handles to announce that it would be investigating the matter internally, besides condemning his comments. "The Club is appalled at the comments made by Head Coach, Stuart Baxter during the post-match interview today. It is completely unacceptable whatever the context and does not reflect the values of the club. We, at Odisha FC, unreservedly apologize and the club management will handle this matter internally," it had noted.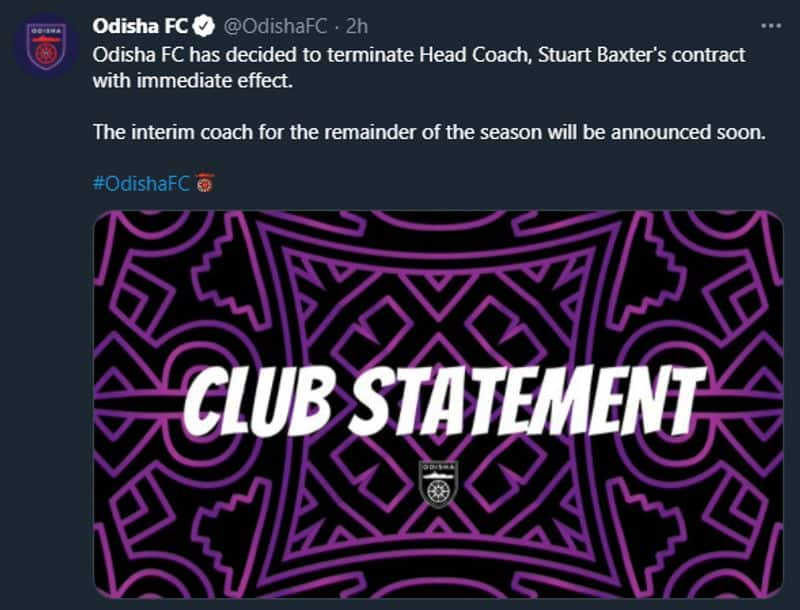 Meanwhile, the club sent out a new statement on social media, stating that the decision was taken to terminate Baxter's contract over his rape comments. However, it is yet to announce the interim/replacement coach. "Odisha FC has decided to terminate Head Coach, Stuart Baxter's contract with immediate effect. The interim coach for the remainder of the season will be announced soon," it declared.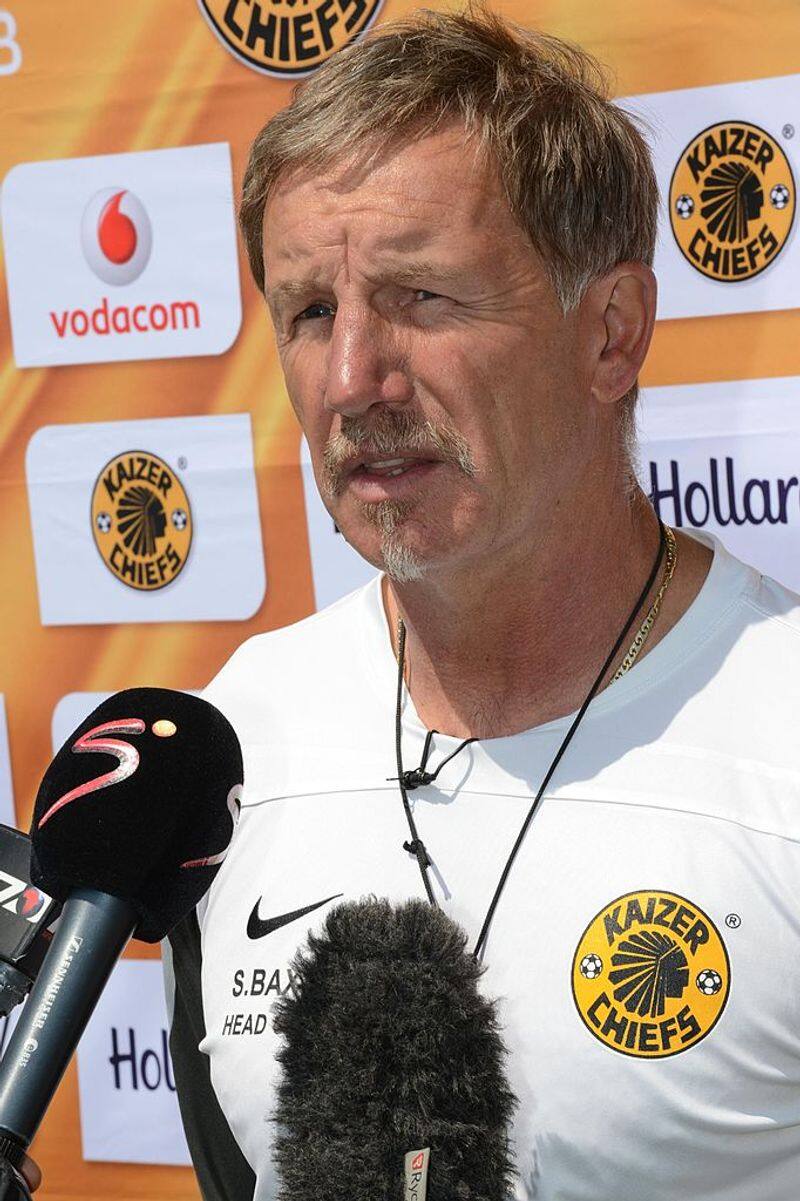 Baxter happens to be a manager from England, who has managed around 20 teams. His most successful stint was with South Africa's Kaizer Chiefs, with whom he won five titles.