ISL 2020-21 final: ATK Mohun Bagan players give their views on final clash against Mumbai City FC
ATK Mohun Bagan finished second in the Indian Super League 2020-21 table. It edged past third-placed NorthEast United FC in the semis to qualify for the final. ATKMB has failed to beat Mumbai City FC on both occasions during the league this season.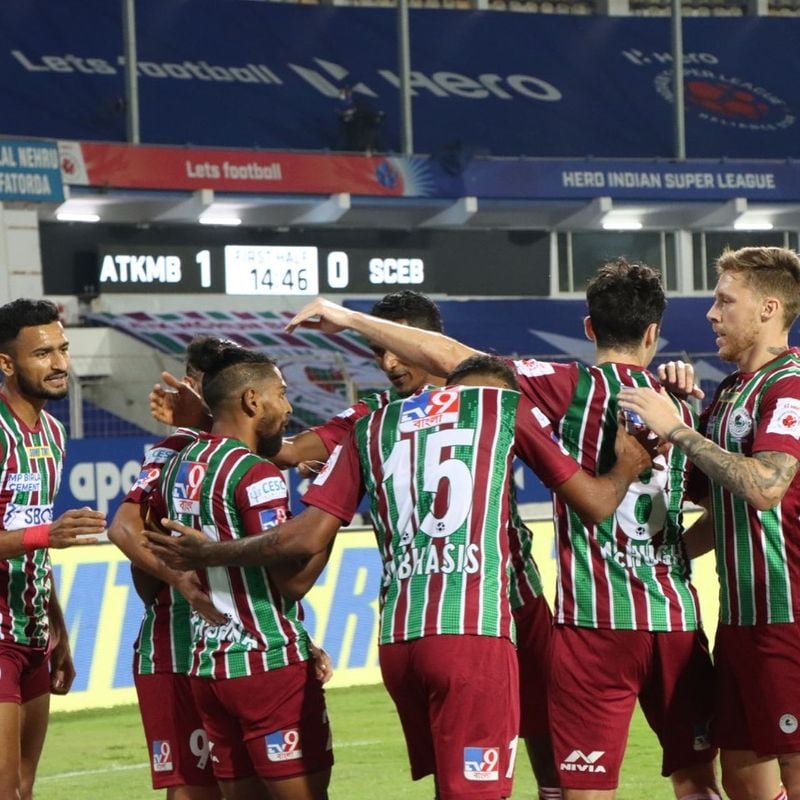 As the 2020-21 Indian Super League reaches its business end, the final clash would occur on Saturday between Mumbai City FC and ATK Mohun Bagan. Incidentally, both sides would be playing their maiden final.
Both the teams are equally favourites to win it, with City having the upper hand, having beaten ATKMB on both occasions during the league this season. Meanwhile, ATKMB players feel that winning the title would help it wash away the failure of beating the side in the league stage.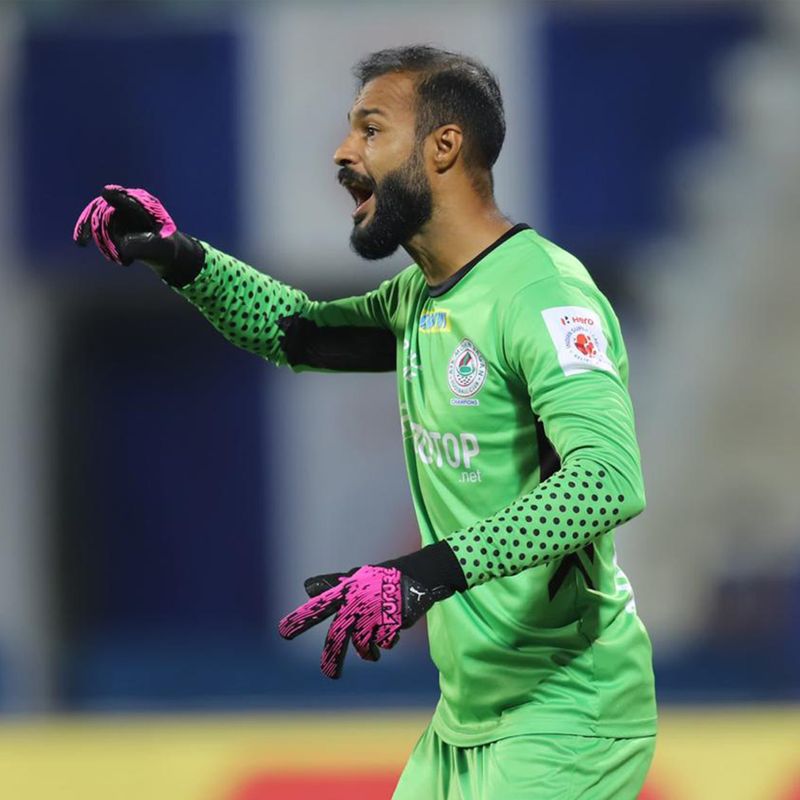 "We have lost two matches against Mumbai. We have to give a counter answer in the final, that is our motive. There is a proverb in Bengali, 'Jar Shesh Bhalo tar shob Bhalo', which means if the end is good, everything will be good. If we win the final and get the trophy, everyone will forget everything. For those who will watch the game on TV, it is a passion for them, but it is a war for us. That war must be won. We reached the final by winning the match against NorthEast under pressure, but we are confident of winning the final," said goalkeeper Arindam Bhattacharya to ATKMB.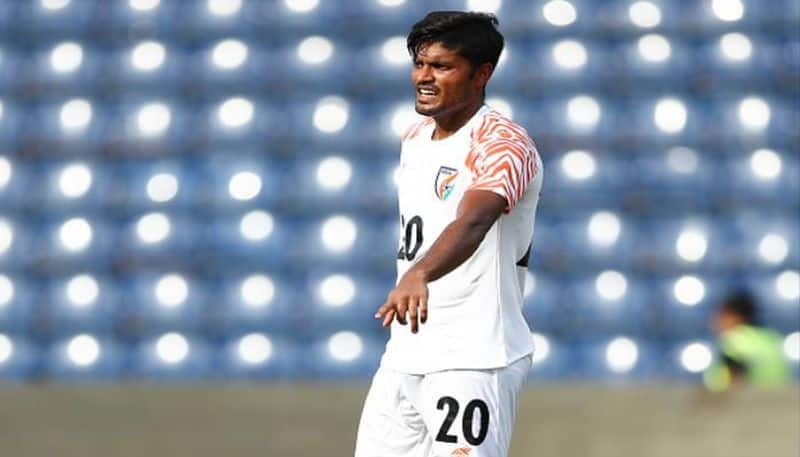 Meanwhile, club defender Pritam Kotal was wary of City's threat, especially during free-kicks. "Mumbai is dangerous in set-pieces. Sixty per cent of their goals were scored from set-pieces. That must be stopped in the final. In no way we should get foul. The goals that Mumbai have scored against us in the Group league were gifted goals. Now, we will play by overcoming those mistakes. Mourtada is an outstanding player. He must be kept under watch. If we can save the goal, then Roy, Williams or Manvir will score the goal," he said.
Also, fellow club defender Prabir Das was confident of his side not repeating the same mistakes from the group stage, leading to their downfall against City. "What happened in the Group league will not happen in the final. It will be a different game on Saturday. Fate is definitely a factor. Otherwise, Mumbai could not have reached the final after losing to Goa in the last four matches. We want to win the match in ninety minutes. But, we will all come on the field with preparation to play for 120 minutes. We also practice penalty kicks regularly. I'm not worried about winning. The coach is making a different strategy for the final. We will play as he directs," he asserted.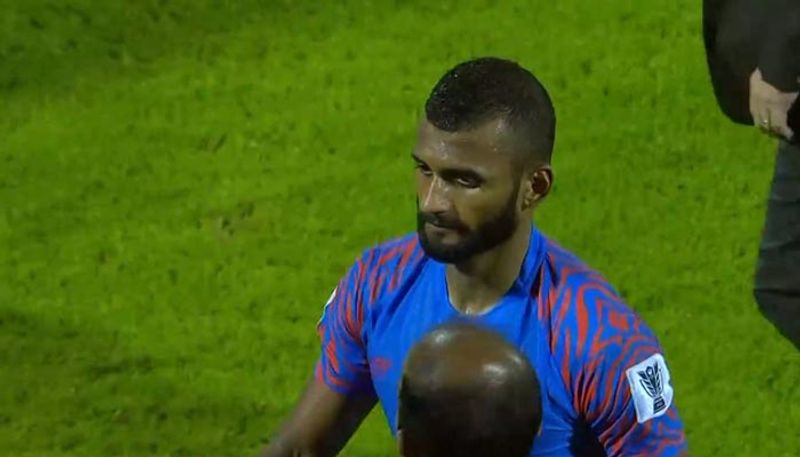 Furthermore, defensive midfielder Pronay Halder has affirmed that it will be a close contest, with his side moving in with a positive mentality. "There will be a neck-to-neck fight. Both are the best teams in the league. There are good footballers in all positions for both teams. As a result, I don't think anyone can win easily. Their attacking side is as strong as ours. Hugo Boumous is back and there is Mourtada. If we can save the goal, we will score the goal. We will play with a positive mentality. We will not leave an inch of land," he concluded.