ISL 2020-21: FC Goa stays in playoffs contention with 3-1 win over Odisha FC
This was FC Goa's sixth win of the Indian Super League 2020-21, as with nine draws and three losses, it has risen to the fourth spot. Meanwhile, Odisha FC suffered its 11th loss of the season, while with a win and six draws, it continues to lurk at the rock bottom of the table.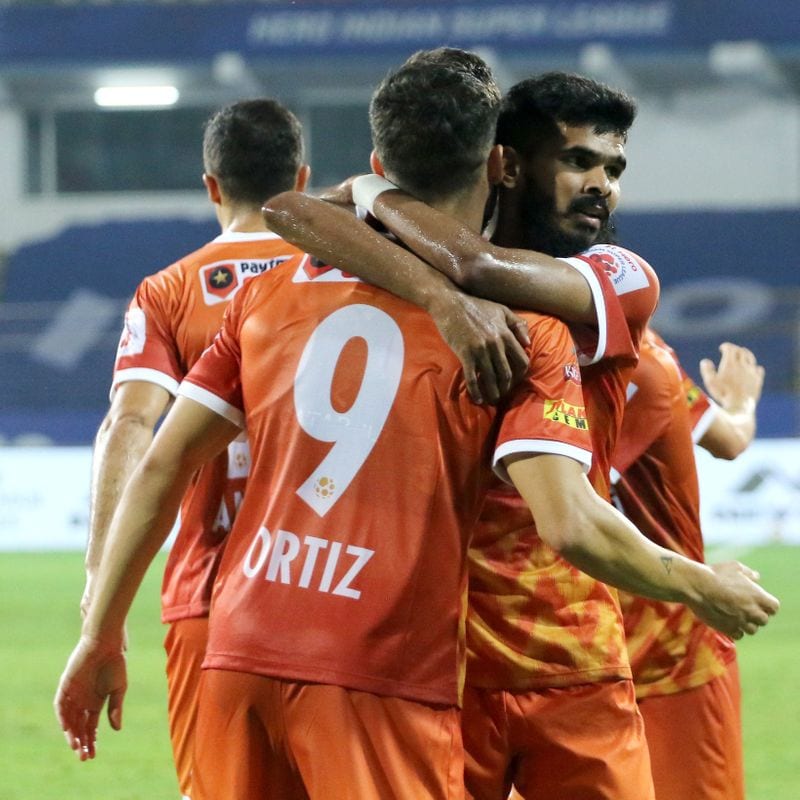 FC Goa rode to a comfortable 3-1 win over Odisha FC in the 2020-21 Indian Super League, at the Fatorda Stadium in Bengaluru, on Wednesday, to stay in contention for the playoffs. Goa has risen to the fourth spot with this win, while Odisha is set to finish at the rock bottom.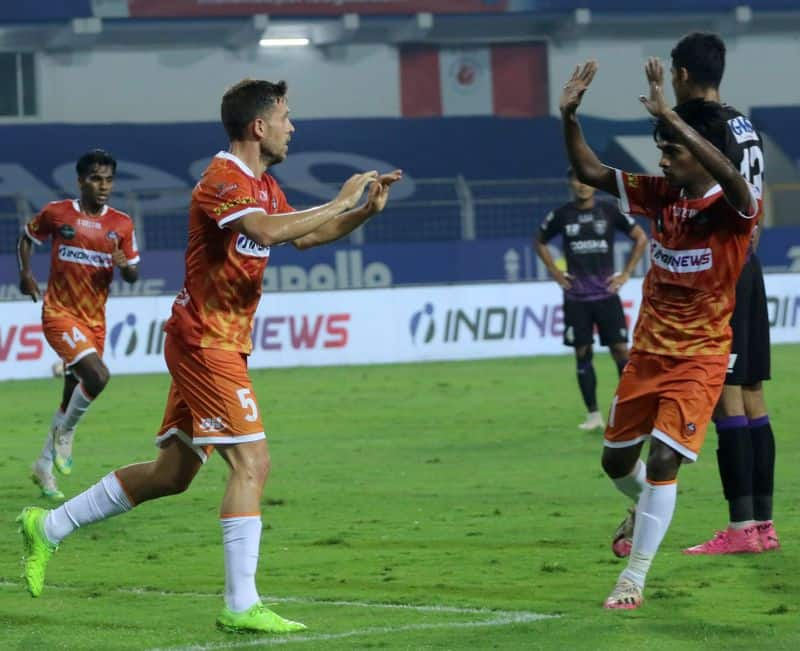 The opening half saw three attacks within the 10th minute from Goa, including a save from Odisha goalkeeper, Arshdeep Singh. Nonetheless, seven minutes later, Alberto Noguera put the side ahead with his header to the top-left from the centre, following a cross assist from Iván González.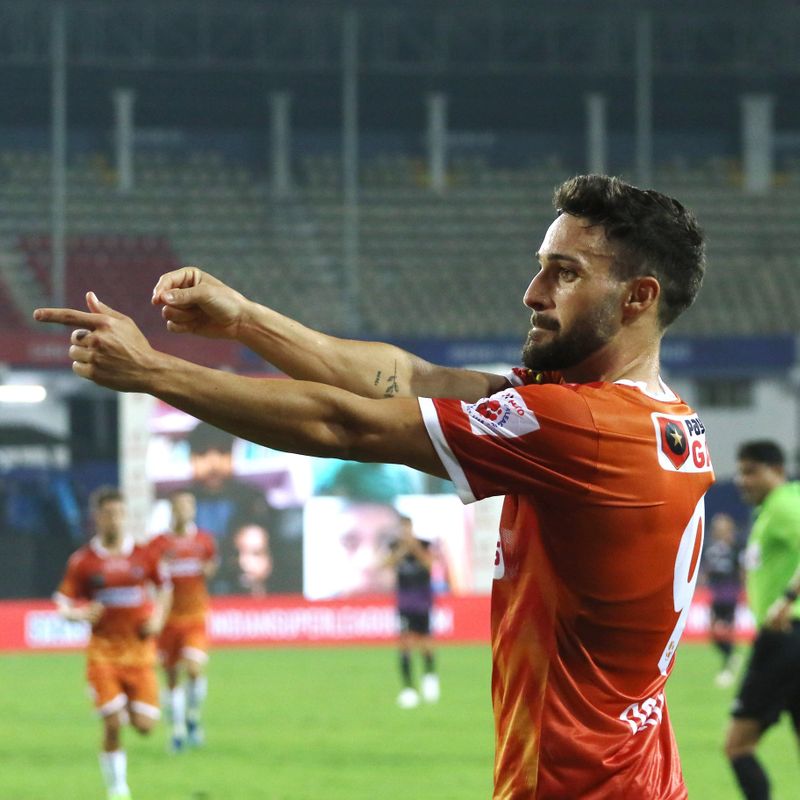 Odisha backed it up with a couple of attacks within the 24th minute. However, Jorge Ortíz doubled it for Goa the next minute, through his right foot to the centre from outside, as Saviour Gama came up with a through ball assist.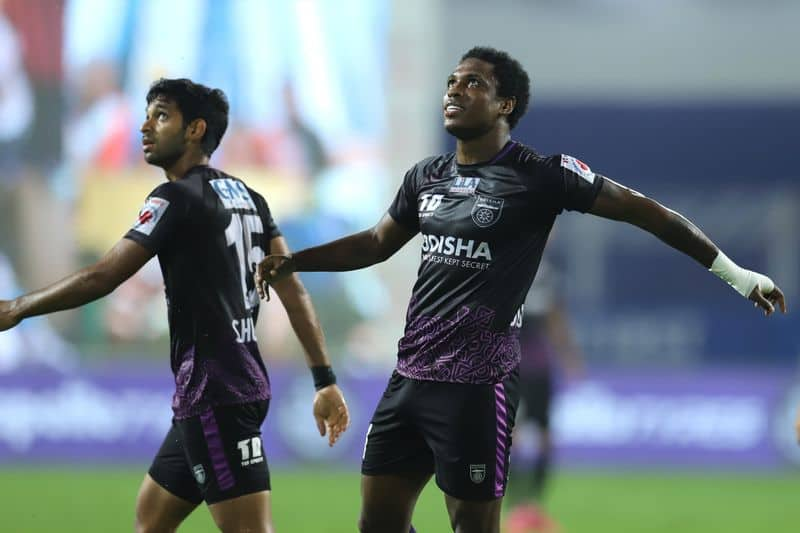 Odisha continued with another attack on the 27th, only to be denied by Goa goalkeeper, Dheeraj Singh. Nevertheless, two minutes later, Diego Maurício pulled one back for the side, with his right foot to the top-right in a close-range attempt, thanks to Rakesh Pradhan's cross assist.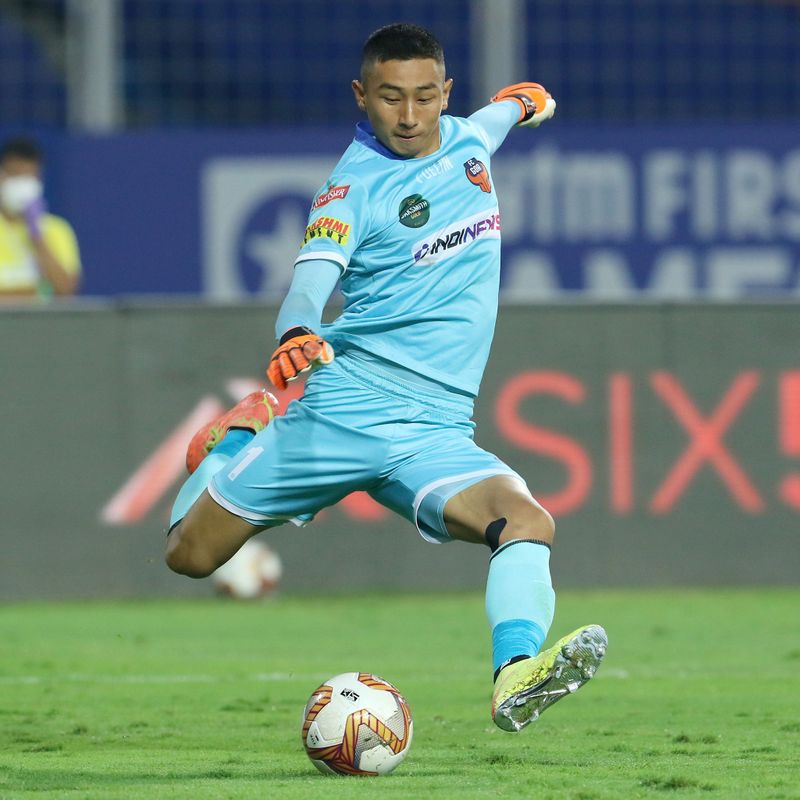 Four more attempts followed, including another save from Dheeraj. Nonetheless, Goa continued to lead at half-time.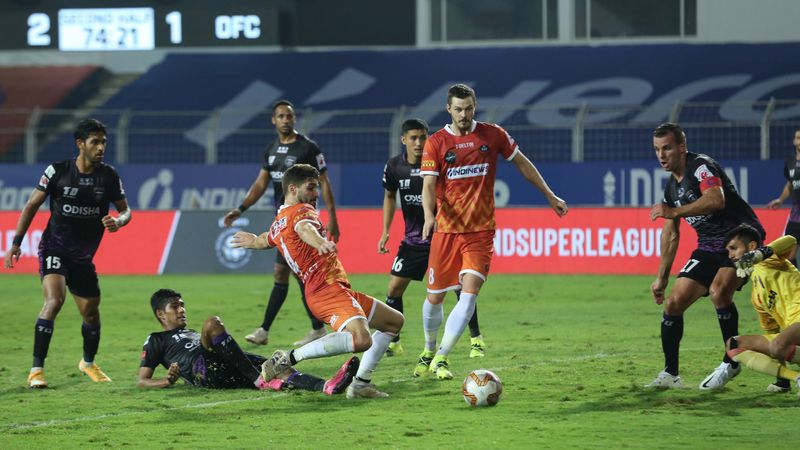 The second half saw ten attempts being made until the 74th minute, including a save from Arshdeep. However, Iván González scored the third in the same minute, through his right foot to the bottom-right, six yards fro the right flank.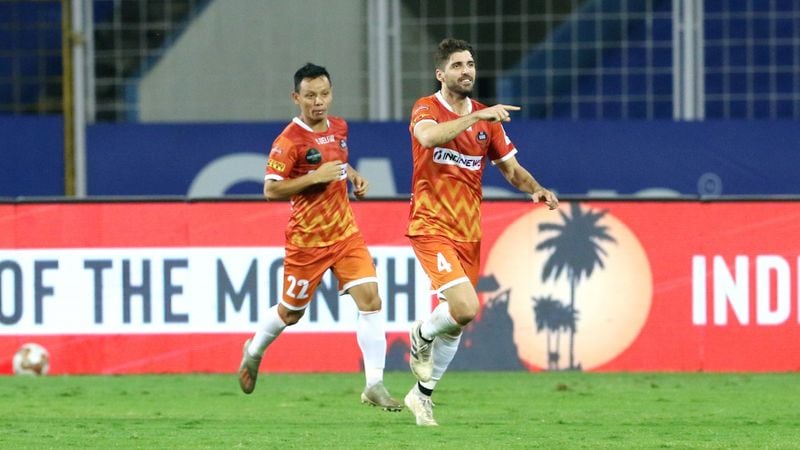 Four more attacks followed, while González almost scored the fourth in the 80th minute, only to be denied by the bar post. Nonetheless, it was job done for Goa, who took the three points as the referee blew the full-time whistle.