ISL 2020-21: Enes Sipovic's own goal enough to see Jamshedpur FC pip Chennaiyin FC
This was Jamshedpur FC's fifth win of the Indian Super League 2020-21, as along with six draws and losses each, it has risen to the sixth place. Meanwhile, Chennaiyin FC suffered its sixth loss of the season, while with three wins and eight draws, it stays at eighth.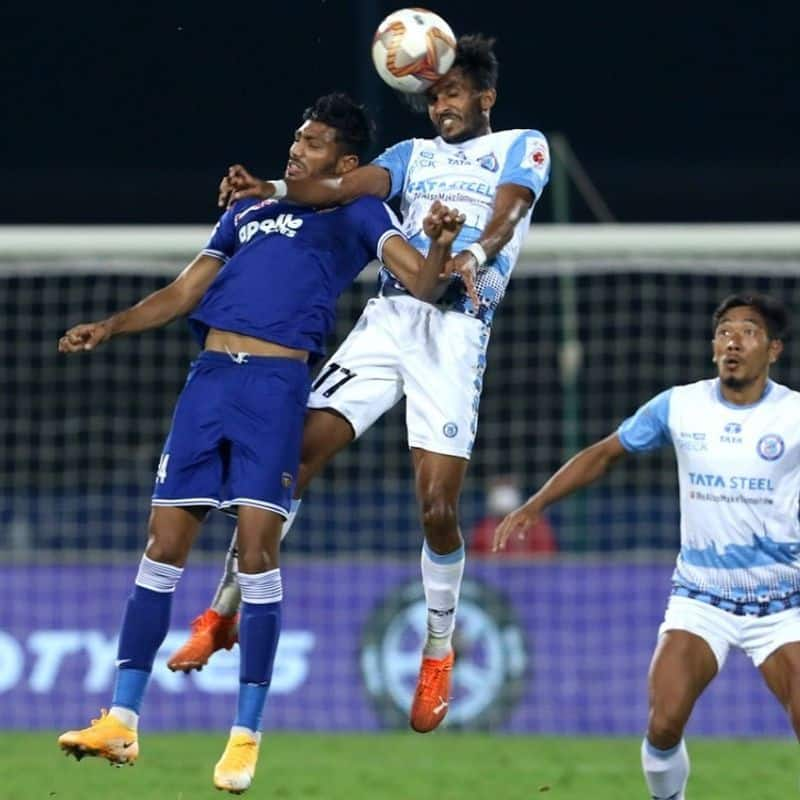 In what turned out to be a dramatic encounter, Jamshedpur FC edged past Chennaiyin Fc in the 2020-21 Indian Super League, at the GMC Stadium in Goa, on Wednesday. With this win, Jamshedpur has risen to the sixth spot, while Chennaiyin remains at eighth.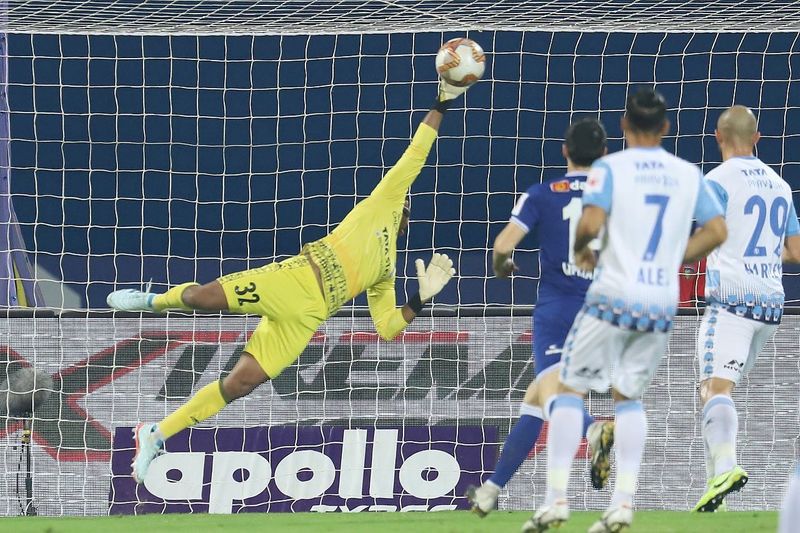 The opening half saw a total of nine attacks but to no avail. Furthermore, Jamshedpur goalkeeper, Rehenesh TP's opening save in the second minute, played a crucial role, as the deadlock stayed in place during the half-time break.
The second half saw nine more attacks until the 89th minute, including twins saved from both the keepers. Nonetheless, the exact minute saw Chennaiyin's Enes Sipovic put one into his net, as he looked to defend an attack from the opponent, which was also the final attack of the game. Simultaneously, Jamshedpur walked away with three points at the end of the referee's full-time whistle.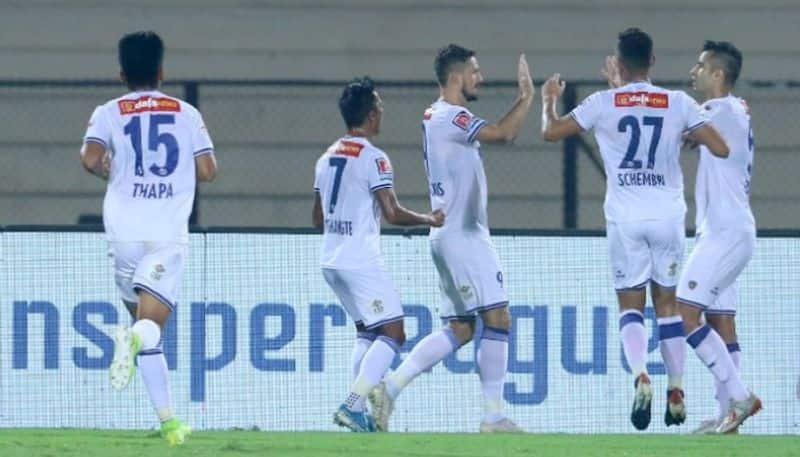 Following the game, Chennaiyin boss, Csaba Laszlo did not sound positive regarding his side's chances to make it to the playoffs, labelling that the boys did not play proper football on Wednesday. "We have to go out and play football. We have three games to go and with this game, playoff may not be possible. But, as sportsmen, we need to try and win those games. Today, the better team lost. On days like these, it's very painful. I don't understand Thoi's decision to pass and then, we are punished with an own goal. I feel sorry for the boys. I put all the offensive players to score and win the game. Unfortunately, we lost," he said, reports Sportstar.
"In the moment, we pressed opponent and we were the better team. I don't know hat he saw in the middle and I will tell him to continue and shoot in the next game. I am not negative with my players. We have suffered offensively but have created chances. We had one or two, especially Thoi had the best chance, but he switched off. I don't know why. It's painful and now, we have to keep our heads up," added Coyle.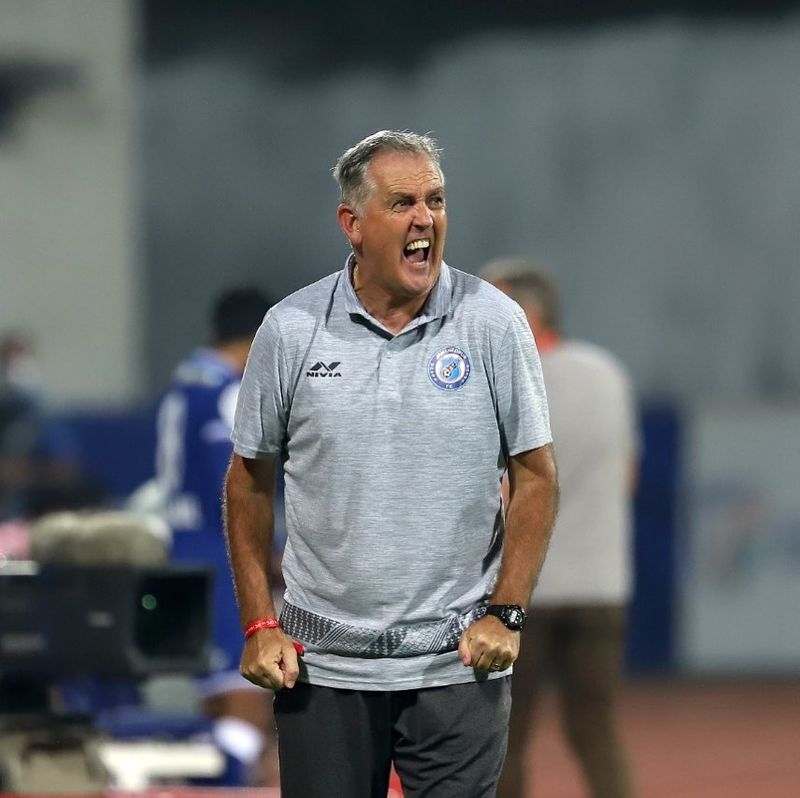 Meanwhile, despite the cheeky win, Jamshedpur manager, Owen Coyle heaped praise on his side, asserting that his bys deserved the win. "I said to the boys to keep pressing. I hope Valskis is okay for ATK. They gave everything in terms of effort and quality. We have done well with not having full complement of foreigners for most of season. We deserved the win over the course of the game. Yesterday, we found out about Valskis' injury. Things don't fall into place, but we have fought all season. Just like last season, with CFC, when we arrived into playoff in the last game. This group of players will give everything to achieve the playoffs," he declared.