ISL 2020-21: Antonio Lopez Habas contained with ATK Mohun Bagan's draw against FC Goa
First Published Jan 18, 2021, 7:14 AM IST
The draw against FC Goa has forced ATK Mohun Bagan to stay at the second spot, while the latter remains on the third. ATKMB is playing its maiden Indian Super League season, while ATK has won the title on three occasions, before getting merged with Mohun Bagan.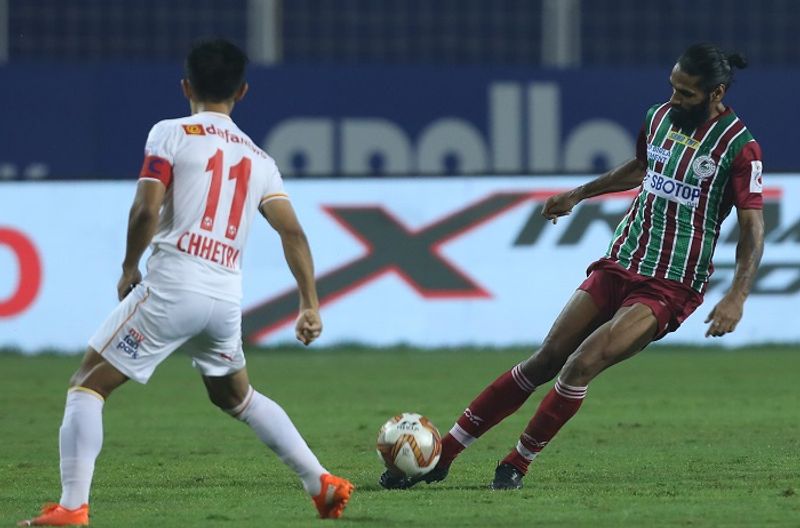 Indian Super League giant, ATK Mohun Bagan settled for a frustrating draw with FC Goa at the Fatorda Stadium in Bengaluru, on Sunday. The draw forced both the sides to stay on second and third, respectively.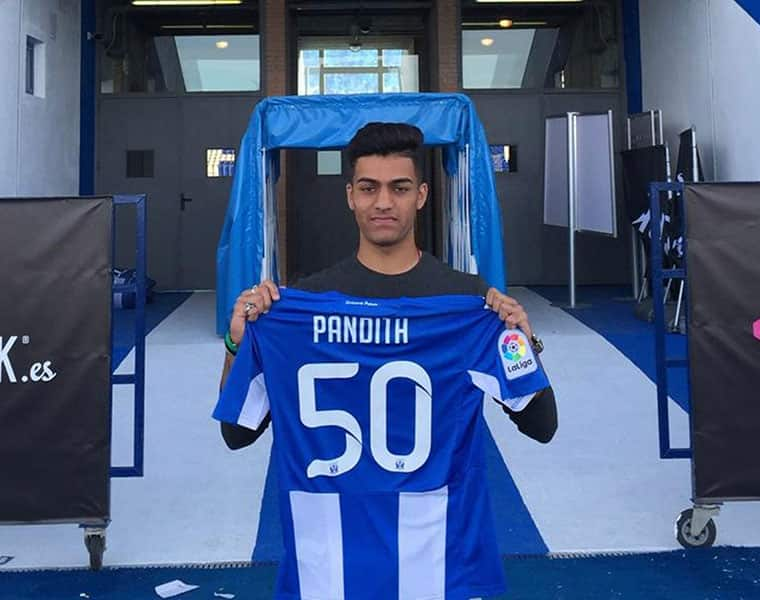 While Edu Garcia's 75th-minute strike put ATKMB ahead, Ishan Pandita drew level for Goa in the 85th minute. Nonetheless, a couple of chances for the visitor had struck the bar, depriving them of possible success in this tie.
Following the game, ATKMD manager, Antonio Lopez Habas was happy with the draw, as he reckoned, "A lot of alternatives for both the teams. The scored in the final third. We had the chance to win the match before we scored the goal. I want to win all three points. But one point is very important."
"I think in a big match between two big teams, lots of chances to score are not possible. It is impossible that one team will have four, five or six chances. Maybe, we were afraid to lose. I am very happy with the performance," added Habas.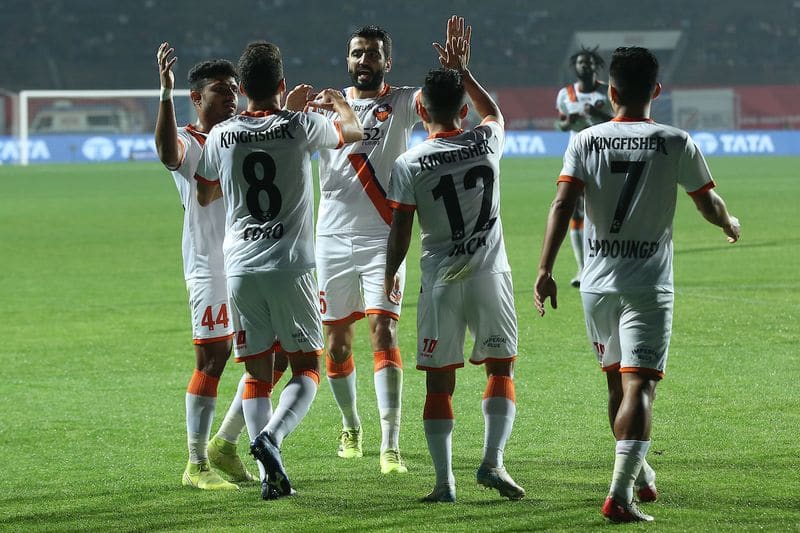 Meanwhile, Goa head coach, Juan Ferrando was left unsatisfied, as he wondered, "We want the three points in all games. We had more chances, but in the end, a draw is not good enough for us. At the end, we had 1tenshots on target. (Concern is) when you don't have clear opportunities."
"The defence, the high press was good, because ATK (Mohun Bagan) can play. We lost the ball, and it was a foul then (it was a) perfect goal for the opponent. I'm talking with him (Pandita) every day. He is good with set-pieces, positional attack. But, he needs to work on his press and control of the ball," concluded Ferrando.