Will form legislative council if voted to power in Bengal: Mamata Banerjee
First Published Mar 6, 2021, 10:06 AM IST
Mamata Banerjee-led government will form the Legislative Assembly if it gets a majority in the Assembly elections. Trinamool leader Mamata Banerjee said this after announcing the list of candidates on Friday (March 5).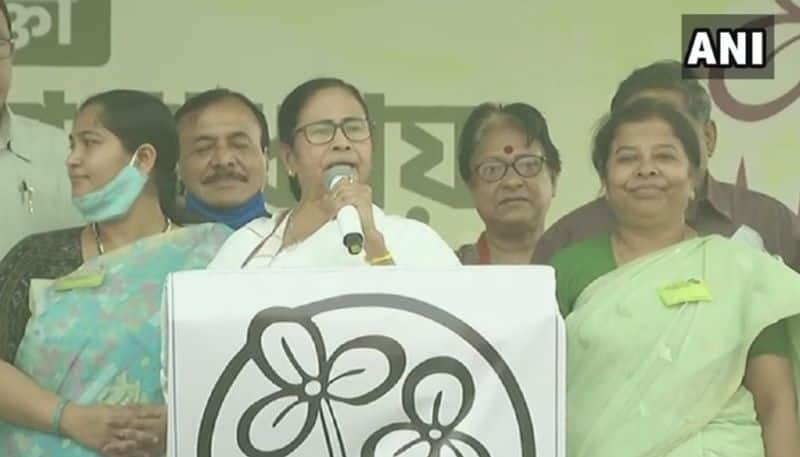 Mamata Banerjee said that her government will give seats in the legislative council to all the senior citizens who did not get tickets due to their age.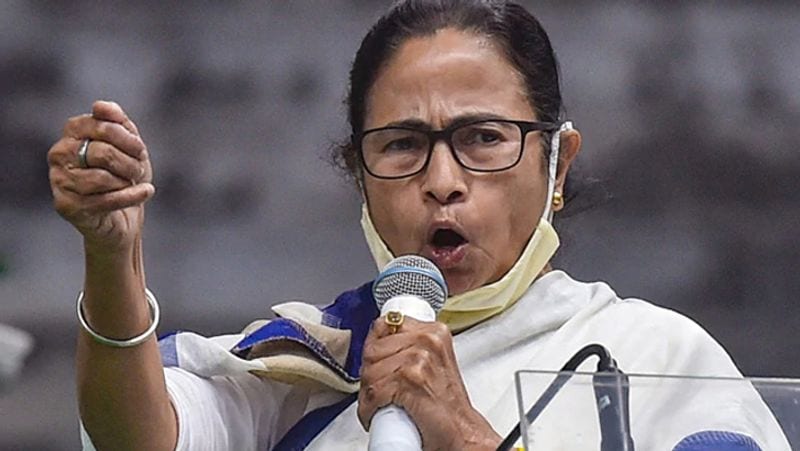 Announcing the list of candidates at her Kalighat residence on the same day, the Trinamool leader said that this time tickets were not given to those above 60 years of age. The commission has given them the opportunity to use the postal ballot for voting. Banerjee said, "We have taken this decision abiding by the COVID-19 guidelines."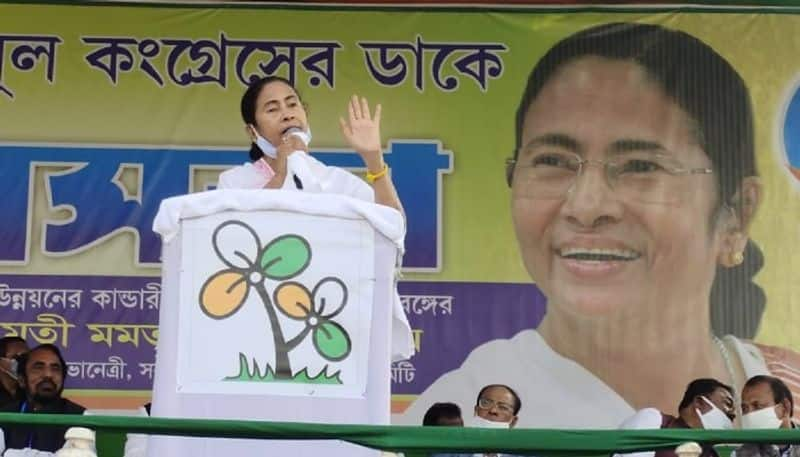 Mamata said that she would contest from Nandigram constituency. Therefore, she has given the responsibility of running the organization to Minister Purnendu Bose who is not contesting for the election.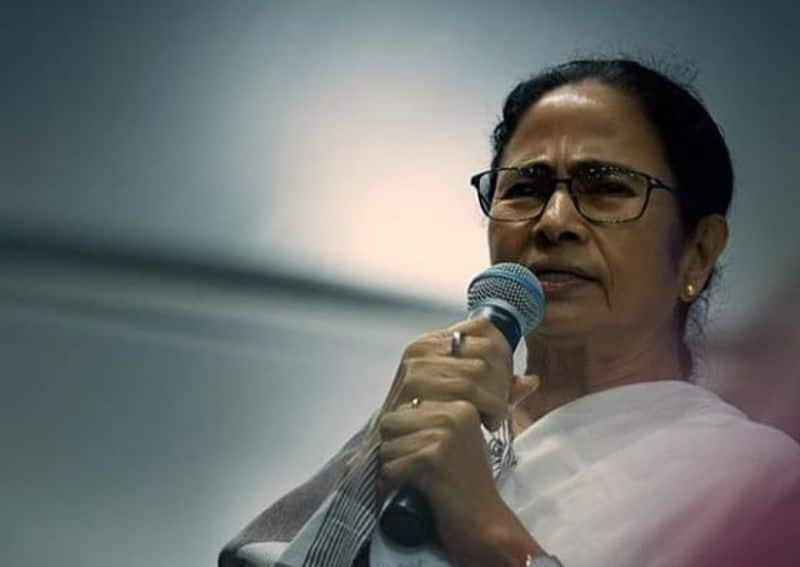 Similarly, Finance Minister Amit Mitra did not agree to contest the election. His health condition is not good. Besides, Smita Bakshi could not be given a ticket for some reason. Jatu Lahiri and Amal Acharya could not be given tickets. The TMC supremo said that they will be given a place in the Legislative Assembly.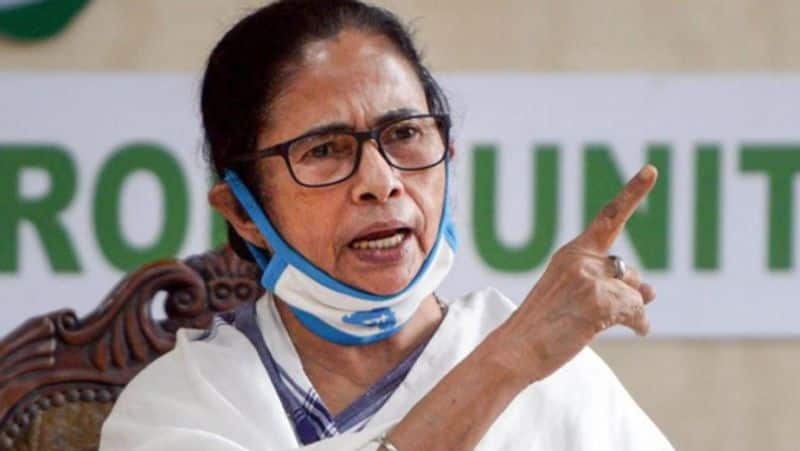 There are Legislative Councils in several states of the country. There are Legislative Assemblies in large states like Uttar Pradesh. There are also legislatures in Andhra Pradesh, Bihar, Karnataka, Maharashtra and Telangana.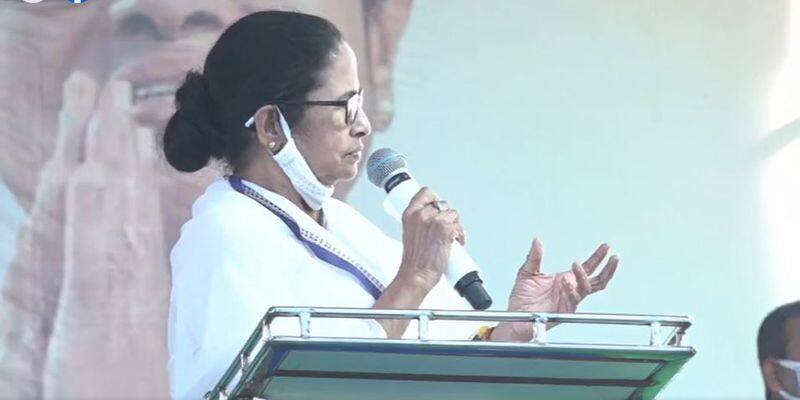 West Bengal also had a Legislative Council. From 1952 to 1969, there was the upper house of the Legislative Assembly. The number of seats was 97.