West Bengal: Security tightened for Independence Day in North Dinajpur
The security of South Dinajpur district has been tightened before the Independence Day celebrations slated for Saturday. The district police and the BSF are jointly conducting search operations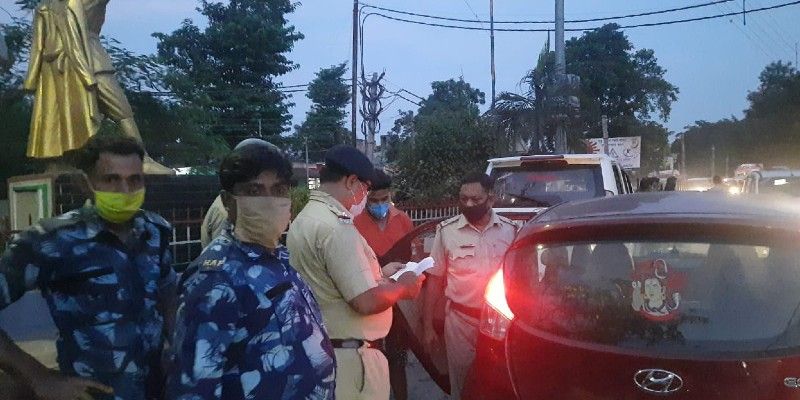 Weekly lockdown is in place in West Bengal in the month of August, and Independence Day will be celebrated on August 15 amidst the COVID-19 pandemic. The administration is keen to avoid sabotage and unpleasant situations on Independence Day. Strict checking is going on in Raiganj and North Dinajpur. The Border Security Force (BSF) has further strengthened the naval presence in the border areas.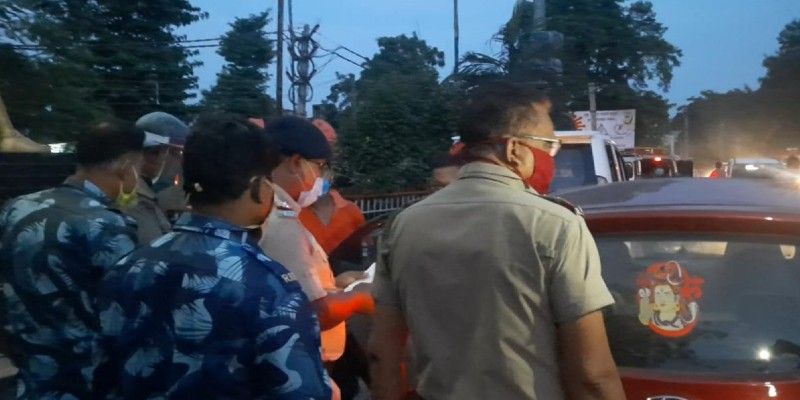 North Dinajpur is a district bordering north Bengal. The area of Bangladesh border in the district is more than 200 kilometers. There is also the inter-state border of Bihar-Bengal.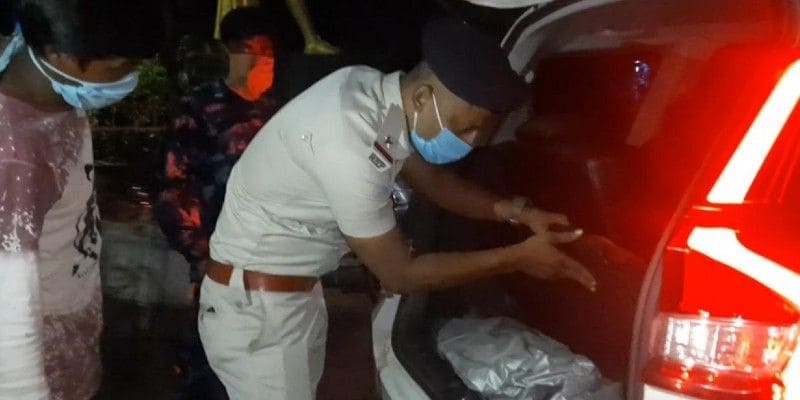 Concerns about the coronavirus situation are growing. No sabotage or unpleasant situation will be created on the eve of Independence Day. Administration and police officials are reluctant to take the risk. High alert has been issued in North Dinajpur.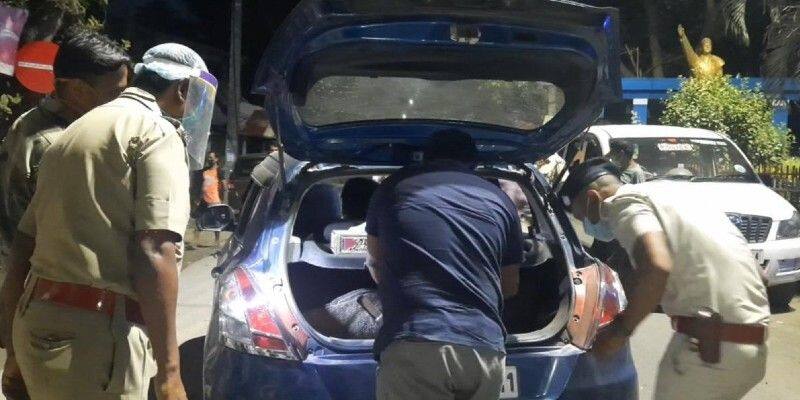 Police and BSF are patrolling in the streets in different areas of the district including Sadar city and Raiganj. Search operations are going on, bike riders are also not exempted from the search.

Special attention is also being paid to hotels and restaurants. Police are installing CCTV cameras in crowded areas.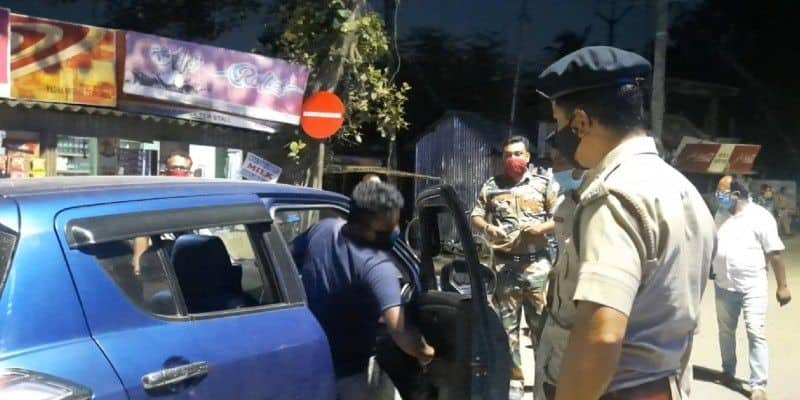 Police checking is not only in urban areas but also in villages bordering Bangladesh. Administrative officials are in touch with the BSF regarding border security.