West Bengal: BJP's 'march to Nabanna' turns violent as party workers clash with police in Dankuni Toll Plaza
First Published 8, Oct 2020, 5:39 PM
Violence erupted in Dankuni, Hooghly, over the BJP's youth wing's protest march. Police stopped BJP workers at Dankuni Toll Plaza when they tried to go to Nabanna (State Secretariat of West Bengal). Protests by BJP workers sparked tension in the area.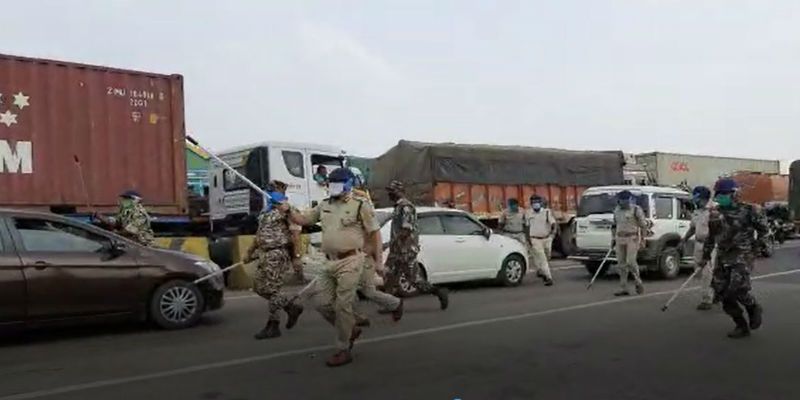 It is alleged that BJP workers blocked the roads with buses. This caused severe traffic congestion in the premises of Dankuni Toll Plaza.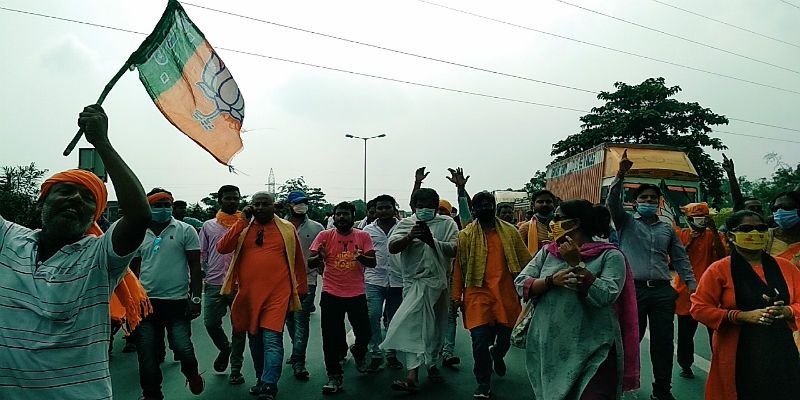 Large number of police were deployed in Dankuni to thwart the BJP's Nabanna campaign. The police were ready with barricades.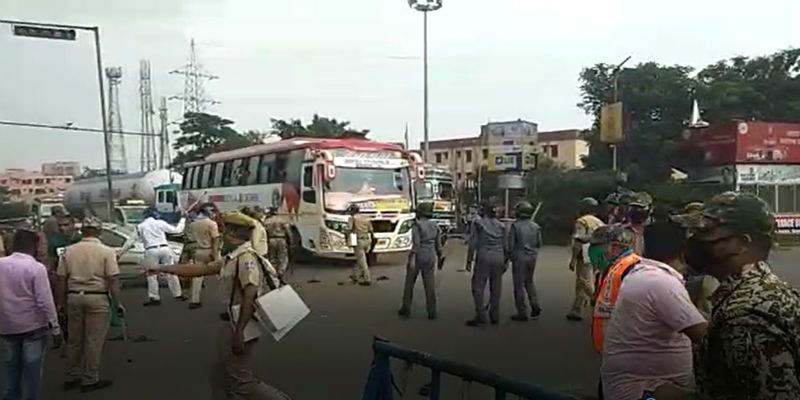 The road blockade by BJP workers caused severe traffic jams. Police used batons to handle the situation. The situation became more violent when the buses were parked to stop movement on the road.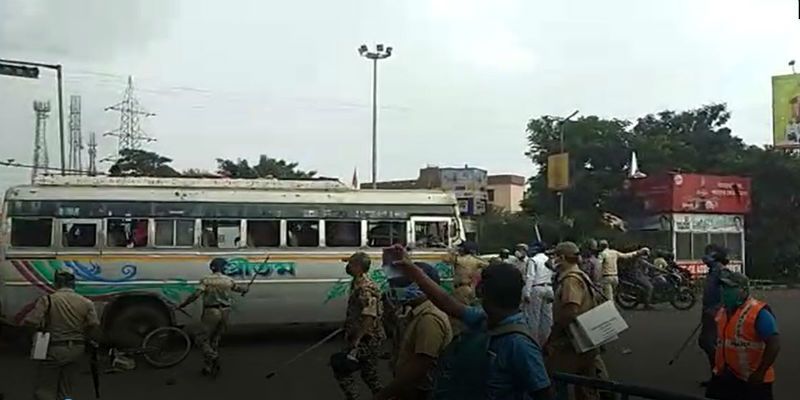 Police were prepared in Dankuni to stop the BJP's Nabanna campaign. The BJP procession was stopped by surrounding the barricade. Large number of police led by Chandannagar Police commissioner Humayun Kabir were deployed at Dankuni Toll Plaza.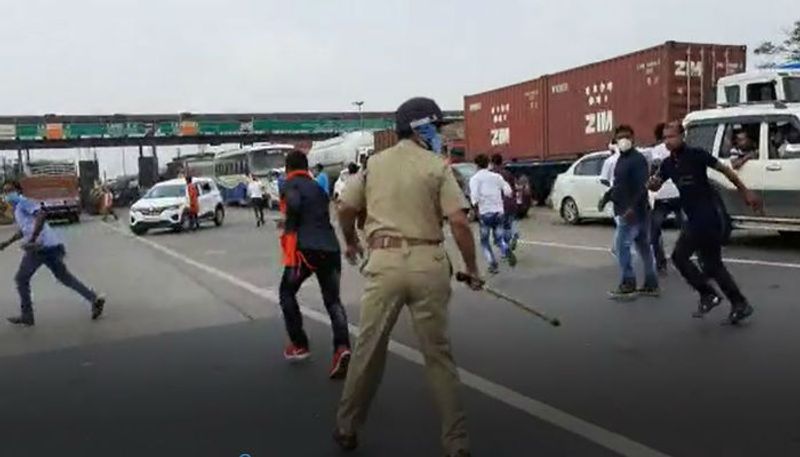 BJP workers from Arambagh, Gurap, Dhanekhali and Chunchura in Hooghly left for Nabanna campaign. Several BJP workers were injured in the clash with Kolkata Police.