Tollywood actress Ritabhari Chakraborty looks stunning in red gown
Tollywood actress Ritabhari Chakraborty shared a photo of her photoshoot. The actress was seen flaunting her red dress for the camera. Ritabhari's red hot carpet look and red lipstick has left the fans dumbstruck.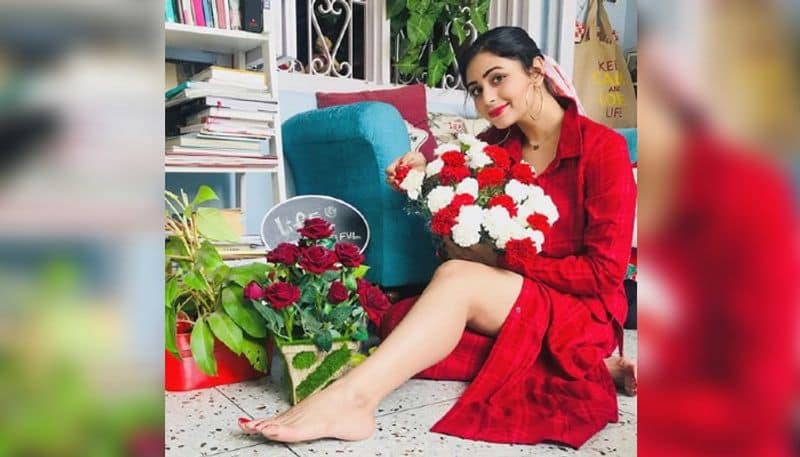 Tollywood actress Ritabhari Chakraborty's post mesmerized everyone on social media. Ritabhari shared a photo of a photoshoot that went viral on social media. The actress was caught flaunting her red dress on the camera. She was dressed in a red gown.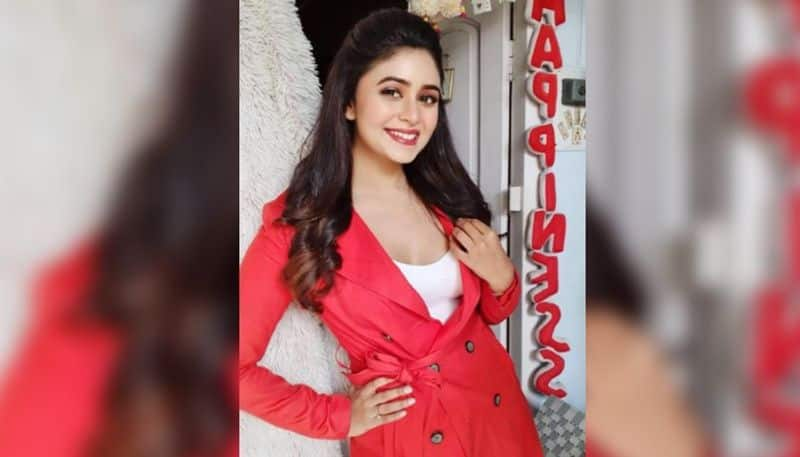 Ritabhari glances at the camera with her hot red carpet look and red lipstick. People are dumbstruck after watching her in this look. Ritabhari also recently shared her childhood photo on social media.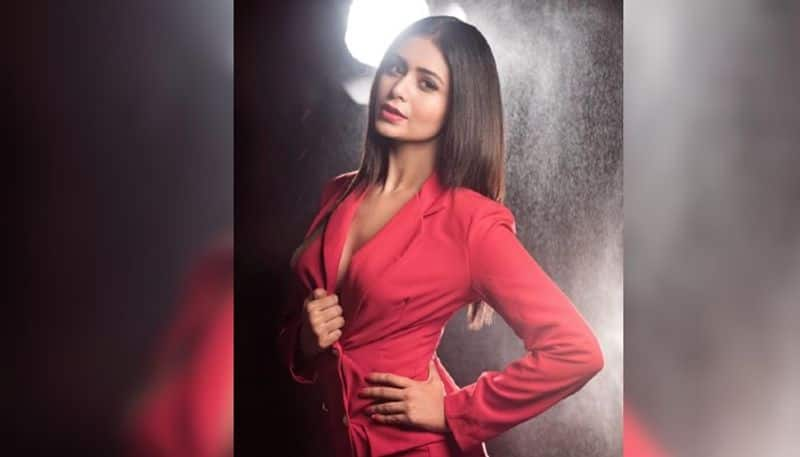 Ritabhari's fans are always eager to know about her lifestyle. The Tollywood actress keeps giving almost all her updates on social media. Every day she tries to keep in touch with her fans by posting something new.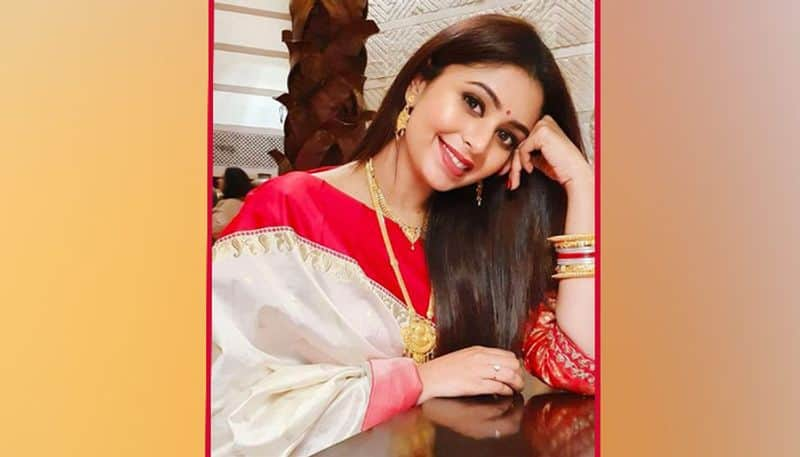 Apart from giving updates about herself, she is also interested to know how her followers are spending their time in this lockdown. So, the actress conversed with her fans by coming LIVE on social media. Ritabhari followed the trend of posting throwback pictures during the lockdown. The actress posted a candid picture of school life.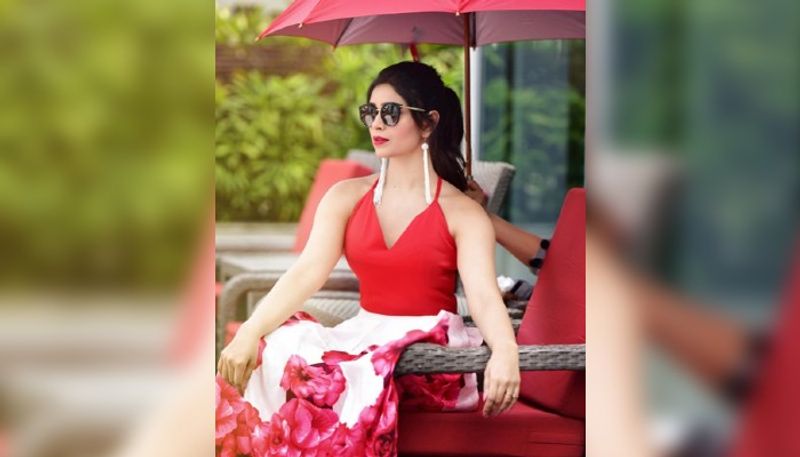 It is quite difficult to find Ritabhari from the school picture which she posted. Her present look has no resemblance to her sleek and simple look in school. In addition to posting pictures and videos during the lockdown, the actress is entertaining her fans with her miniature art. Like acting, this miniature art is also Ritavhari's favorite. She has learned this art for a long time.

Whenever Ritabhari gets free time, she sits to do some creative art. Inspired by this miniature art of the actress, many of her fans have also started to do this art. Ritabhari has visited the miniature art museum in abroad.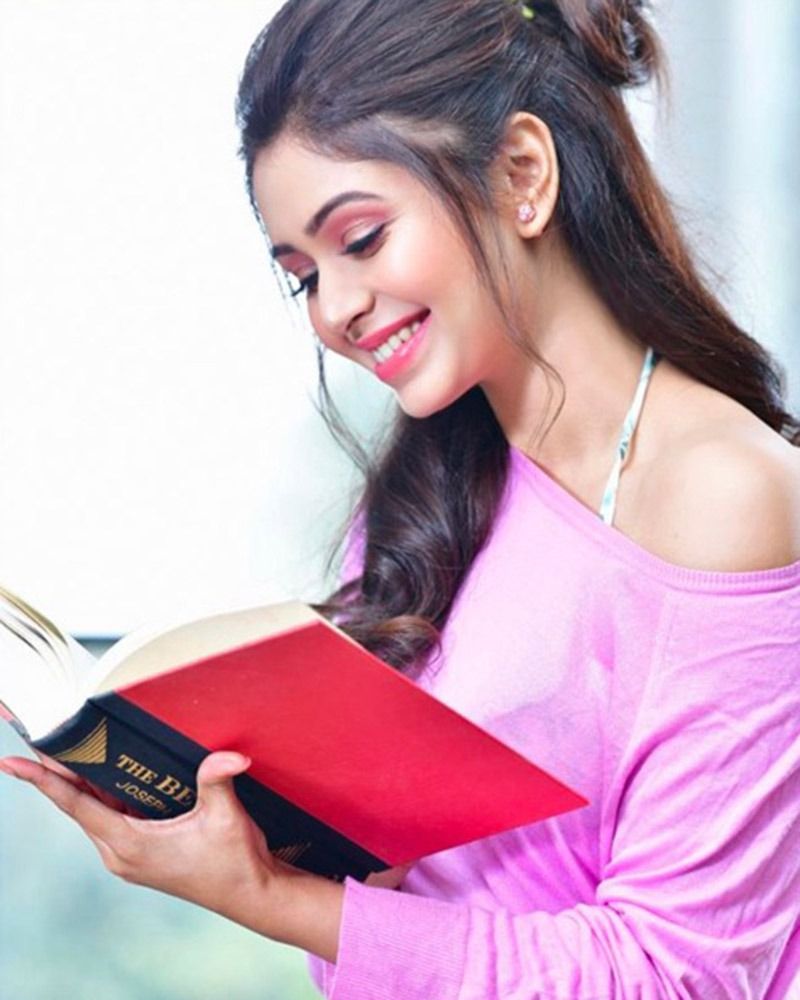 Ritabhari also made different vlogs. In addition to miniature work, she loves to read books. Sometimes she introduces herself as a complete bookworm. She thinks that if she spends time reading books in quarantine, she will not need anything else.