Schools in West Bengal to reopen on February 12
West Bengal Education Minister Partha Chatterjee announced on Tuesday (February 2) that schools for class 9 to class 12 will reopen from February 12, 2021. Chatterjee will also sit in a meeting with higher education officials on Wednesday (February 3).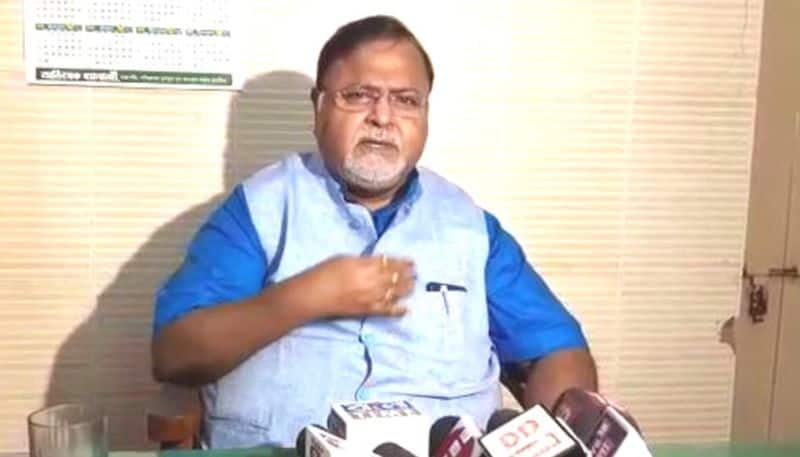 The schools in the state will reopen after 10 months of closure since March 16 due to the COVID-19 pandemic. Several other states are also reopening schools this month while maintaining the necessary COVID-19 protocols.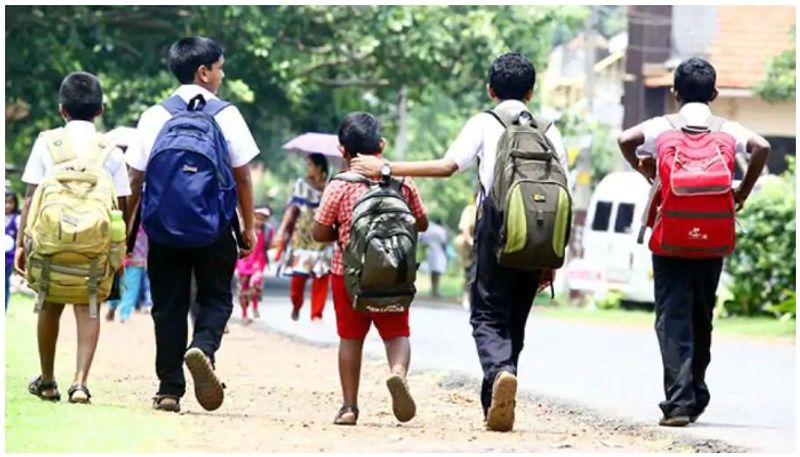 The Education Minister also said that the schools were being sanitised thoroughly so students and teachers do not have the risk of getting infected with COVID-19.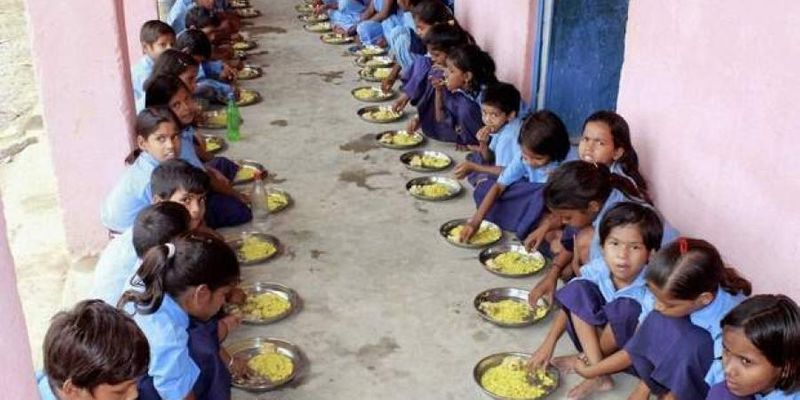 The consent of parents will be mandatory for attending physical classes. Also, physical attendance may not be compulsory for students.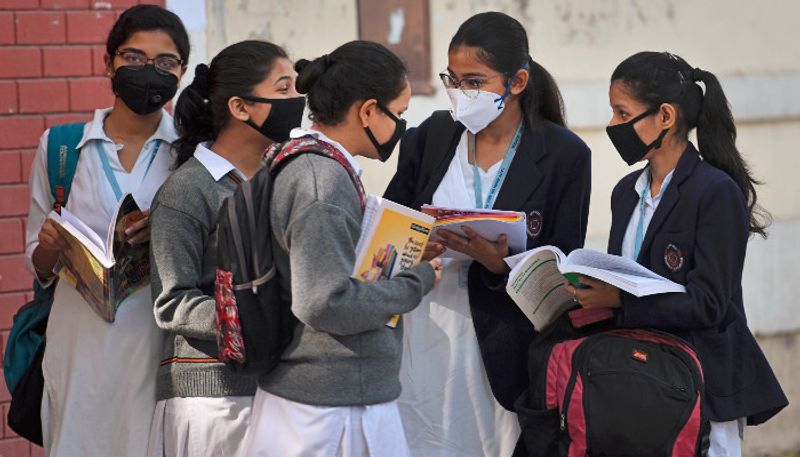 The Centre announced to reopen the school from September 12, 2020. But the Bengal government did not agree to this decision keeping in mind the situation at that time. As a result, the school was closed. The class was going online. However, this time the government is eager to send the students back to school in compliance with the COVID-19 protocols.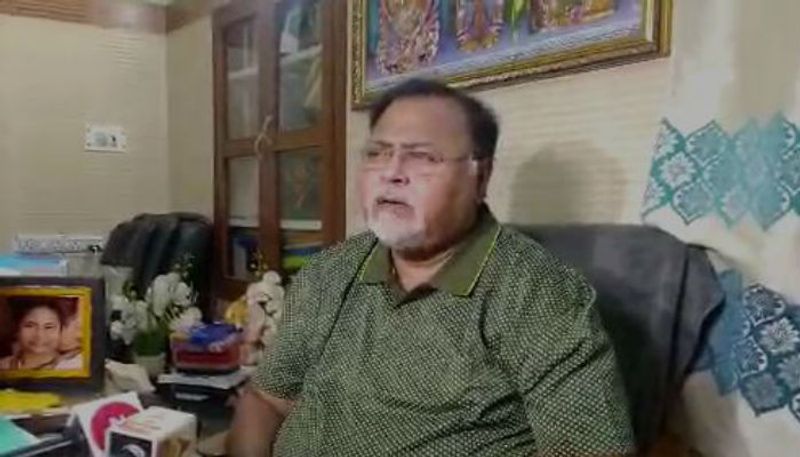 "West Bengal schools will reopen at the appropriate time," Partha Chatterjee had said back on January 17.

Some student and teacher associations had been demanding that the classes be resumed which was taken into consideration for the school reopening decision.