Kerala becomes first state to challenge PM Modi government in Supreme Court over CAA
The Kerala government on January 14 has challenged the new Citizenship (Amendment) Act (CAA) before the Supreme Court, becoming the first state to do so amid nationwide protests against the religion-based citizenship law
Chief minister Pinarayi Vijayan-led Kerala government moved the Supreme Court against the newly amended Citizenship Amendment Act(CAA) on January 14. This is the first time a state has approached the apex court against the CAA.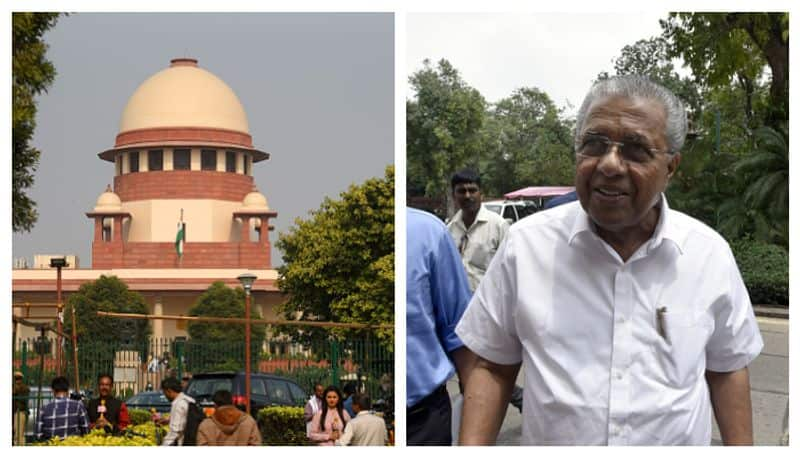 The Kerala government said the CAA violates Articles 14, 21 and 25 of the Constitution of India. The Act also violates the basic principle of secularism.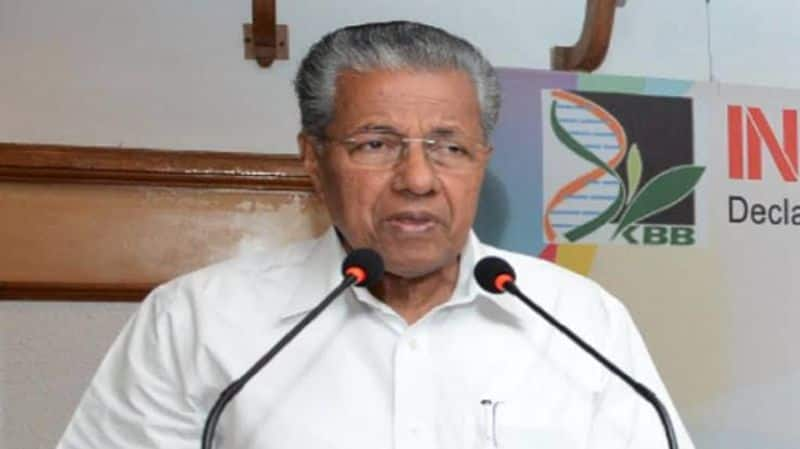 Kerala chief minister, Pinarayi Vijayan at a rally on January 13, said that 'the state government will not allow CAA to be implemented in Kerala'.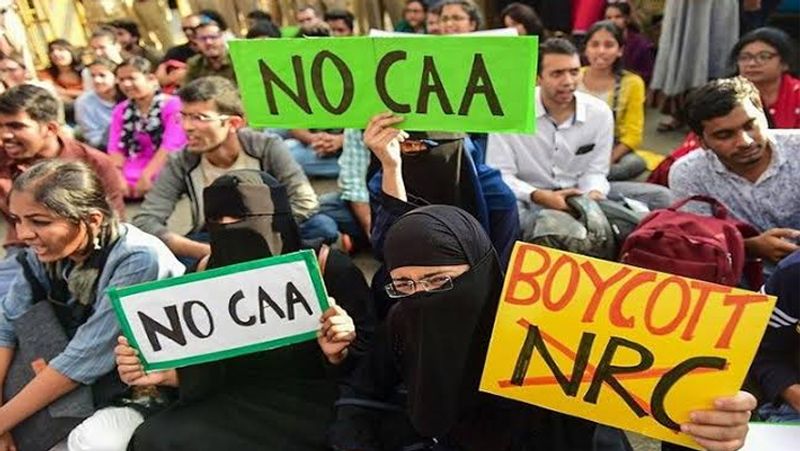 The Act grants Indian citizenship to Hindu, Christian, Sikh, Buddhist, and Parsi refugees from Pakistan, Afghanistan, and Bangladesh and who entered India on or before December 31, 2014.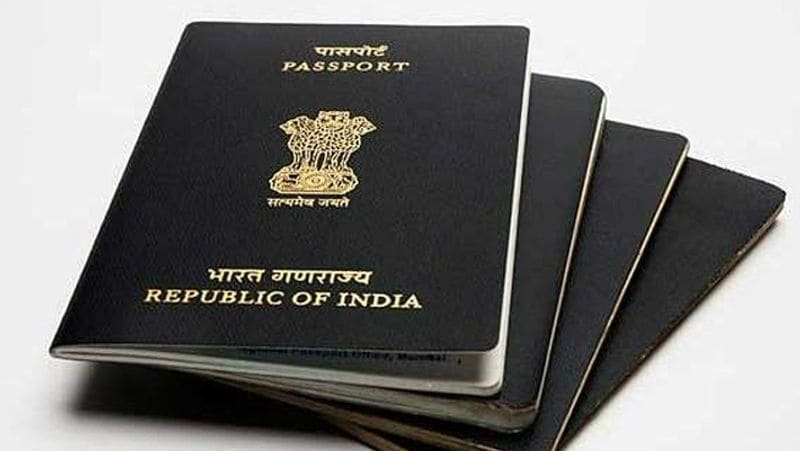 Earlier the Kerala government had also challenged the validity of changes made in 2015 to the Passport law and the Foreigners (Amendment) Order, regularising the stay of non-Muslim migrants from Pakistan, Bangladesh and Afghanistan who had entered India before 2015.
Over 60 writ petitions have been filed in Supreme Court so far against the Citizenship (Amendment) Act. Various political parties, NGOs and also MPs have challenged the law. The Supreme Court will hear the petitions on January 22.