Coronavirus: Sharing cigarettes and drinks at party infects 13 people in Thailand
The microscopic coronavirus has put the entire globe under lockdown and has killed over 5,000 people and infected more than 1,45,000 globally. Countries all over the world have issued advisories and are creating awareness through various means. Here's a group of 13 members in Thailand who ignored all precautionary measures and partied hard. This has now landed them in trouble as they have been infected with the deadly virus.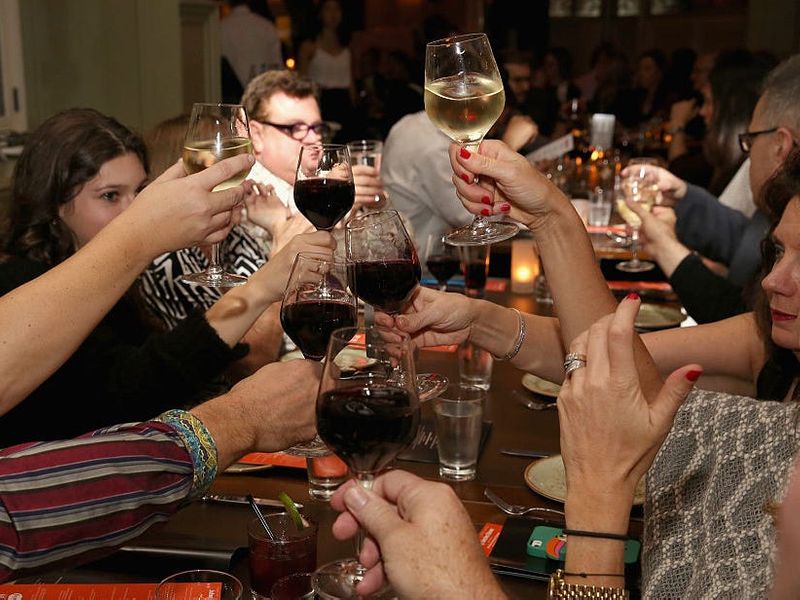 According to a report published in the Bangkok Post, a group of 13 friends in Thailand have been infected with coronavirus.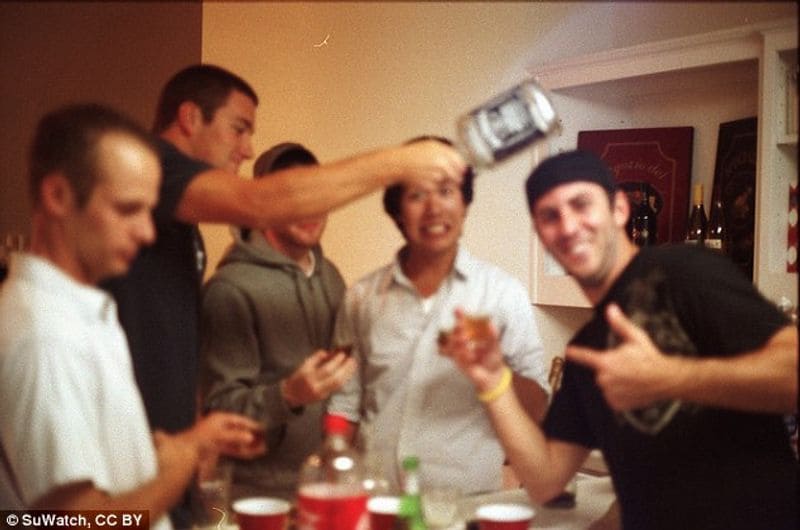 A group of 15 friends in the age group of 25 to 38 years spent a lot of time together and were in close contact with each other.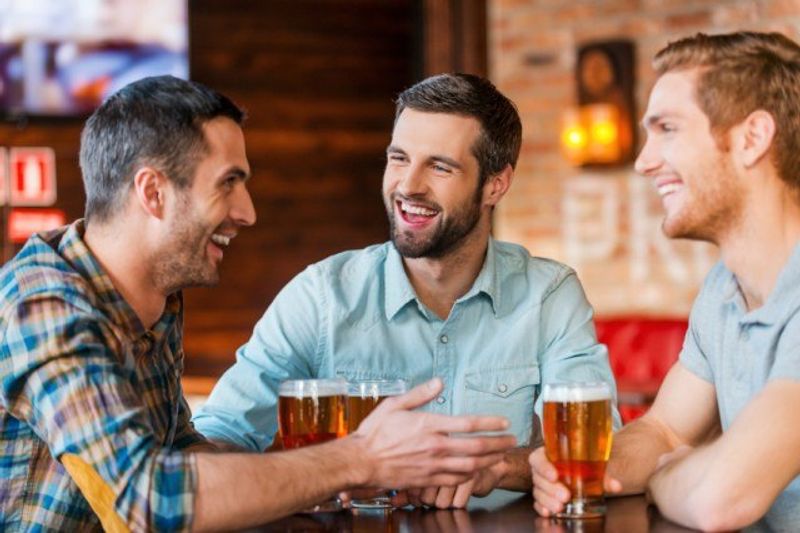 Some of them met a man from Hong Kong on February 21. However, they were unaware that the man was a Covid-19 patient.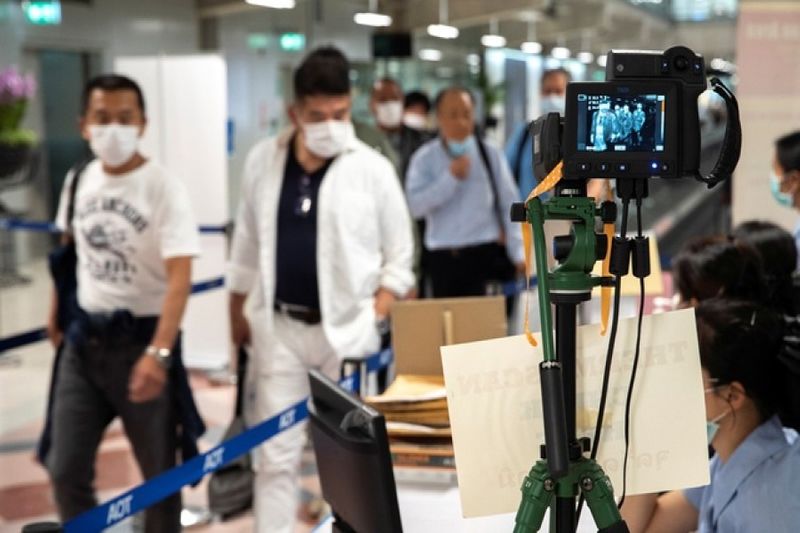 After two days, that is on February 24, the people who met the Hong Kong man showed symptoms of coronavirus like fever and headache.
Ignoring the symptoms completely, the group met other friends on February 27 and 29 and partied all night long.
The group of 13 had drinks all night as well smoked cigarettes. More importantly they shared cigarettes with each other.
The group fell ill with cough, cold and fever. They were all shifted to a hospital on March 4.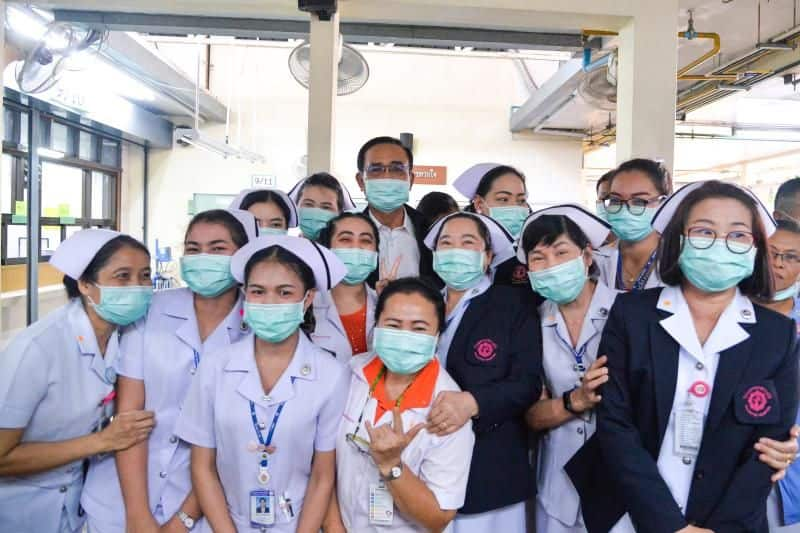 As they underwent tests for coronavirus, the reports of all tested positive.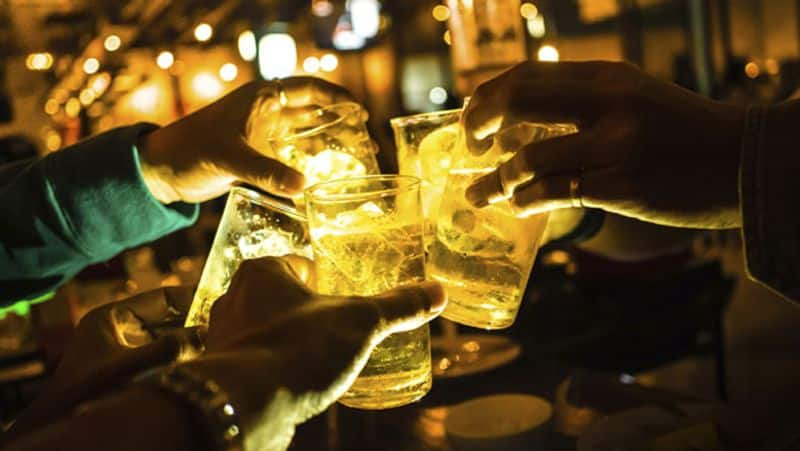 All 13 have been isolated in hospital wards. They have received a lot of flak for brazenly ignoring all precautionary measures while the entire world is struggling to contain the deadly virus.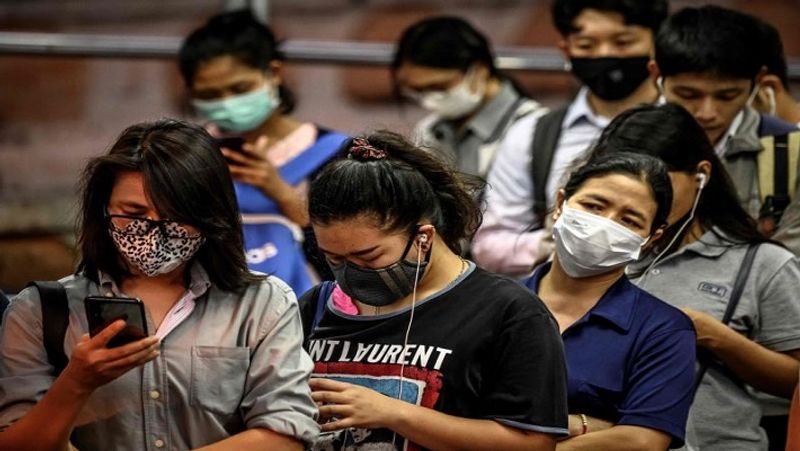 Thailand has reported 90 positive coronavirus cases so far. Thailand government issued a new coronavirus warning after a spike of 13 cases were traced to the group of friends who shared cigarettes and whiskey while on a night out.