Coronavirus: Karnataka third on list of Indian states with most active COVID-19 cases
The state has been witnessing a sharp rise in number of cases every single day and the recovery rate has become drastically slow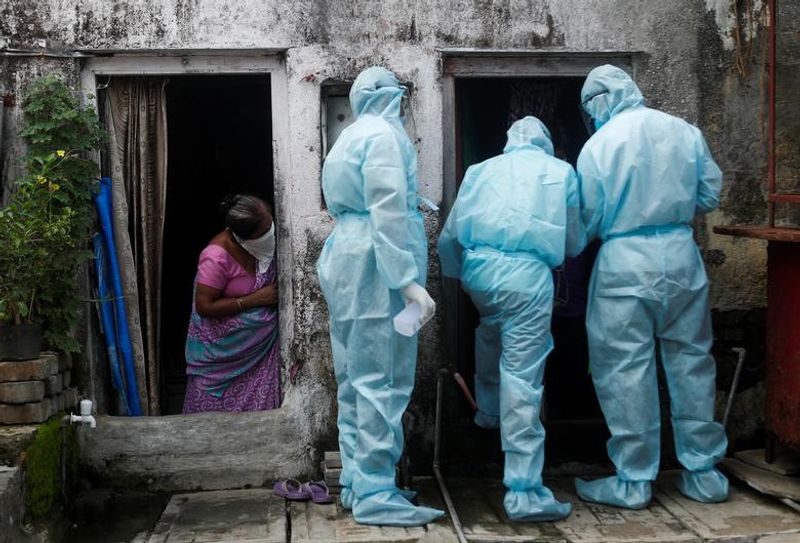 With 74,469 active cases, Karnataka is third on the list of states with the highest active caseload as on August 3, only behind Maharashtra and Andhra Pradesh.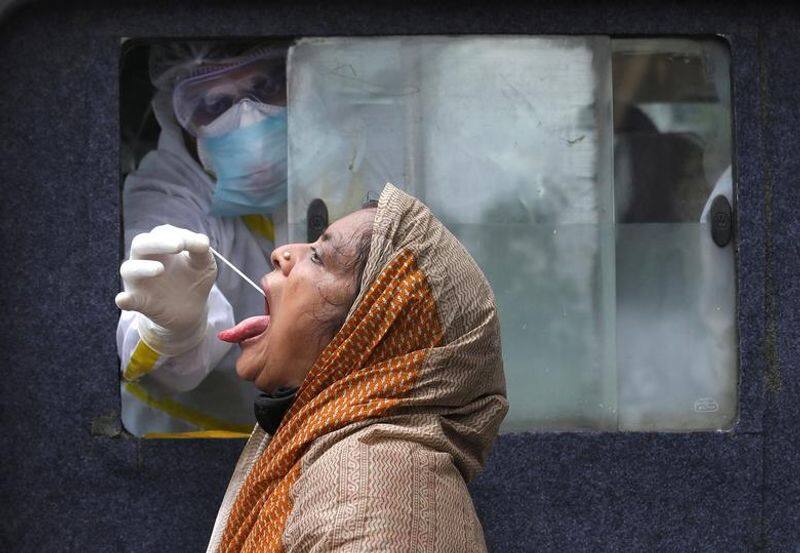 Since March 8 when the first case of coronavirus in the state was confirmed in Bengaluru, the state has recorded a cumulative 1,39,571 COVID-19 cases.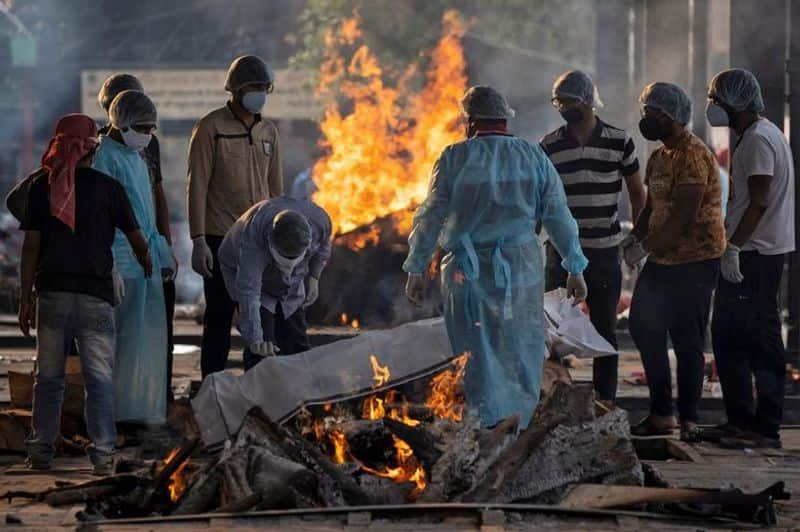 As many as 2594 people have succumbed to the infection from across 30 districts. Meanwhile, 62,500 people have recovered from coronavirus.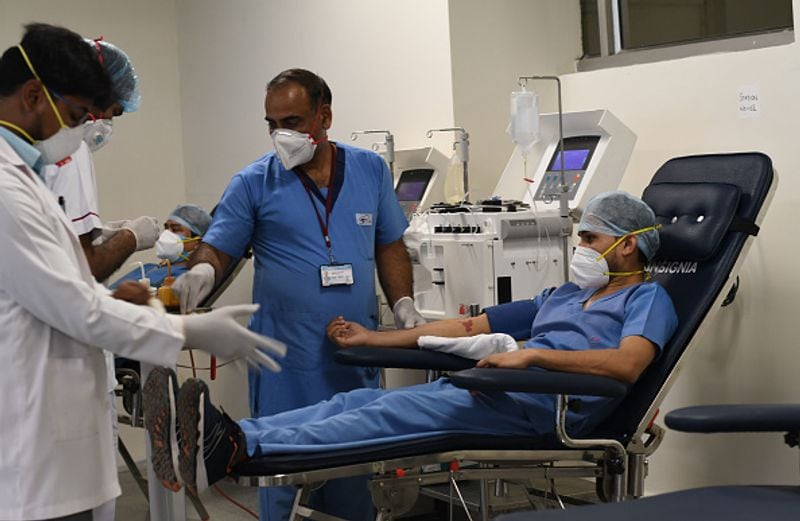 However, the state recorded more discharges (4776) than fresh coronavirus cases (4752) on Monday.

Meanwhile the number of fresh COVID-19 cases and fatalities linked to the pandemic surge in Bengaluru, the capital city alone reported 1497 new cases while the same was 4752 across Karnataka on Monday.