Coronavirus: CM is stable, leader of Opposition Siddaramaiah suffering from high fever, says Sriramulu
Karnataka health minister Sriramulu was speaking to reporters after holding a meeting with doctors of Manipal Hospital in Bengaluru. Both the political leaders are admitted at the hospital.
Karnataka health minister B Sriramulu on Tuesday (August 4) gave updates about chief minister BS Yediyurappa and Opposition leader Siddaramaiah, who have tested positive for coronavirus and are being treated at Manipal Hospital in Bengaluru.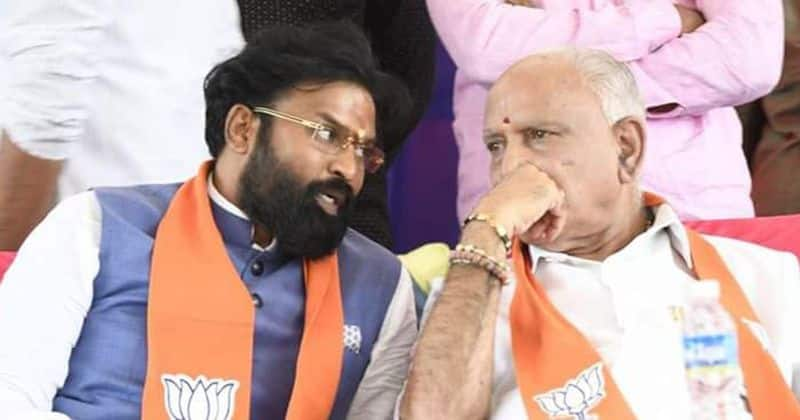 "Chief minister BS Yediyurappa is asymptomatic. His condition is stable, and he is responding to the treatment, Karnataka health minister Sriramulu said.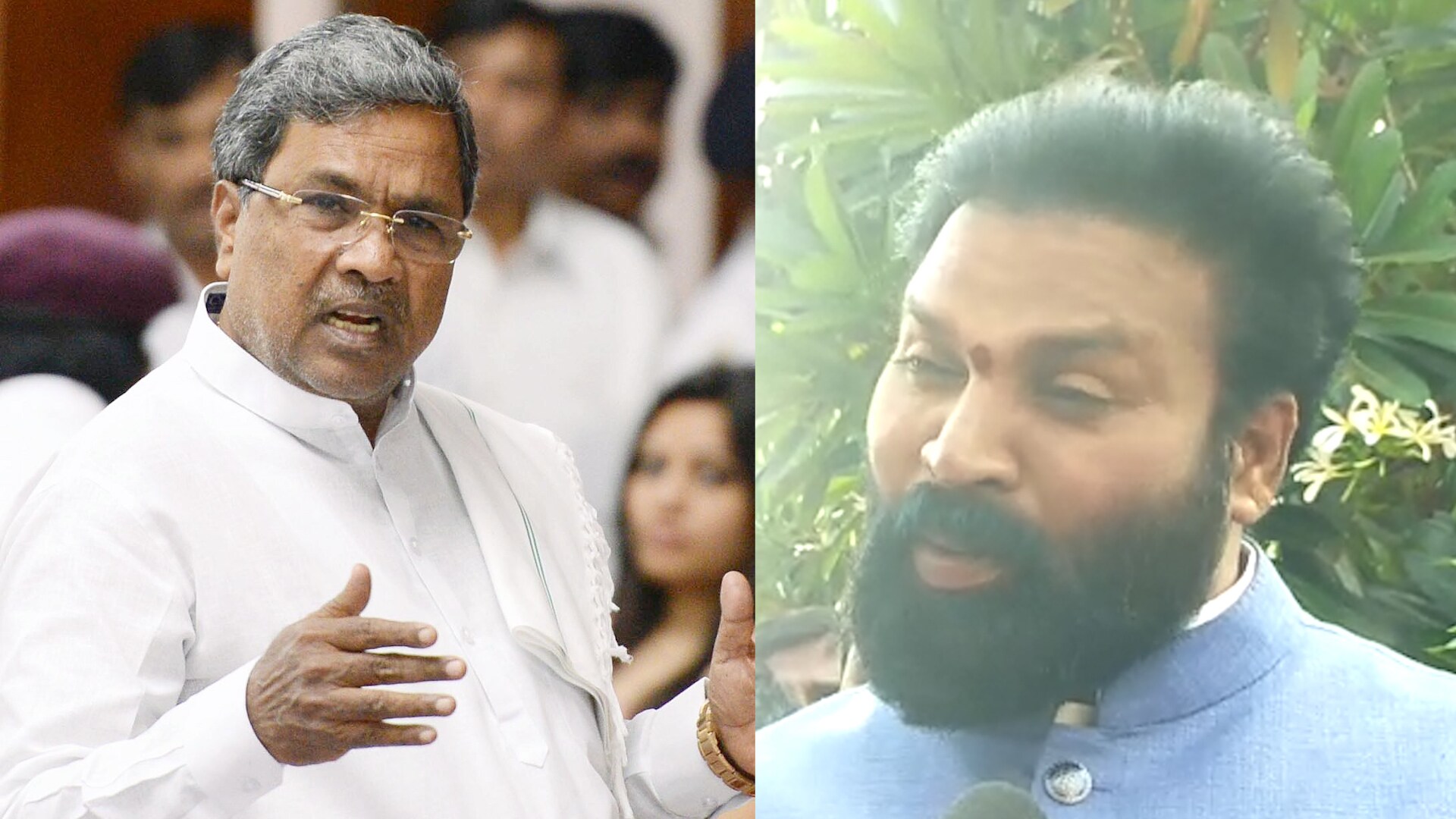 Meanwhile, leader of opposition Siddaramaiah has high fever and doctors are treating him, Sriramulu informed.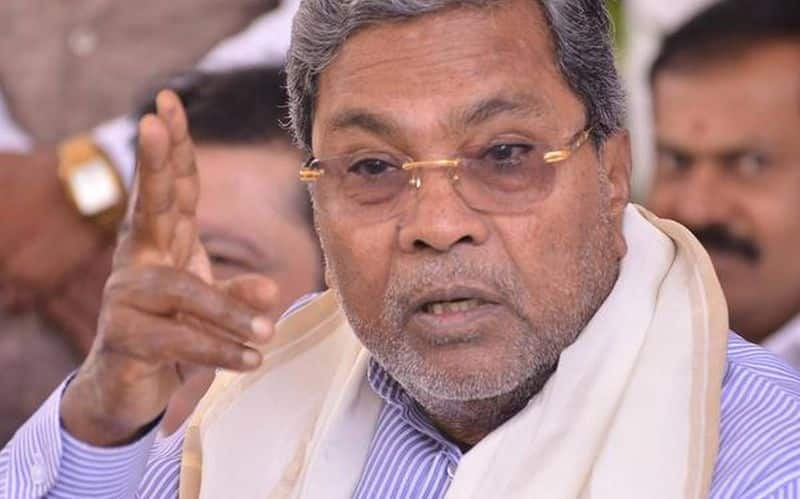 "Former Karnataka CM & Leader of Opposition Siddaramaiah is admitted to Manipal Hospitals for evaluation of fever and the antigen test for COVID-19 is positive. He is doing well and is stable currently," Manipal Hospital had confirmed earlier in a statement.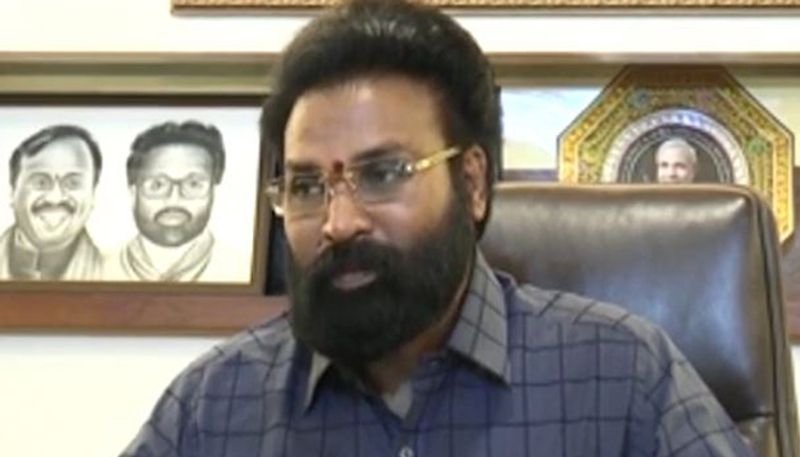 As the number of fresh COVID-19 cases and fatalities linked to the pandemic surge in Bengaluru, the capital city alone reported 1497 new cases while the same was 4752 across Karnataka on Monday.