Bihar election results: List of candidates who grabbed victories while others were heavily defeated
As the counting of votes has concluded, here's a look at how the key candidates of major parties fared at the polls.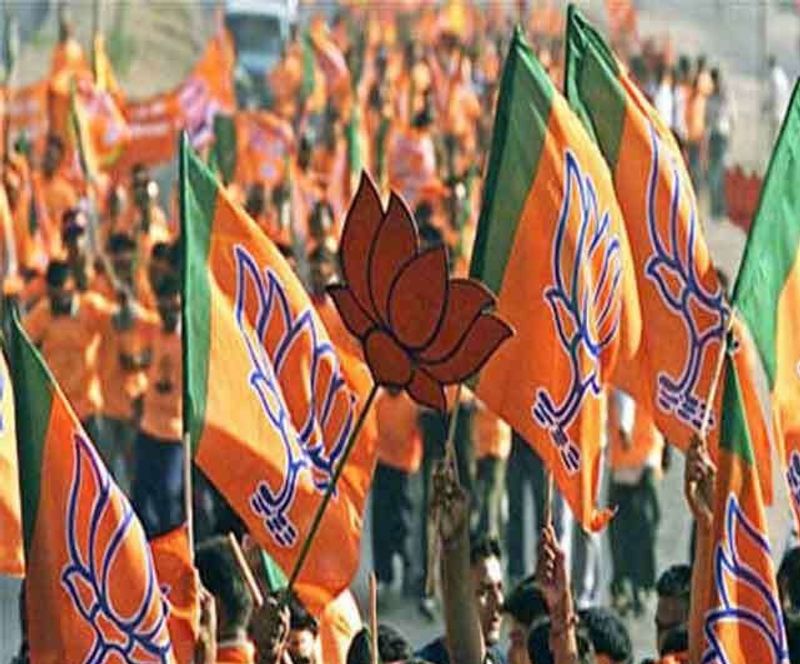 The NDA has returned to power in Bihar as results on the Election Commission site indicated that it crossed the majority mark of 122 seats in the 243-member house. Here's a list of key candidates who won and lost from various constituencies.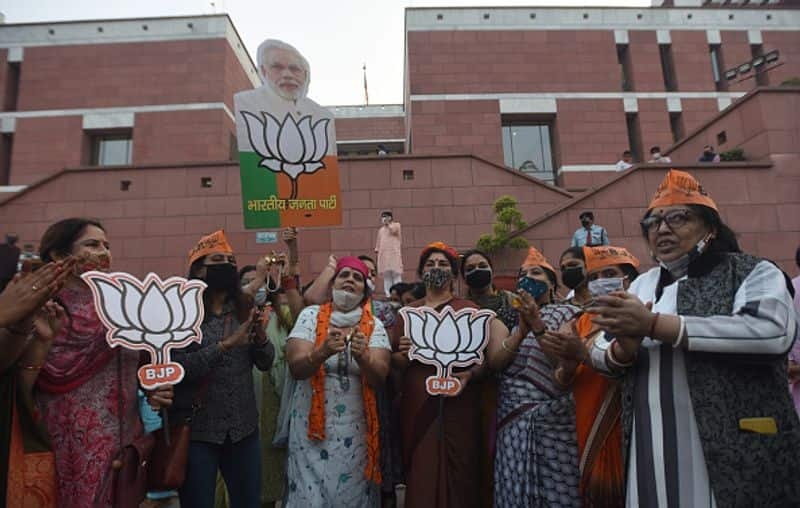 The BJP emerged victorious on as many as 74 seats while the JD(U) managed to win on 43 seats. Smaller allies, Vikassheel Insaan Party (VIP) and Hindustani Awam Morcha (HAM) won four seats each.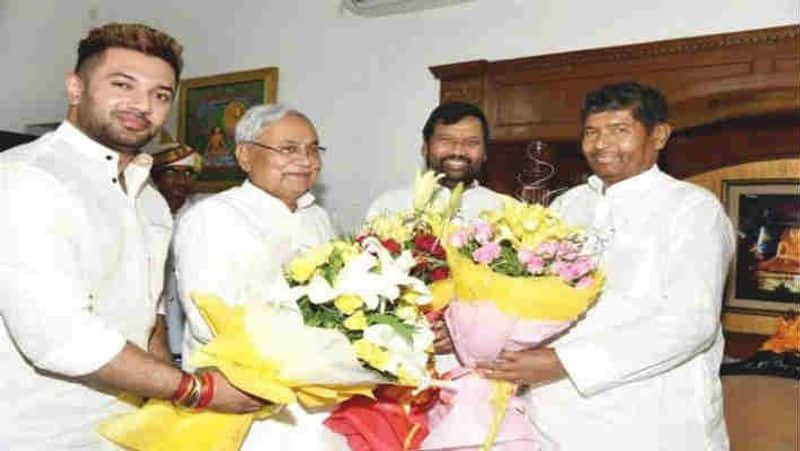 The Lok Janshakti Party, which had quit the NDA in the state in the run-up to the October-November elections, ended up with one seat.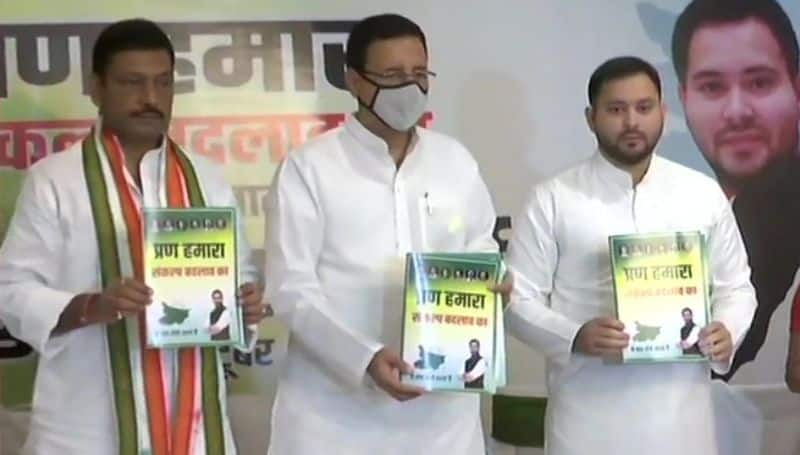 The opposition Mahagathbandhan ended up with 110 seats, with the Rashtriya Janata Dal winning 75 seats, the Congress 19 and the Communist Party of India-Marxist-Leninist (Liberation) winning 12.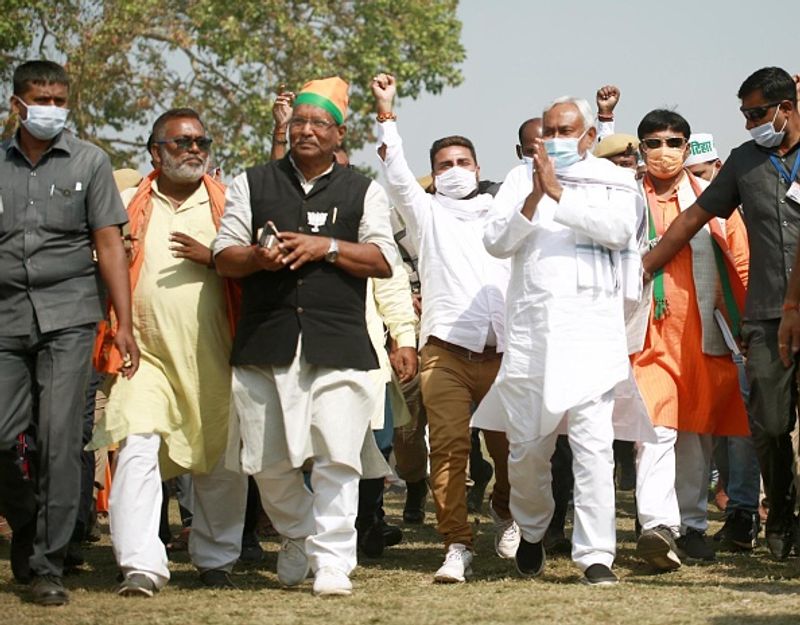 Here's a list of key candidates who won and lost from various constituencies.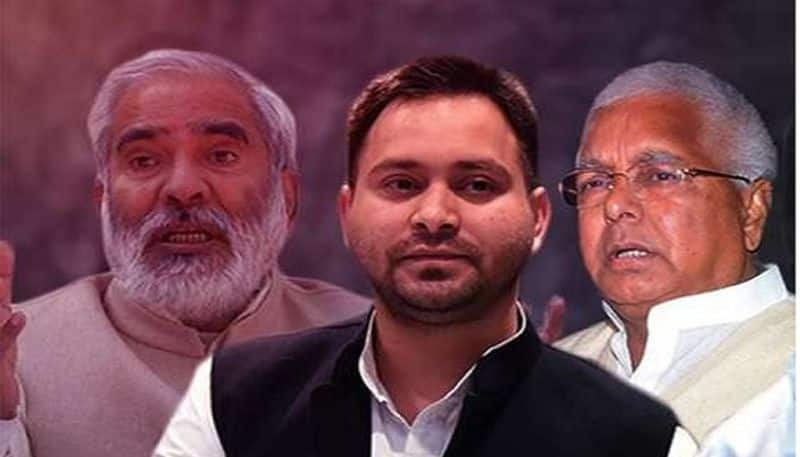 Tejashwi Prasad: Rashtriya Janata Dal (RJD) leader and former deputy chief minister of the state Tejashwi Prasad Yadav won the Raghopur constituency seat against BJP's Satish Kumar.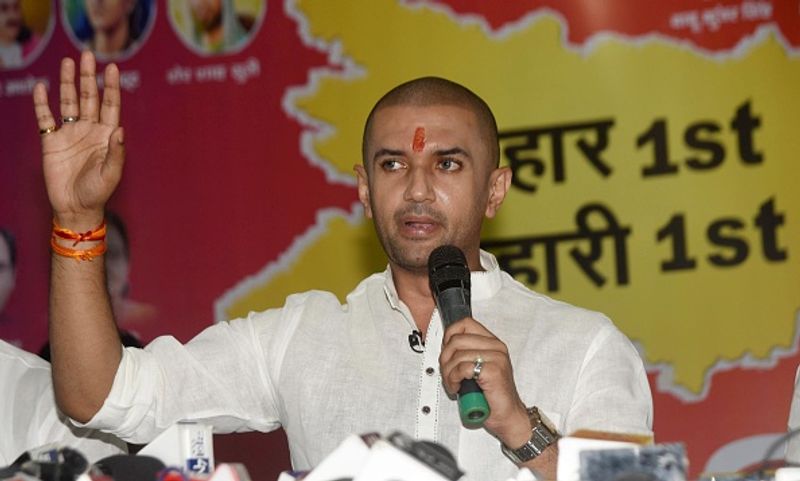 Chirag Paswan: Chirag Paswan's Lok Janshakti Party (LJP) ended up winning one of the 143 seats it contested. However, the party candidates, who contested where the Janata Dal (United), or JDU, had fielded candidates, managed to get over 5.7%, the Election Commission website revealed.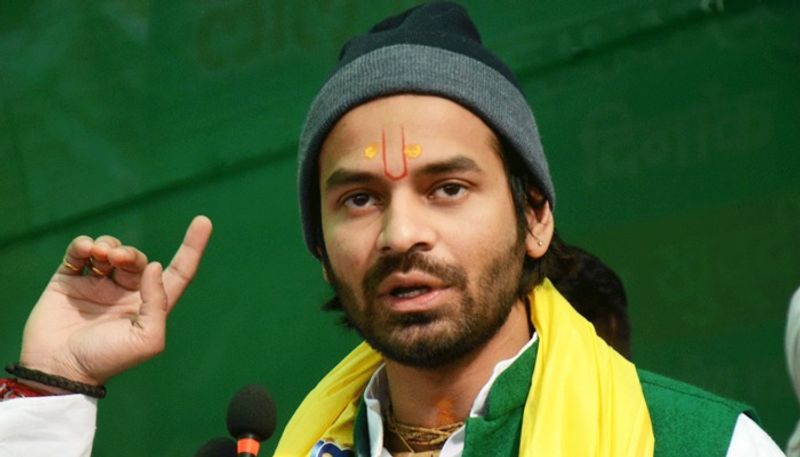 Tej Pratap Yadav: RJD's Tej Pratap Yadav won from Hasanpur seat against JD(U)'s Raj Kumar Ray.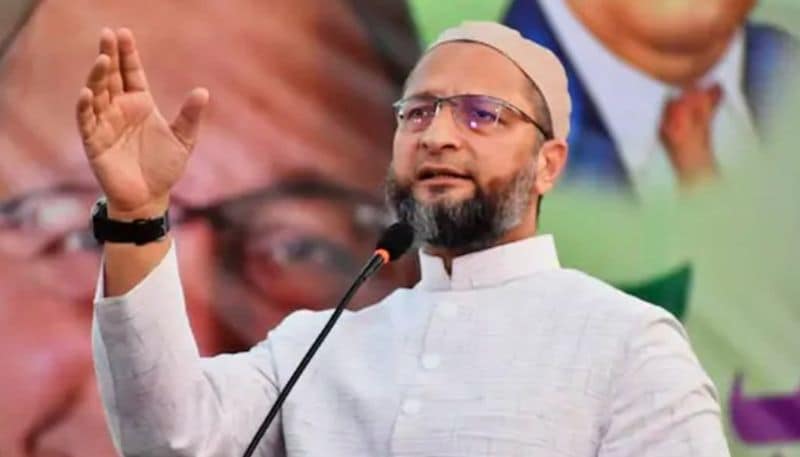 Asaduddin Owaisi: Asaduddin Owaisi's All India Majlis-e-Ittehad-ul-Muslimeen (AIMIM) made huge gains in the Bihar results declared Tuesday, winning five seats out of 24 in the Seemanchal region.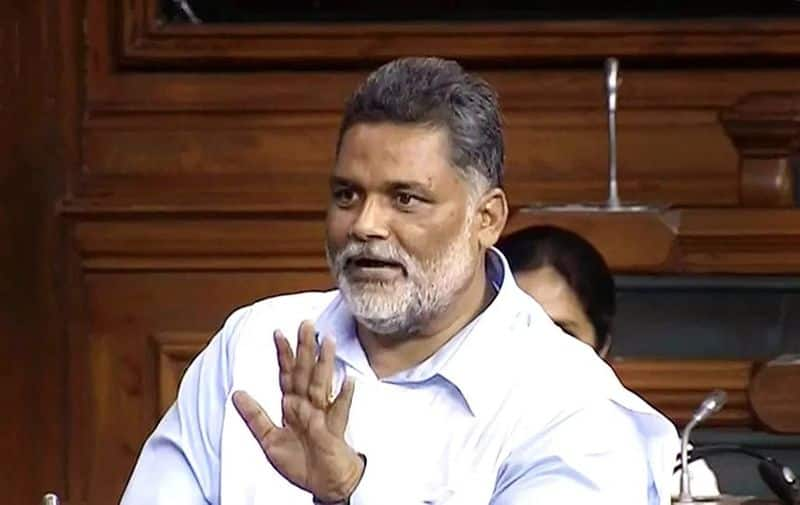 Rajesh Ranjan alias Pappu Yadav: A 'bahubali', Pappu Yada was once a close aide of RJD leader and Bihar former CM Lalu Prasad Yadav. From killing to kidnapping, robbery to ransom, the don-turned-politician has the persona of Robin Hood. In this Assembly election, Jan Adhikar Party-Loktantrik President Pappu Yadav contested from Madhepura assembly seat and lost. The seat falls under the Madhepura Lok Sabha seat. RJD MLA Chandra Shekhar won by 79,839 votes (39.24%).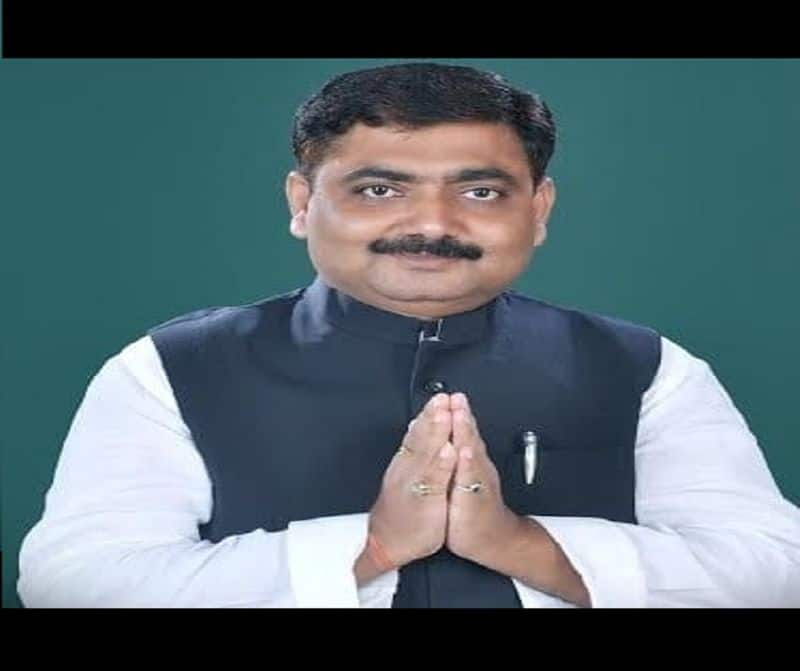 Alok Ranjan: BJP's Alok Ranjan defeated RJD's Lovely Anand in Saharsa constituency.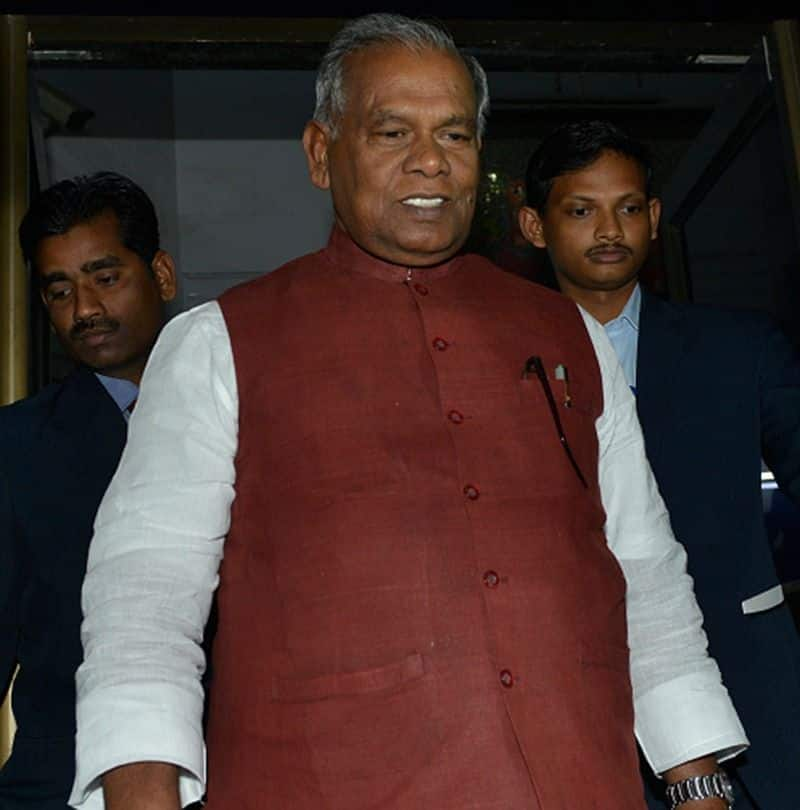 Jitan Ram Manjhi: Former CM Jitan Ram Manjhi of Hindustani Awam Morcha (Secular) won Imamganj seat defeating RJD's Uday Narain Choudhary.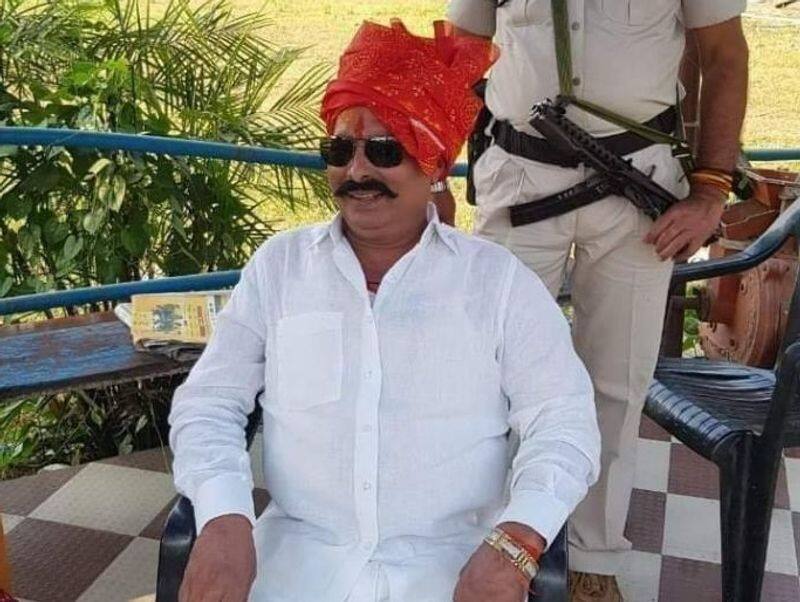 Anant Singh: RJD leader Anant Singh won from Mokama seat, defeating Rajeev Lochan Narayan Singh of JD(U).
Nand Kishore Yadav: Bihar cabinet member, BJP's Nand Kishore Yadav won the Patna Sahib seat. He defeated INC's Pravin Singh by a large margin.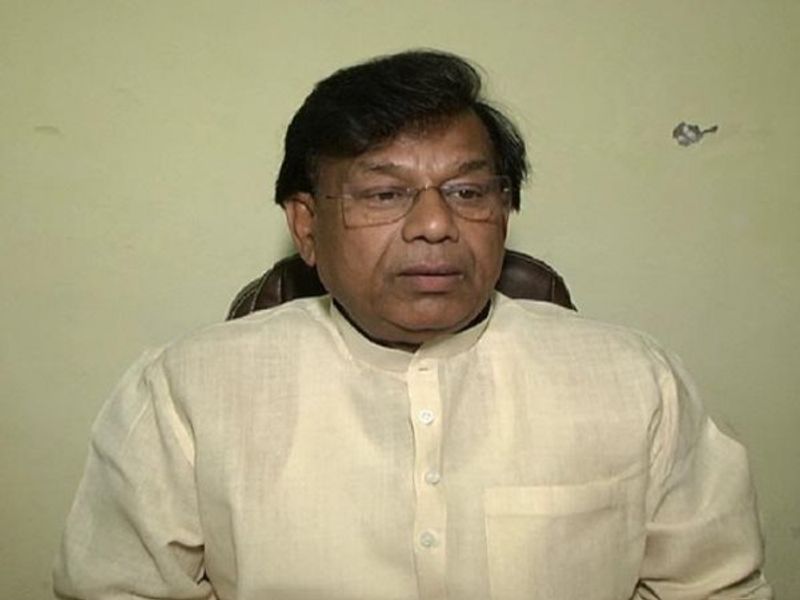 Mewa Lal Choudhary: JD(U)s Mewa Lal Choudhary won from the Tarapur constituency while Rashtriya Janata Dal's Divya Prakash is trailing.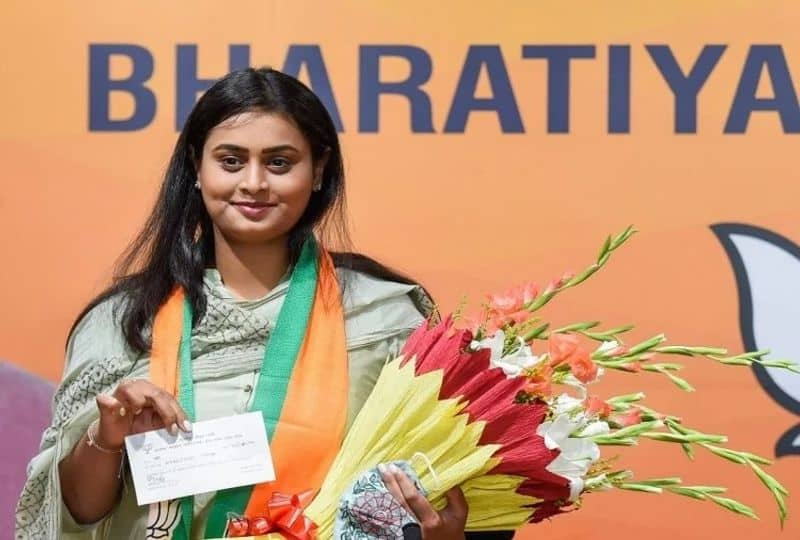 Shreyasi Singh: National shooter Shreyasi Singh of the BJP won the Jamui constituency, leaving behind RJD's Vijay Prakash.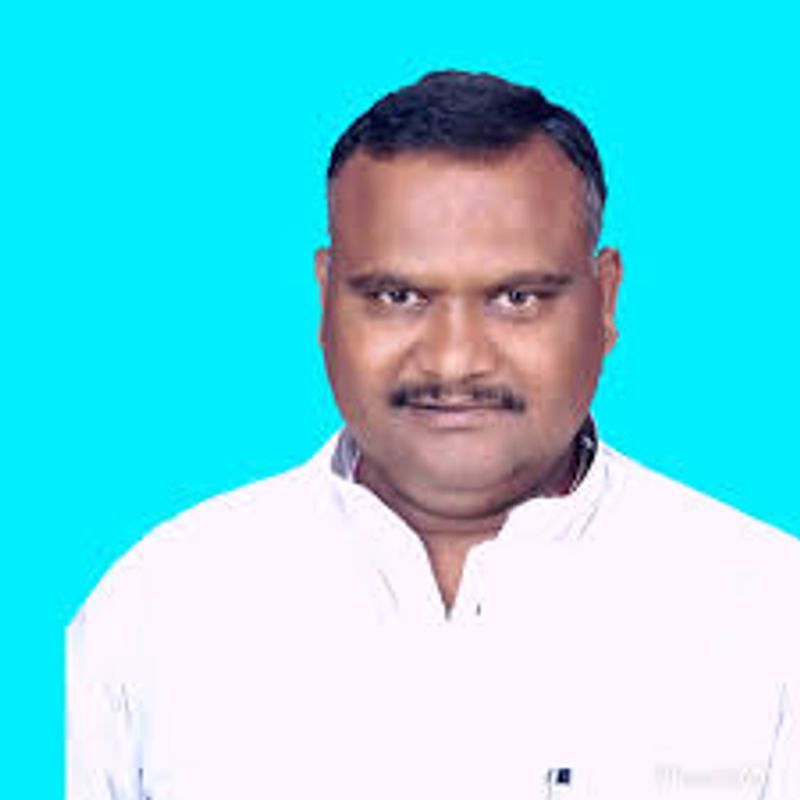 Chhote Lal Ray: Chhote Lal Ray of RJD won from Parsa seat defeating JDU's Chandrika Roy, a former minister.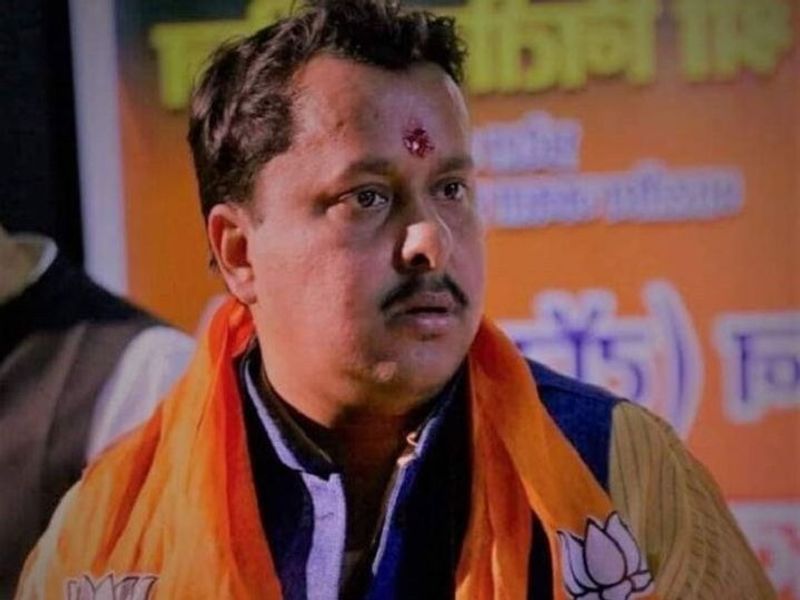 Nitin Nabin: BJP leader Nitin Nabin won from the Bankipur seat. Luv Sinha of the INC lost.