Bengaluru colleges, alumni come forward for philanthropic mission amid coronavirus lockdown
Ann ke Sivay koyi doosra dhan nahi hai!! (There's no better donation than donating food) Manav Seva is Madhav Seva ( Service to Mankind is Service to God) is the motto of these good Samaritans who are doing their bit to fight coronavirus.

Bengaluru: The COVID- 19 pandemic is a humanitarian crisis of unimaginable proportions. Millions have been affected severely by this and it required a special set of men and women to come together to combat the effects of this disaster.
Rudra Shankar Roy , coordinator of St. Joseph's College Bangalore, St. Xavier's College Calcutta Alumni Association (SXCCAA) - South Zone Chapter , XLRI Alumni - Bangalore Chapter and other Jesuit institutions and their alumni associations in Bengaluru, have formed a team of warriors who took the challenge head on.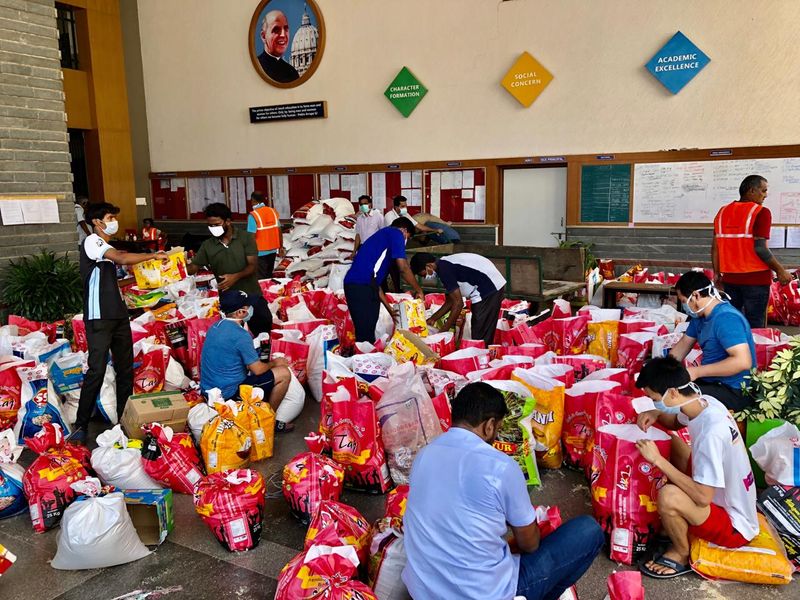 Supporting these people were well known philanthropic organisations and NGOs. St Joseph's College (Autonomous) Bangalore, graciously opened its premises to the relief efforts.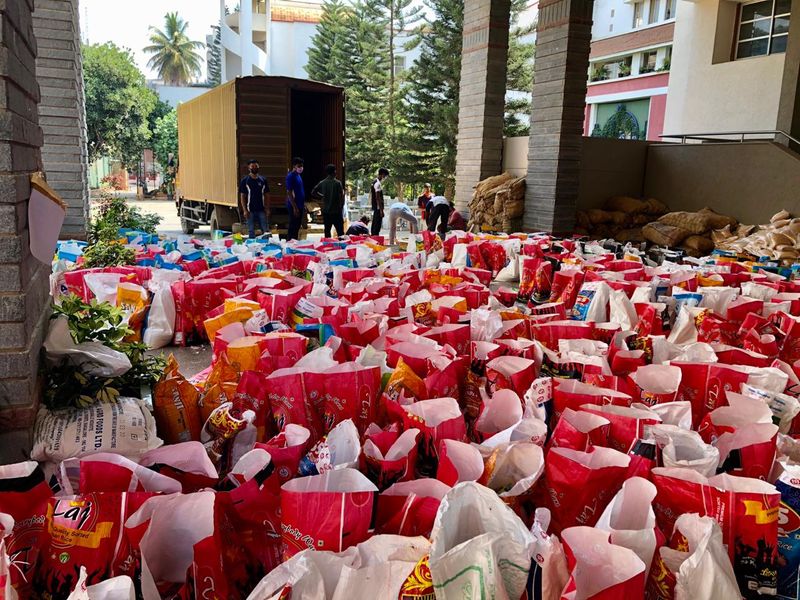 Alumni associations of renowned Jesuit institutions fired up by the passion to contribute to this noble cause, alumni, students, support staff, and volunteers got together and soon a task force took shape. Appeals were sent out for funds and volunteers and within a very short time well- coordinated relief activities commenced.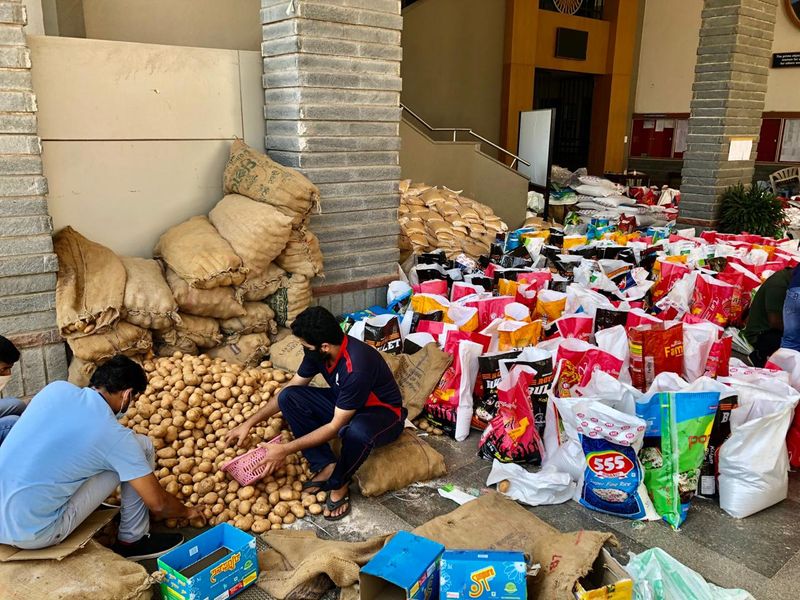 From sourcing rations, packing essentials into relief kits, identifying areas for distribution, arranging vehicles, loading and delivering kits, these volunteers have been working tirelessly, guided by the able leadership of the Jesuits. St Joseph's College (Autonomous) Bangalore and Mount St. Joseph's turned into the nerve centres of these operations. These were the hubs from which all material moved out to be distributed.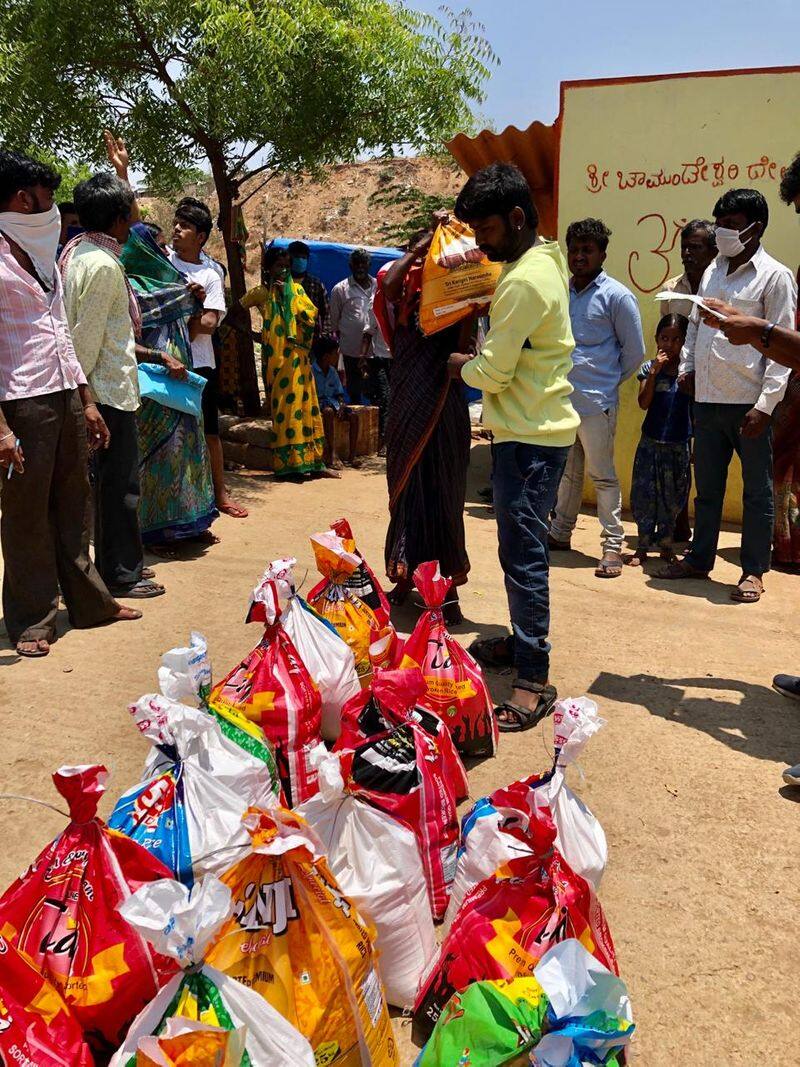 Balurghat Technologies, a logistics firm came forward to sponsor transportation and logistics which was vital to reach relief material across Bengaluru and Karnataka.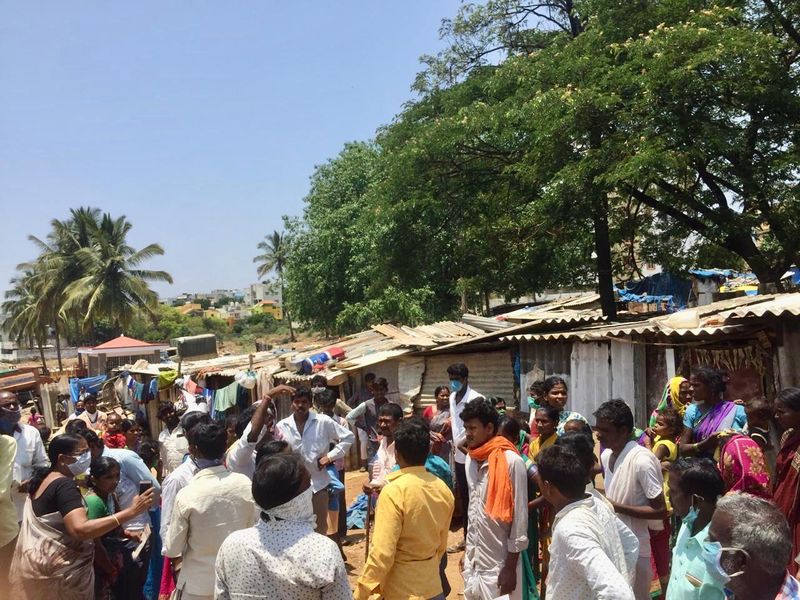 Hundreds of volunteers offered their support by helping with the packing and loading of relief material. Many of them walked long distances braving the summer heat and some of them even left their homes to stay in the hostel just to be a part of this mammoth relief effort.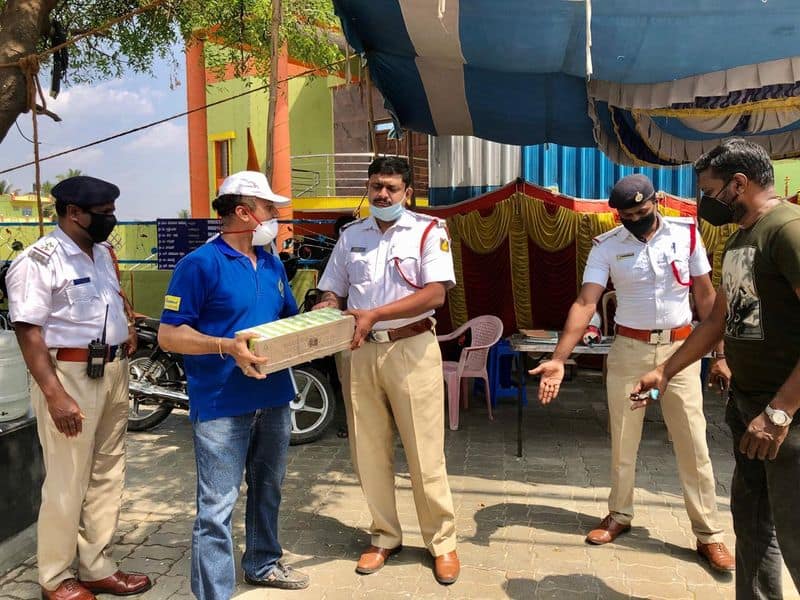 Karnataka deputy CM Dr CN Ashwath Narayan, advisor to the chief minister Lakshminarayana, Bengaluru Police commissioner Bhaskar Rao, COVID-19 relief co-ordinator Major Pradeep Arya and other top-ranking government officials heaped praises and encouraged the volunteers to do their best.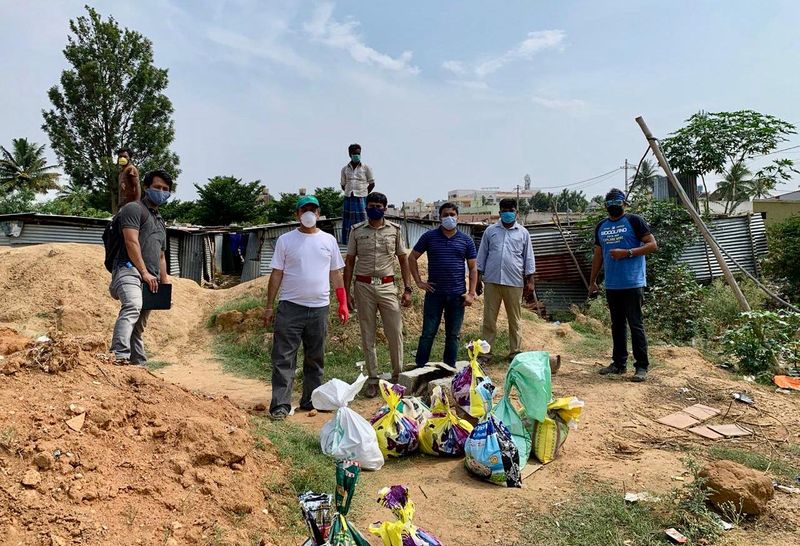 The unstinted commitment from this group of alumni, special men and women volunteers has delivered essential dry grocery kits to over 54,955 families belonging to the most underprivileged sections of society so far.