Mamata Banerjee vs Suvendu Adhikari in Nandigram? A new war awaits
First Published Mar 5, 2021, 2:24 PM IST
BJP leader Suvendu Adhikari may contest against TMC supremo Mamata Banerjee from Nandigram constituency.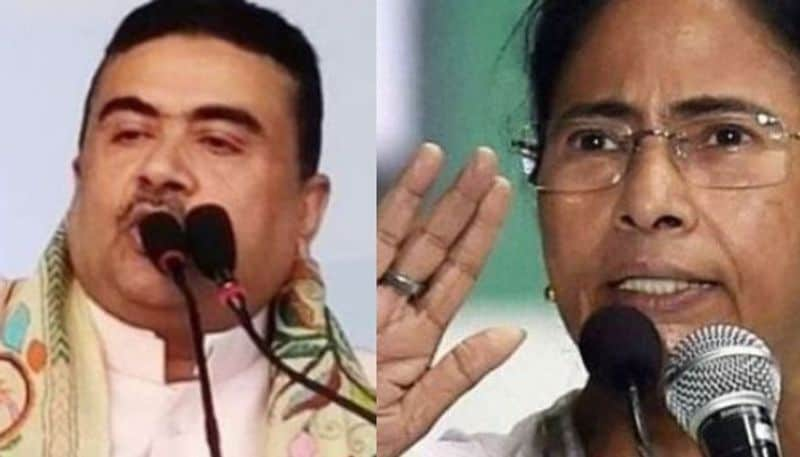 The BJP's Central Election Committee (CEC) met in Delhi on Thursday (March 4) to finalize the names of candidates for the initial phases of assembly polls in West Bengal.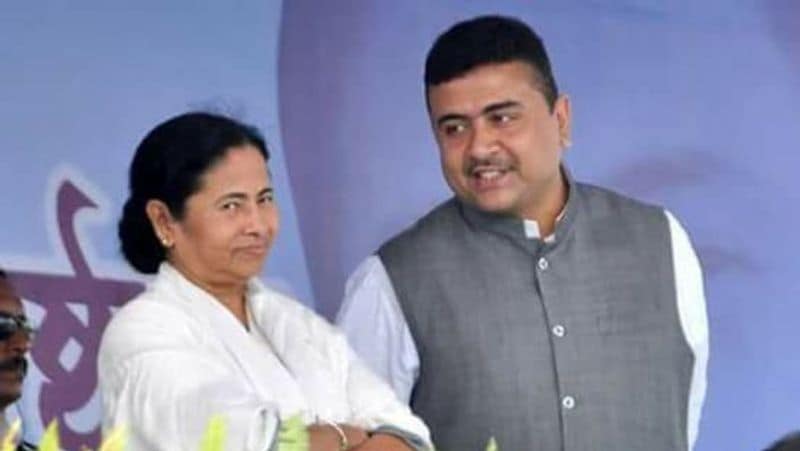 The BJP discussed fielding Suvendu Adhikari in Nandigram, one of the two seats Mamata Banerjee has pledged to contest.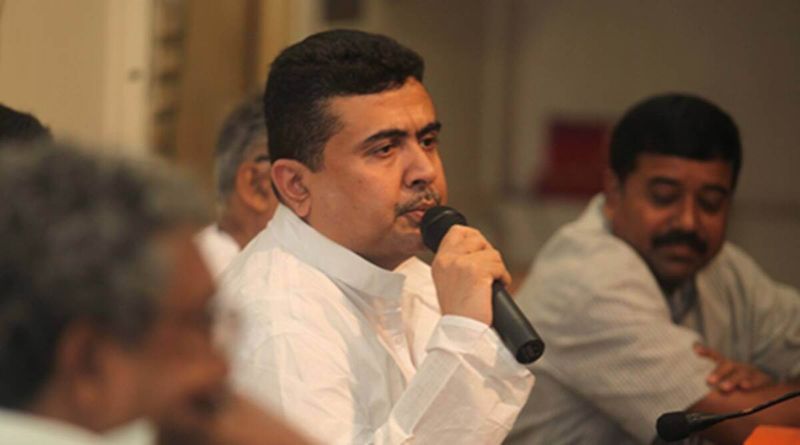 However, the BJP leaders of Bengal have locked their mouths over the Mamata-Suvendu fight. On the contrary, they are confident of defeating Mamata Banerjee by at least 50,000 votes in Nandigram as claimed by Suvendu.

State BJP president Dilip Ghosh said, "No matter who is the candidate from Nandigram, Mamata will lose the election by 50,000 votes. Wherever she will contest, our candidates will give her a tough competition."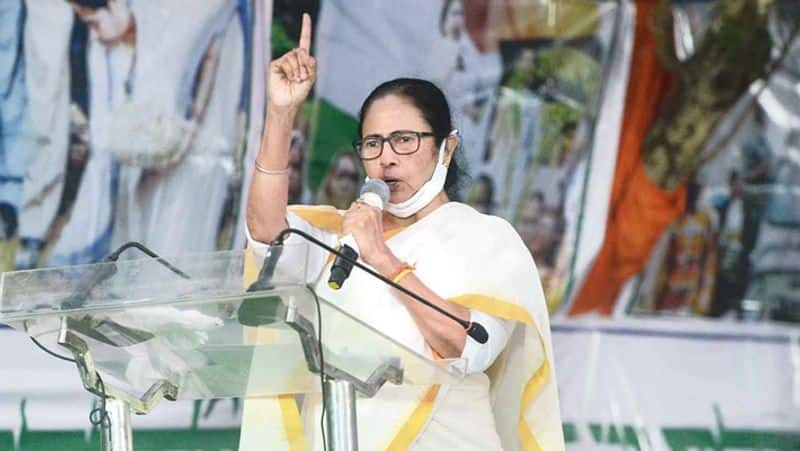 Despite some riddles, Mukul Roy gave a clear indication that the BJP candidate from Nandigram is Suvendu. He said, "The party workers want Suvendu Adhikari to be nominated from Nandigram. However, no final decision has been taken yet."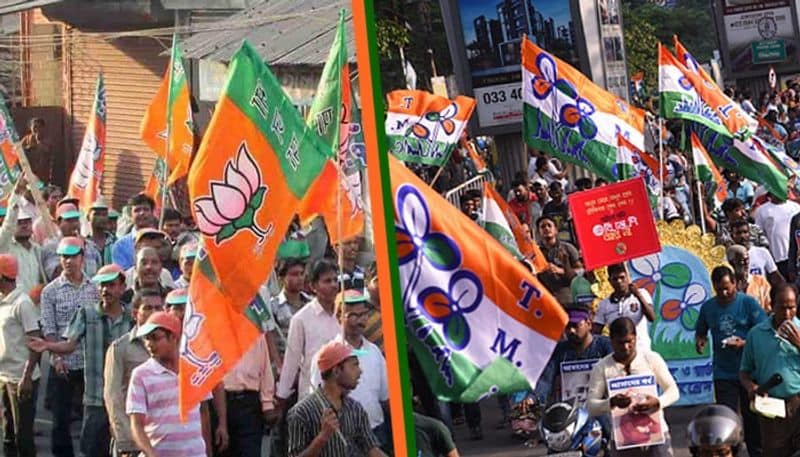 According to reports, PM Modi advised Bengal leaders on Thursday's meeting against getting provoked or speaking out of turn and urged them to maintain decorum in their public statements.