Arnab Goswami arrested: Union ministers say 'stand up for free media'
First Published 4, Nov 2020, 10:20 AM
The arrest of Republic TV Editor-in-Chief Arnab Goswami in a 2018 case that was once closed by the very Mumbai Police that arrested him today, has evoked sharp response from political leaders.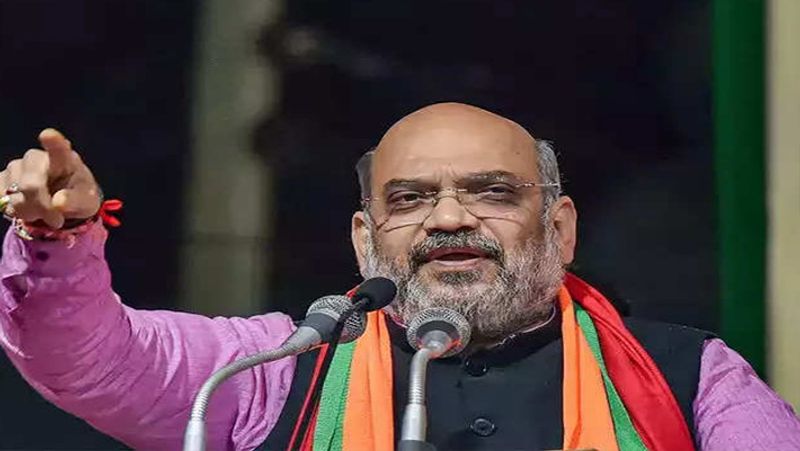 Amit Shah, Union Home Minister: Congress and its allies have shamed democracy once again. Blatant misuse of state power against Republic TV & Arnab Goswami is an attack on individual freedom and the 4th pillar of democracy. It reminds us of the Emergency. This attack on free press must be and will be opposed.
Jagat Prakash Nadda, BJP Chief: Every person who believes in a free press and freedom of expression is furious at the Maharashtra Government's bullying and harassment of Arnab Goswami. This is yet another instance of Sonia and Rahul Gandhi-directed antic of silencing those who disagree with them. Shameful!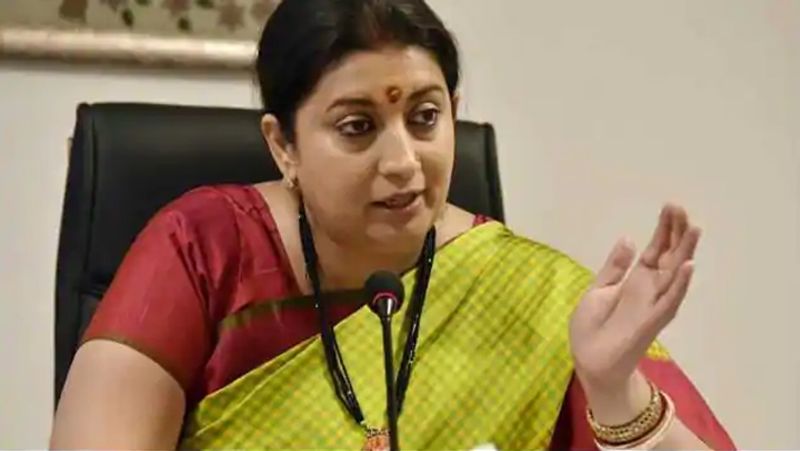 Smriti Irani, Union Minister: Those in the free press who don't stand up today in support of Arnab, you are now tactically in support of fascism. You may not like him, you may not approve of him,you may despise his very existence but if you stay silent you support suppression. Who speaks if you are next?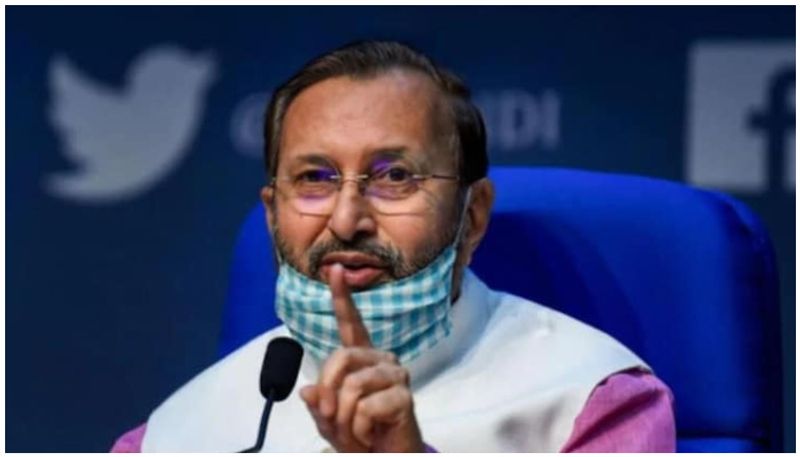 Prakash Javadekar, Union Minister: We condemn the attack on press freedom in Maharashtra. This is not the way to treat the Press. This reminds us of the emergency days when the press was treated like this.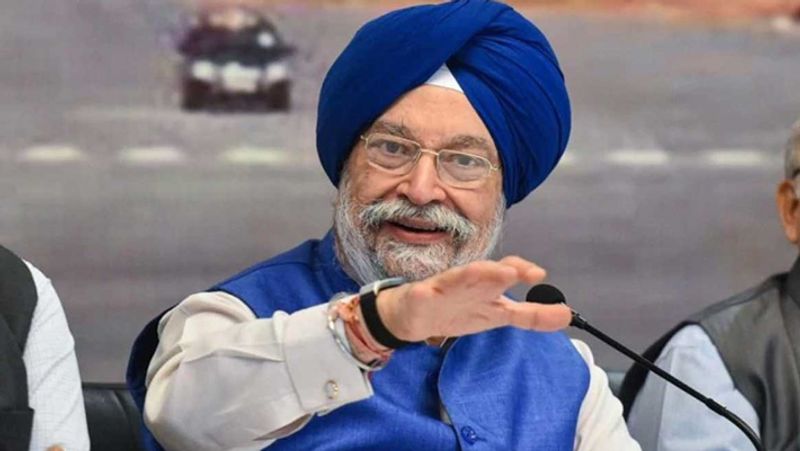 Hardeep Singh Puri, Union Minister: We may disagree with journalists, or dislike their views, but to use brute force against Freedom of Expression brings back memories of the Emergency. This selective outrage is what real fascism is all about. Speak up now or you will regret it, sooner rather than later.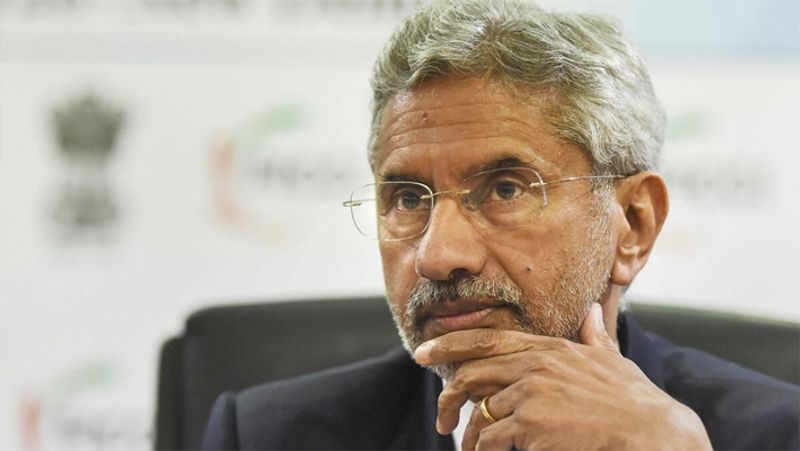 Dr S Jaishankar, Union Minister: Shades of the Emergency! The arrest of Arnab Goswami is an attack on the freedom of press. Those who really believe in this freedom must speak up!

Kiren Rijiju, Union Minister: How can you false arrest someone just because you don't like him?
Remember, Indians will fight back againt this kind of draconian act. I condemn the forceful arrest of Journalist Arnab Goswami. This is fascist intolerance towards freedom of expression.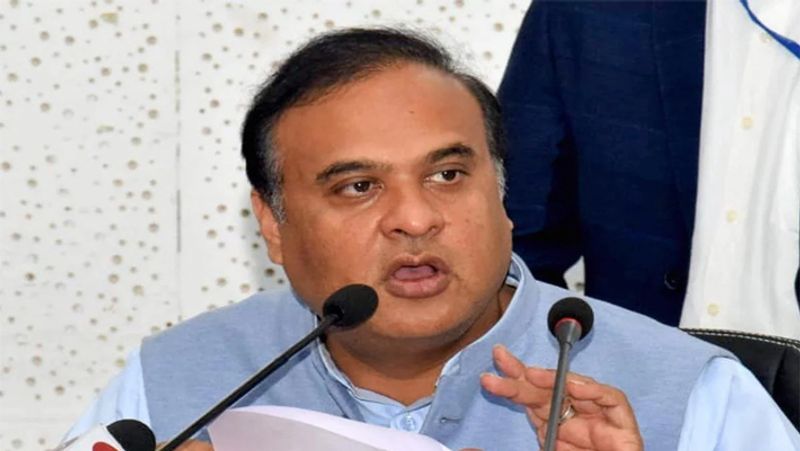 Himanta Biswa Sarma, Assam Minister: Arnab Goswami physically assaulted & arrested by Mumbai police is nothing but muzzling freedom of press by the vindictive M'rashtra govt. Strongly condemn this shameless politically motivated Mumbai police action. It's like Emergency days in Maharashtra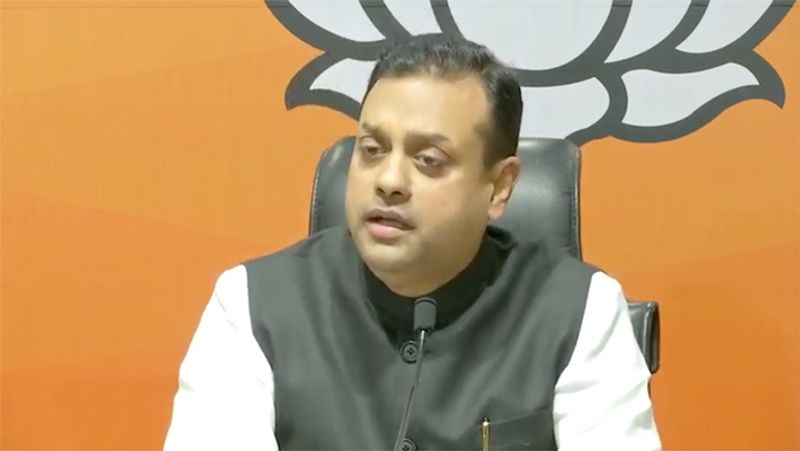 Sambit Patra, BJP leader: What happened to Arnab Goswami today may happen with you tomorrow too if you don't raise a voice against falsehood!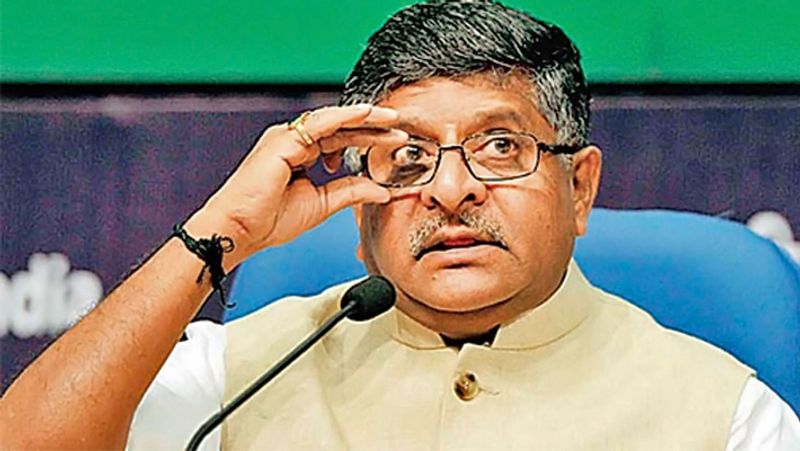 Ravi Shankar Prasad, Union Minister: Sonia Gandhi and Rahul Gandhi have openly attacked Narendra Modi government through motivated charges of attack on institutions yet they are completely silent when their own Govt in Maharashtra is blatantly suppressing freedom of Press. Textbook case of hypocrisy!
Anil Vij, Haryana Home Minister: The proceedings by Maharashtra Police on Arnab Goswami is an assault on the country's independent media. Even at the time of emergency, the Congress had banned the media and the people had brought the Congress back to earth. The same is going to happen to the Maharashtra government now.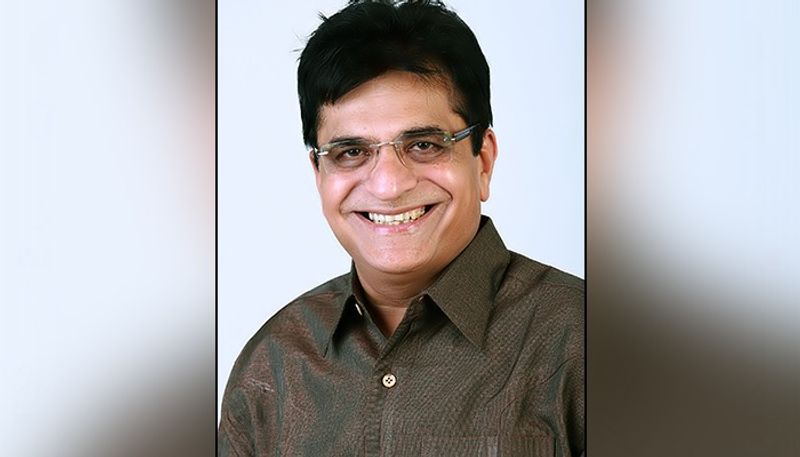 Kirit Somaiya, Maharashtra BJP leader: Strongly condemn 'Police Raj' of Thackeray Sarkar, harrasment of Journalists & Social Media Activists, Person who served Navy beating them, putting them behind the bars. Manner in which Arnab Goswami is arrested shows Abuse of Power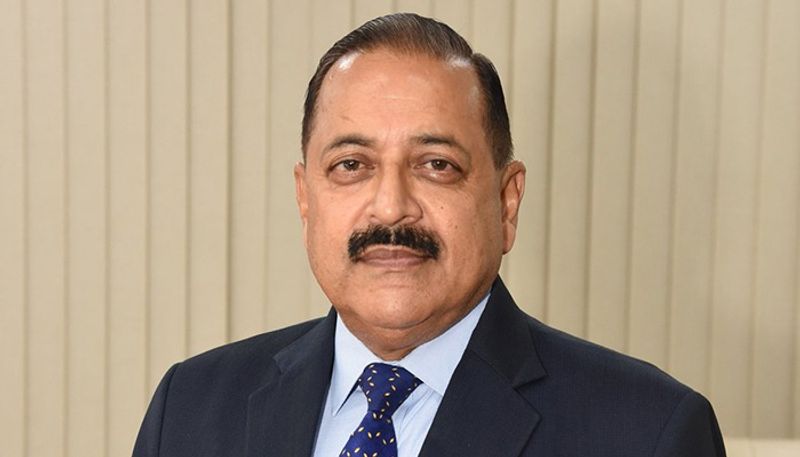 Dr Jitendra Singh, MoS PMO: Are we returning to an age of facism and dictatorship in the garb of democracy? Vendetta politics exceeding all limits. Absolutely no ground to arrest Arnab Goswami. Minimum that the Maharashtra Govt can do to vindicate the freedom of press is to release him immediately