Mosquito menace: What to eat and what not to recover quickly from dengue
Symptoms such as high fever, headache, vomiting, muscle and joint pains, and a characteristic skin rash could be the probable symptoms of dengue. Here's a list of food that helps you recover.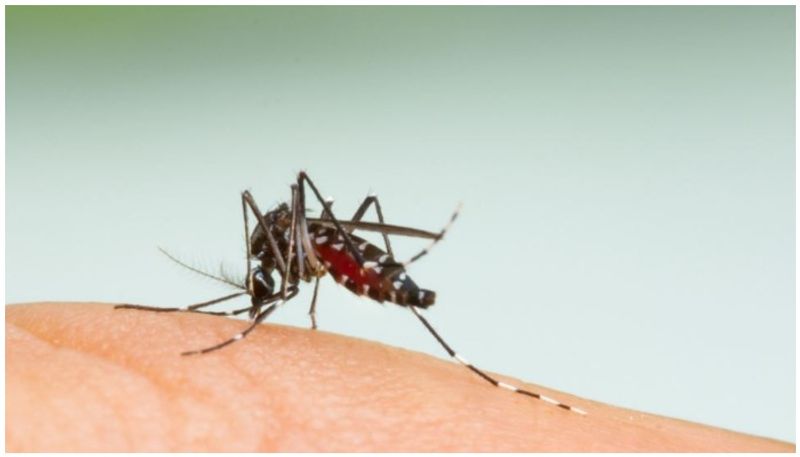 While many know that dengue is a mosquito-borne tropical disease caused by the dengue virus, several people fail to take note of the food that can be taken during the period of the illness in order to recover.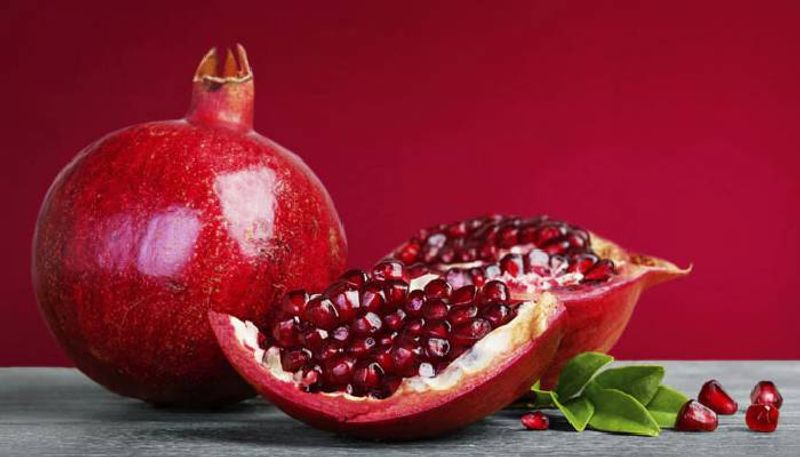 Pomegranate: It is rich in essential nutrients and minerals that provide the body with the required energy. Consuming this fruit would reduce exhaustion and fatigue. Pomegranate has been used since ancient times for its healthy and medicinal qualities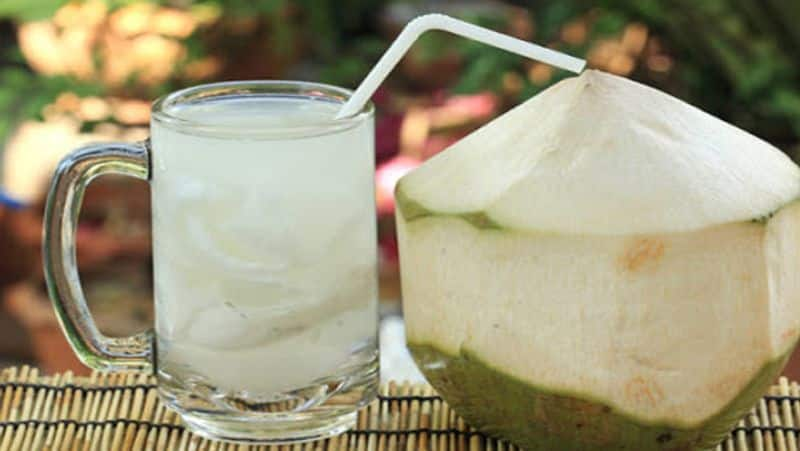 Coconut water: Generally, the patients suffering from dengue experience dehydration. Thus, it is immensely beneficial to consume coconut water, which would be loaded with electrolytes and vital nutrients.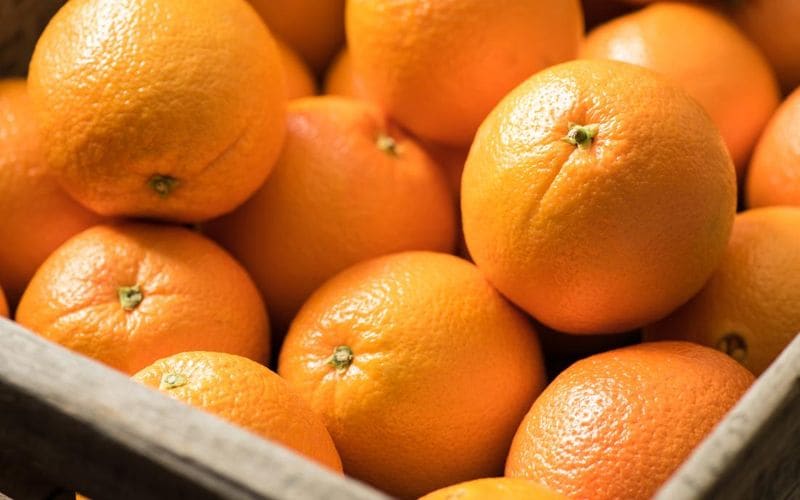 Orange: This fruit is rich in antioxidants and vitamin C. orange and its juice also help in treating and eliminating the dengue virus.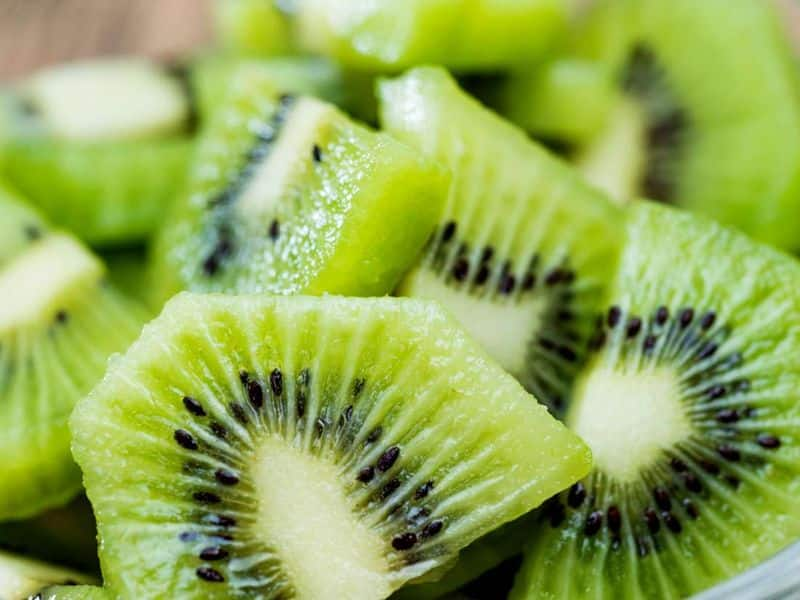 Kiwifruits: Containing a good amount of vitamin A, E, along with potassium, this fruit helps to balance the body's electrolytes and limits hypertension and high blood pressure.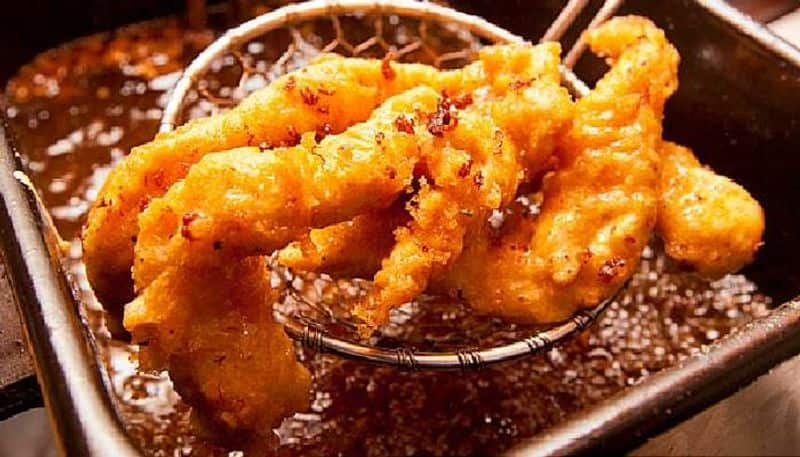 Here's a list of foods to be avoided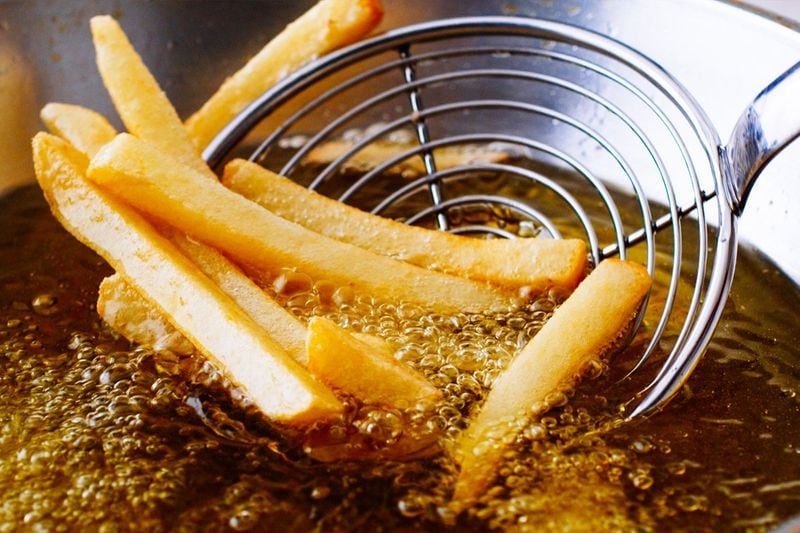 Fried/oily food - It is recommended to avoid fatty food and opt for a lighter diet. Oily food contains a lot of fat, which may lead to high blood pressure and high cholesterol.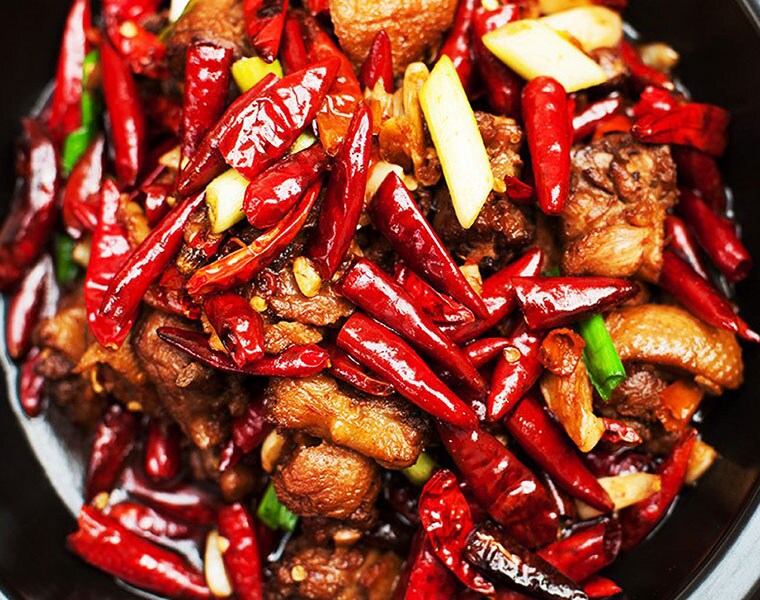 Spicy Food: Consuming spicy food is a big no for dengue patients. It can cause acid to collect in the stomach and lead to ulcers and damage to the wall.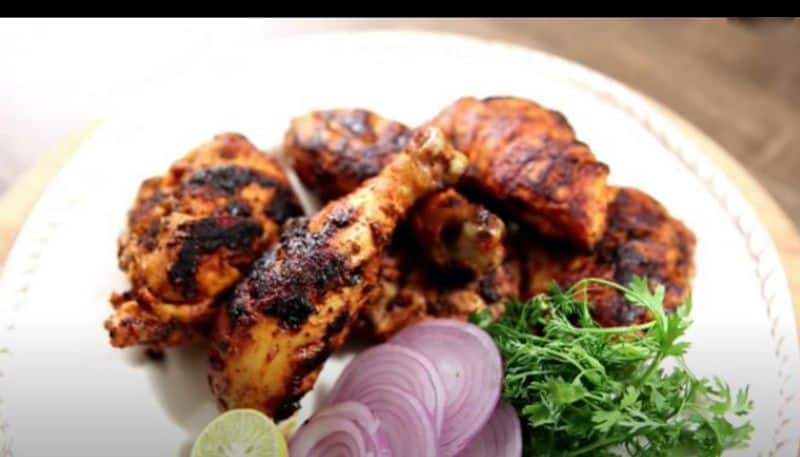 Avoid meat: Non-vegetarian food would always be a strict no to patients suffering from dengue. Instead, consume warm water than normal water.