Xiaomi to Realme: 5 best smartphones to buy under 10,000, this Diwali
First Published 3, Nov 2020, 5:21 PM
Are you planning to get a new phone for yourself in Diwali or want to gift your cousins for Bhaiduj? Then, here are the top 5 smartphones that won't burn your pocket and yet will give great performances, read on.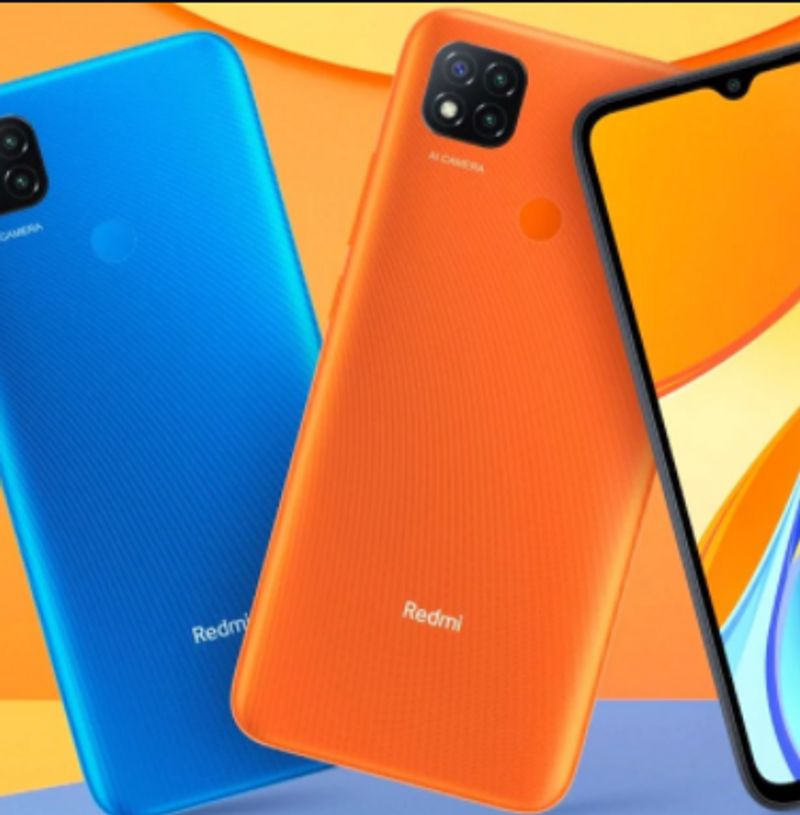 With the beginning of November, another set of festivities have also commenced. So, get yourself a sleek, high-fashioned smartphone as companies like Xiaomi and Realme and others have opened their boundary in terms of their price range.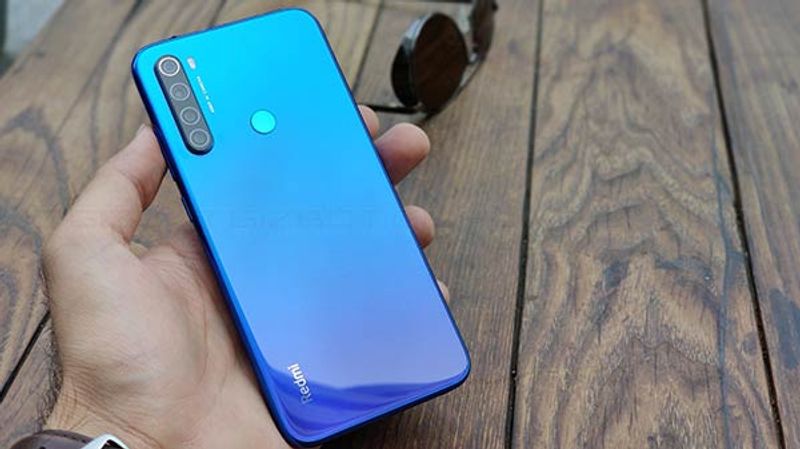 Xiaomi Redmi Note 8
Redmi Note 8 has two ranges, and both are powered by Qualcomm's Snapdragon 665. The phone has a 4000mAH battery life with a great camera facility. It has 48MP rear camera, 8MP ultra-wide, 2MP for macro, 2MP depth sensor including a 13-megapixel selfie camera. The phone comes handy in 6.5-inch FHD+ notched display.
4GB RAM+ 64GB storage - Rs 9,999
6GB RAM + 128GB storage - Rs 12,999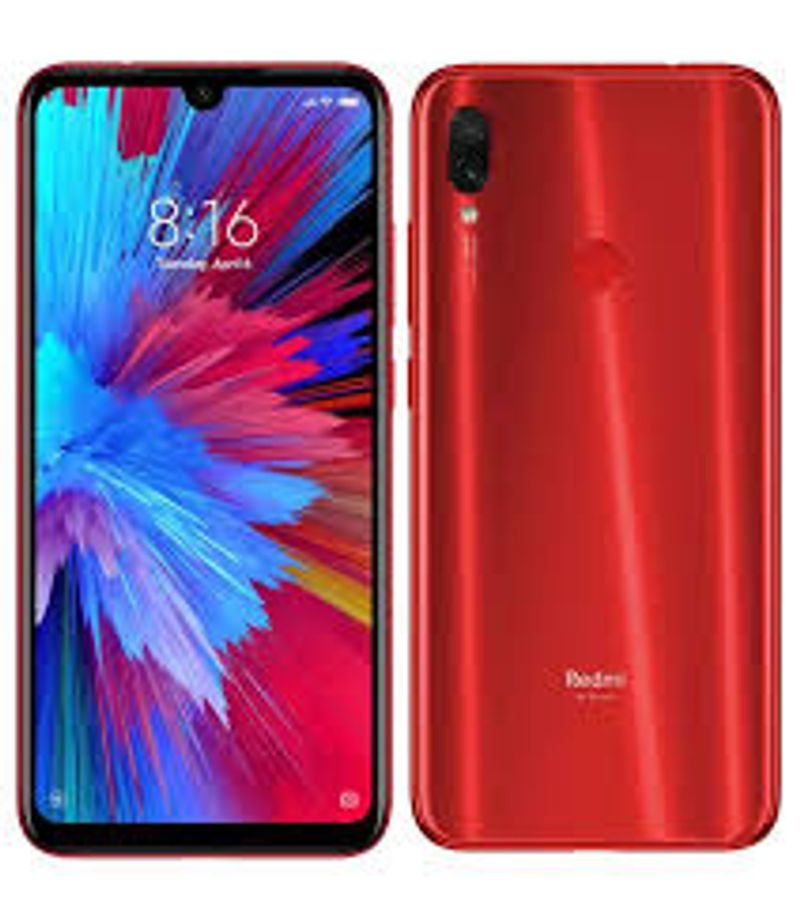 Xiaomi Redmi Note 7S
This smartphone is one of the best deals of Xiaomi. The phone has an in-built processor, Snapdragon 660, which helps in multitasking, from app switching to gaming, this device is the best. The phone also has dual camera ranging 48MP as the primary sensor, including 13MP front. It has a 6.3-inch FHD+ notched display with the fingerprint scanner and protected by Gorilla Glass 5, giving it an exquisite look.
3GB RAM+32GB storage – Rs 8,999
4GB RAM+64GB storage – Rs 9,999

Zenfone Max Pro (M1)
The device is very budget-friendly. It comes in 6-inch LCD screen with no notch with a processor Snapdragon 636. It also has two rear cameras, 13MP primary sensor with 5MP depth sensor, including an 8MP front camera. The phone has a maha-battery life of 5000mAH.
3GB RAM + 32GB storage – Rs 7,499
4GB RAM + 64GB storage – Rs 8,499
6GB RAM + 64GB storage – Rs 11,499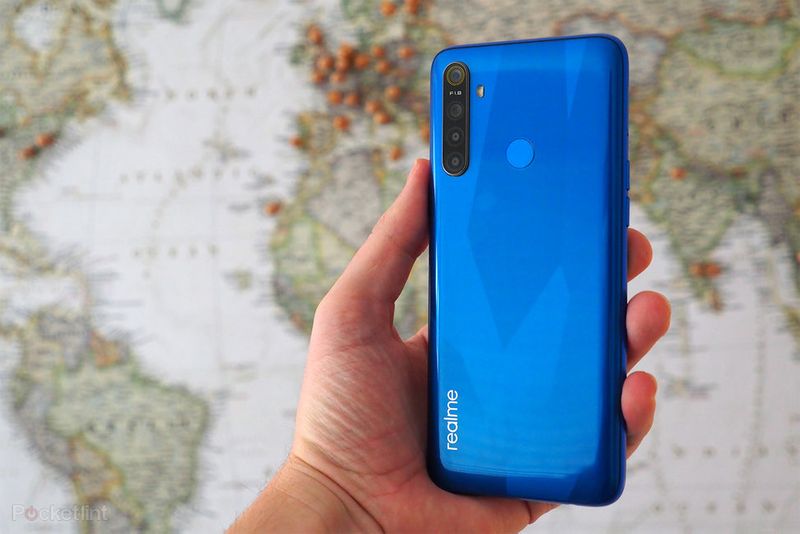 Realme 5
Though not good at the display, it gives some of the best performances. Realme 5 has a 6.5-inch LCD mini notched screen with only an HD+ resolution. In terms of performance, the phone has Snapdragon 665 AIE Octacore processor which sits between the 660 and 675, and it has a polycarbonate body with a fingerprint scanner at the back. It also has a maha-battery life of 5000mAH with decent camera quality.
3GB RAM+ 64GB storage - Rs 8,999
4GB + 64GB storage - Rs 9,999
4GB + 128GB - Rs 10,999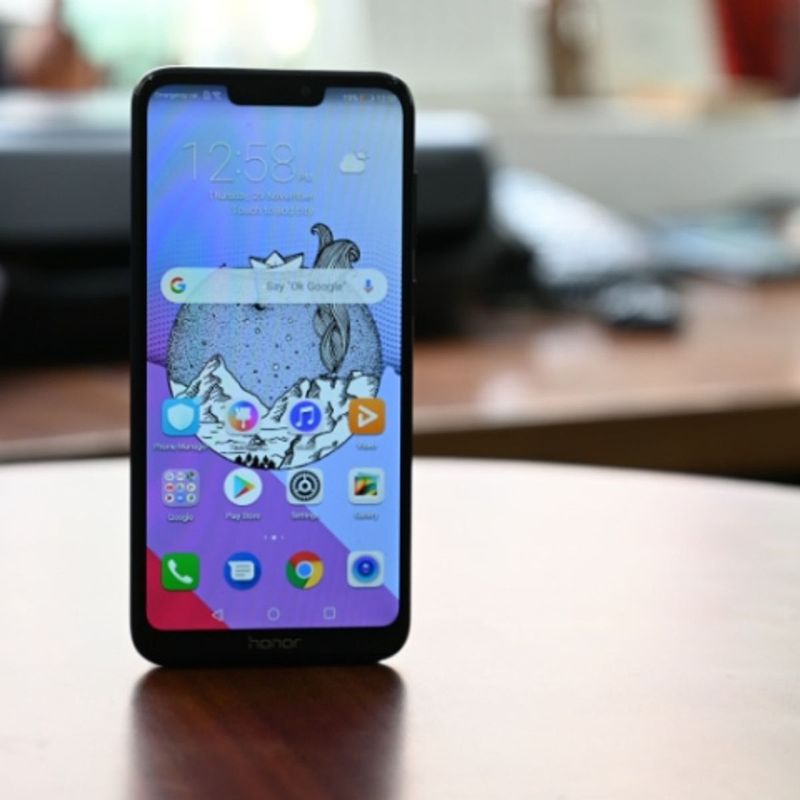 Honor 8C
Honor comes under Huawei's brand. The display of the device is a 6.26-inch HD+ LCD panel with a prominent notch; it has an option to buy under 10,000 but not for everyone. It has 4000mAH battery life powered by the Snapdragon 632 processor. It is a decent phone within a tight budget.
4GB RAM + 32GB storage – Rs 7,999
4GB + 64GB storage – Rs 8,999