Try these homemade protein shakes that can help your weight loss journey
Losing weight can be a vigorous activity and one needs a balanced diet to stay in shape. We bring you some homemade shake recipes that can help shed kilos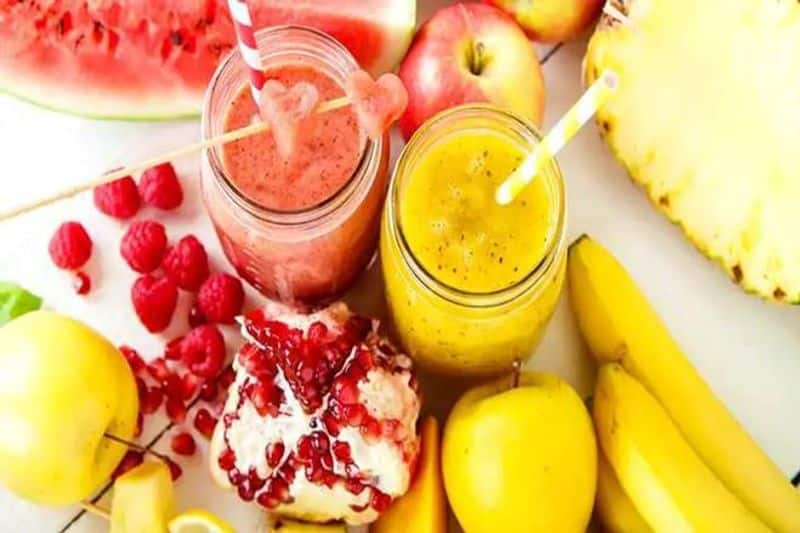 Losing weight is not easy. It requires a lot of permutation and combination of foods to eat, foods to avoid and an effective workout routine. Consistent effort is the key here and if you get these basics right, you'll not only be able to lose weight quickly but also sustain the weight loss in the long run.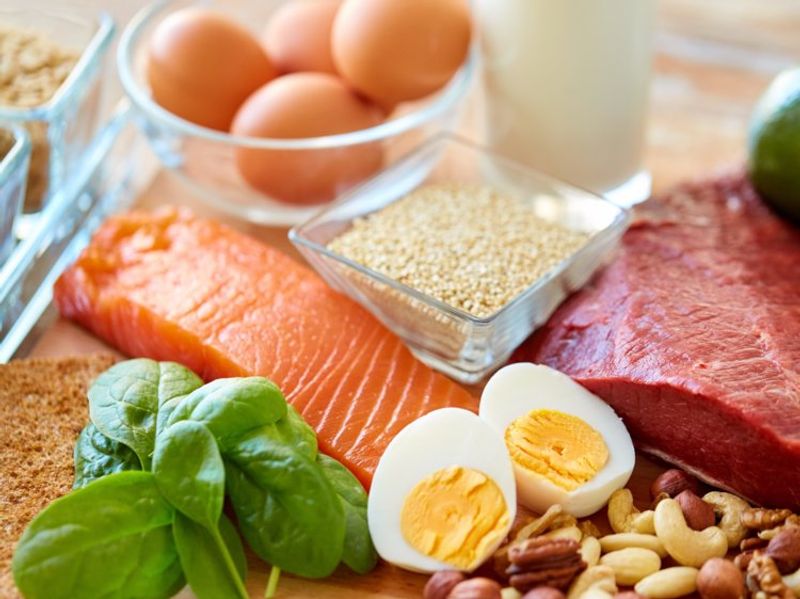 A common advice that most health experts and dietitians will give you is to add lots of good quality protein foods in your diet to lose weight in a healthy way.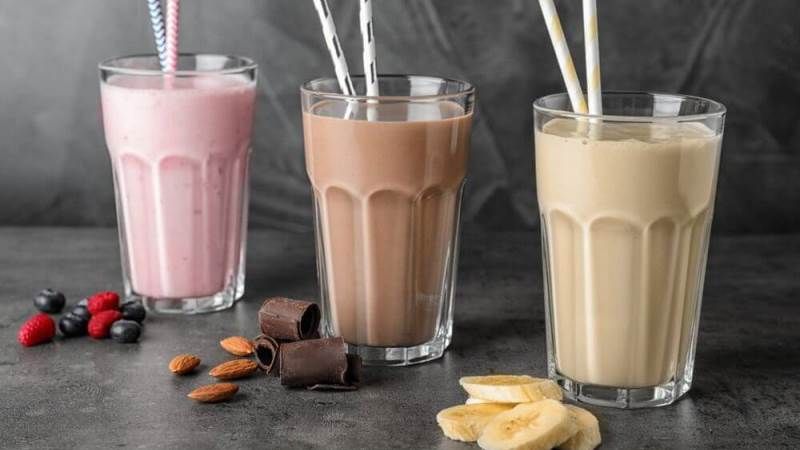 Of course, foods such as eggs, milk, chia seeds and quinoa are great sources of protein but if you want to break the monotony and experiment, here are some homemade protein shakes for weight loss that you can try.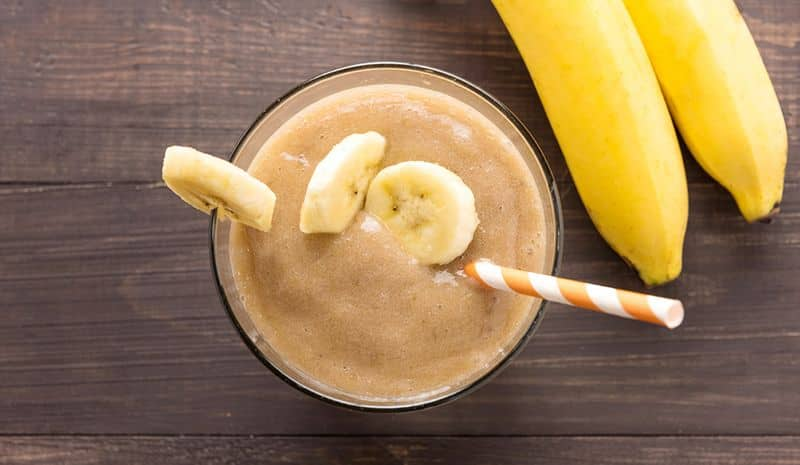 Chocolate and Banana protein shake: Believe it or not, chocolate and bananas make for a wonderful combination. Not only do they make your protein shake super healthy but they also add great taste. For this homemade protein shake, add 10 almonds, ½ cup yogurt, ¾ cup milk, ½ teaspoon cinnamon, ¼ cup cooked quinoa, 1 banana cut into chunks and 1 tablespoon of cocoa powder in a blender and blend away your delicious drink. Quinoa contains all the essential amino acids and is a great source of plant-based complete protein. You can even use amaranth seeds instead of quinoa.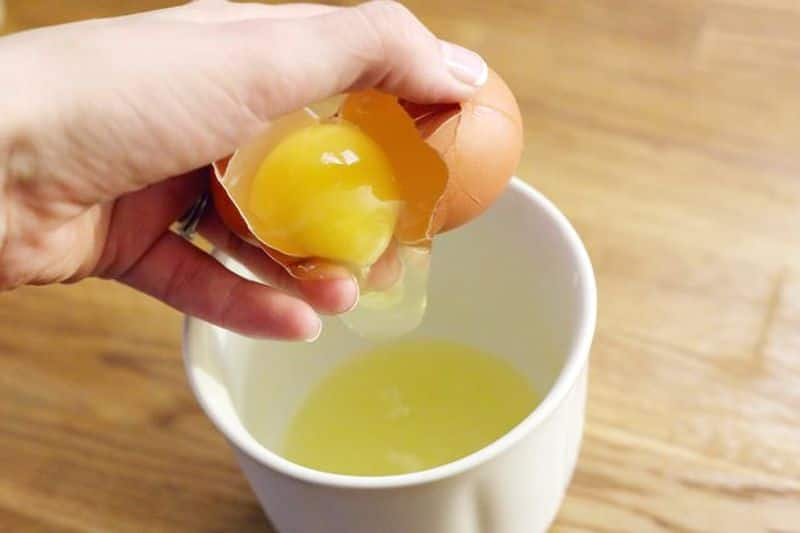 Raw Egg protein shake: If you're really into muscle building along with weight loss, try this home-made protein shake with raw eggs. But make sure you get good quality eggs. Mix 1 raw egg (with yolk), half an avocado, 1/2 cup milk (you can even use coconut milk), 1 banana, 1 teaspoon honey and ½ teaspoon cinnamon. Place all the ingredients in a blender. Blend well and serve.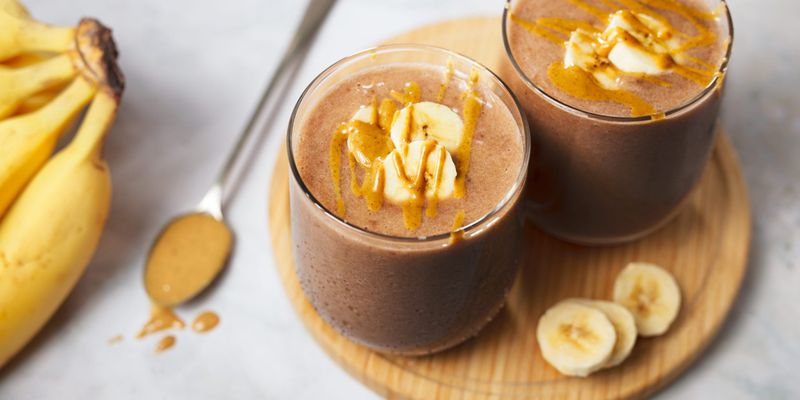 Peanut Butter protein shake: This homemade protein shake is nutty, creamy and delicious. It contains no added sugar and is high in fiber and low in fat. Blend together 1 cup of yogurt, ½ cup almond milk, 1 to 2 tablespoons of peanut butter and 15-20 green grapes. Refrigerate and enjoy chilled.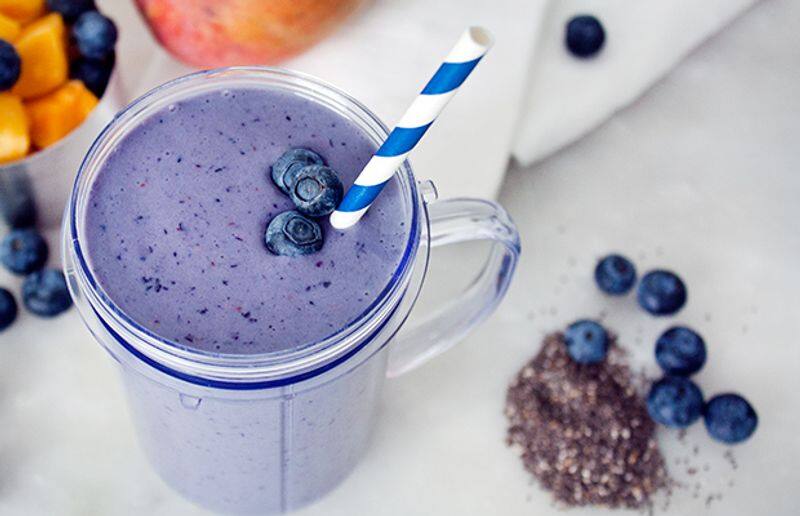 Berry protein shake: All berries act as powerful antioxidants and they are a great source of fiber that helps you lose weight. You can use strawberries, cape gooseberries (rasbhari) or blackberries (jamun) in your smoothie. To make this sweet energy booster, use 7-10 berries, ½ cup whipped cottage cheese, ¼ cup water, 1 tablespoon chia seeds and some honey if you like.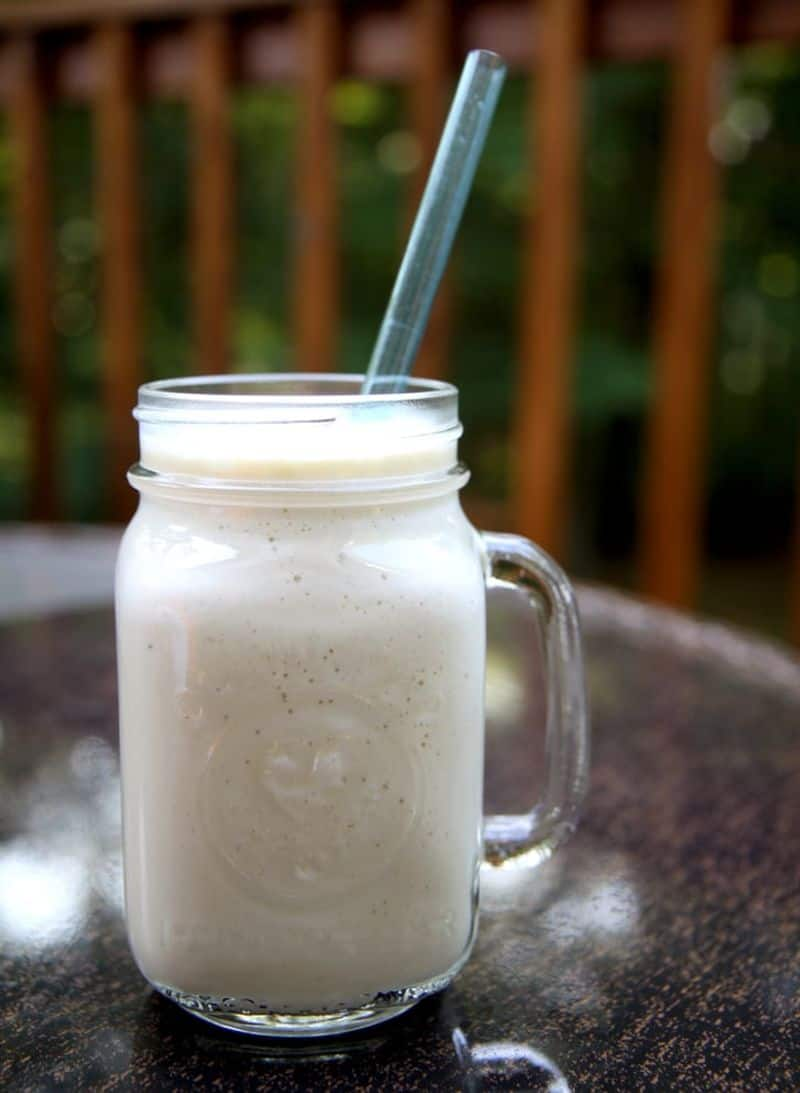 Vegan protein shake: This one's for all those who are trying to avoid milk and dairy products but are looking for a high protein shake for weight loss. Blend ¾ cup of silken tofu, 1 cup of almond or cashew milk, 1 banana, ¼ cup cooked oats, 1 teaspoon honey and 1 teaspoon of vanilla essence for flavour. Tofu and nut milk give you a protein punch and oats add the necessary fiber to your weight loss drink.