This is why you should eat curry leaves on an empty stomach
Try eating 4-5 curry leaves in the morning on an empty stomach. It is also known to fight various eye disorders.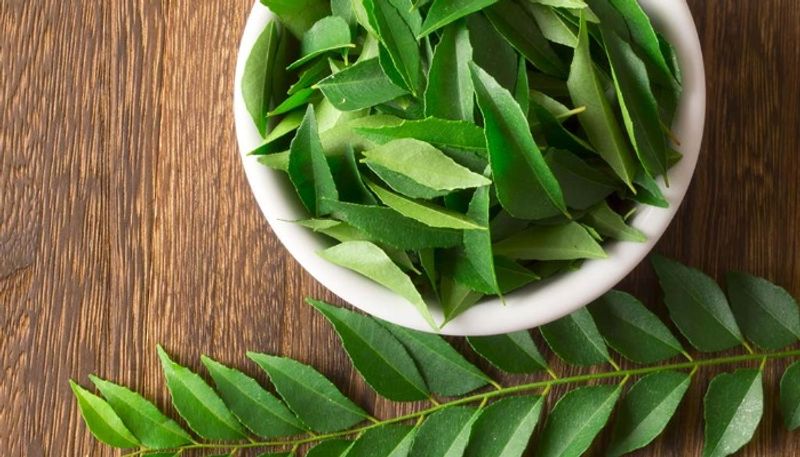 Most people discard curry leaves from their dish as if it's just an unnecessary add on.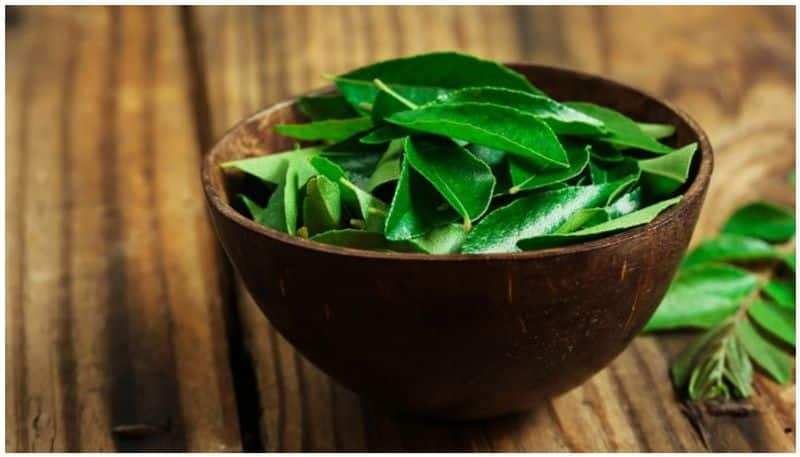 This ingredient, widely used in South Indian cooking should, in fact, be consumed for various reasons. For one, it is blessed with vitamins A, B, C and E in varying proportions.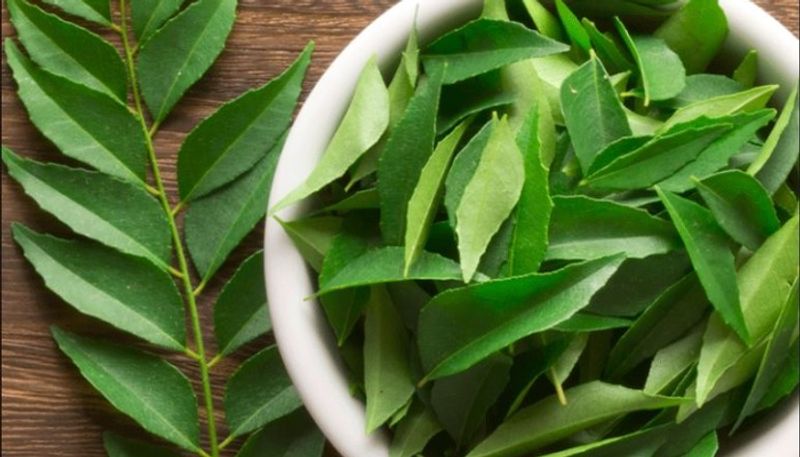 While it is a common saying that curry leaves help hair regrowth, there are plenty of other changes that occur in the body when it's digested.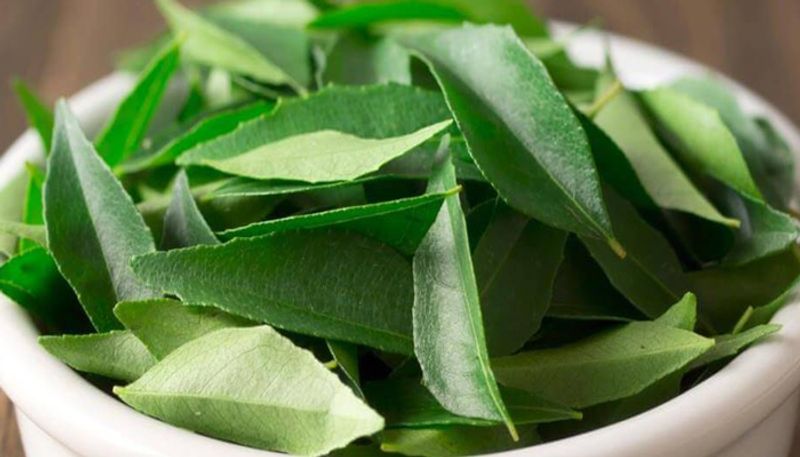 Curry leaves assist in digestion and fight anaemia. That's because this herb is rich in folic acid and iron. However, other benefits of these miraculous leaves can be found when you eat it on an empty stomach.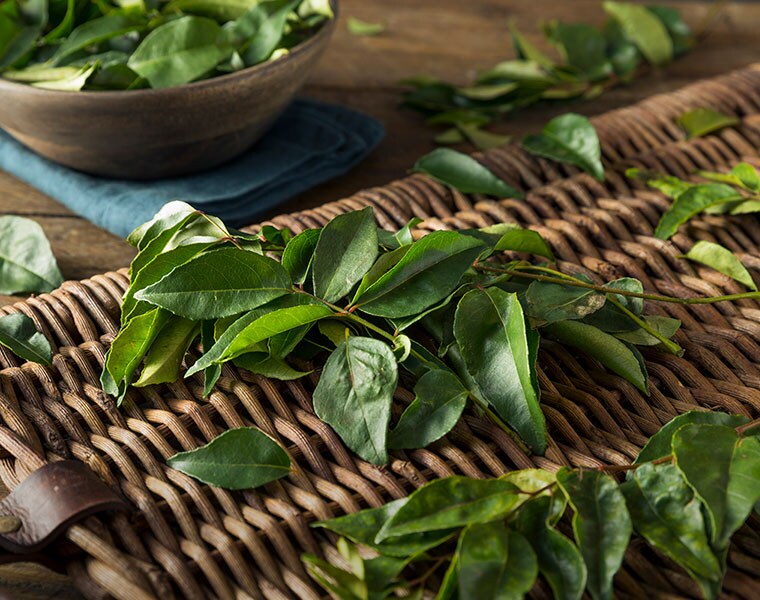 Before you do anything in the morning, try eating 4-5 raw curry leaves if you want to fight diabetes and grey hair.
If this practice is continued regularly, blood sugar levels and premature greying will be fought in a powerful way.

You will also be healing various eye disorders like cataract. It is known to improve vision as well.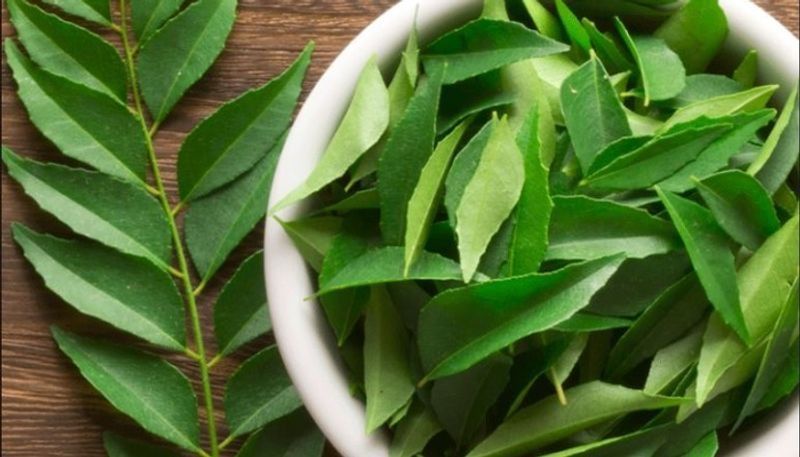 Of course, eating raw curry leaves might be an unpleasant experience. The leaves are usually tinged with sourness and might not taste the best. However, consider including this in your diet.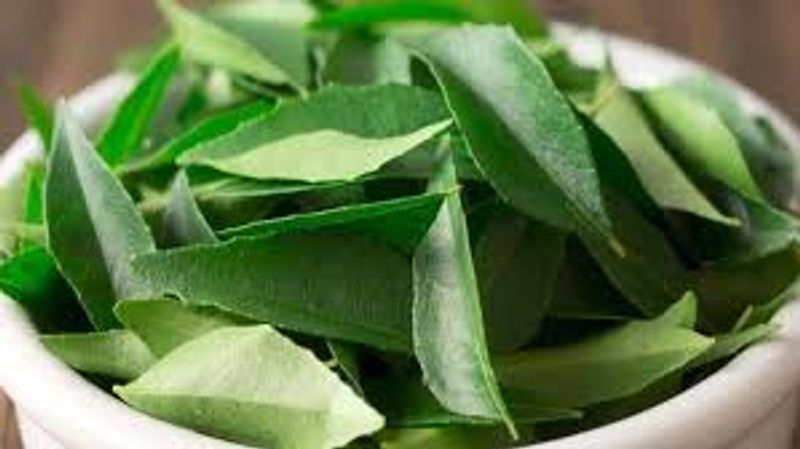 While this herb is loaded with nutrients our bodies are in need of, excess consumption of it could produce some side-effects. It is known to cause stomach upset, nausea and acidity in people. It's not best to eat more than 15 raw curry leaves at one ago.