Why is Dilip Kumar hospitalised? Wife and actress Saira Banu shares a health update
A media report stating Dilip Kumar being hospitalised has surfaced all over social media platforms, but why?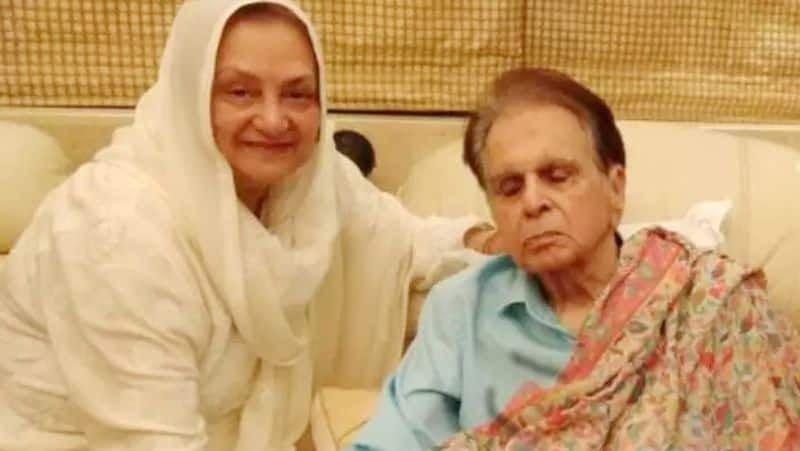 A leading daily reported that Dilip Kumar is now 98 years old, and for health-related issues, he has to go to the hospital for regular check-ups. His wife and legendary actress Saira Banu declared that there's nothing to worry about.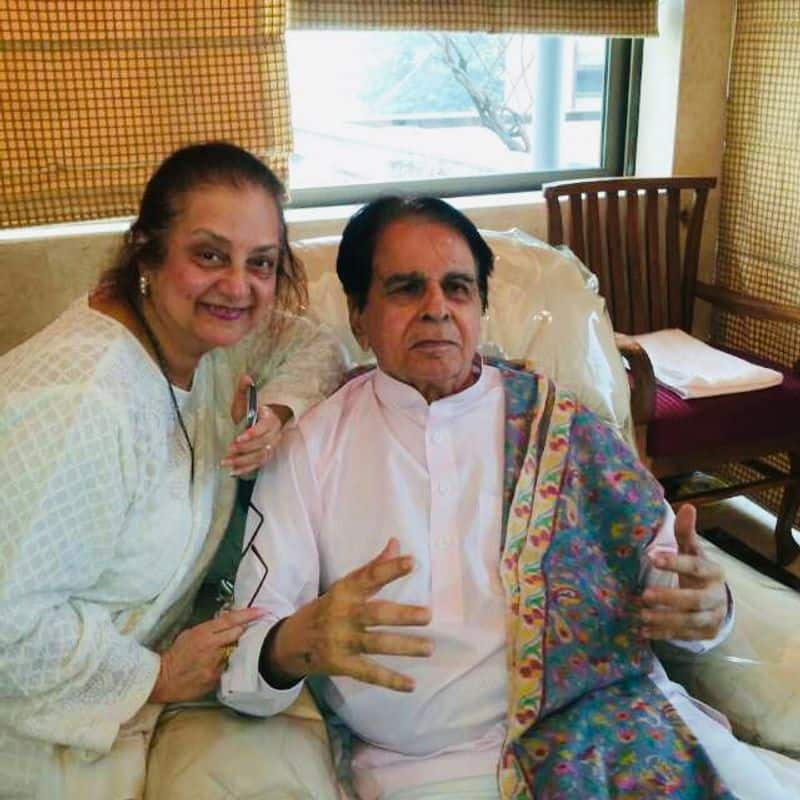 While giving an update about his health life to Times of India, Saira Banu mentioned, "Dilip Kumar Saab is recovering well and will be discharged from the hospital tomorrow."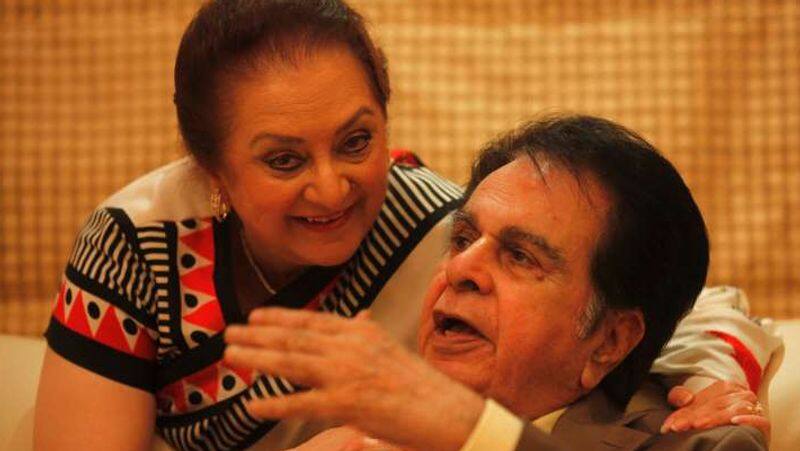 Last year, actress Saira Banu while sharing Dilip Kumar's health update to media, requested his fans to keep him in prayers. She said, "He's not too well. He's weak. At times, he walks into the hall and back to his room. His immunity is low. Pray for his welfare. We are grateful to God for each day."
Saira Banu has been with Dilip Kumar for years and has been taking care of the actor with all her heartfelt love. She once said, "It is out of love and not duress that I look after Dilip saab. I am not looking for praises to be called a devoted wife. Just to touch him and cuddle him is the world's best thing that's happening to me. I adore him and he is my breath itself."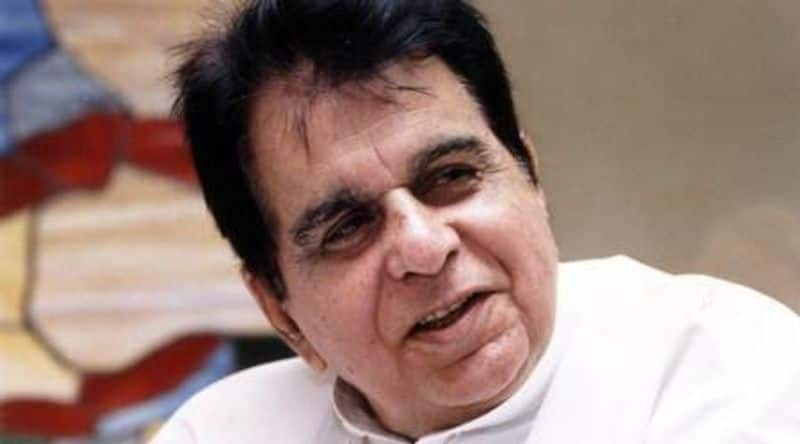 We can now only hope and pray that the legendary actor recovers soon and becomes fit and fine once again.