Why Hrithik Roshan's latest social media post is going viral? Check this out
Bollywood actor Hrithik Roshan shares a fan-made edit of a recent shoot, which has gone viral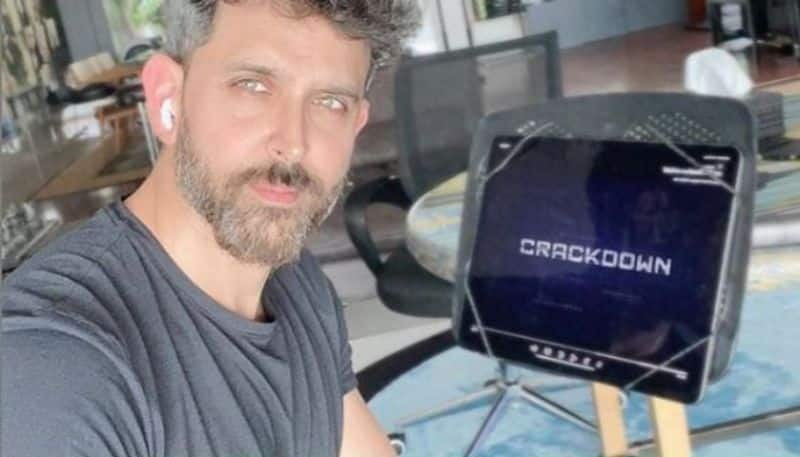 Hrithik Roshan enjoys a huge fan base he recent look from an ad campaign became a tremendous hit, giving out his fans in a frenzy, who even called him a dream for his rugged, bearded look. For a reason like these, the actor is also called 'World's Most Desirable Men'.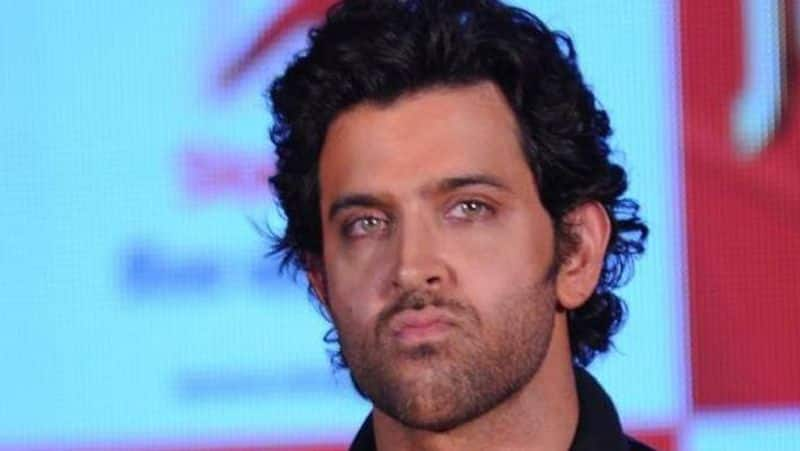 His fans made their video and photo edits of the actor's look from the campaign. One such fan-made did catch the eye of the actor. Moved by the art piece of him created by a fan, the actor posted the video of it on his Instagram, tagging the fan.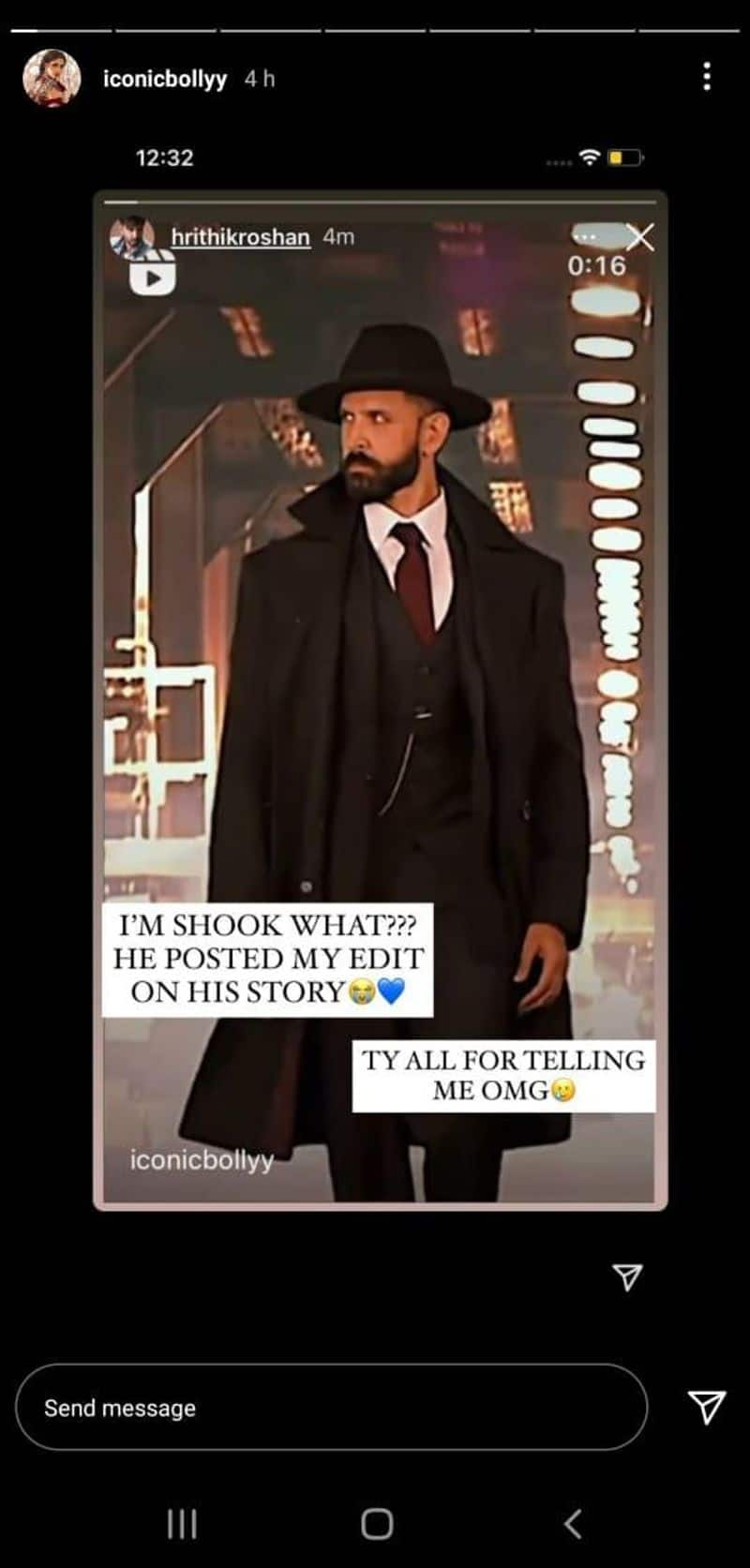 The excited fan , who couldn't believe his stars, shared his reaction on his social media, reposting Hrithik's story. On the picture, he wrote, "I'm in shock he's literally one of my all time favs, I've been his fan since i was little & never thought this would happen I'm truly thankful to all of you for tagging him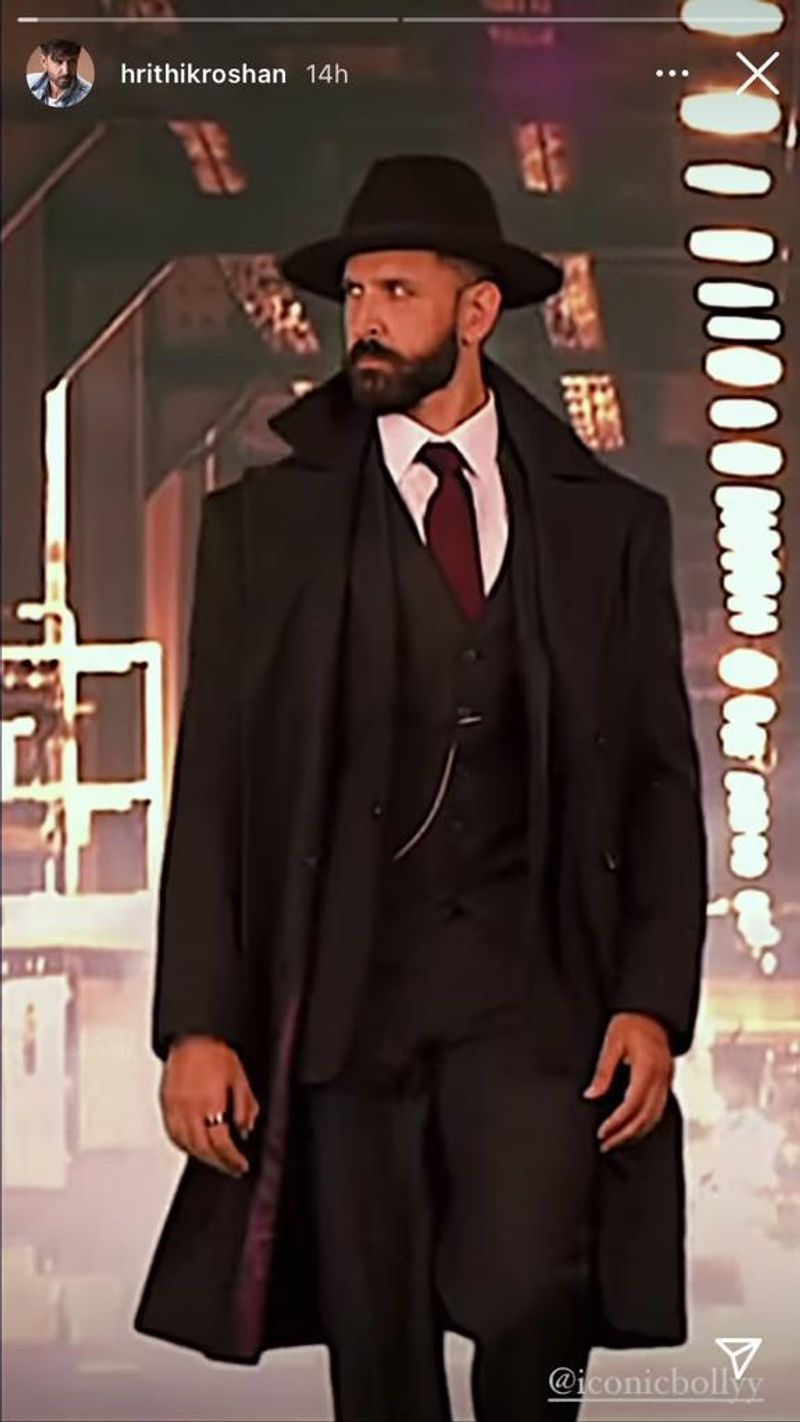 Hrithik's rugged salt-and-pepper look from his latest movie 'War' was admired globally, sweeping the floor off the audience's feet.
Be it an angry young man's character in Agneepath or a superhero in Krrish or an Indian intelligence Agent in War, Hrithik always surprises his fans with his varied performances.
Hrithik has not limited just his movies and extends to his brands and ad campaigns, taking a new avatar and a new challenge each time. His versatility and choices of projects are a testimonial to his work.