When Yash was trolled mercilessly for his tweet to Sudeep
Yash once landed into trouble for tweeting against Sudeep, read on.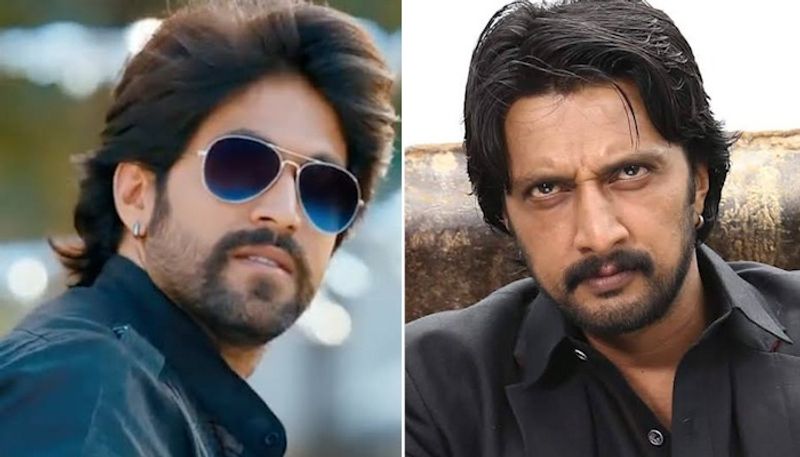 Yash is a massive superstar and so is Sudeep. Both of them enjoy tremendous fan following and are loved by the fans.
Once Yash landed into controversy and was heavily critised with nasty words as one of his tweets did not go down well Sudeep's fans.
Sudeep happened to nominate Yash for a fitness challenge, but Yash did not accept it rather nominated his friend.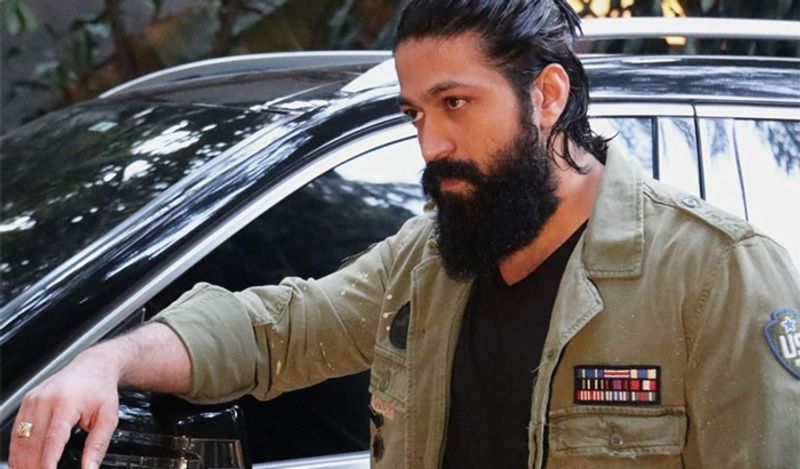 "Hi Sudeep, you have given me a challenge. Thank you. We actors will, more or less, do workouts. So, it is common for us to be doing workouts. I felt like giving a small twist. I am making my childhood buddy Chethan aka Chakli, whom I consider can never look fit, to do this task (sic) " he tweeted.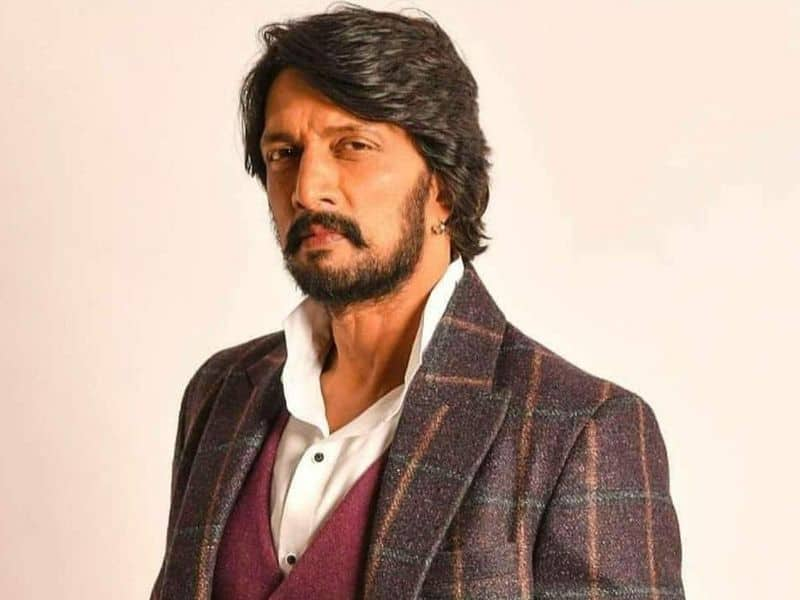 This upset Sudeep's fans like never before and the bashing and trolling of Yash began. Sudeep jumped into this and urged his fans not to throw nasty comments at the KGF star.
He also made it clear that he was not upset with Yash for addressing him by name.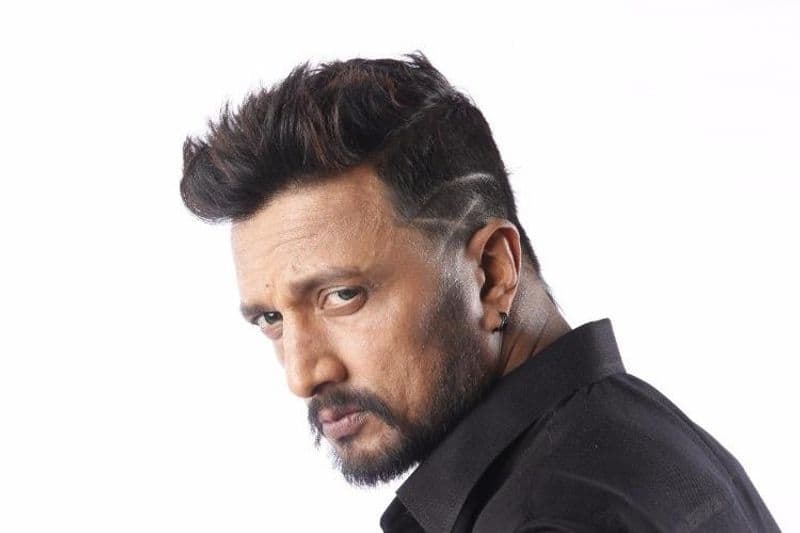 Presently Sudeep will be seen in Phantom, the most-awaited one, as he will be seen in a brand new awatar. Whereas Yash will be seen in KGF-Chapter 2.