When Sushant Singh Rajput lifted Aishwarya Rai, forgot to bring her down (Video)
Aishwarya Rai and Sushant Singh Rajput were performing at a Commonwealth Games ceremony.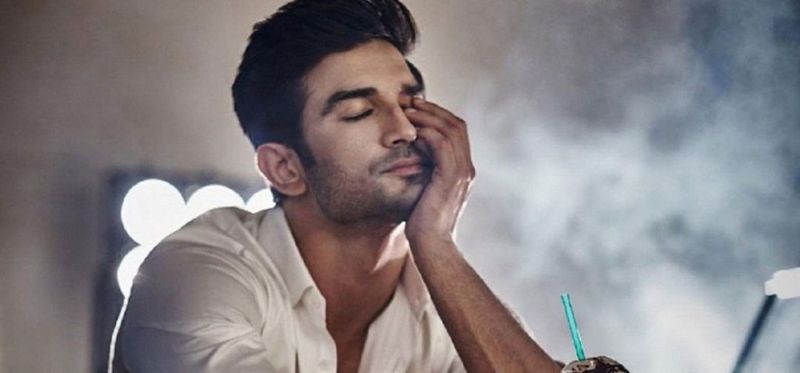 Sushant Singh Rajput always came across as an actor who is super-smart, but he carried a mysterious aura.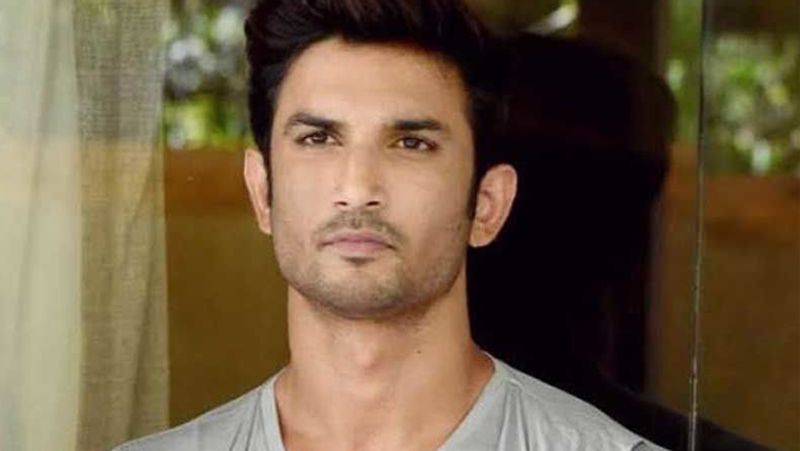 People close to him stated how he was full of life. This is why Bollywood and the television industry were left shocked with the untimely demise of the young and talented actor.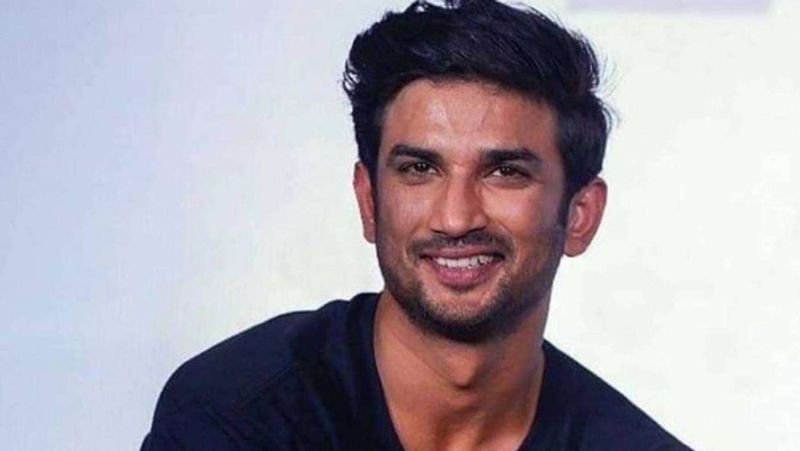 Sunday (June 14) was one of the darkest days of 2020. Noted Bollywood and television actor Sushant Singh Rajput, reportedly hanged himself in his apartment in Mumbai. Reports suggest that he was depressed for some time.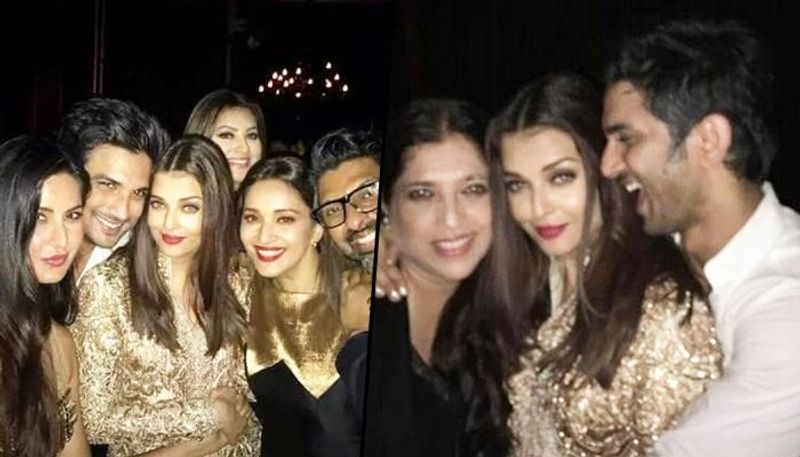 At the start of his career, Sushant Singh Rajput was a background dancer and part of the famous choreographer Shiamak Davar's dance group.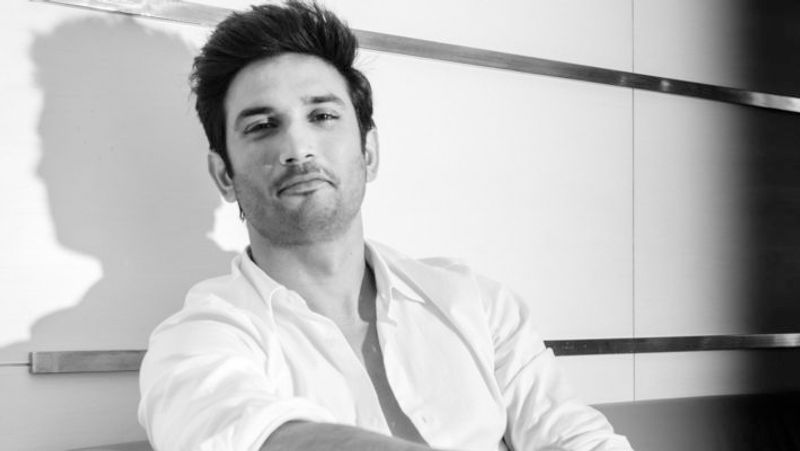 In 2006, Sushant had travelled to Melbourne, Australia to perform at the Commonwealth Games with Aishwarya Rai.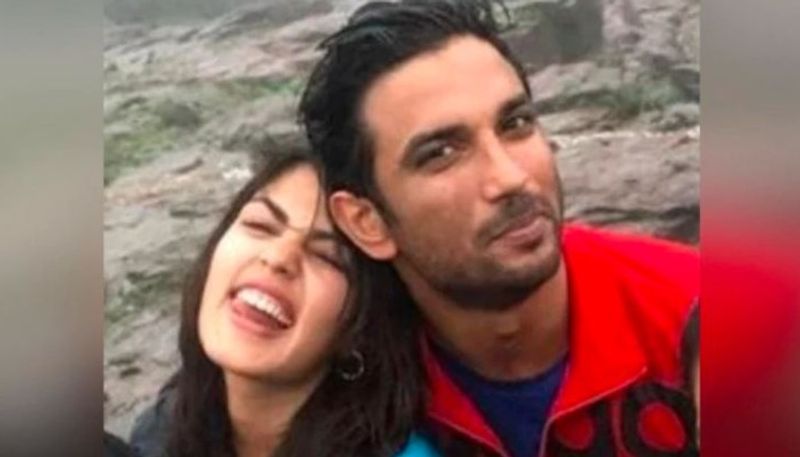 Aishwarya Rai performed at the closing ceremony along with Sushant. In the video, one can see glimpses of him dancing along with Aishwarya.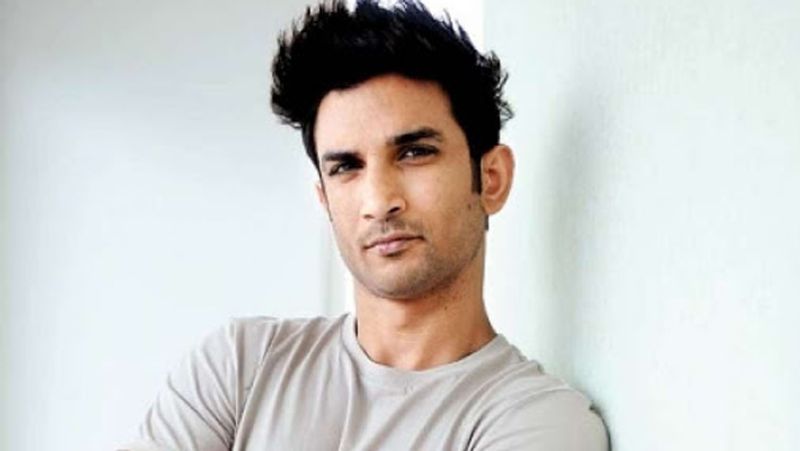 Once in an interview, Sushant spoke about the event and said, "As part of the performance, I was told to lift Aishwarya. And at the end I lifted her. However, I forgot to bring her down. Aishwarya wondered why I was not bringing her back down,".
Then the actor was asked if he would lift Aishwarya again, to which he smiled and said he wanted to do a movie with her where she plays his older sister and that he would love to dance with Katrina Kaif.