When Sonam Kapoor shared her healthy diet tips
After tips on PCOS, Sonam Kapoor shared her diet tips and we all need to incorporate it, read on.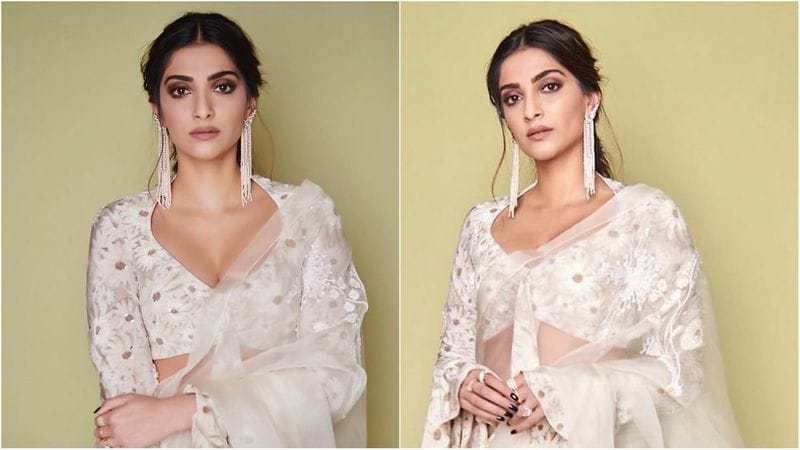 Actress Sonam Kapoor is very fit and flawless. The actress once took over to her Instagram account some time back and shared some tips on how to battle PCOS. She revealed she had been suffering from it for a very long time and shared her tips. Now, she shared some healthy diet tips that can be any women's go to guide.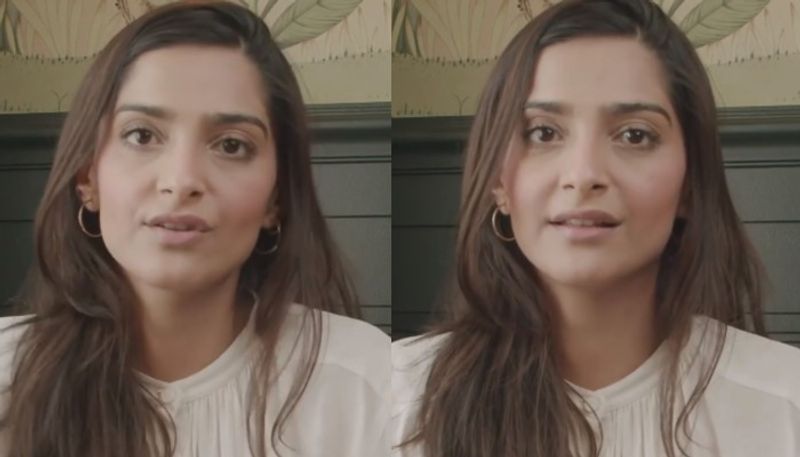 As a part of her 'Story Time With Sonam' segment on Instagram, the actress had shared a video talking about her diet.She was seen sharing some healthy diet tips that helped her big time.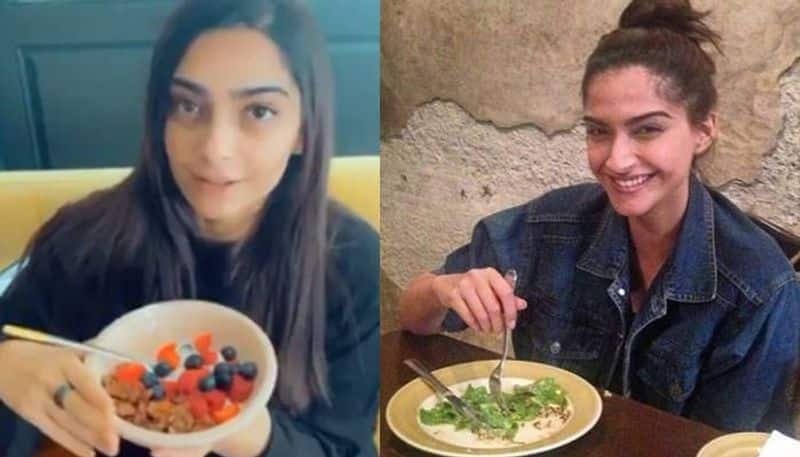 Talking in her video she said, "Hi guys, so we are talking about the PCOS diet. I am off dairy and refined sugar and I am having coconut yogurt and berries and paleo granola (which is basically with no grains), a breakfast I have a lot."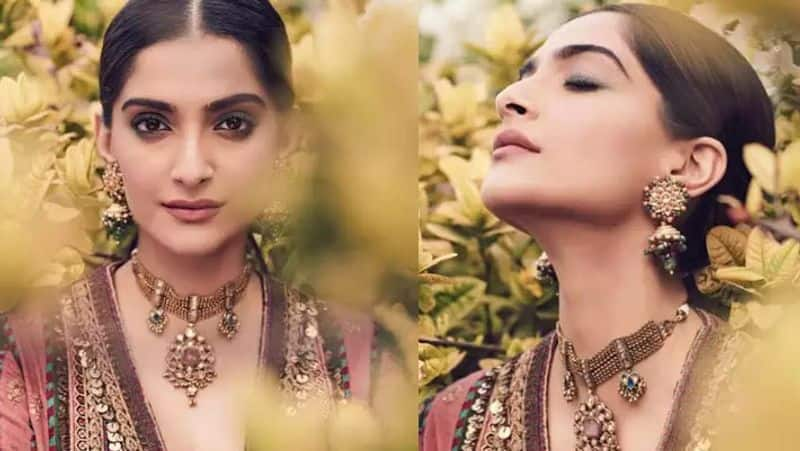 Sonam wrote a caption on her video that read, "Firstly, thank you guys for such an overwhelming response to my PCOS video. Your words of encouragement have made me share Chapter 2 of this series: My PCOS Diet."
"Usually, my food intake consists of everything natural, fresh, and local. Wherever I am, I make sure I indulge in the produce that is locally and freshly available. A handful of berries with coconut yogurt for breakfast sure craves my sweet tooth on some days. Like I mentioned, your PCOS diet needs to be crafted by a professional dietician who knows about your struggles and pains," she wrote.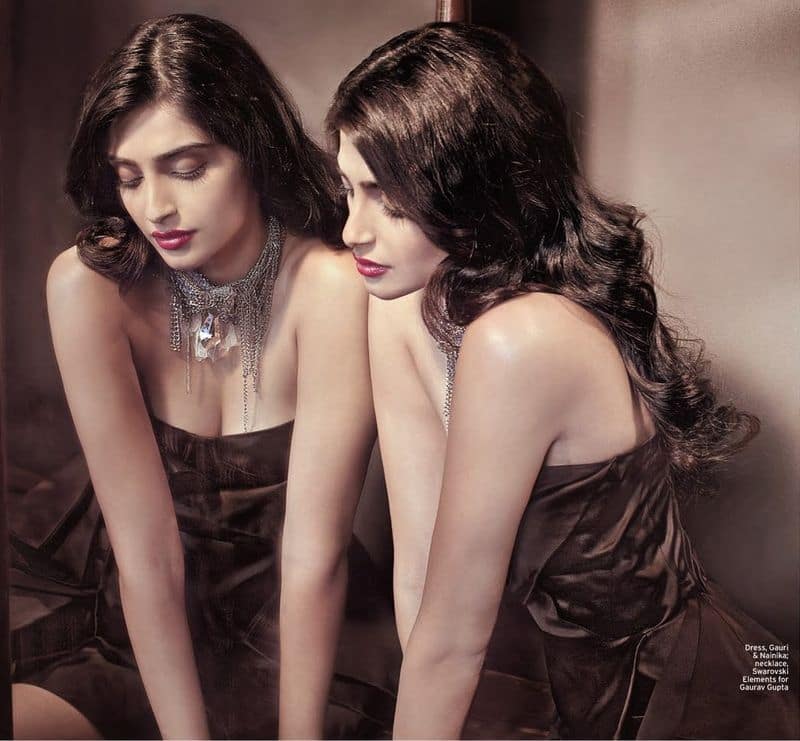 "What's on your plate, these days? Tell me if you're struggling with PCOS, what do you indulge in? #PCOS#StorytimeWithSonam #PCOSDiet#HealthFirst," she further wrote.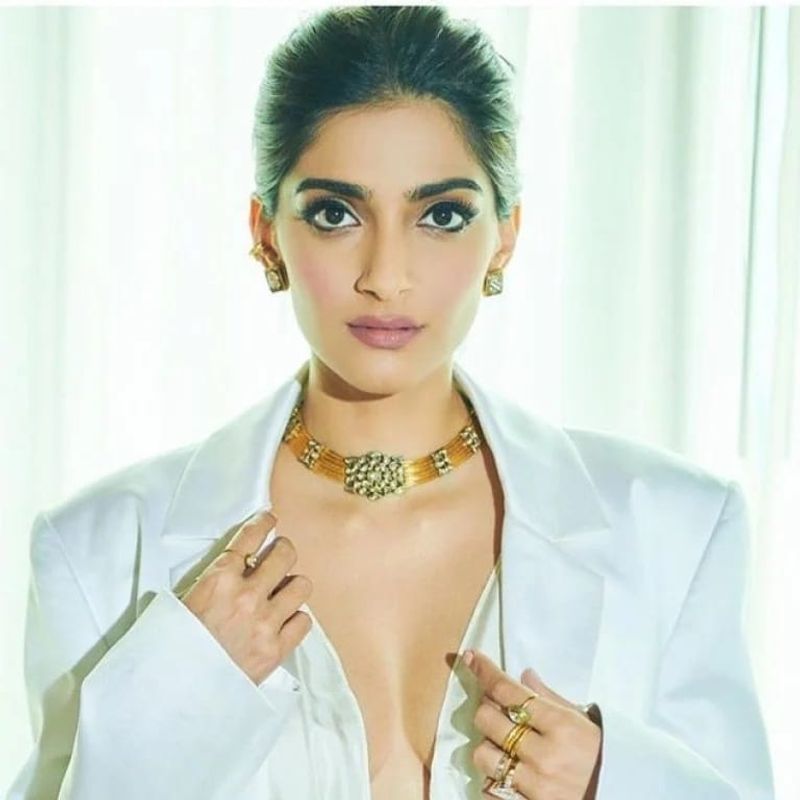 In the previous video, she shared some time back, the actress said, "I have been suffering from PCOS for several years, since I was 14 or 15 and it has been the part of my existence. I have gone to several doctors and dieticians to help myself and right now, I am in a good place. I thought I will share my learnings with you guys"
The actress received a positive response from fans and admirers for sharing some healthy tips. The actress stressed on eating healthy, and many women thanked her for sharing some handy tips in the comment section. You can still head onto Sonam's Instagram and find the informative video.