When Sidharth Malhotra, Alia Bhatt showed their love for each other
We take a walk back to 2017, when breakup rumours about the couple surfaced, and they put it all to rest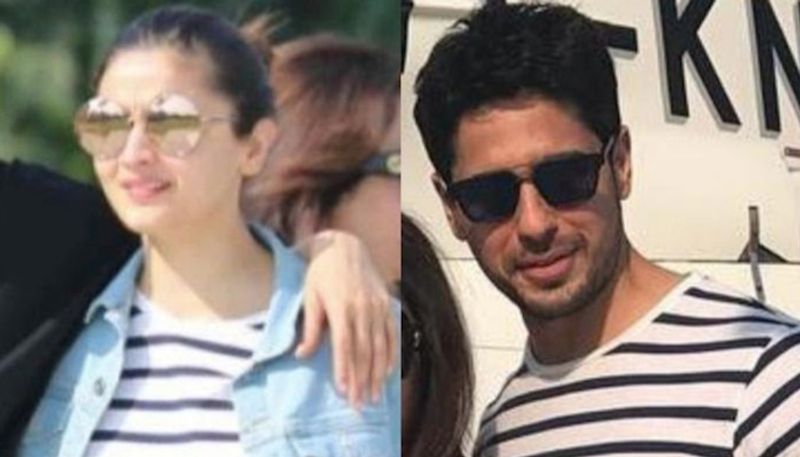 Even though it's been more than two years that Alia Bhatt and Sidharth Malhotra split, they both have a strong and loyal fan base and are loved by their admirers.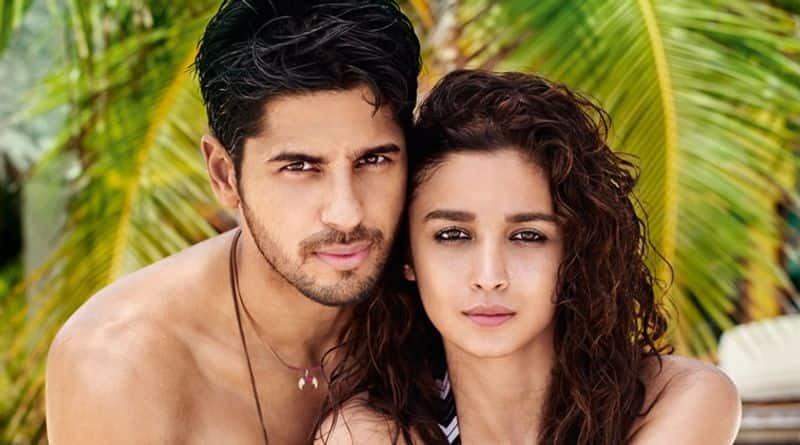 Be it during promotions or award functions, the duo has been spotted, sometimes being goofy around each other.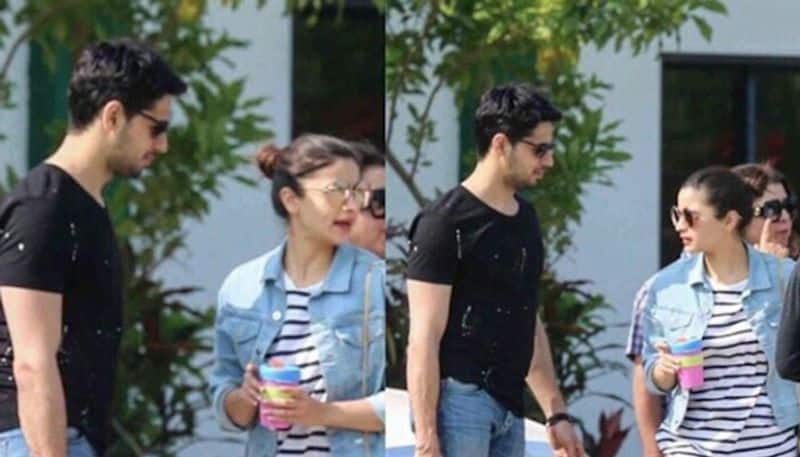 One such incident that made the Sidalia fans go crazy was when Alia was spotted wearing the same T-shirt as Sidharth Malhotra, after he wore it a day before.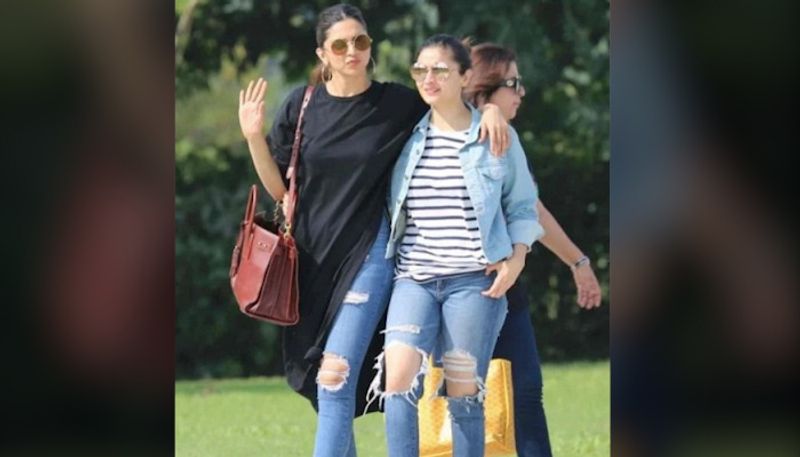 Alia and Sidharth were invited to Shahrukh Khan's birthday bash which took place at the outskirts of Mumbai, at SRK's Alibaug Farmhouse. The couple was joined by many Bollywood celebrities including Deepika Padukone and Farah Khan.
SRK booked a private chopper for his friends and Sidharth hopped into the chopper wearing a black and white striped t-shirt. Farah Khan wore a similar one. He even shared a picture of this on his Instagram account saying, "Ittefaq se twinning" (twining by coincidence).
The next day, when these Bollywood stars were on their way to Mumbai, things got interesting. Paparazzi were waiting for the arrival of the stars as they posed, but what caught everyone's attention was Alia Bhatt's t-shirt. Alia was seen donning the same t-shirt with striped jeans and a denim jacket.
Alia and Sidharth's breakup rumours were on fire, but her little act of love put it all to rest, with a t-shirt. Although, the couple parted ways soon after that and the union was short-lived.