When Shruti Haasan opened up about her struggle with PCOS; spoke on 'plastic surgery'
Kamal Haasan's daughter Shruti Haasan, recently confessed that she's got a plastic surgery done and that she's not ashamed to admit it. And now, she is making another shocking revelation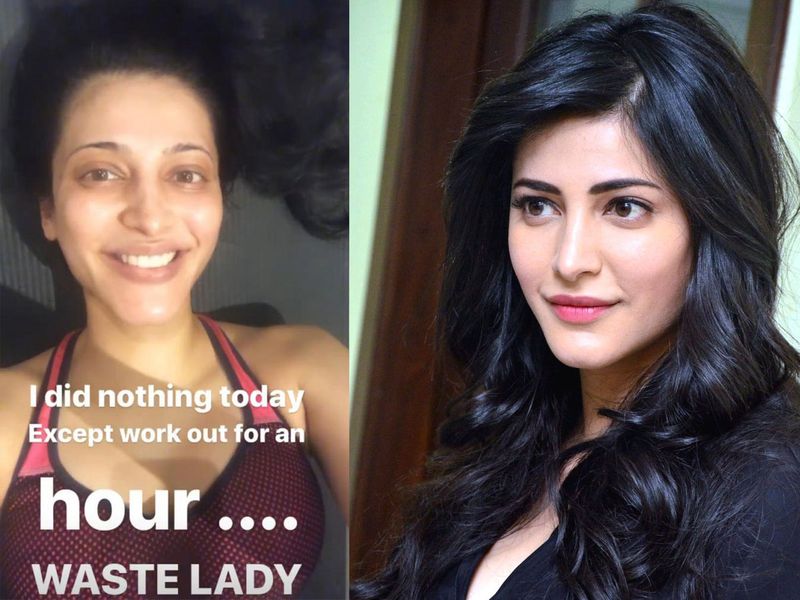 Shruti Haasan is currently busy with the production of her upcoming Telugu film Krack with Ravi Teja.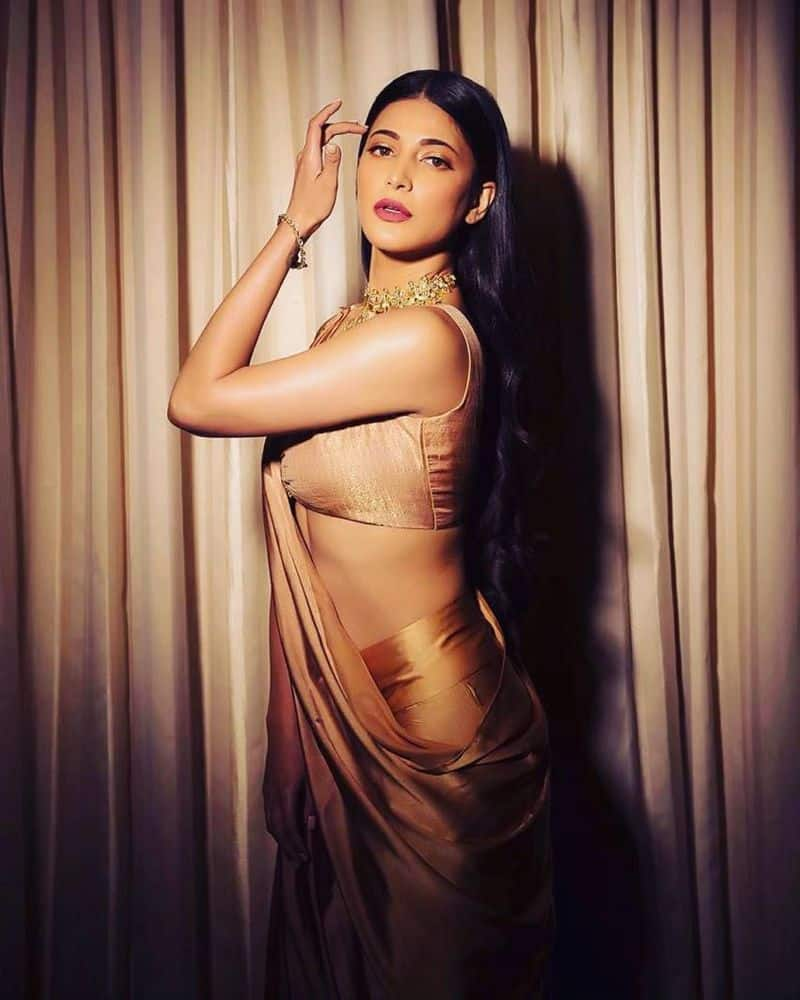 Last week, she grabbed headlines with her post that included two photos of herself. She said that she is trying to make peace with her hormonal issues and asked people to avoid commenting about how fat or thin a person looks.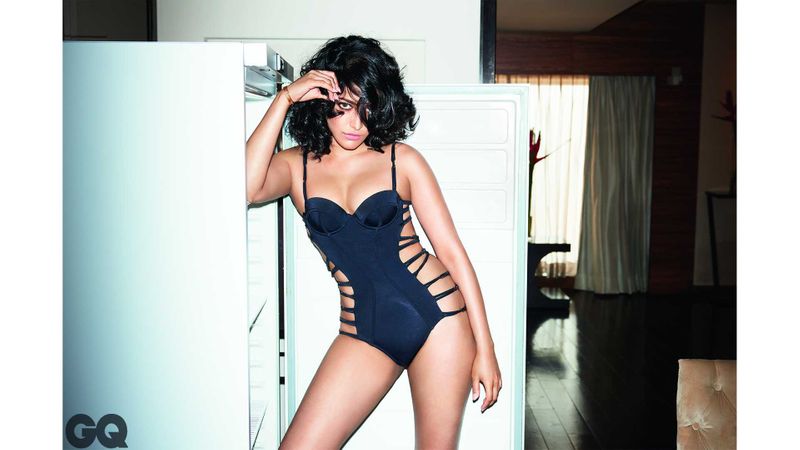 "So. I decided to post this right after my previous post and I'll tell you why. I'm not the one driven by other people's opinions of me, but the constant comments about how she's too fat now or she's too thin is so avoidable. I'm sure there are women out there who relate to what I'm going to say. Most often I'm at the mercy of my hormones mentally and physically and over the years I work hard to try and have a healthy relationship with it. It isn't easy. The pain isn't easy, the physical changes aren't easy, but what's become easier for me is to share my journey," she wrote.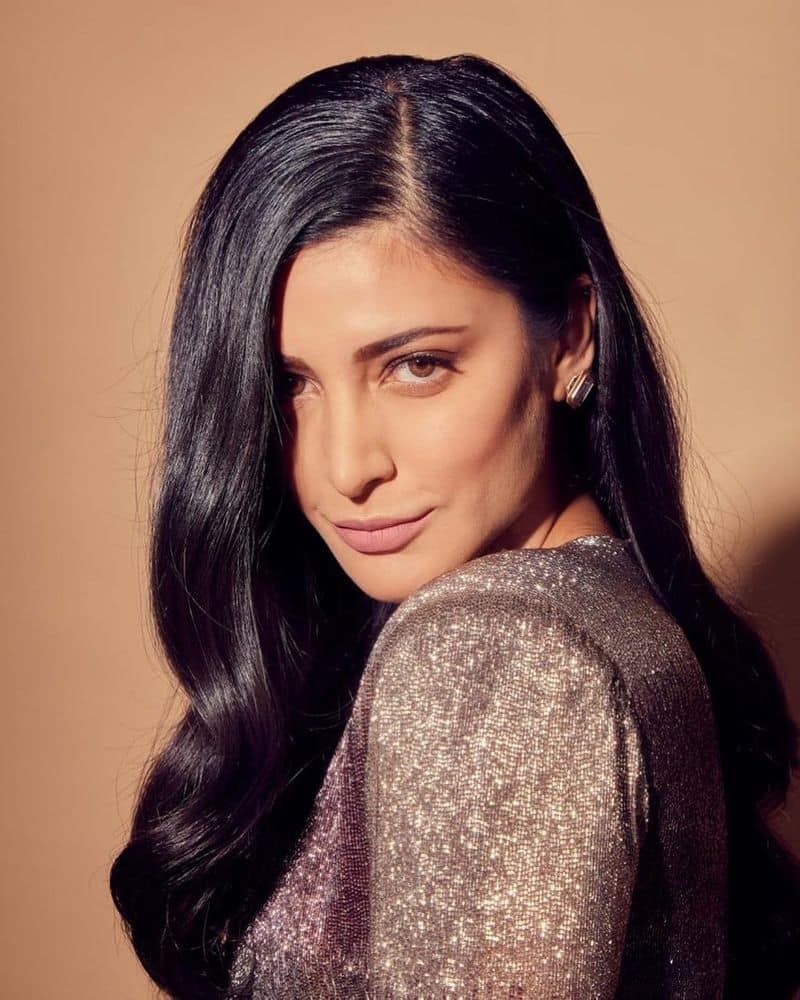 Asking people to spread love she added, "No one famous or not is in a position to judge another person. Ever. That's just not cool. I'm happy to say this is my life, my face and yes I've had plastic surgery which I'm not ashamed to admit. Do I promote it? No am I against it? No - it's just how I choose to live. The biggest favour we can do for ourselves and others is just be and learn to accept the changes and the movement of our bodies and minds. Spread love and be chill. I'm learning everyday to love me for me just a little more because the greatest love story of my life is with myself and I hope yours is too:)."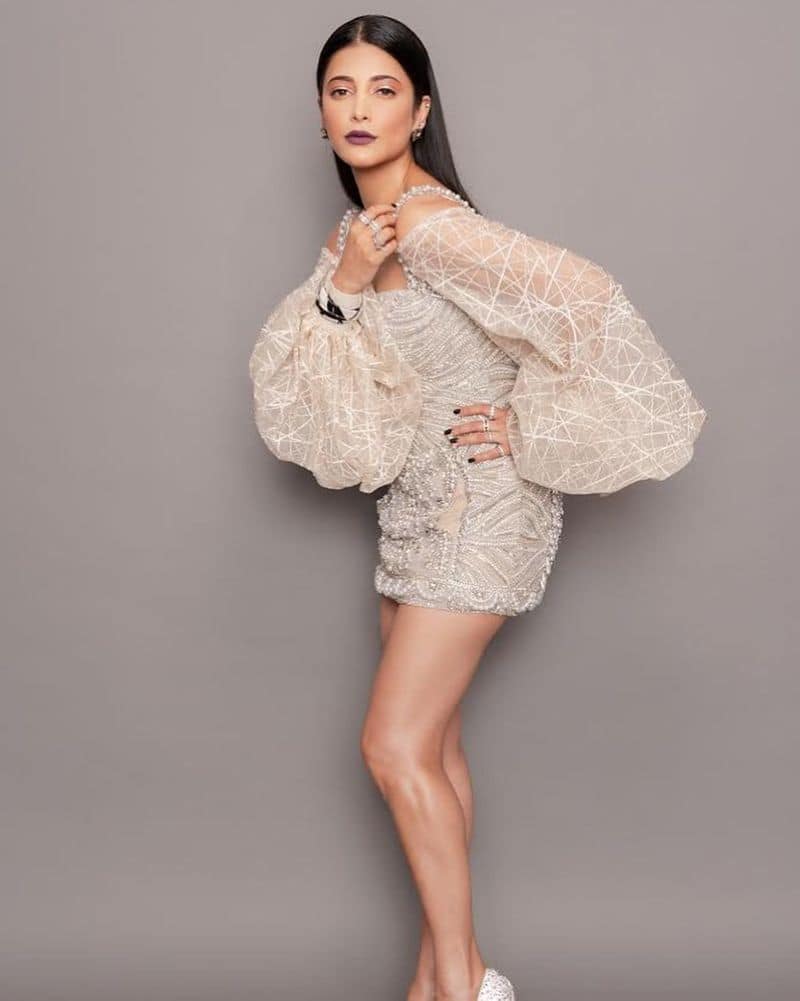 According to Bollywood Hungama report, the actress said that she had been body-shamed multiple times. She said that she suffers from PCOS and would like other women to know that someone is talking about it.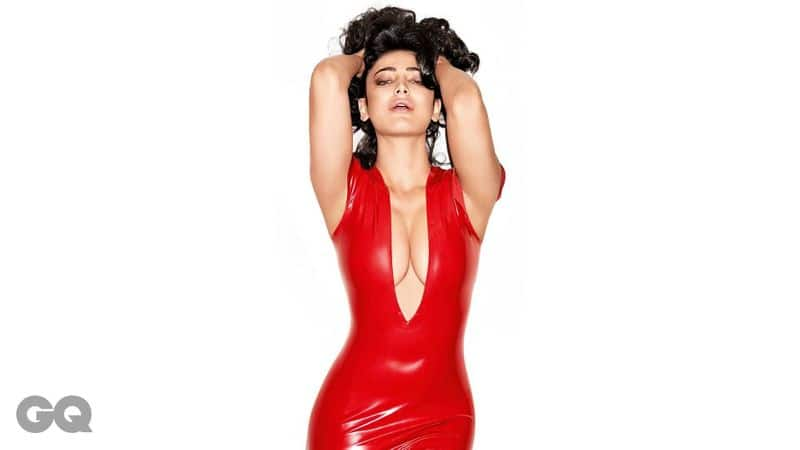 Last year, Shruti announced breaking up with her Italian boyfriend Michael Corsale. Corsale announced the news on Twitter, saying that Shruti will always be his "best mate."