When Shahid Kapoor got angry at reporter for asking 'kissing' questions to Kiara Advani
First Published 13, Nov 2020, 9:51 AM
Shahid Kapoor lost his cool when a reporter continuously kept asking the question about kissing scenes to Kiara Advani, read details.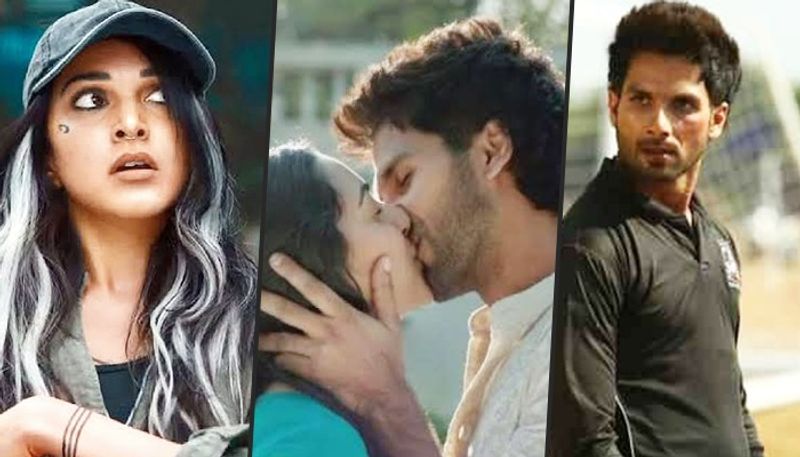 Shahid Kapoor and Kiara Advani starrer Kabir Singh was released last year and received a humungous response from the audience. The film was a super-duper hit and its songs were on everyone's tip of the tongue.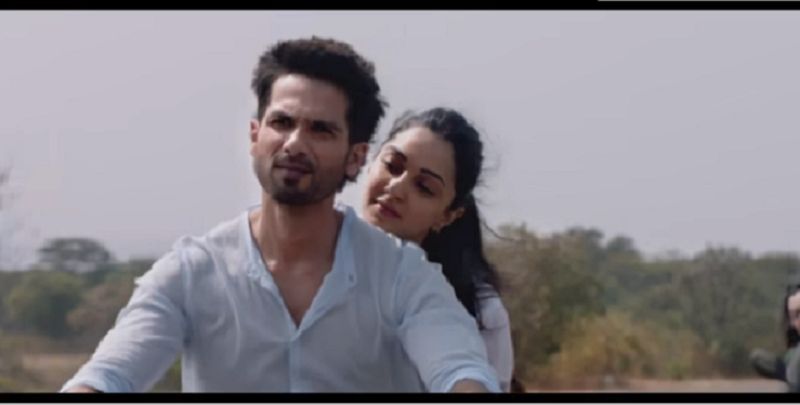 The film also received criticism amid all the appreciation for Shahid's complicated character and a few scenes that did not go well with the viewers.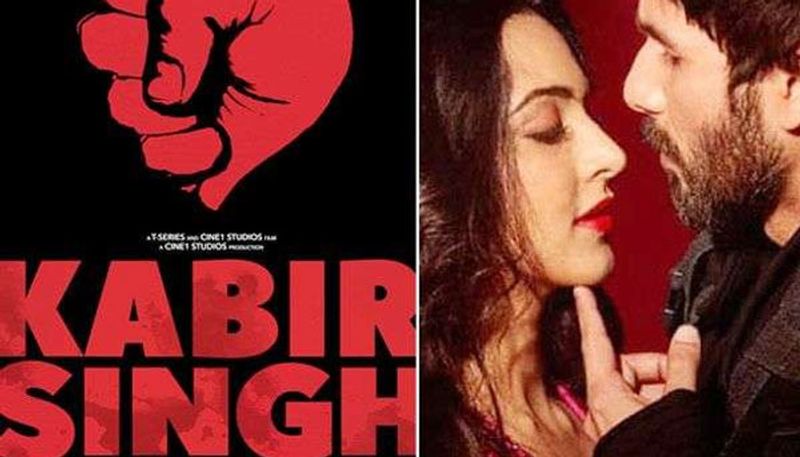 The film was also appreciated for Shahid and Kiara Advani's chemistry and on-screen love-making, and kissing scenes. As the film was all about passionate romance, so kissing and erotic scenes was a must.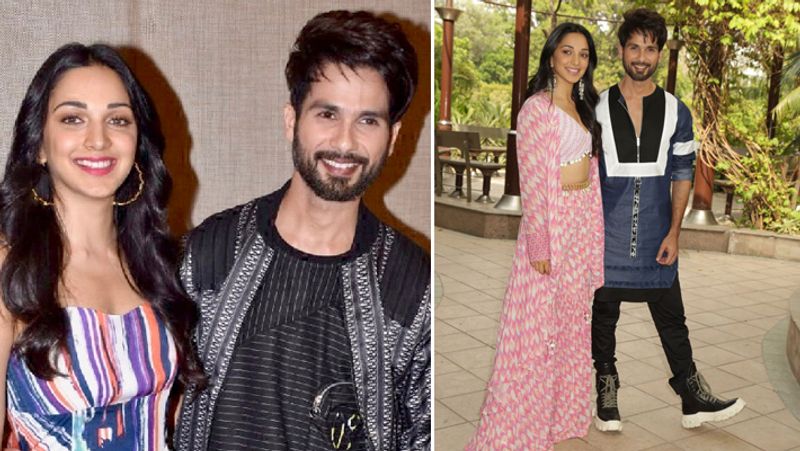 During the trailer launch event of Kabir Singh. A reporter asked Kiara Advani how many kissing scenes are in the movie, replying to that she said, she did not keep a count, and one has to watch it to find out.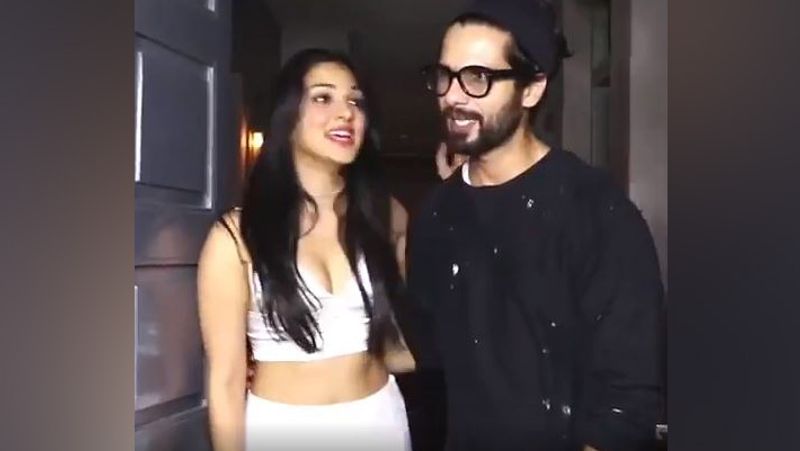 Shahid could not bold back and interrupted in between, "Usi ka Paisa Hain." However, the reporter kept on stressing the similar kind of question again and again to Kiara. That irked Shahid and he decided to shut him down. He asked the reporter if he has not had a girlfrind in a long time.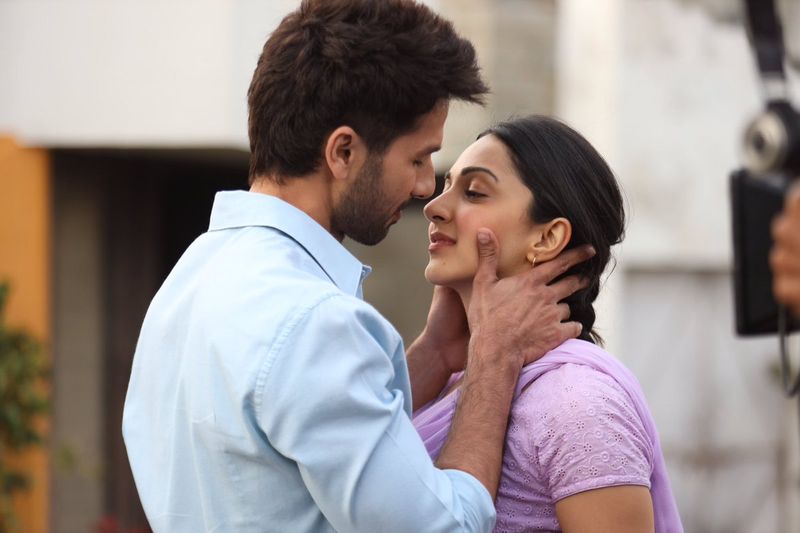 When the reporter tried to dodge the questions and misquote him, he lashed at the reporter for asking a similar question and about kissing. He further added saying in a sarcastic irked manner that people have also acted in the movie.