When Rekha's friends taunted her for her skin colour saying, 'shaqal dekhi hai aaine mein?'
Bollywood diva Rekha once opened up about past life when her schoolmates mocked her for her looks and more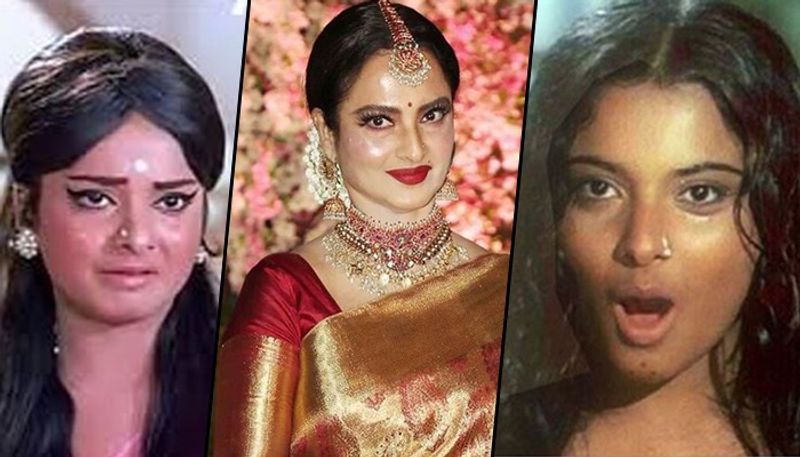 Legendary actress Rekha, who is known for her beauty and grace, was once taunted and mocked by her schoolmates for her looks. In a candid chit chat with Simi Garewal on her show, Rekha talked abou her past. In the same interview, Rekha told Simi that her birth name Bhanurekha.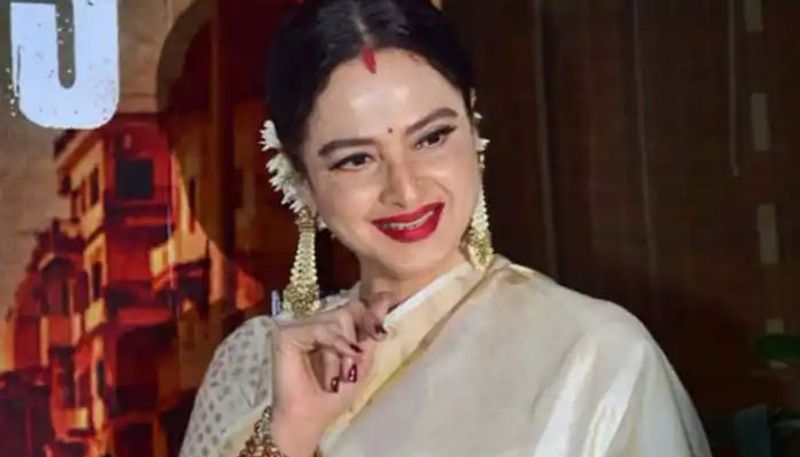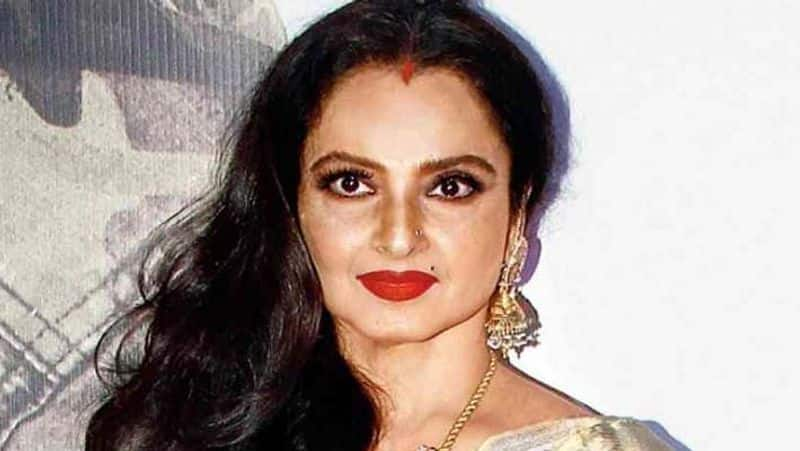 Rekha will turn 67 on October 10, so we found one of her old articles where she talked about her childhood memories. She started her filmy career very early; she worked as a child artist in the 1956 Telugu film Inti Guttu and 1966 film Rangula Ratnam. She is the daughter of actors Pushpavalli and Gemini Ganesan.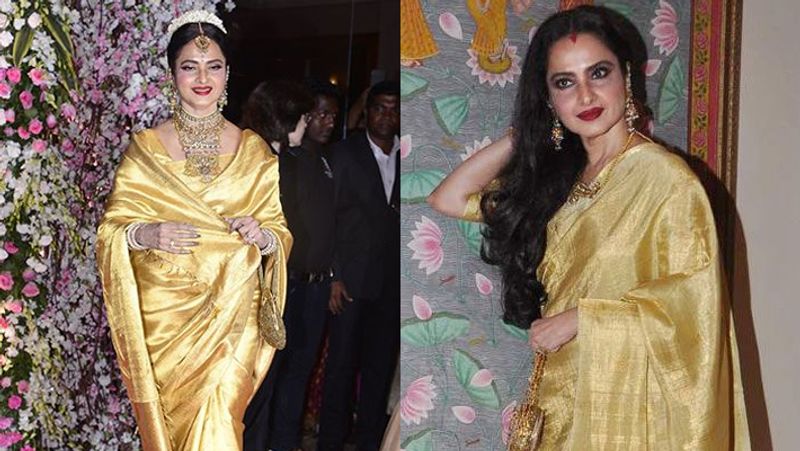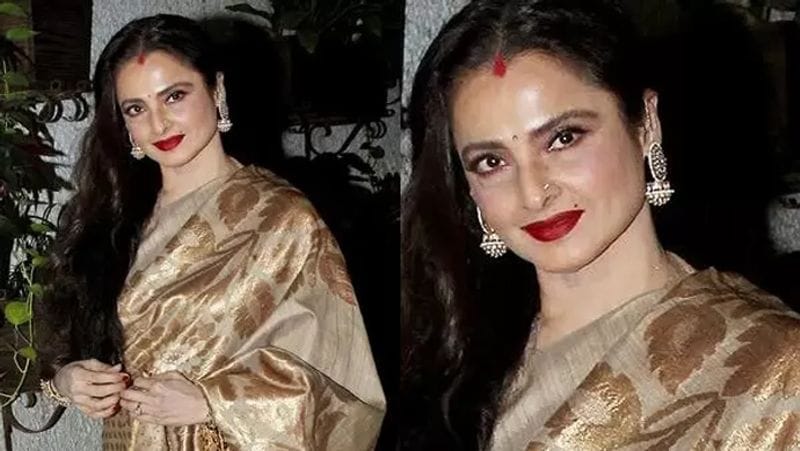 But there was a time when Rekha was mocked by her friends when she had expressed her wish to become an actress one day. Rekha in a chat with Simi, said, "I was happy as I was getting all the importance and attention. My sisters were pleased too; my mother was thrilled. We could buy all the cars and the house. And what's more, my school friends were envious because when I would say to them who knows maybe I will be a star tomorrow, they would say, 'achha, apni shaqal dekhi hai aaine mein? and they didn't know where to look after my first film was a hit as they said."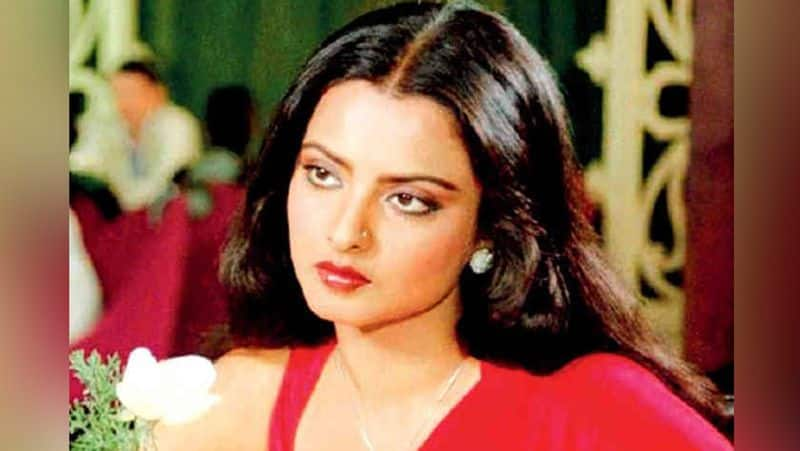 In the came chat show, Rekha also said that she never wanted to become an actress at 13. That time she wanted to get married and beloved by someone and have a lot of children, "I wonder why I felt like that then. But that's what she (Bhanurekha) wanted," Rekha said to Simi.