When Gauri Khan said Aryan Khan would follow Shah Rukh Khan's religion, but why? Read this
Gauri Khan once revealed that her son Aryan Khan is so much into SRK that he would follow his religion; read more details.
Aryan Khan is currently in Arthur Road Jail after being arrested by NCB for a drug case. The agency caught Aryan Khan after they raided a cruise off the coast in Mumbai.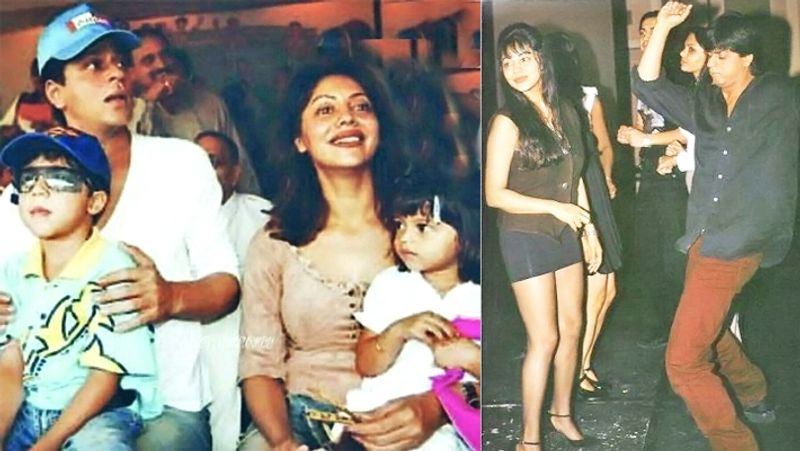 Its indeed a challenging time for Gauri Khan and Shah Rukh Khan after the arrest of their son Aryan Khan. The 23-year-old is currently kept in a quarantine cell in the jail.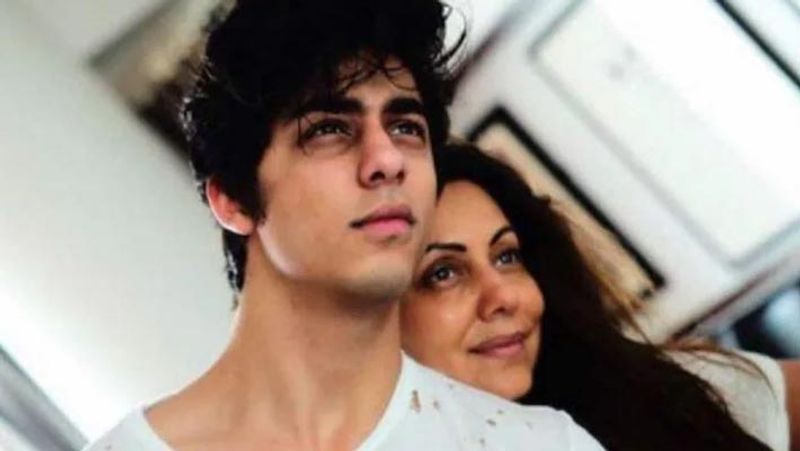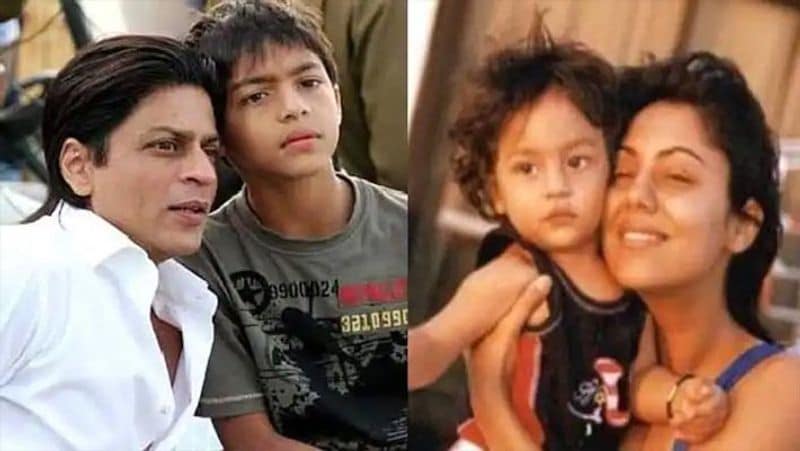 Amid this, we stumbled upon an old interview of Gauri Khan, wherein in her interaction with Karan Johar on Koffee With Karan, Gauri had said that since SRK's parents are no more, she is the in-charge of festivals and celebrations at home. In the same conversation, Gauri said that she doesn't have to convert into Mulsim as there is balance, and they both respect each other's religion in the marriage. She said that there should not be any disrespect amid inter-religion marriages.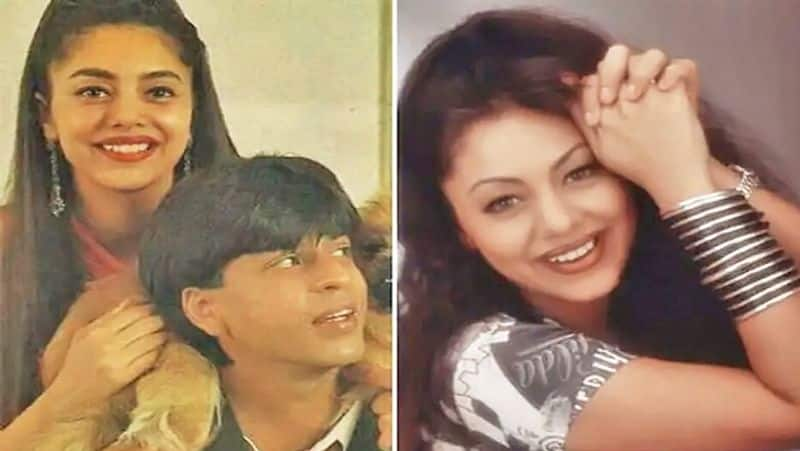 Shah Rukh Khan is a Muslim, while Gauri is a Hindu. The family celebrate each festival of their respective religion sportingly. Once Gauri commented on Aryan Khan's religious preferences.