When Deepika Padukone spoke about depression, anxiety
Deepika Padukone once said, her breath was shallow and she would break down often, read details.
Deepika Padukone once spoke about dealing with anxiety, depression and shared her feelings.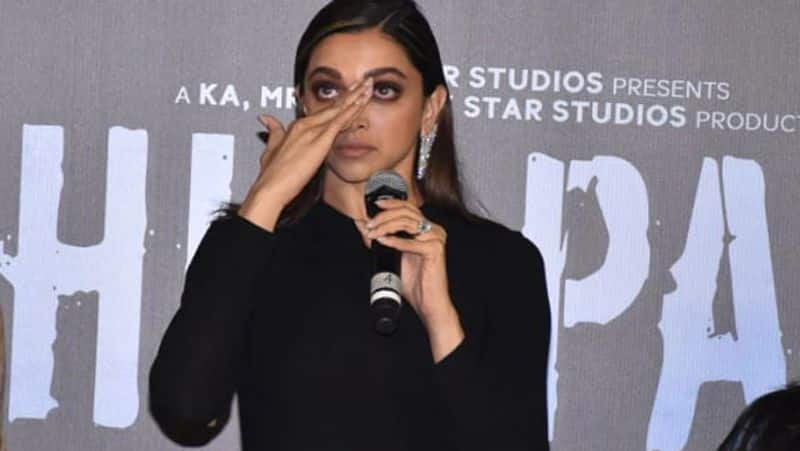 She revealed suffering from clinical depression and even set up her foundation, 'Live Love Laugh' to build a community, helping people around who suffer from mental health problems.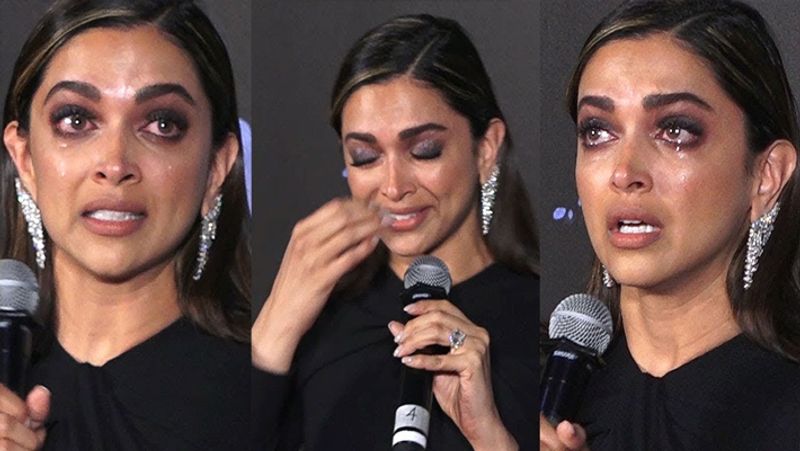 In an old interview with journalist Barkha Dutt, Deepika said, "If I can impact one life in this entire process of speaking up and letting people know that it's something I have been through and something that I could deal with because I had a fantastic support system (then I'll try)."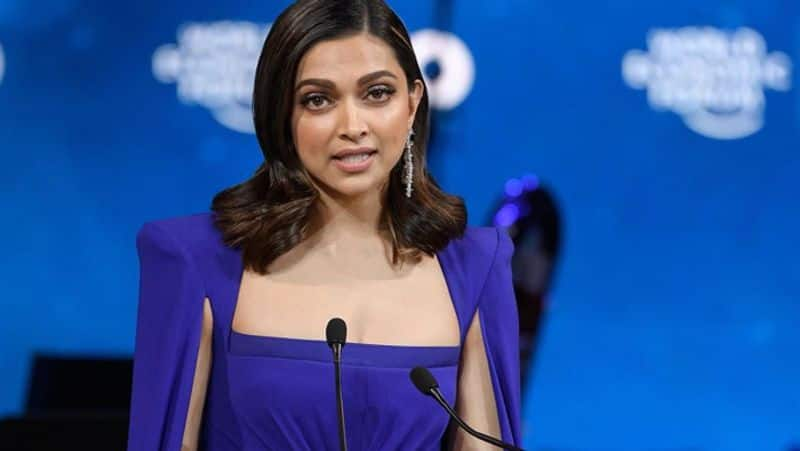 According to the reports, while talking about the depression she said, it was a time in 2014, she felt a weird feeling in her stomach and did not feel nice, that's when she knew she needed help.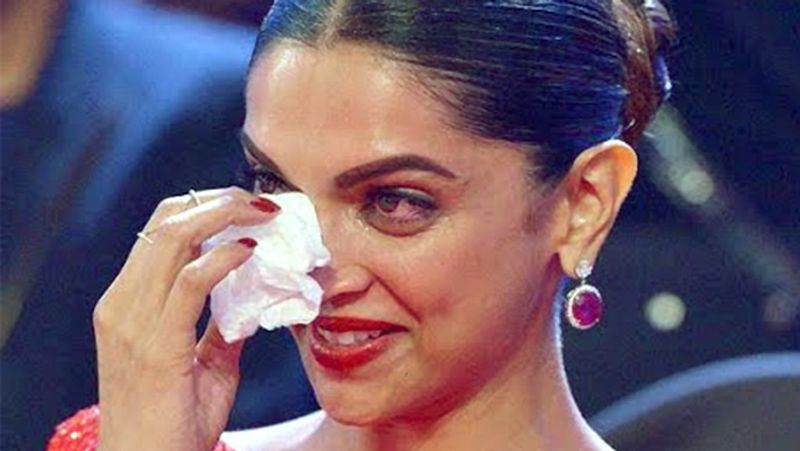 "I thought it was stress, so I tried to distract myself by focusing on work, and surrounding myself with people, which helped for a while. But the nagging feeling didn't go away. My breath was shallow, I suffered from lack of concentration and I broke down often," she said in an interview with Hindustan times in 2015.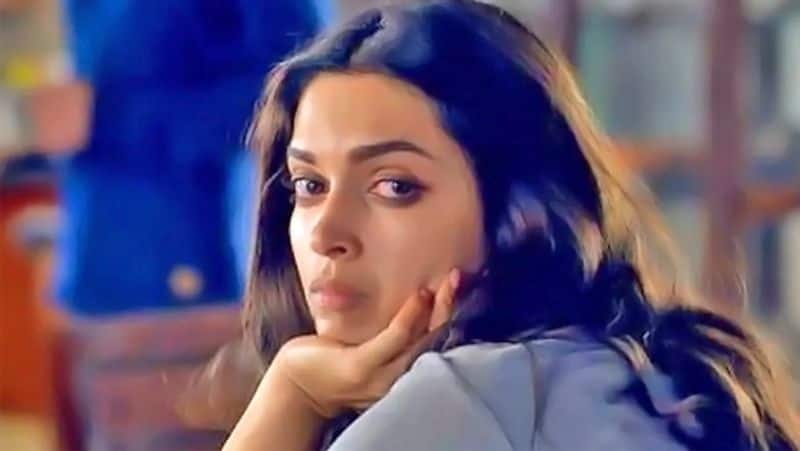 "Over some time, it got worse. When my parents visited, I would put up a brave front because they were worried about me living alone and working long hours. Then, once, while talking to my mother (Ujjala Padukone), I broke down." She got in touch with a psychologist friend, Anna Chandy, to get help. Deepika came out of depression with the professional help and support of her parents and close ones.